English to Czech technical translations
At PRODOC, only native speakers provide Czech technical translations for a variety of technical sectors.
With our solutions for efficient translation, you get exactly the service you need. PRODOC can provide you with inexpensive Czech translations.
With our price calculator you can get an overview of the expected costs for Czech translations.
Technical translators
Native speakers
Industry experience since 1992
ISO 17100 certified
English to Czech technical translation
Are you looking for a partner for Czech translations in the automotive industry, safety at work or other technically highly specialised industries? Then our certified translation service English to Czech is the right choice for you!
We have been providing technical translations for our sophisticated customers since 1992. Czech translations are done by native speakers with technical knowledge.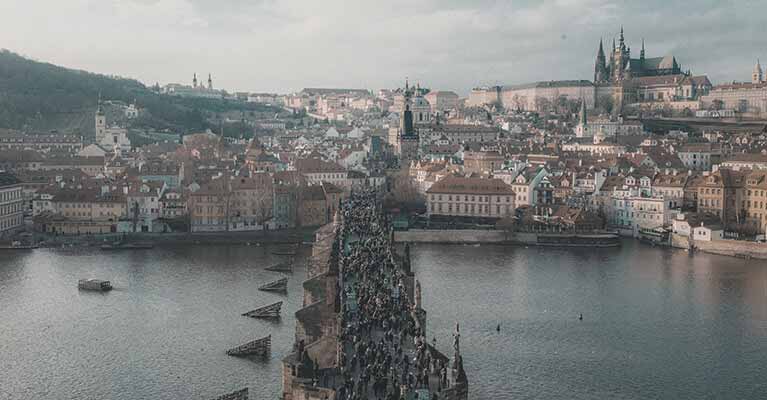 The Czech Republic – an overview
The Czech Republic is one of Germany's neighbours, also a member of the EU and NATO. With its focus on industry, the Czech Republic is one of Germany's most important export partners. The approximately ten million inhabitants generate a nominal GDP of about 213 billion US dollars (2017).
As a past satellite state of the former Soviet Union, Czechoslovakia belonged to the Eastern bloc until the Velvet Revolution in 1989 marked the beginning of the fall of communism. The present-day Czech Republic was founded on 1 January 1993, at the same time the Czech Republic and Slovakia separated. Even though the two languages are very similar, there are some differences that have to be taken into account in the technical translations into Czech.
Enormous increase in exports: Technical translations into Czech
German exports to the Czech Republic have been increasing for years: in 2017 German companies exported goods and products worth almost 42 billion euros to the Czech Republic. Compared to the previous year, this was an increase of more than 3.3 billion euros. The spectrum is broad, the most important positions were:
Cars and car parts – 6 billion euros
Machinery – 5.8 billion euros
IT, electrical and optical devices – 5 billion euros
Electrical equipment – 3.7 billion euros
Chemicals – 3.6 billion euros
Other exports are metals, metal products, as well as food and animal feed, and many others. Technical translations into Czech are therefore required in a wide variety of areas in order to facilitate the use and application of the products for the respective customer groups. On the one hand technical details are required, on the other hand the texts need to be formulated in a comprehensible manner.
With PRODOC you have a professional partner at your side who can provide you with high-quality technical translations into Czech for
Instructions for use and instruction leaflets
Flyers and brochures
CMS data
Datasheets and application reports
User manuals
Software
This ensures that all relevant facts are available in a precise and clear manner so that companies leave the best impression on their trading partners. This is why PRODOC guarantees that all translation jobs are done first-class.
The Czech language and its peculiarities
It was once called the Bohemian language and belongs to the West Slavic branch of the Indo-European language family. Today the Czech language is spoken by more than ten million people. Most of them use it as an official language within the Czech Republic. The path to the present written language was long, because in the 9th century the Glagolitic Old Church Slavonic was first introduced in Great Moravia.
Around the year 1400, Jan Hus introduced a new written language that was primarily based on the Prague dialect at the time and could reproduce Czech sounds more accurately – especially the two characters háček and čárka. The period between 1780 and 1848 was important for the Czech language, after it had been supplanted by German as an administrative language. In this time of national rebirth the modern written language was born. However, it took until 1880 for Czech to become the official language of Bohemia and Moravia again.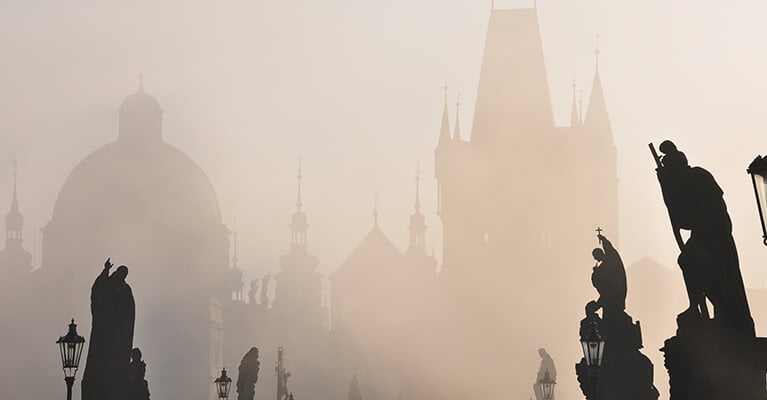 English to Czech technical translations – The challenges
The Czech language is based on the Latin alphabet, but diacritical characters such as A, Á, C, Č, D, Ď, E, É, Ě are used for differentiation. As a strongly inflectional language, Czech is based on seven cases, namely nominative, genitive, dative, accusative, vocative, locative and instrumental – in singular and plural. In addition, there are some geographical dialect groups. Over time, however, they have been replaced by a common colloquial language.
This is also used in the technical translations from English to Czech by the competent PRODOC translators, who of course also master the required specialist terminology.
The high quality of PRODOC's technical translations from English to Czech is guaranteed in each individual case: all translations are checked by a second translator so that any inaccuracies can be corrected immediately. As a service provider, PRODOC has undergone the ISO 17100 certification procedure in order to meet the enormous demands on English to Czech technical translations with stringent processes at all times.
English to Czech translation for many industries
Our English to Czech translators are specialized in safety at work, renewable energy, automotive, mechanical engineering and other industries.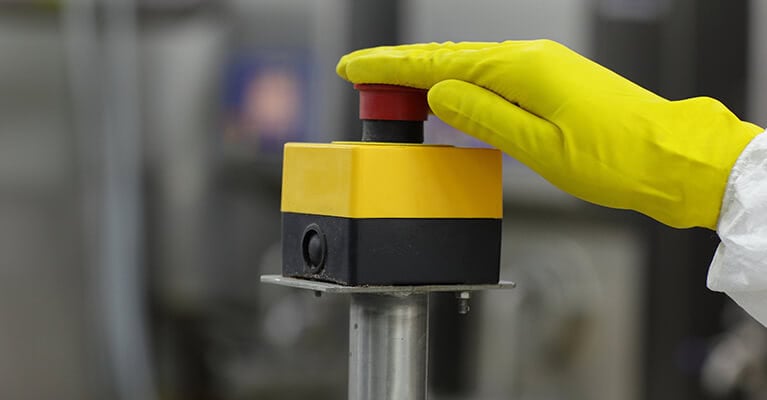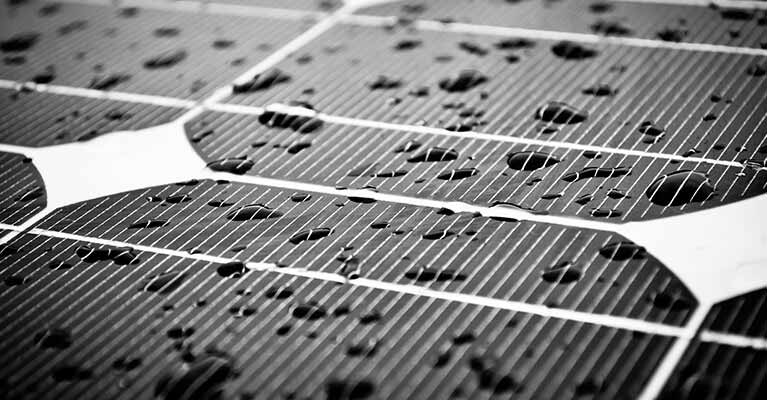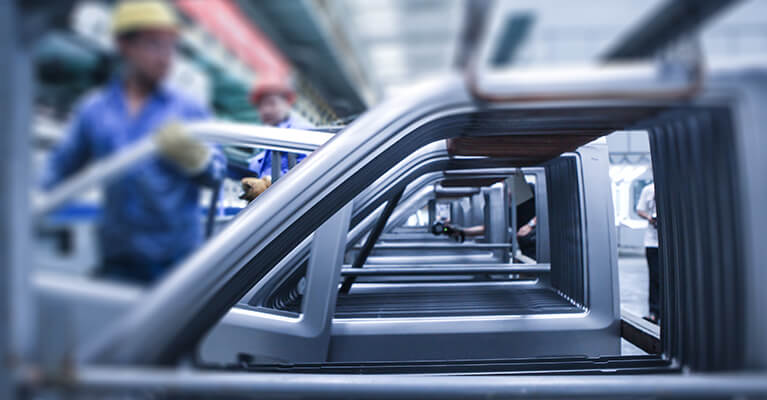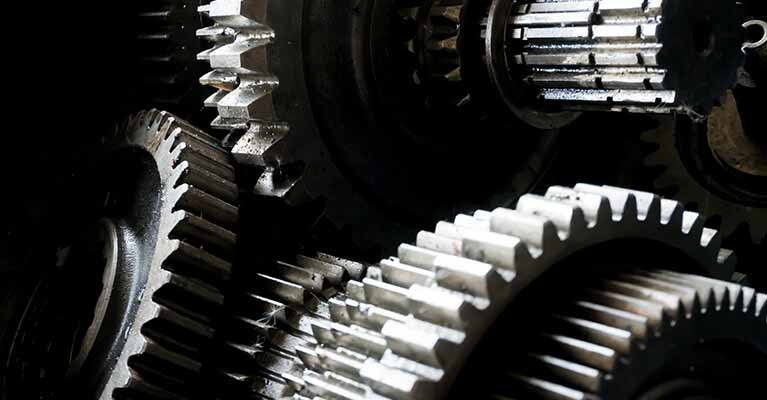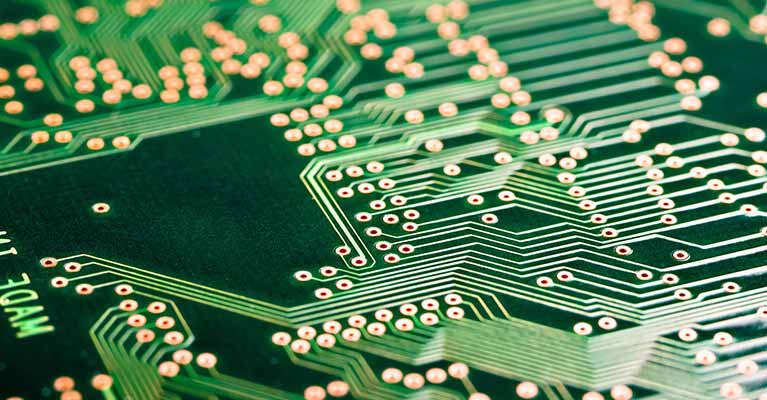 Solutions for efficient Czech translations
We have developed special solutions to ensure that the English to Czech translation is as efficient and smooth as possible. You will receive the finished product information in Czech from us and have the advantage of minimal internal administration costs.
Translations into Czech
The Czech Republic is in the centre of Europe. Exports to this country require instructions in Czech not only in the field of safety at work.
Request a quotation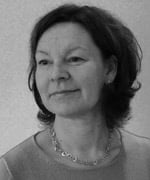 Dipl.-Kffr. Sanne Jerxsen
Administrative director