Technical translators
Native speakers
Industry experience since 1992
ISO 17100 certified
English to Danish technical translation
If you only think of holiday catalogs when talking about Danish texts, you are mistaken!
Denmark is a highly industrialized country, more than three quarters of its exports are machinery, equipment and industrial goods. 24% of Danish employees work in industrial sectors, 73% in the equally highly developed service sector.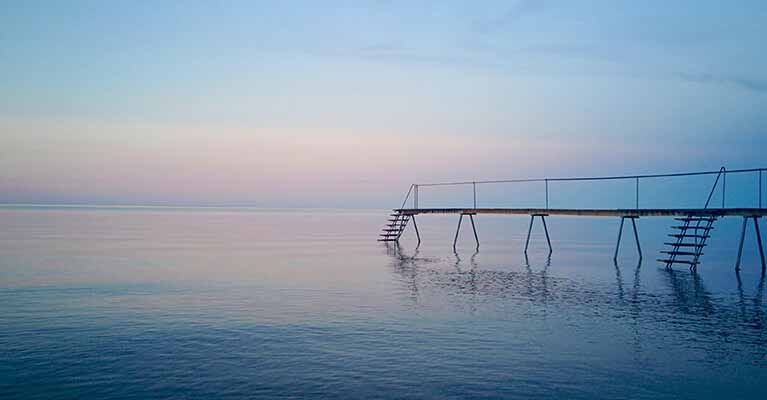 We are your competent agency for Danish translations!
Our Danish translators mainly work for the printing and publishing industry, the metalworking industry, mechanical engineering and manufacturers of electronic goods.
Danish translations are mainly in demand for user manuals, brochures and flyers, user interfaces, websites and newsletters. Since Denmark shares its only border with Germany, trade relations are particularly strong here – and Danish translators are in high demand!
Translation English to Danish: These are some difference between the languages
Both English and Danish belong to the Germanic language family, which also includes Dutch, German and the Nordic languages (except Finnish). Despite the similarities in grammar and similar words, there are countless essential differences. For example, the word order in main clauses is similar to German and not to English. The pronunciation is also much closer to German.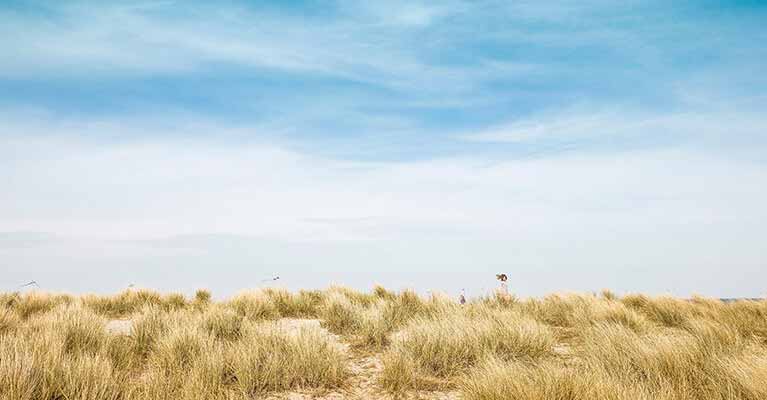 Why a technically correct English to Danish translation is beneficial for companies
Our translators are not only familiar with both languages, but are also at home in the respective industries or service sectors. In our translations we not only guarantee a grammatically perfect translation but also the use of correct technical terms.
Especially when translating user manuals, technical descriptions or brochures, the industry-specific technical terms must be taken into account in addition to the respective national language. High-quality, impeccable Danish translations simplify internal company communication. Furthermore, customers can be offered real added value through optimum translations. Not least of all, correct technical translations avoid errors in the use of machines, systems or electronics.
How our Danish translators work
When we translate into Danish, our translators refrain from transferring sentences from one language to another word for word. Rather, the entire context of the document to be translated is always taken into account. This enables us to provide a translation at mother tongue level.
Furthermore, we use the latest CAT software for our Danish translations. This stores recurring sentences, words and phrases. In the case of follow-up orders, this reduces the time required for the translation and thus the translation costs. Translating English into Danish is one of our core competencies. Give us a call or leave us a message if you need translators for Danish or other languages for which we can provide translations.
English to Danish translation services for many branches of industry
Our Danish translators are technical translators for safety at work, renewable energy, automotive, mechanical engineering and other industries.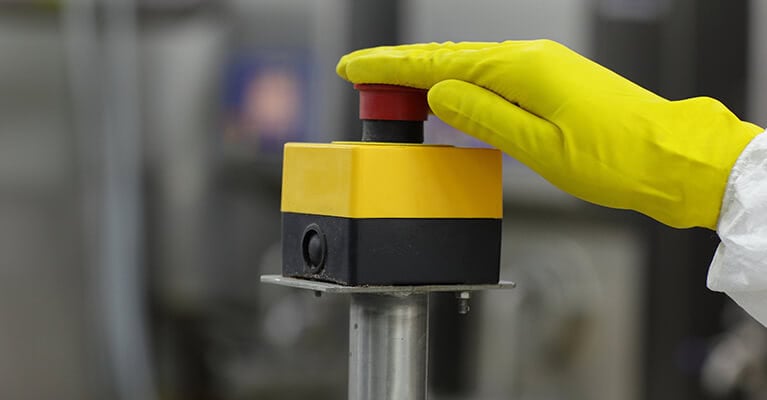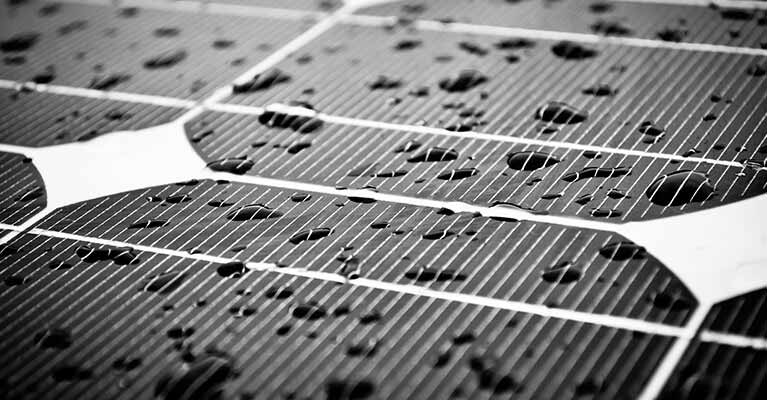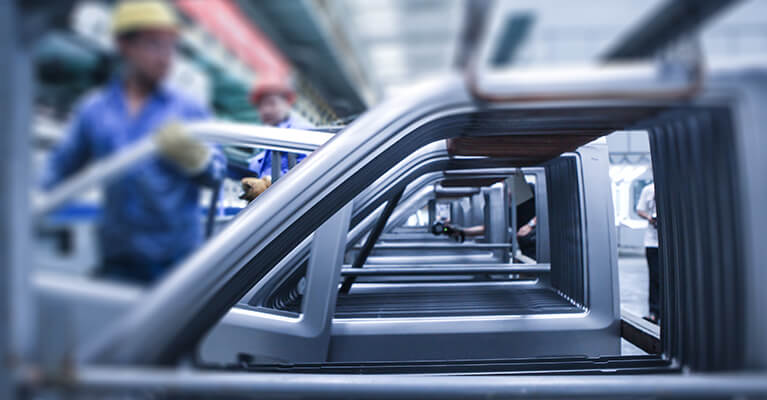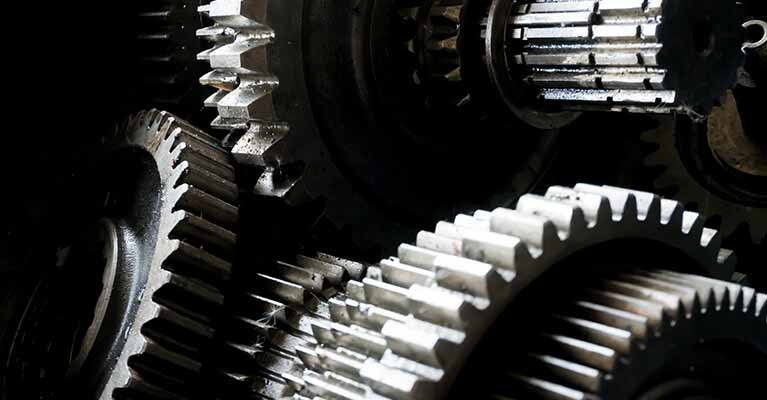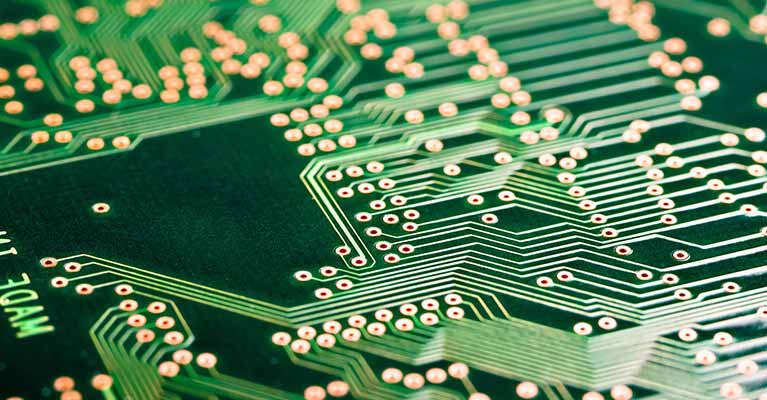 Solutions for efficient Danish translations
We have developed special solutions to ensure that the English to Danish translation is as efficient and smooth as possible. You will receive the finished product information in Danish from us and have the advantage of minimal internal administration costs.
Translations into Danish
Danish is spoken not only in Denmark, but also in Greenland, the Faroe Islands, Southern Schleswig (Germany), Iceland, Norway and Sweden, but also in Argentina, Canada and the USA.
Request a quotation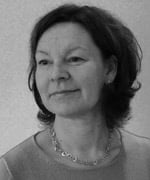 Dipl.-Kffr. Sanne Jerxsen
Administrative director