Technical translators
Native speakers
Industry experience since 1992
ISO 17100 certified
English to Hebrew translations
Nine million people speak Hebrew. This language belongs to the Afro-Asian language family. Hebrew is the official language of Israel.
PRODOC offers certified translation services for English into Hebrew.
Calculate yourself with our price calculator.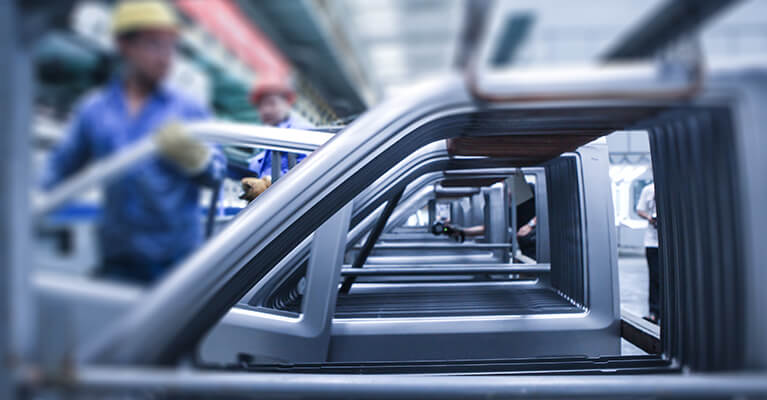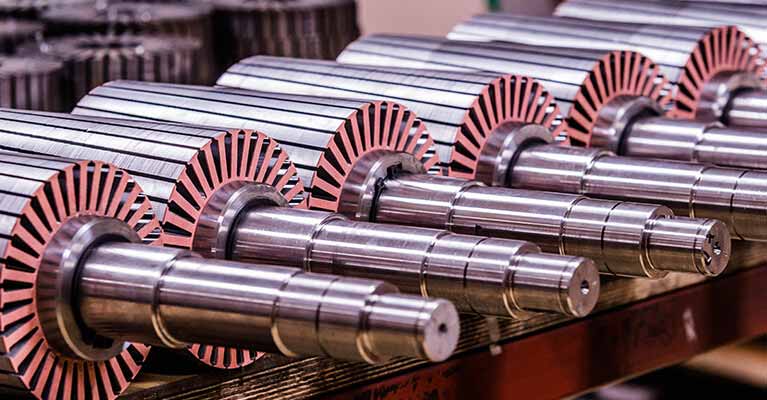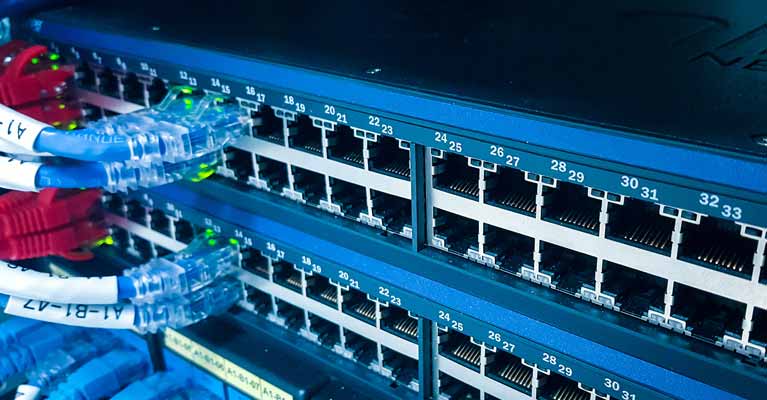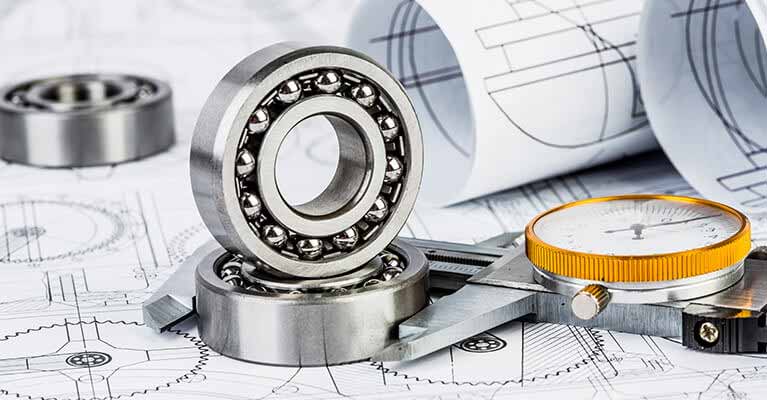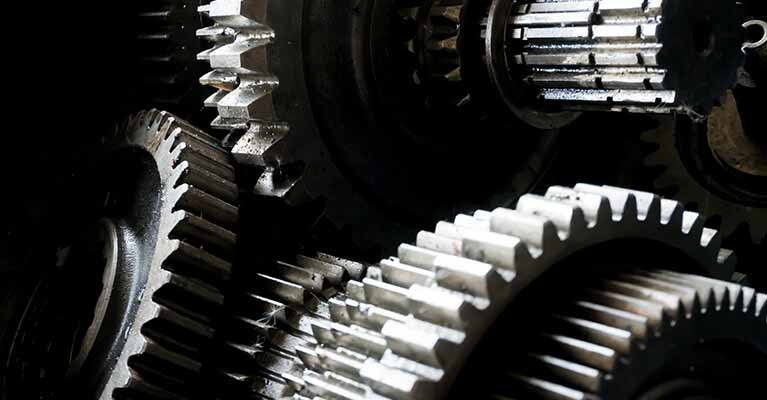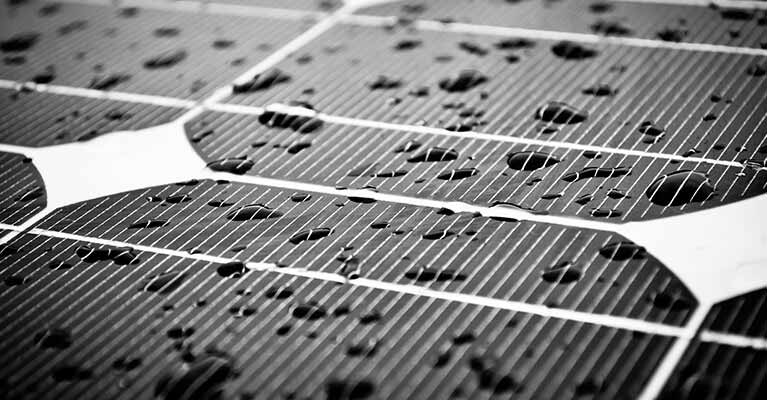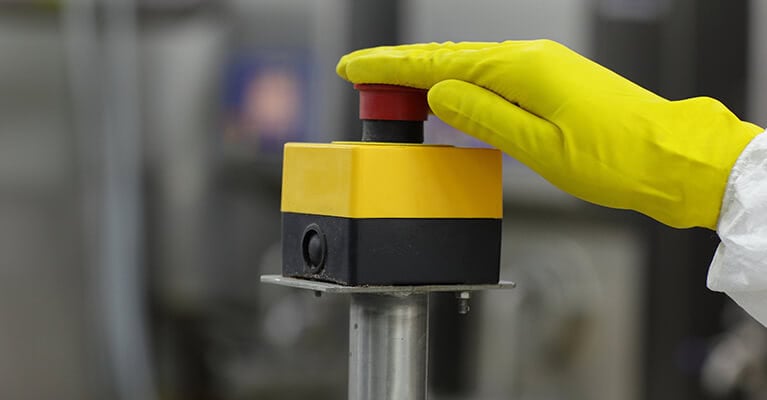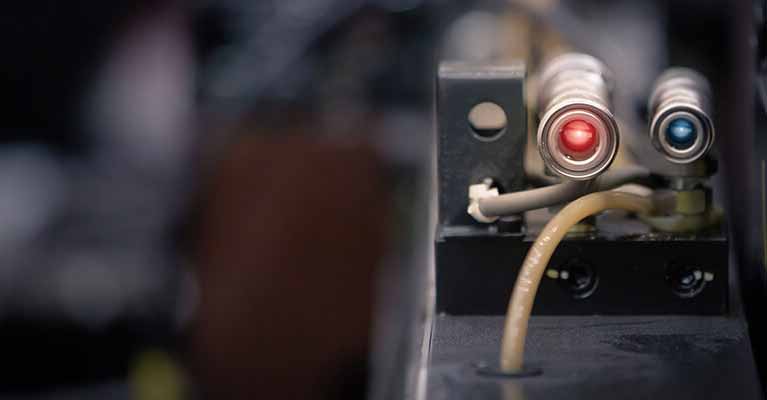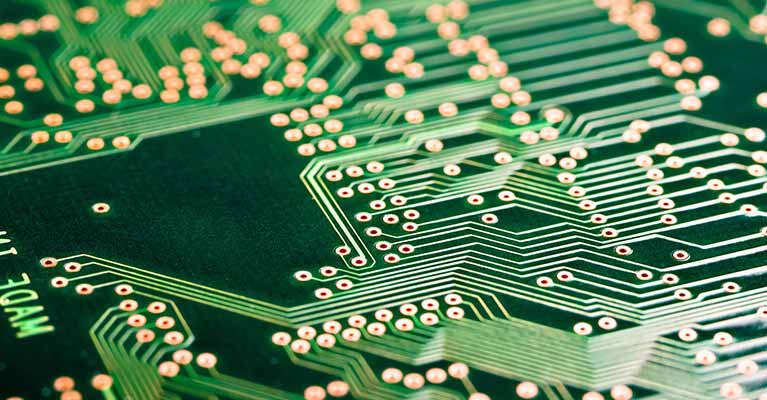 Solutions for efficient Hebrew translations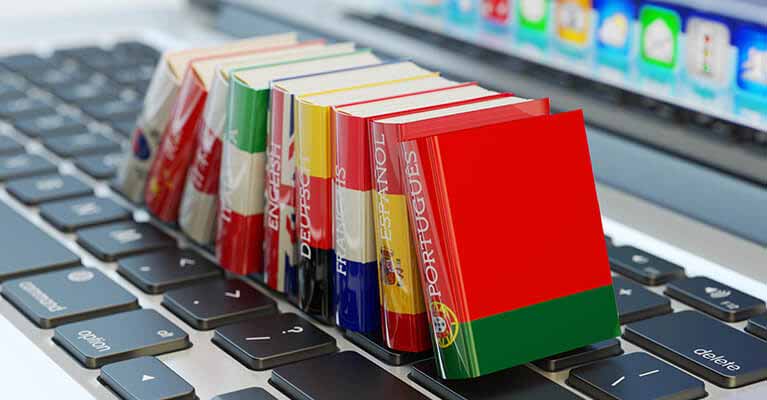 Terminology management ensures uniform terminology and reduces costs for the international presence of your company
English to Hebrew translation for various industries
PRODOC's technical translators translate in the renewable energy, IPC and network technology, mechanical engineering and other industries in the field of automation.