Technical translators
Native speakers
Industry experience since 1992
ISO 17100 certified
English to Hebrew technical translation
Nine million people speak Hebrew, which is part of the North-West Semitic group of the Khanaeans and thus part of the Afro-Asian language families. Hebrew is the official language of Israel.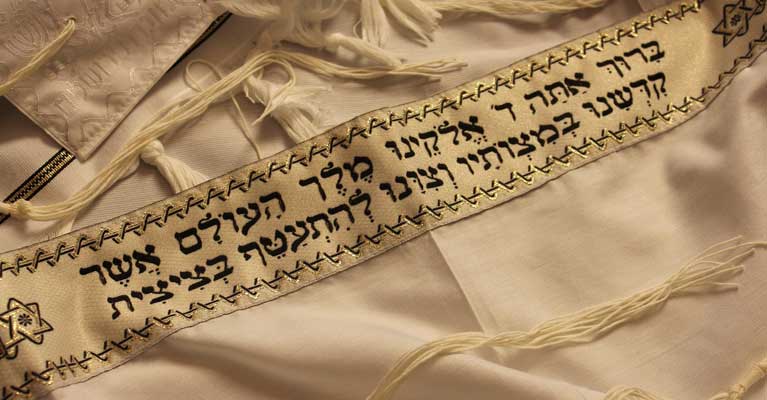 Solutions for efficient Hebrew translations
We have developed special solutions to ensure that the English to Hebrew translation is as efficient and smooth as possible. You will receive the finished product information in Hebrew from us and have the advantage of minimal internal administration costs.
Translations into Hebrew
The Hebrew in the Bible gets by with quite a small vocabulary. Modern Hebrew is full of word creations and loan words which can come from Greek, Latin, German, Russian, Arabic, French and today especially from English. This helps the translators with the technical translation into several languages.
Request a quotation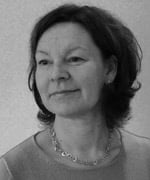 Dipl.-Kffr. Sanne Jerxsen
Administrative director
English to Hebrew translation for the Israeli economy
Economic growth of 3.5 percent in 2018-2019 points to a remarkable economic performance. However, the OECD also pointed out that the country must seize the opportunity to continue to ensure sustainability. Low unemployment and rising incomes are a big plus. Although the need to catch up in the areas of infrastructure, public transport and air quality remains, there is also potential for further growth in these areas. This gives reason to believe that there will also be a demand for technical translations into Hebrew in these areas.
Hebrew is written and read from right to left: a layout challenge
Although there is no distinction between upper and lower case in Hebrew, five of the 22 letters at the end of the word have a special final form. On the one hand, this requires the use of a native speaker for both translation and revision (proofreading), on the other hand, one must also be more than familiar with Hebrew in the layout of the previously translated technical documents.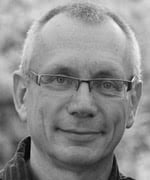 Dipl.-Ing. Stefan Weimar
Managing Director