Technical translators
Native speakers
Industry experience since 1992
ISO 17100 certified
English to Russian technical translation
Even though trade with the Russian Federation continues to be subject to restrictions, exports increased again in 2017, making high-quality technical translations into Russian all the more important. With PRODOC, you have a competent partner at your side who can reliably transfer technical documentation, user manuals and other documents into Russian.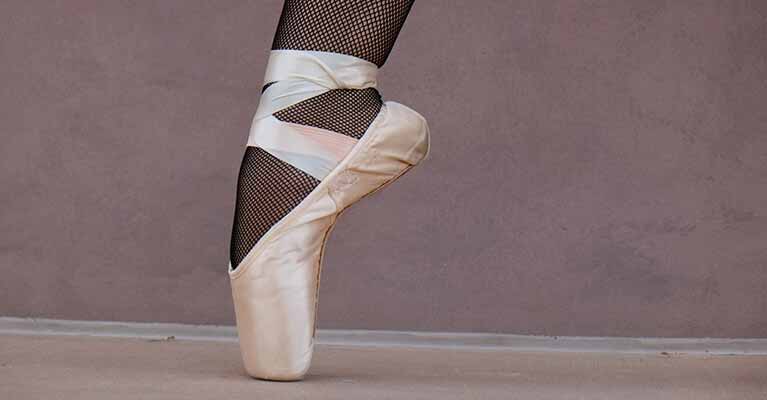 English to Russian translation for many industries
Our English to Russian translators are technical translators for work safety, renewable energy, automotive, mechanical engineering and other industries.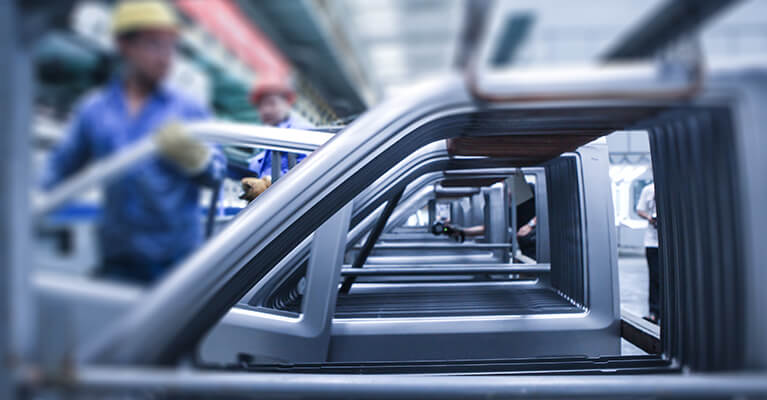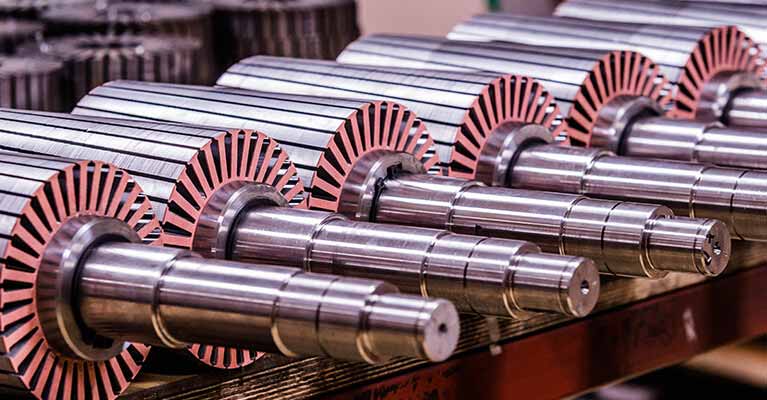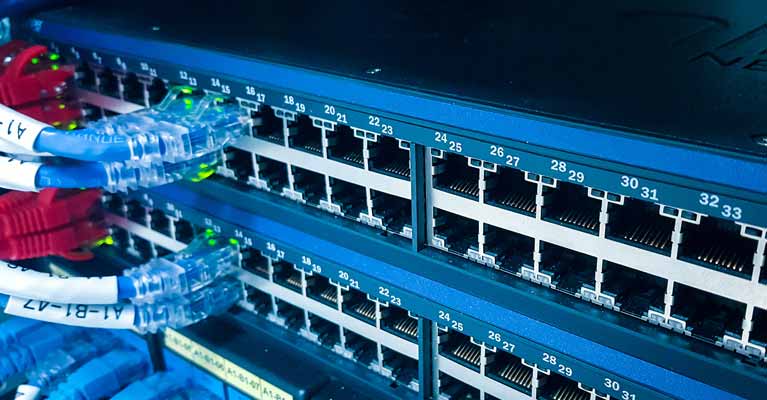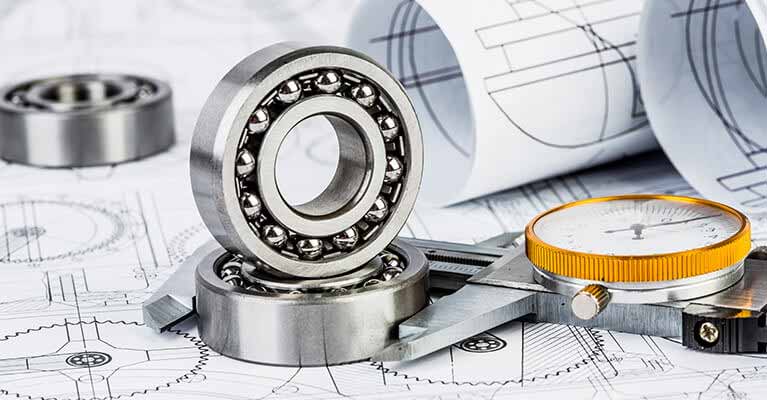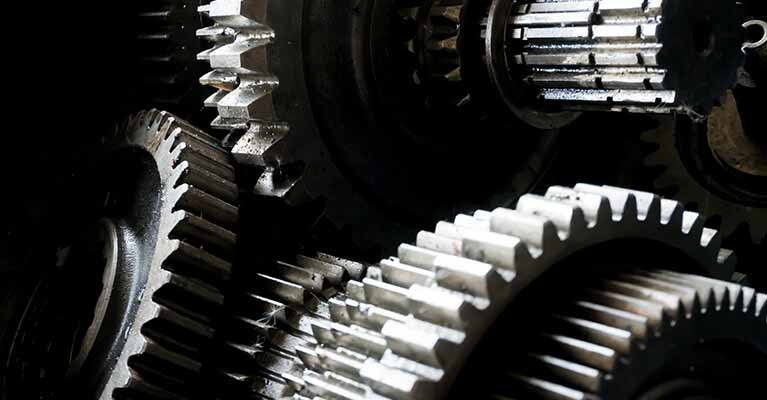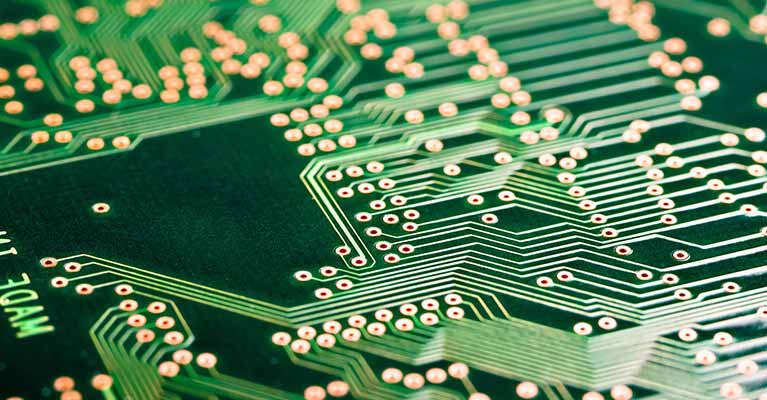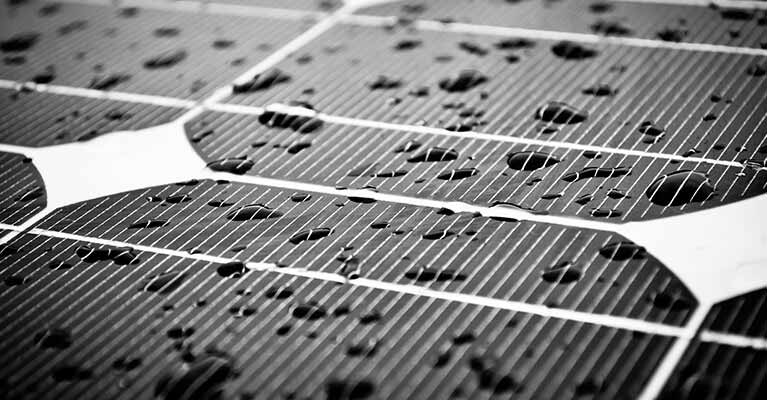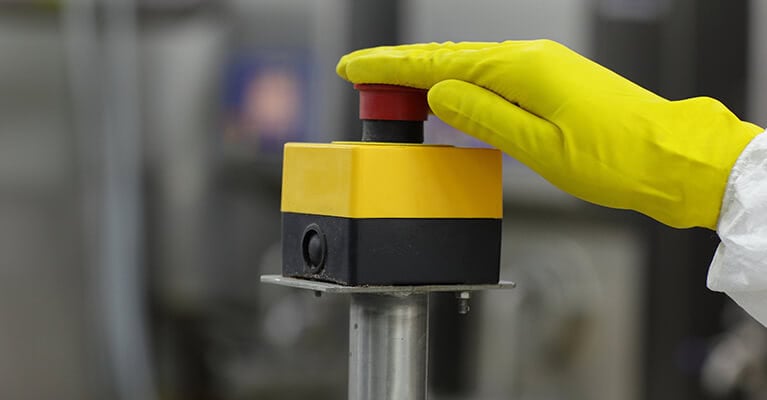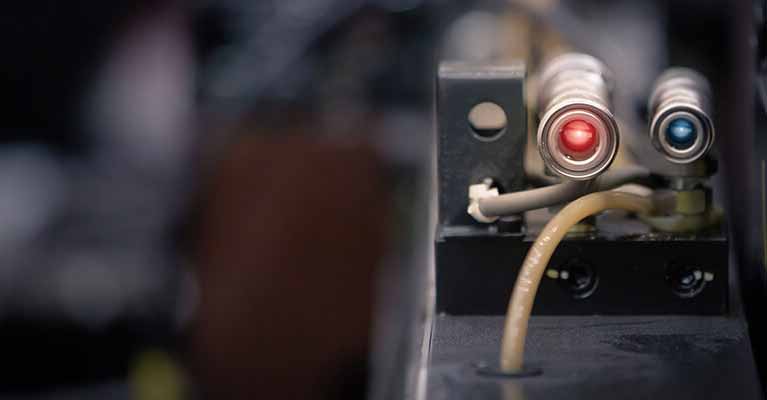 Solutions for efficient Russian translations
We have developed special solutions to ensure that the English to Russian translation is as efficient and smooth as possible. You will receive the finished product information in Russian from us and have the advantage of minimal internal administration costs.
Translations into Russian
Russia is playing an increasingly important role in the world economy with its huge reserves of raw materials, although the country is in need of reform. Technical translations into Russian continue to be requested.
Request a quotation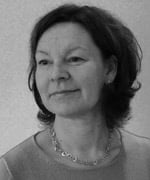 Dipl.-Kffr. Sanne Jerxsen
Administrative director
Trade figures prove relevance of Russian technical translations
At 25.9 billion Euros, exports to the Russian Federation grew again in 2017 – by 20.2 percent compared to the previous year. In 2018 they remained at roughly the same level. Although the trade relationship is still a long way from its peak of 38.1 billion euros in 2012, these figures alone show that the Russian language is relevant for
Accordingly, the main export goods (2017) were as follows
Machinery – 5.7 billion Euros
Cars and accessories – 4.1 billion Euros
Chemicals – 2.9 billion Euros
Use of the Russian language – Utilizing an enormous potential
The accessibility potential of technical translations into Russian is huge: More than 210 million people speak Russian, of which over 144 million people live in the Russian Federation alone. Russian is thus one of the most widely spoken languages in Europe – and one of the world languages. Especially in post-Soviet countries, Russian is still the preferred official language.
The close relationship to Ukrainian, Belorussian and Rusyn cannot be denied. The Cyrillic letters can vary, although the standard language is based on the Central Russian dialects established around Moscow. A unique feature of the Russian language is that there are six cases that need to be considered in addition to the Cyrillic letters and three grammatical genders.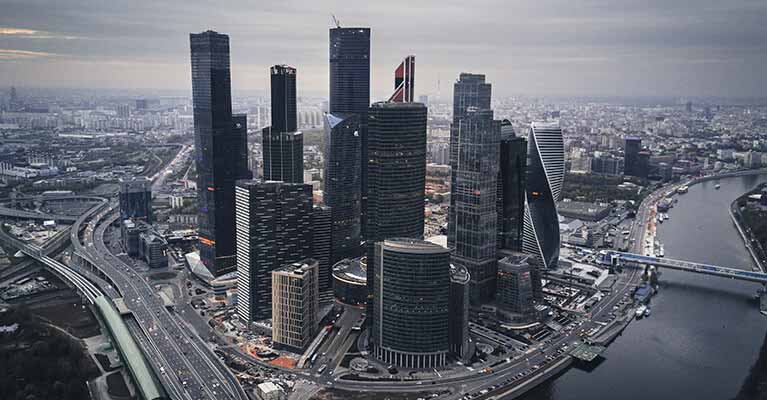 Special challenges in English to Russian technical translation
As with every major world language, Russian has naturally developed a colloquial language, which must be taken into account in technical translations just as much as the technical terminology itself.
Our technical translators are therefore not only proficient in the target language Russian, but also combine this knowledge with the specific requirements of the respective translation job. Technically correct work is just as important as the feeling of language that makes the documents readable in the end.
The written language Russian naturally poses its own challenge: like the English language, it is a letter script, but in this case it comprises 33 letters. For the English "SH" alone there are several variants in Russian, for vowels there are ten different letters – not to mention grammar.
However, PRODOC is certified in accordance with ISO 17100, so every technical translation from English to Russian is reviewed by a second specialist and corrected if necessary.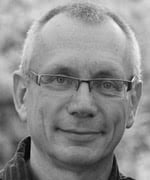 Dipl.-Ing. Stefan Weimar
Managing Director