Technical translators
Native speakers
Industry experience since 1992
ISO 17100 certified
English to Slovak technical translation
Six million people speak Slovak as their mother tongue, five million of them in Slovakia.
As many as one million Slovak emigrants still speak Slovak in North America.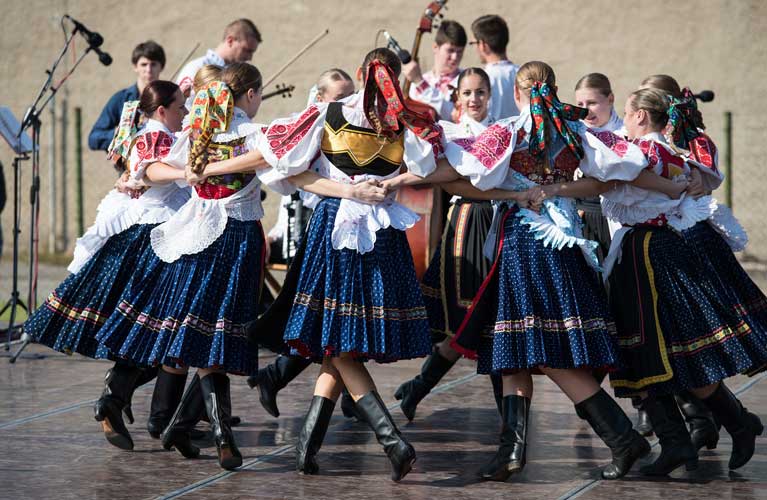 Slovak translations for the automotive sector
In Slovakia, industry and construction account for about 35 percent of the gross domestic product. The industrial focus is on the automotive industry as well as electronics and mechanical engineering. Large corporations such as Volkswagen, Hyundai and PSA play a leading role in Slovakian vehicle construction. With more than one million new cars per year, this is the world's highest car production per capita. Economic growth of 4 percent in 2018 makes the automotive industry particularly interesting for technical translations into Slovak.
Slovak language and its importance for technical translation
Slovak itself belongs to the West Slavic languages, as do Czech, Polish, Kashubian and Sorbian. About five million people in Slovakia speak Slovak, and there are also about two million emigrants. Since Slovakia joined the European Union on 1 May 2004, Slovak is one of the official EU languages. This significant number of Slovak-speaking people and the strong industry in the automotive sector also make technical translations into Slovak interesting for us.
English to Slovak translation for many industries
Our technical translators for Slovak are specialized translators for safety at work, renewable energies, automotive, mechanical engineering and other industries.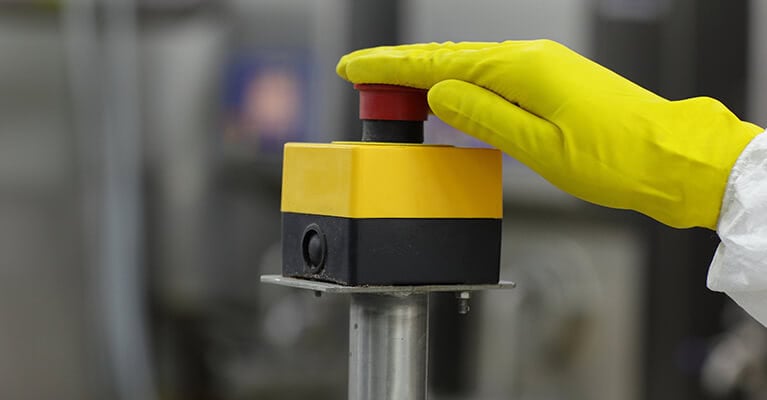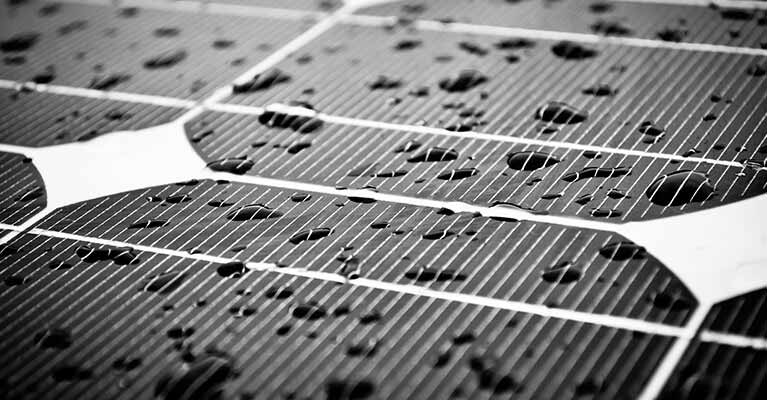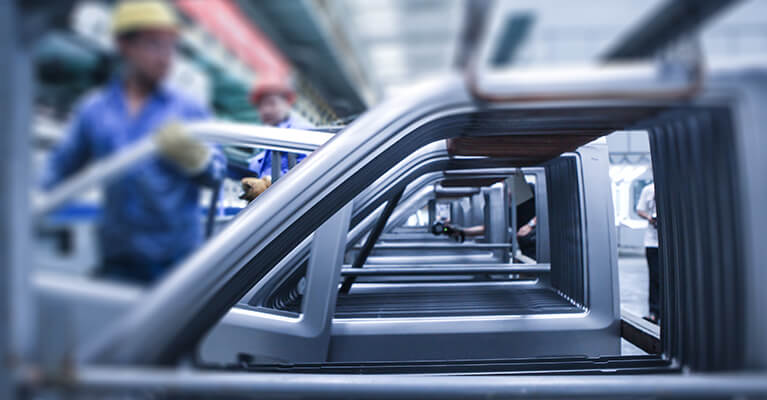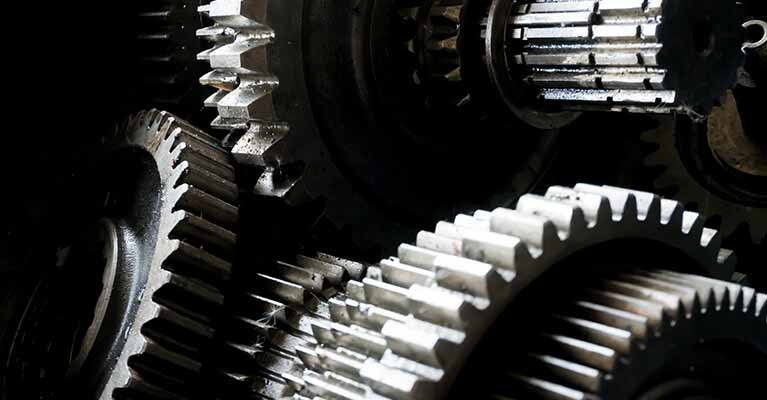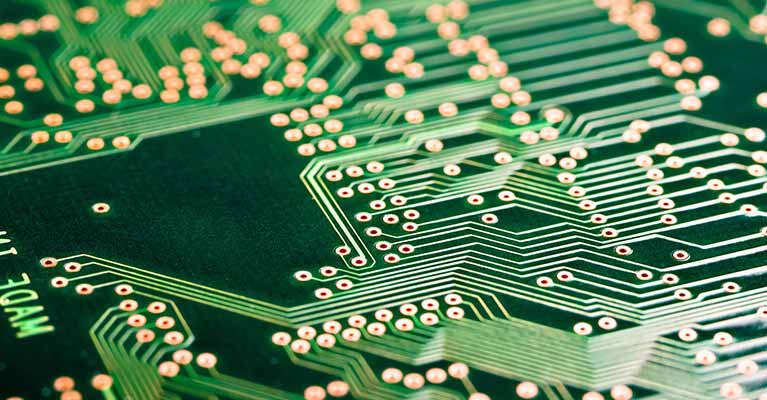 Solutions for efficient Slovak translations
English to Slovak translations of user manuals, websites as well as marketing materials are our speciality. We have developed special solutions for these communication channels.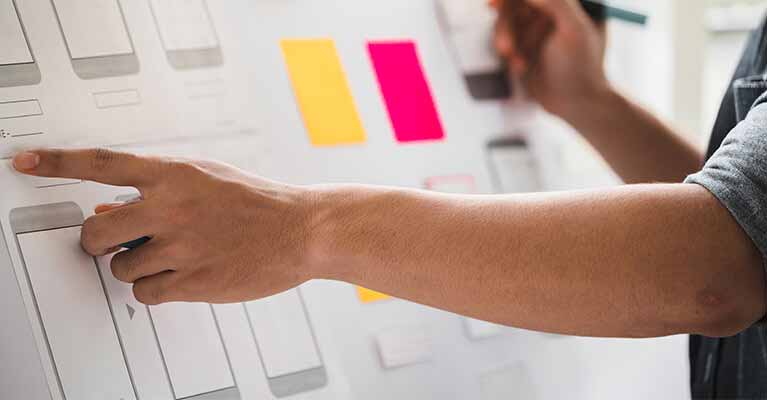 Translate your website - efficiently and professionally. Copy & Paste was yesterday - today interfaces and integration are required!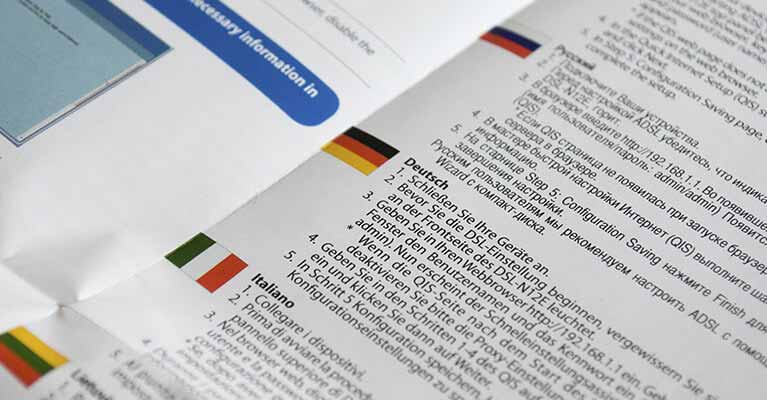 The PRODOC Fair Price Policy ensures that operating instructions, user mauals, package inserts, and data sheets are translated at favourable prices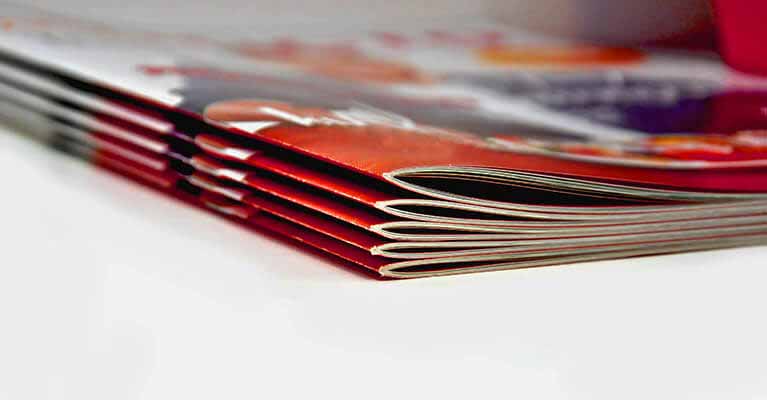 Use transcreation and direct translation of InDesign files to increase quality and reduce costs – for brochures, flyers, newsletters…
Translations into Slovak
Slovak is a West Slavic language and, with six million native speakers, cannot be neglected in technical translation.
Request a quotation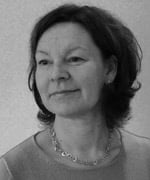 Dipl.-Kffr. Sanne Jerxsen
Administrative director