Technical translators
Native speakers
Industry experience since 1992
ISO 17100 certified
Technical translation at the highest level
Qualification of our technical translators
Our translators are exclusively mother tongue translators, they usually have a degree in the field of electrical engineering, or can look back on many years of experience in the fields of automation and control technology.
International team at PRODOC
At PRODOC, an internal international team of project managers coordinates more than 300 specialist translators in various fields and languages. Although the lingua franca is German, communication with foreign customers can take place in their mother tongue.
The languages in which PRODOC provides technical translations
Source languages
To assist you in the global sales of your products, we offer technical translations from German and English into almost all languages, and this at the highest level.
Target languages
We comply with the requirements of our customers; in general we offer the following target languages. Just ask if you cannot find the language you are looking for!
We translate
From German to English, all EU languages as well as into a number of Asian languages
From English to German, all EU languages as well as into a number of Asian languages
You will find further information for the following languages on separate pages:
Which languages for you?
German-English as basis
Legal framework conditions
The German to English language combination is of particular importance for the supply industry, whose products are only installed and operated by qualified personnel. There are no requirements here that technical documentation must exist in the language of the anticipated user.
To ensure that the technical documentation is understood by as many users as possible, it should at least be translated into English.
English as a corporate language
The technical translation of German texts to English is becoming increasingly significant, as larger German customers have defined English as their corporate language, but continue to create most documents in German.
The English translation of German texts then becomes the primary released document. This English text is subsequently used as a source language for translations into other languages.
Translations into European languages
Requirements according to European directives and laws
For devices that are subject to the Machinery Directive as well as ATEX products for explosion protection and products for industrial safety, stricter regulations apply.
Here it must be ensured that information important for operation of the product is available in the language of the respective user.
This is why we at PRODOC translate English texts into all EU languages.
Target market: Asia
Asia – and China in particular – is an important market for the industrial automation and the automotive industries.
As one of the few technical translation agencies specializing in automation technology, PRODOC is able to offer technical translation directly from German to Chinese. In general, only the English to Chinese language combination is offered.
English as a basis for Asian languages
Rare language combinations – few qualified translators
For translations into Asian languages, for example, you will find many Chinese who are proficient in English. If, however, a text needs to be translated from Italian to Chinese, it is difficult to find a Chinese translator who is both technically competent and who speaks Italian.
The solution: English as an intermediate language
In most cases, a translation from the source language into English serves as the basis. Afterwards we translate the English text into the desired Asian language.
This is often the best choice – even if some minor inconsistencies may occur through double translation!
We also offer the following language combinations:
| | |
| --- | --- |
| German to Argentine | English to Argentine |
| German to Brazilian | English to Brazilian |
| German to Irish | English to Irish |
| German to Maltese | English to Maltese |
| German to Mandarin | English to Mandarin |
| German to Mexican | English to Mexican |
| German to Thai | English to Thai |
Language competence in many industries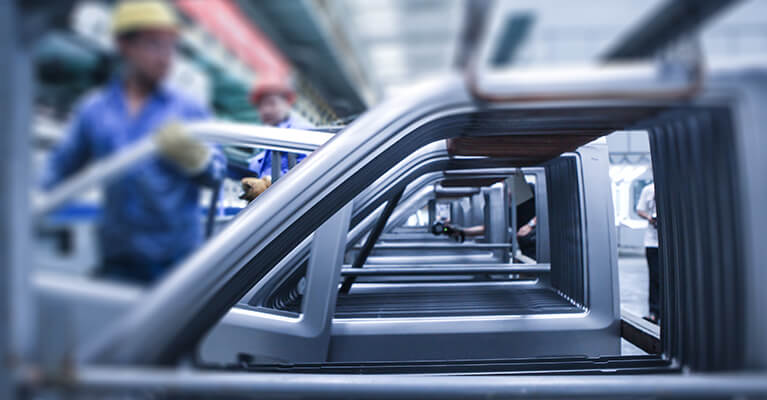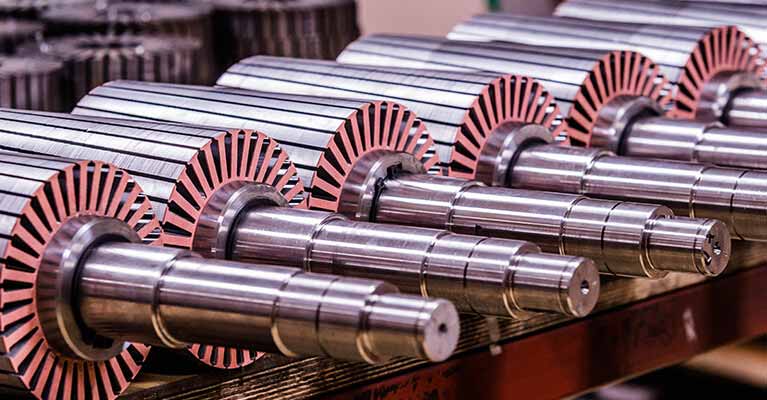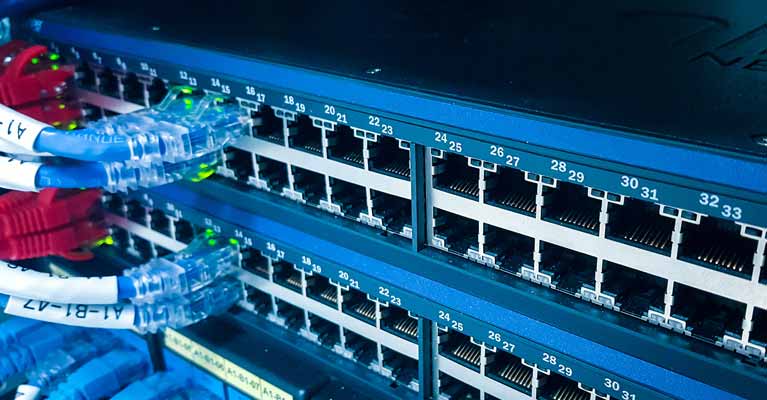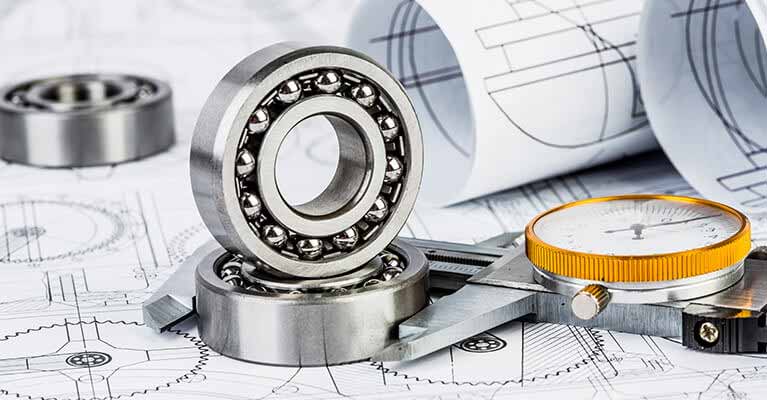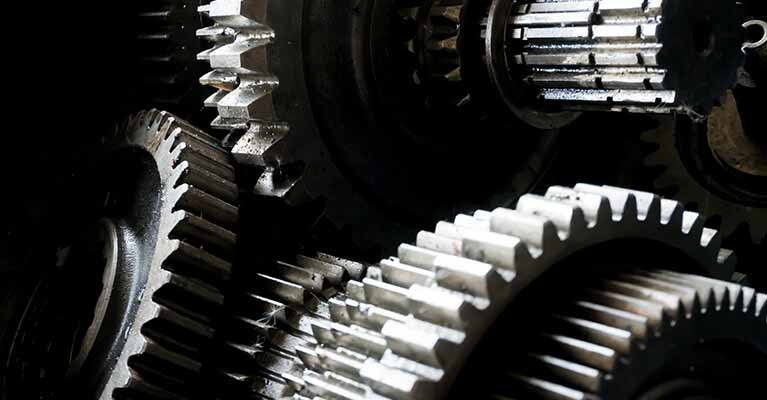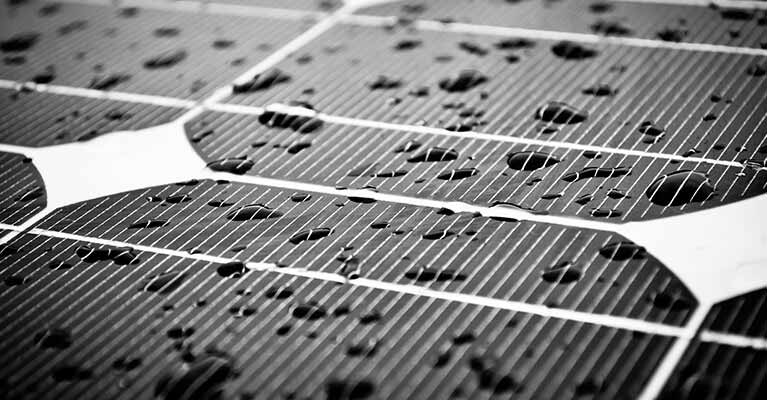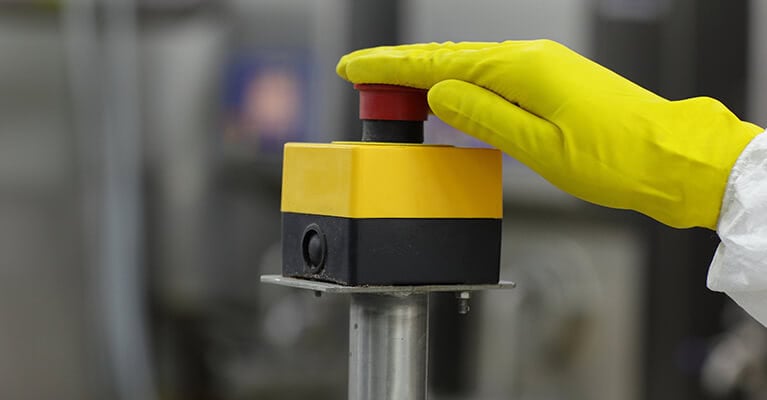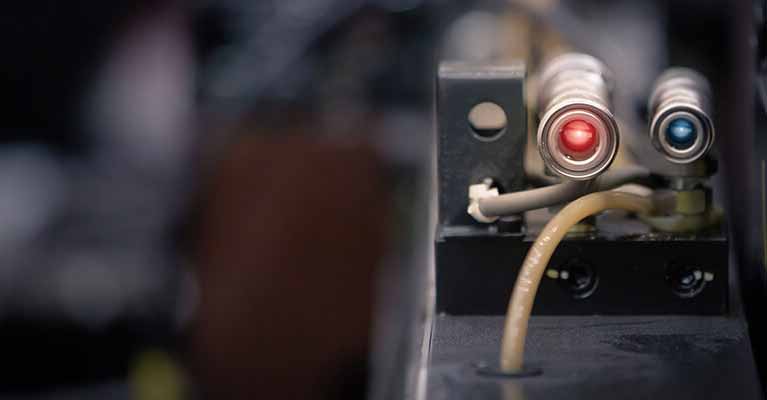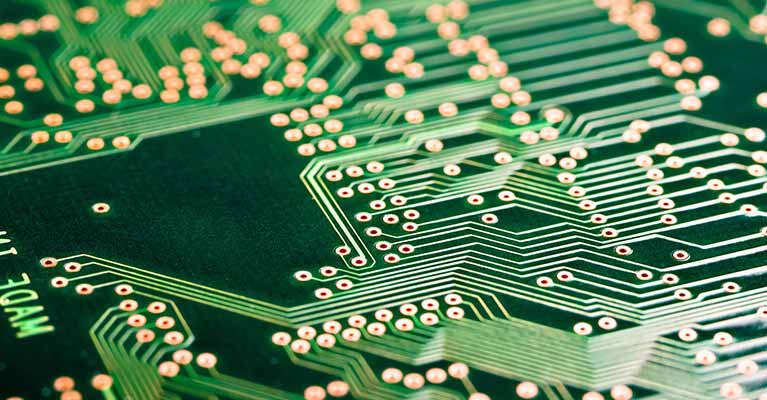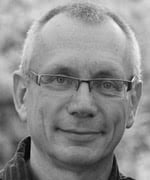 Dipl.-Ing. Stefan Weimar
Managing Director