Owner-managed company
PRODOC was founded in 1992 by Dipl.-Ing. Stefan Weimar.
He still runs the company today.
As an electrical engineer, he is well versed in his field and also speaks English, Italian, Portuguese, Spanish and French – ideal prerequisites for running a language service company for technical products.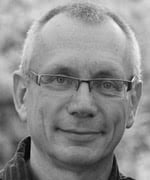 Short company history since 1992
1992 – Foundation of PRODOC Ingenieurbüro GmbH
Technical documentation and translations.
Creation of technical documentation with Framemaker and Pagemaker.
1994 – First use of CAT tools
Extensive translation jobs require the use of specialized tools.
Transit 2.6 was purchased and used for all translation jobs.
1996-2000 – Catalog production on CD-ROM
Expansion of editorial activities to include catalogs.
Own programming of product catalogs on CD-ROM.
2000-2008 – Consolidation and reorientation
Industrial customers set up their own technical editorial offices.
Fewer documentation tasks – but more translations into more languages.
2008 – Foundation of PRODOC Translations GmbH
Opening of a 2nd office in Munich. Focus on translations and translation-oriented solutions to increase efficiency.
2009 – Certification according to EN15038
Documentation of our commitment to quality.
Our translation service was certified by Austrian Standards.
2015 – Certified acc. to ISO 17100
ISO 17100 replaced EN 15038 and sets higher requirements.
Successful recertification every 2 years.
2015 – Installation and operation of memoQ Server
Increase of cooperation with customers through terminology servers, customer-specific interfaces, API connection of customer IT.
We are partners of our customers
With our industry knowledge, language competence and the use of advanced translation technology, we ensure that our customers are internationally successful.
Industries
We work for electrical engineering and related industries     To our industries
A globally networked team for technical translations
Our core team is the liaison between customers and native speaker technical translators who are spread over the whole world.
Our ERP software, Conaktiv, makes it possible for all members of our core team to keep track of all current projects at all times.
Our Confluence groupware for internal employees and freelance translators provides information about workflows and customer-specific specifications. This ensures that everything is consistent.
Long-term client relationships
Quality over quantity – we prefer doing long-term business with satisfied clients that we can serve on an individualized basis due to our competence and experience.
We think ahead – and carefully analyse documents supplied by the customer in order to work with the customer to determine the most efficient approach for creating foreign-language product information.
Everything from a single source – a single contact person who takes on all localization tasks for the client.
Certified Quality
We have been certified according to EN ISO 17100 since 2015.
You can rely on the consistently high quality of our translations.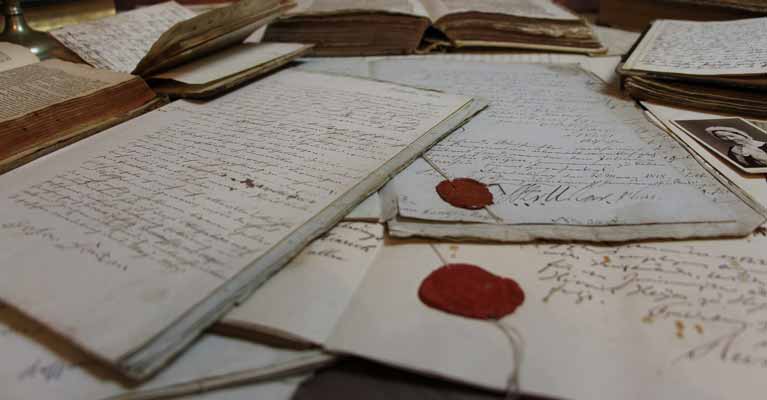 We offer tailor-made translation services
The calculator gives you an overview of the expected price range for your translation request.
These are not fixed prices. Depending on the type of text to be translated, the costs required for the same number of words can vary considerably.
If you send us files via our contact form, we can of course calculate an exact fixed price.
Technical translators
Native speakers
Industry experience since 1992
ISO 17100 certified
Know-how
And last but not least, we have accumulated extensive know-how in the field of technical translation, from which we are happy to let you benefit.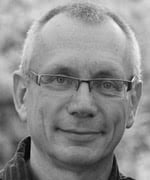 Dipl.-Ing. Stefan Weimar
Managing Director