The right translation service for every purpose
Every translation is different.
Depending on your budget and quality requirements, PRODOC can provide you with various translation services:
Technical translators
Native speakers
Industry experience since 1992
ISO 17100 certified
MTPE

Machine Translation + Post Editing

TP

Professional translation

TEP

Certified translation service

Price range

-

-

-

Check of the source files
Translation by technical translators
Proofreading by technical translators
Content check - consistency between source text and target text
Certified (4-eye-principle)
Request a quote
Request a quote
Request a quote
MT for special applications
In addition to the services described above, we also offer pure machine translation (MT). Of course, you can do this directly with Google Translator, but only for individual sentences or files.
Our MT service is useful for you if, for example, you want help texts (see Microsoft) or reviews to be translated automatically into many languages. We then take care of the handling and ensure that the texts are translated automatically and appear in the right place – more on this under Machine Translation.
Transcreation
We offer transcreation as a special service for marketing and advertising texts. The source text is translated into the target language, taking local conditions of the target market into account. Billing is by the hour – read more under Brochures and Flyers.
The right translation service for you
Which translation service is right for you? Contact us today – we will be happy to advise you on your perfect solution!
Request Info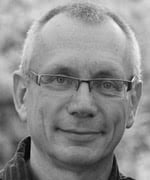 Dipl.-Ing. Stefan Weimar
Managing Director
From translation to finished product information - our solutions!
Note: The technical translation always represents only a part of the total costs, because you want a finished product information in the target language at the end!
PRODOC provides you with solutions for finished product information in the desired language at competitive prices.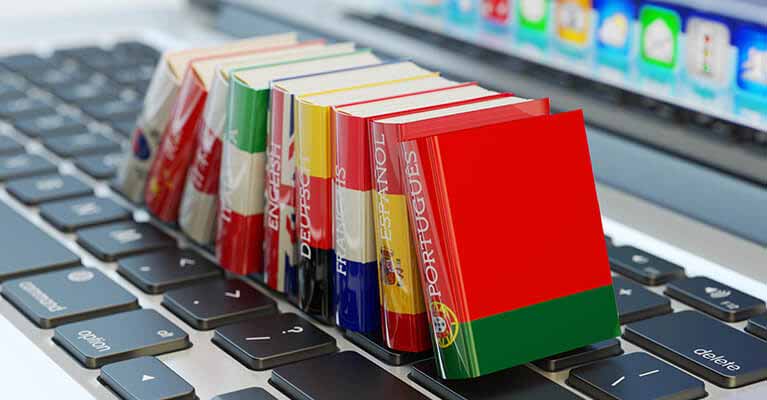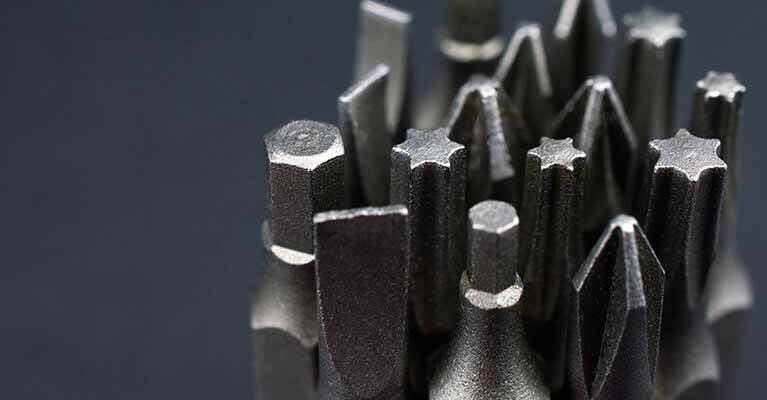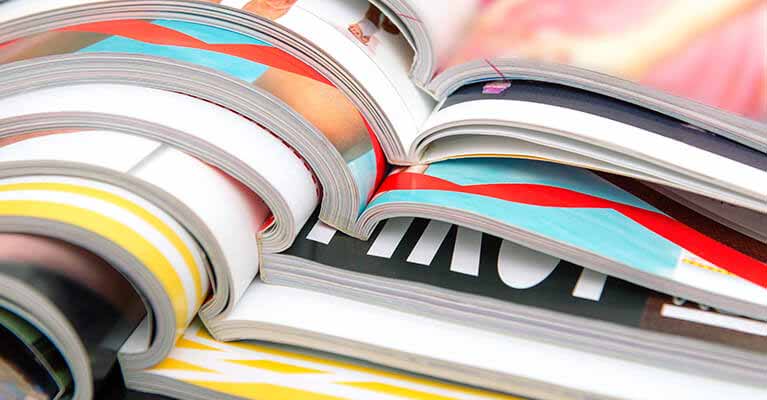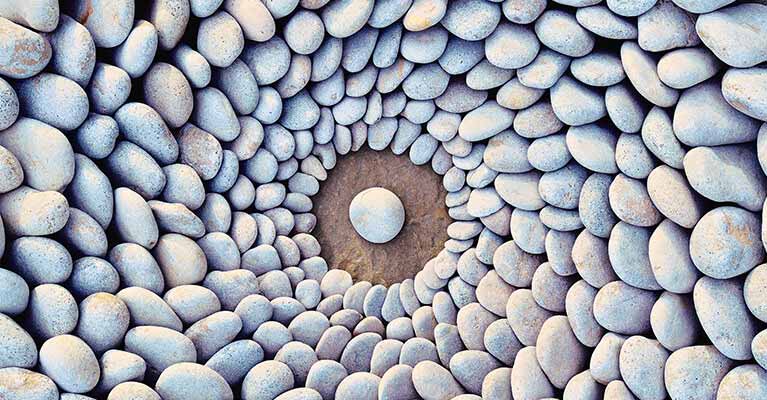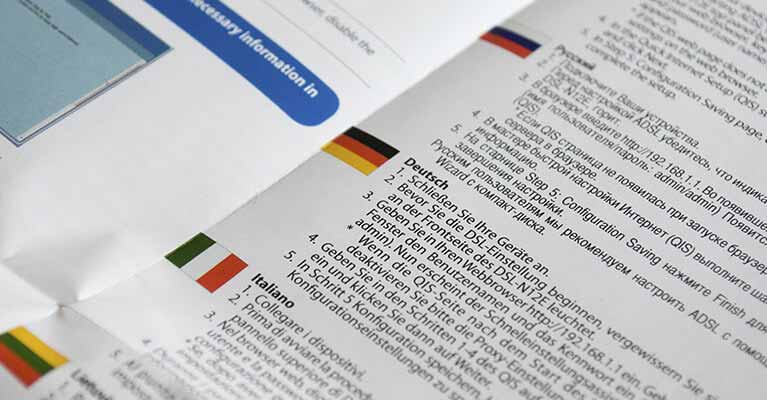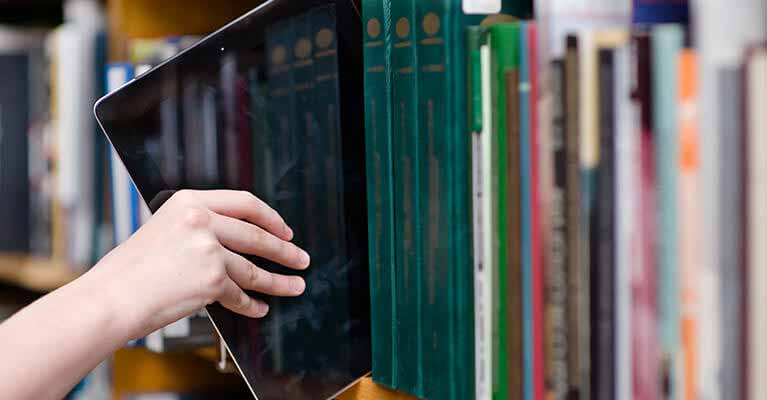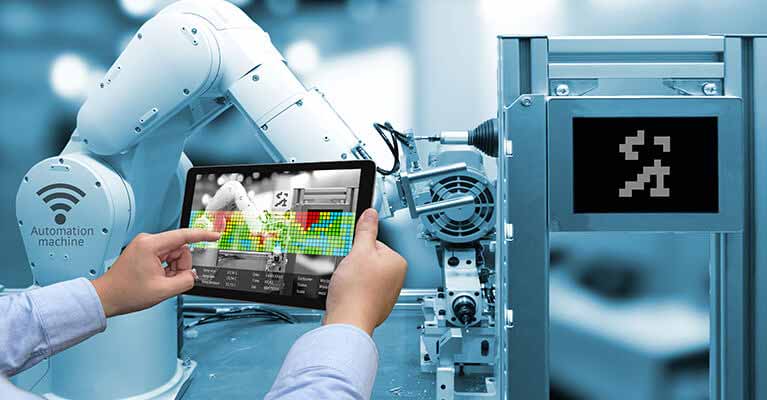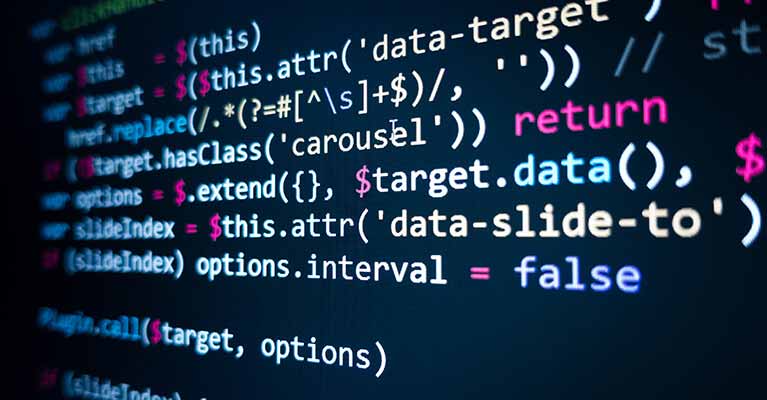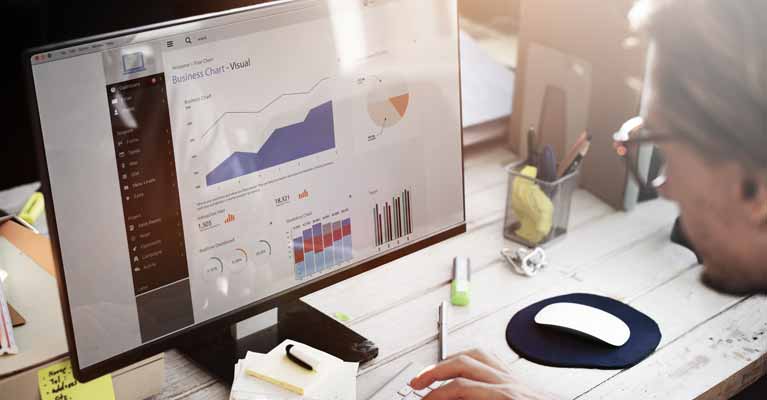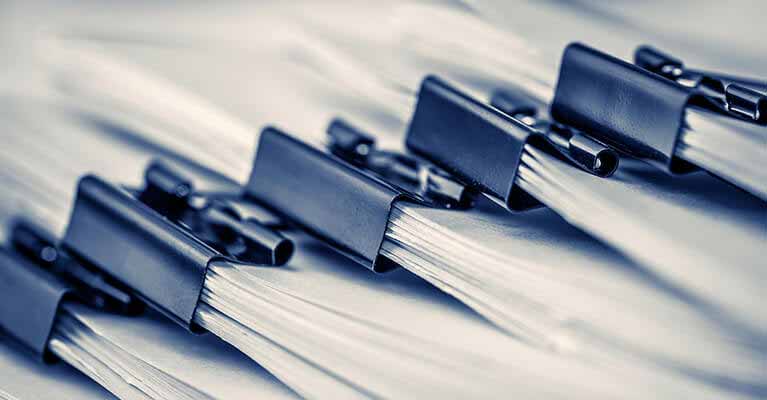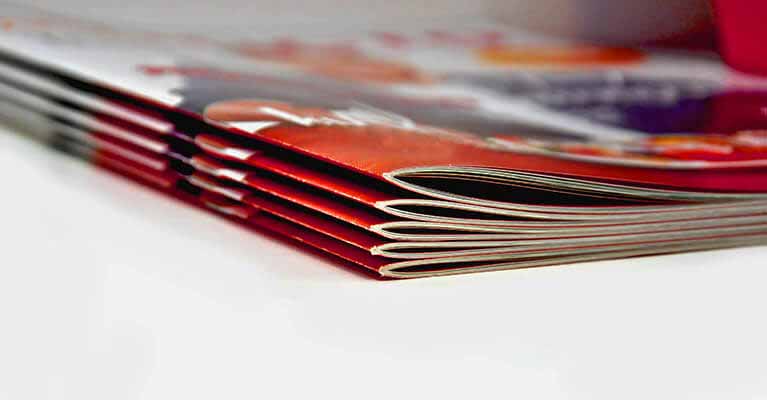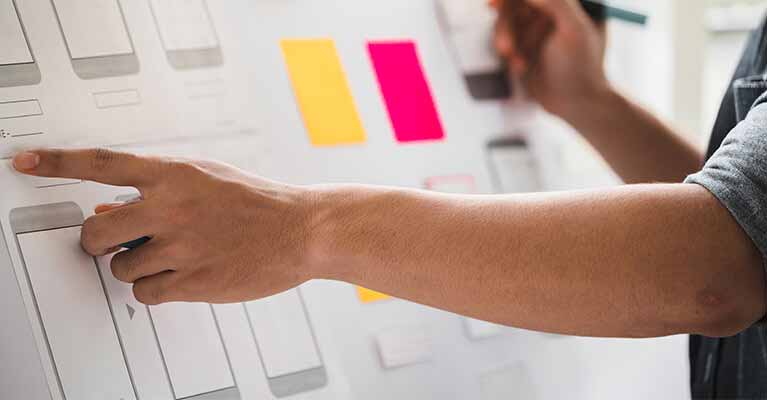 Decisive factors for successful technical translations
| | | |
| --- | --- | --- |
| Trained technical translators | State-of-the-art tools | Quality management |
| PRODOC only works with translators who meet the requirements of ISO 17100 and have extensive experience in their respective field of expertise. | Consistent use of CAT tools with translation memories and integrated dictionary for consistency and cost optimization of technical translations | PRODOC uses a certified quality management system that guarantees the best possible quality of our technical translations. |
Application of current standards
There are standards that specifically regulate the provision of translation services. We at PRODOC adhere to the first two of these standards and will apply the third one once it is finalized.
ISO 17100 is, so to speak, ISO 9000 for translation service providers. It regulates processes and resources for high-quality translation services. PRODOC has been certified according to the predecessor standard EN 15038 since 2009 and according to ISO 17100 since 2015.
ISO 18587 deals with a new field of work for translators: the post-editing of machine translations. It defines tasks, goals and work steps for post-editing. It also defines requirements for the post-editor.
The future ISO 21999 currently (2019) has the status "Working Draft". In future, it will supplement ISO 17100 and provide criteria for assessing the quality of a translation, while ISO17100 will deal with processes at the translation service provider.
No PDF files
PDF is not designed as an editable format. We can only use PDF files for making an approximate cost estimation. If you only have PDF files, you need to specify the file format for the final translation. There will, in any case, be additional charges for layout work (either for us or for you).
Save costs with optimally prepared files
In further articles under the menu item Know-How you will find software-specific tips and tricks. This allows you to optimize your technical documentation for the translation process and save money.
Workflow for technical translation at PRODOC translation agency
Behind technical translation, there is more than just the pure translation. Below, we provide you with an overview of a typical translation workflow.
Order acceptance and order execution
Professional layout after technical translation
We provide you with preformatted files
Since we work with a CAT tool, we always deliver technical translations in the same file format as the source text, provided that our CAT tool supports the format.
With an InDesign file, for example, this means that the translated text does not need to be put into InDesign format, which can be very time-consuming – it is already preformatted.
Additional formatting
The goal of a technical translation is, as a rule, to create a document in the target language that corresponds to the source document with respect to format and layout.
However, since the translated text inevitably takes up more (or less) space than the source text, formatting is often necessary.
We would be happy to do this work for you
Generally, we offer our customers the following:
We indicate the time and effort for the above-mentioned post-formatting or layout work as a separate item on our quotes.
Clients can then decide whether to do the post-formatting themselves or have PRODOC do it.
Do you require technical translations?
Simply select the source language and desired target languages in our quotation form and upload the files to be translated. We will send you an offer immediately!
Request a quotation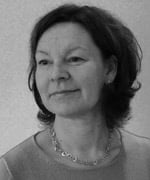 Dipl.-Kffr. Sanne Jerxsen
Administrative director