The industries of PRODOC Translations
Our managing director is an electrical engineer. We are therefore mainly active in electrical engineering and related industries.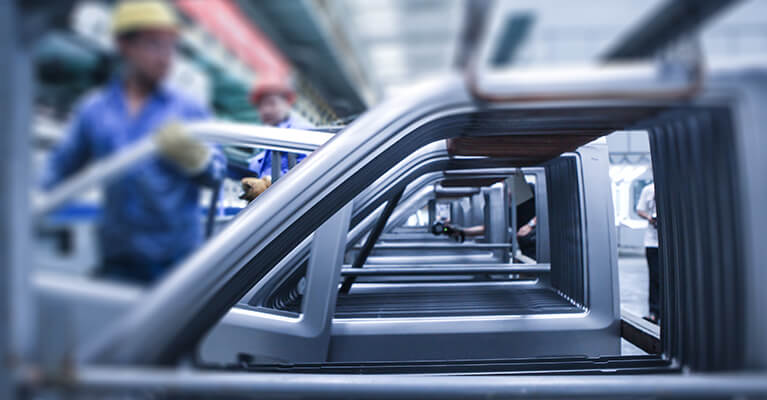 Translations into over 30 languages
Many of our customers are "hidden champions" and sell their products all over the world. We therefore offer translations from German into all major industry languages as well as all EU languages.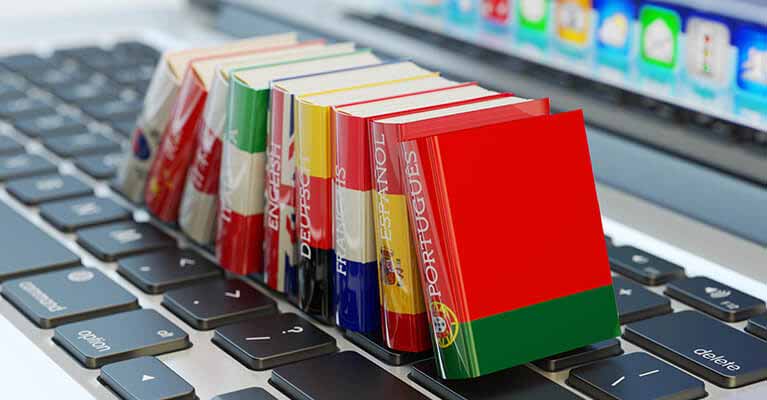 Solutions from PRODOC Translations
With our solutions, we offer our customers real added value – far beyond mere translation. We make sure that the finished product information is created as efficiently as possible in the target language and minimize total costs.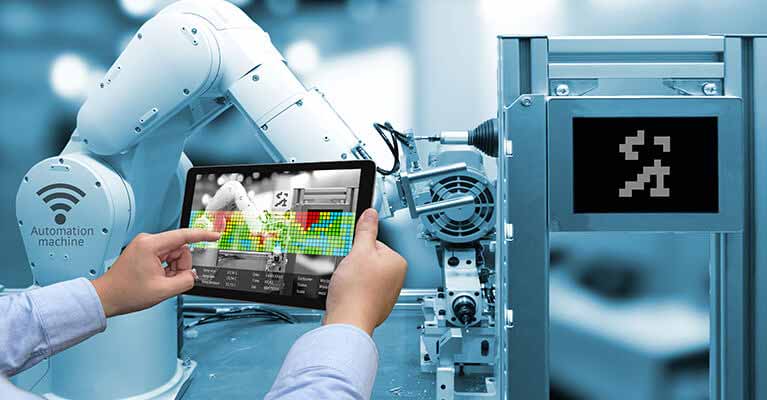 Certified acc. to ISO 17100
We do not simply claim that we work according to standards, but our translation service is indeed certified as per ISO 17100. This makes us one of the few translation agencies to have actually undergone the time-consuming certification process.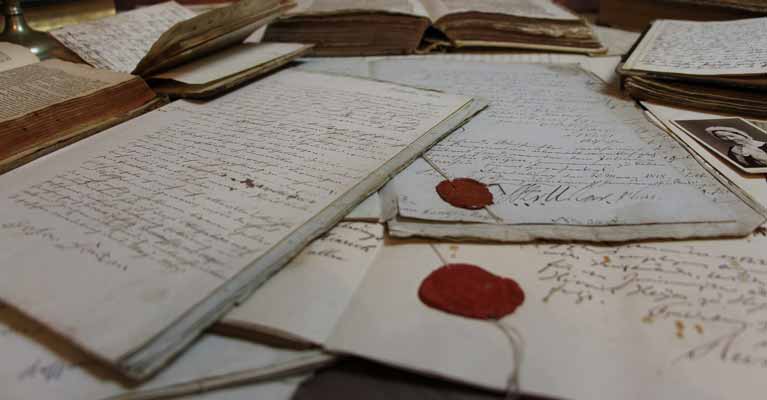 Owner-managed company
PRODOC was founded in 1992 by Dipl.-Ing. Stefan Weimar.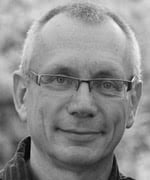 He combines technical training as an electrical engineer with sound language skills and continues to lead the company to this day.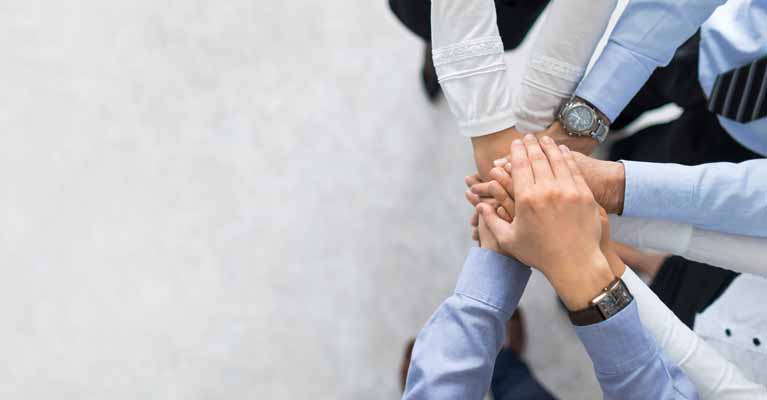 Comprehensive know-how in many topics
In our know-how menu you will find information and help on a wide variety of topics.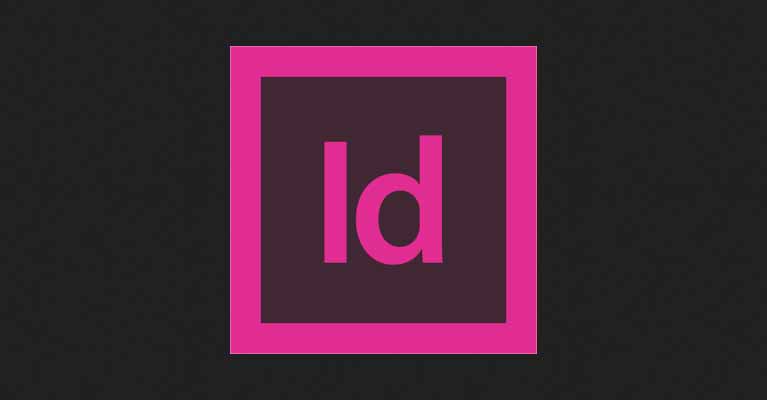 Broschüren, Flyer, Newsletter, Anleitungen und Datenblätter, Kataloge und PIM-Systeme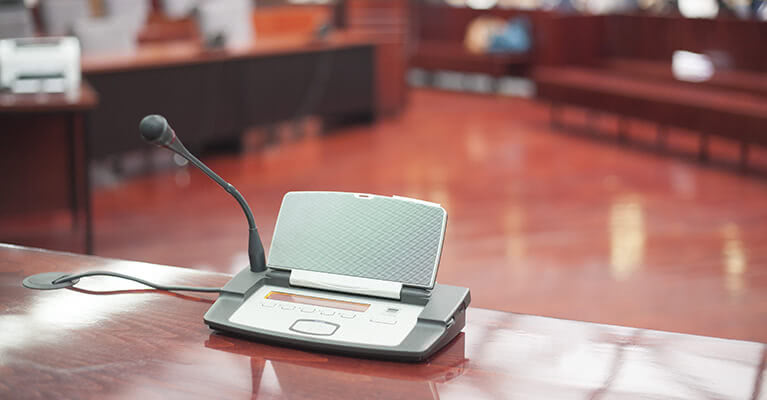 Computer Assisted Translation, CMS-Systeme, Kataloge und PIM-Systeme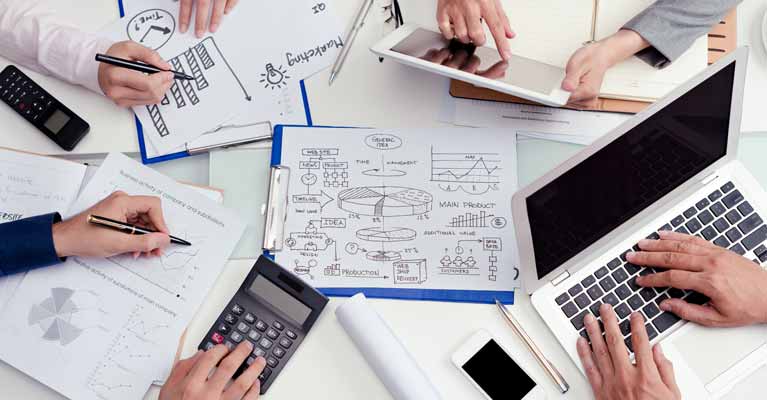 Brochures, flyers, newsletters, User manuals and datasheets, Computer Assisted Translation, Terminology Management
Test us now!
For texts up to 2000 characters, we will be happy to prepare a test translation for you free of charge.
Request a sample translation