Technical translators
Native speakers
Industry experience since 1992
ISO 17100 certified
German technical translation
German is spoken by around 90 to 100 million native speakers worldwide, of whom at least 55 million are in the European Union alone. For most of our customers, the corporate language is German. There are, however, some industries where English was introduced as corporate language, for example the German automotive industry. This means that essential documents, manuals and instructions are written in English. These must then be translated from English into German.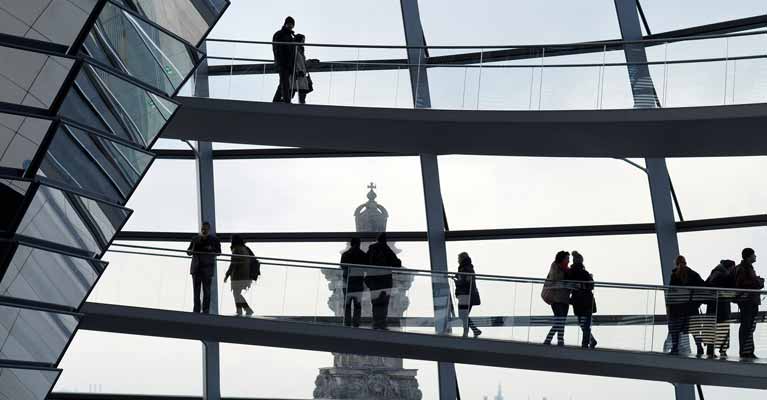 Debate on corporate language
Years ago, when English was to be introduced as the corporate language in German companies of the automotive industry, there was an outcry in the German-speaking world. Wendelin Wiedeking, then head of Porsche, commented in an interview: "Of course, managers can communicate in English. But this is not the case at all working levels. When it comes to details, such as the individual parts of a motor, it is more difficult. It is precisely in these areas that employees have to communicate perfectly, however. And if English or French is the corporate language, you automatically discriminate against all those for whom it is not the native language."
This earned him praise at the time, but many years later Wiedeking is no longer the head of Porsche and English is now a primary school subject in many places. Companies in German industries such as automotive, renewable energies and mechanical engineering, attach great importance to ensuring that their employees speak the appropriate national language during their assignments abroad. Therefore, the crux of corporate language is the smooth communication between participants of international conferences. If the required documents are created in the respective national language, there is also a need for a translation into German. Here, PRODOC is the ideal partner.
German translations for customers abroad
Some of PRODOC's customers are not based in German-speaking countries. For the export of products e.g. to Germany, a German technical translation is required. This is an enormous competitive advantage, as users of these products naturally want a manual, datasheet or brochure in their native language.
Translation into German for many industries
Our technical translators are professionals in safety at work, renewable energies, sensor systems, automotive and other industries.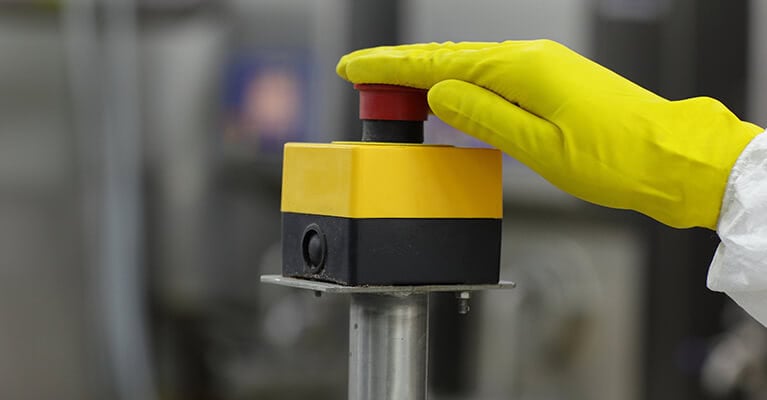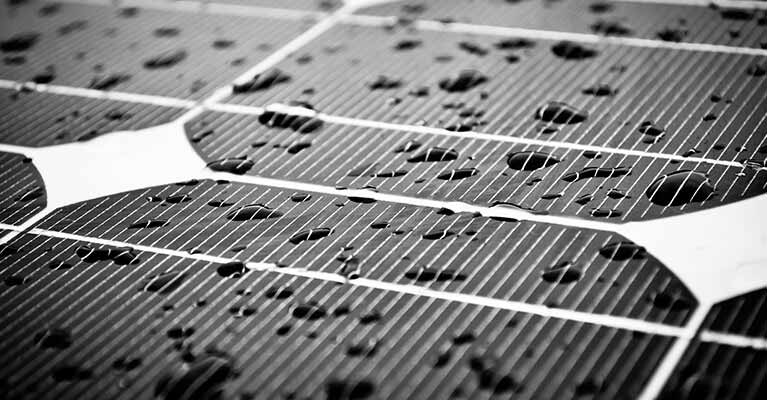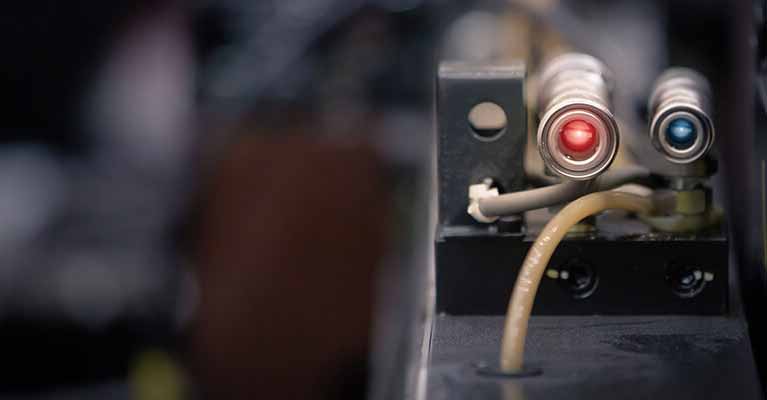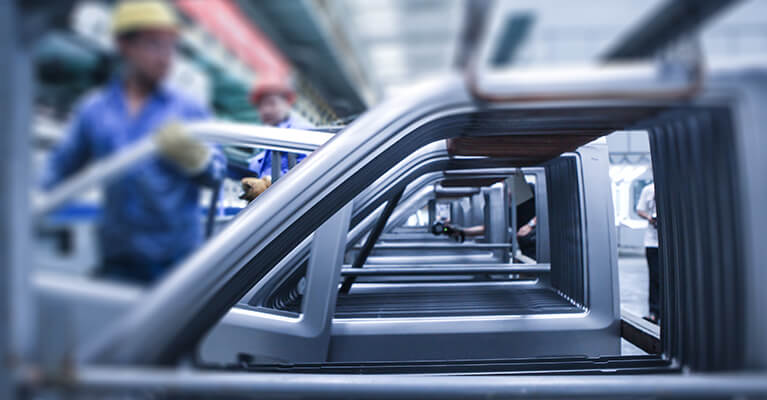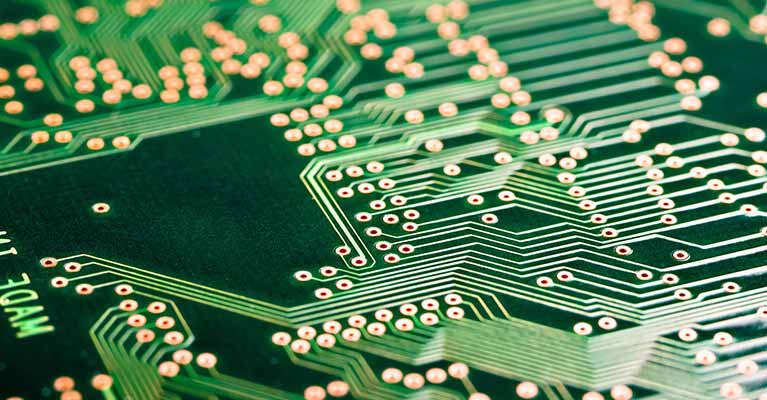 Solutions for efficient German translations
Special solutions designed and developed by us ensure that your translations into German are as efficient as possible. You will receive the finished product information in German from us and have the advantage of minimal internal administration costs.
Translations into German
We provide technical translations into German for customers whose corporate language is Italian or English, for example.
Request a quotation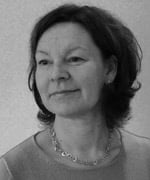 Dipl.-Kffr. Sanne Jerxsen
Administrative director