English to Turkish technical translations
At PRODOC, native speakers provide you with Turkish technical translations for a variety of technical sectors.
Whether you need translations into Turkish of marketing texts, your technical documentation or your websites. With PRODOC you have the perfect partner at your side.
Request a non-binding offer or contact us directly.
Technical translators
Native speakers
Industry experience since 1992
ISO 17100 certified
Technical translations into Turkish
Our translation agency for Turkish translations is certified in accordance with ISO 17100. This guarantees a high quality of English to Turkish translations.
We specialize in technical translations and have many satisfied customers.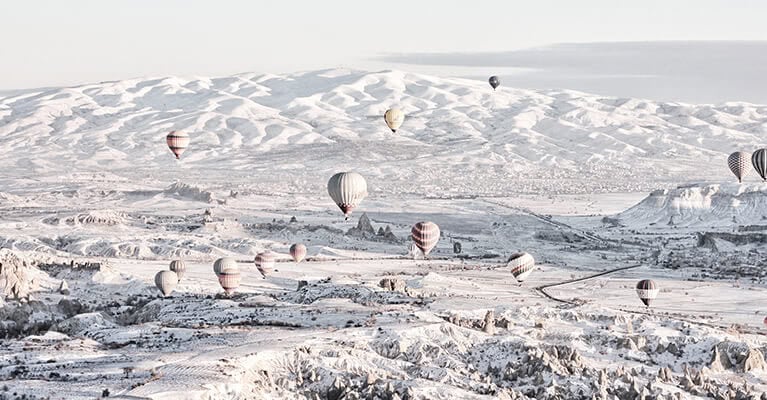 Turkey – an overview
Turkey is one of the emerging countries that has undergone impressive development in recent years. The approximately 80.8 million inhabitants (2017) are mainly concentrated in the megacities, such as Istanbul, Ankara, Izmir, Alanya, Bursa or Adana.
There has long been a close connection to Germany – and not only since the 1960s, when many Turkish migrant workers came to Germany. In addition, German exports to Turkey are substantial, underlining the importance of high quality technical translations into Turkish.
Important for export into Turkey: Turkish technical translations
Despite all fluctuations, the volume of German exports to Turkey remains at a high level: in 2017, exports amounted to just under 21.5 billion euros, a decline of almost 500 million euros compared with the previous year. The spectrum of export goods is broad; the most important goods are:
Cars and car parts – 5.1 billion euros
Machinery – 4.3 billion euros
Chemicals – 2.8 billion euros
Electrical equipment – 1.6 billion euros
IT, electrical and optical devices – 1.5 billion euros
Technical translations into Turkish are therefore required for a wide variety of industries so that the products can be described in a way that is comprehensible to the various target groups. Thus, it is not only about the technical facts, but also about the clear formulation in everyday language. PRODOC provides technical translations from English into Turkish for
Flyers and brochures
Instructions for use and instruction leaflets
Datasheets and application reports
User manuals
CMS data
Software
The quality of technical translations from English to Turkish is therefore not only decisive for the proper use of German products, but also promotes the reputation of German companies. PRODOC is aware of this responsibility at all times – the translation work meets these high standards in each individual case.
The Turkish language and its peculiarities
Other terms for this language are Ottoman Turkish or Istanbul Turkish – meaning the most spoken Turkic language, which is used today as an official language in Turkey and partly also in Cyprus as well as locally in Romania, Macedonia and Kosovo. There are also a number of dialects in Turkish, the most important of which is Istanbul, because its phonetics became the basis of today's high-level language.
The origins, however, go back to the Turkic people who lived between the Altai and Khangai mountains. Migration began from the 8th century onwards, so that Turkish could also spread to Anatolia, but it was not until the 15th century that it became the preferred language in the Ottoman Empire. The Arab and Persian influence was reflected in the vocabulary and spelling. In the 19th century, European languages also influenced Turkish.
One of Atatürk's most important reform projects was the introduction of the Latin script, for which a separate spelling was created within only three months. Gradually the Persian and Arabic elements were removed from the language, so that today it presents itself as a modern language with a pronounced lexicon.
English to Turkish technical translations – The challenges
Even though the Turkish language is based on Latin letters, the alphabet differs: it contains 29 letters, each of which is assigned a sound. The English letters q, w, and x are missing. Also, the j is rarely used and if so, preferably in foreign loan words. In contrast to the Indo-European languages, Turkish grammar is agglutinating. Grammatical forms are thus expressed by a certain ending. The special feature: several endings can be strung together.
The technical translations from English to Turkish therefore require a sound knowledge of the language, but also a deep understanding of the respective terminology. It goes without saying that the translators working for PRODOC meet these requirements. To be on the safe side, however, all translations go through a comprehensive proofreading process in which every technical translation from English to Turkish is checked by a second translator. Possible ambiguities are thus cleared up before delivery. With this procedure, PRODOC meets the high standards of the ISO 17100 certification procedure.
English to Turkish translation for many industries
Our Turkish translators are technical translators for drive technology, safety at work, automotive, measurement technology, mechanical engineering and other industries.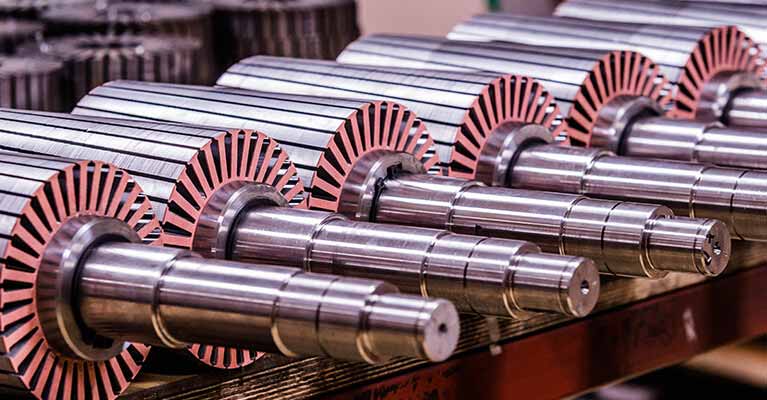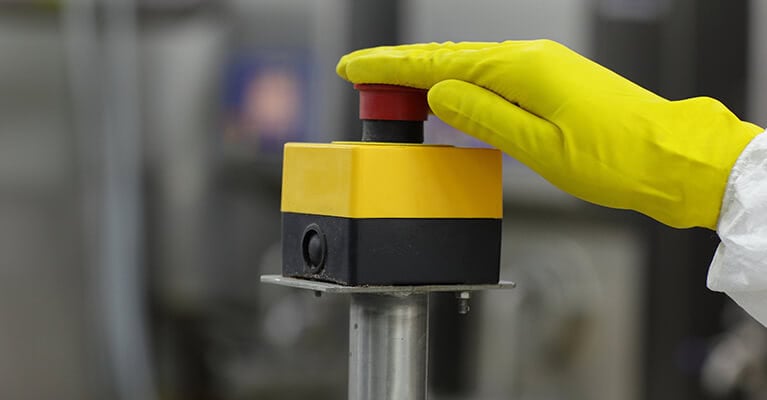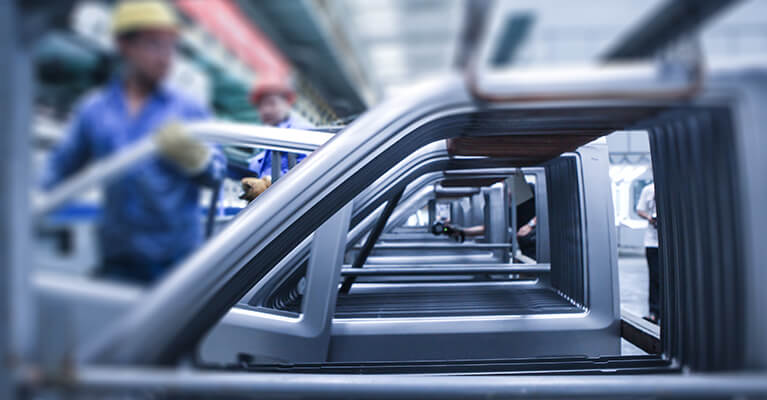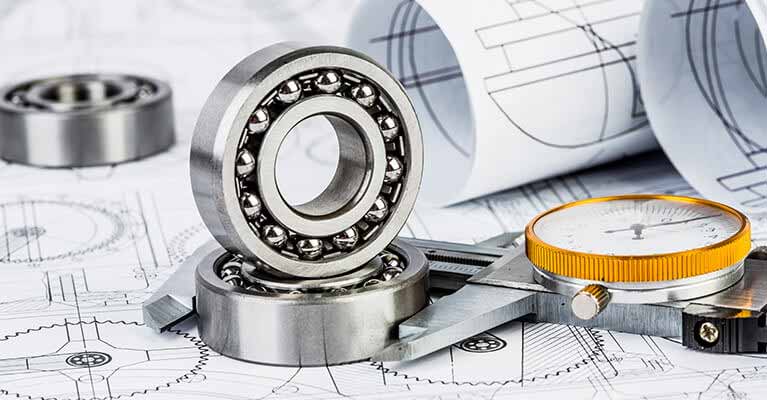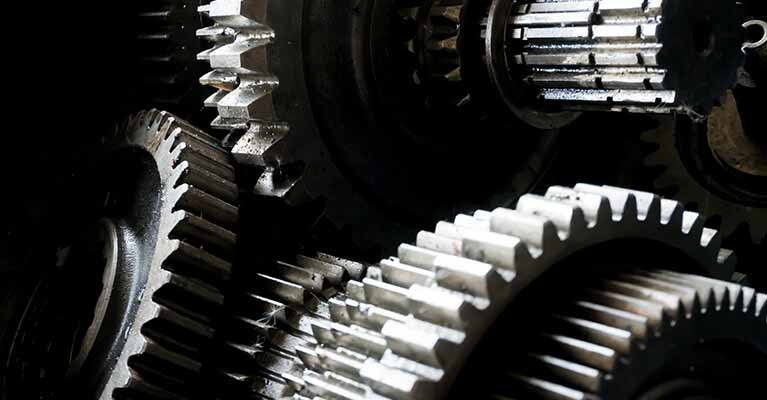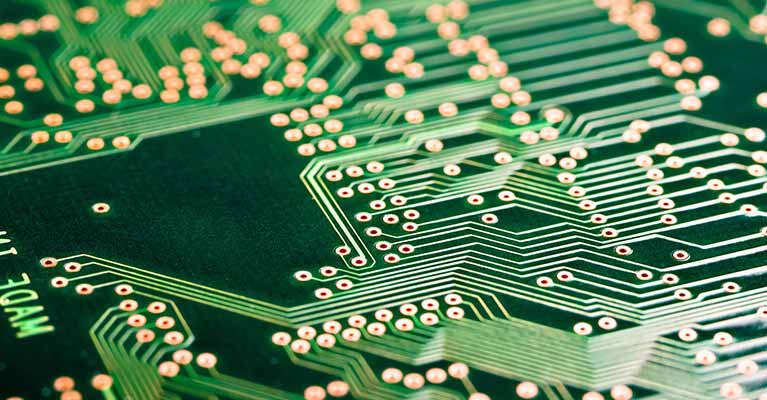 Solutions for efficient Turkish translations
We have developed special solutions to ensure that the English to Turkish translation is as efficient and smooth as possible. You will receive the finished product information in Turkish from us and have the advantage of minimal internal administration costs.
Translations into Turkish
The manufacture of automobiles, buses, tractors and diesel engines as an important economic sector in Turkey contributes to the importance of Turkish for technical translations in the automotive sector.
Request a quotation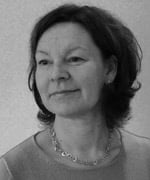 Dipl.-Kffr. Sanne Jerxsen
Administrative director