Technical translators
Native speakers
Industry experience since 1992
ISO 17100 certified
English to Ukrainian technical translation
After Russian and Polish, Ukrainian has the third largest number of speakers in the field of Indo-European languages.
Even though Russian is often understood in Ukraine, a Ukrainian translation of product information can open doors.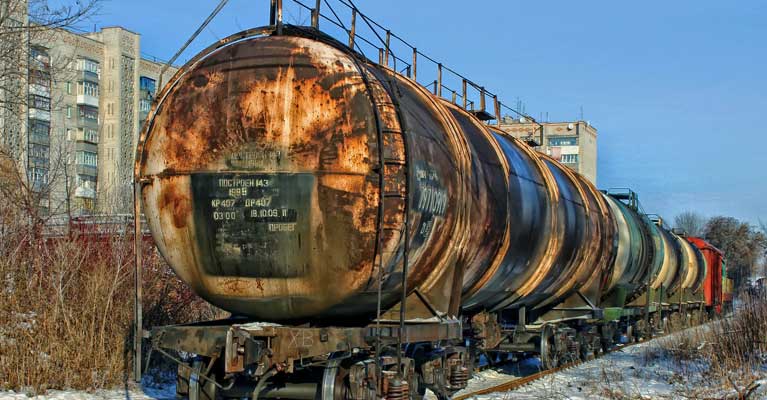 The Ukrainian language
Ukrainian is the sole official language of Ukraine. The language is written with a variant of the Cyrillic alphabet. For example, several letters (e.g. ѣ, ѫ, ѧ, Ѯ, Ѱ, ѳ, ѵ, ѡ) of the old Cyrillic alphabet are no longer used today.
Economy of Ukraine
Ukraine's economy has stagnated since the economic and financial crisis of 2008. In 2009 the country's growth slumped by 15 per cent, exports even fell by 40 per cent and the national currency hryvnia fell sharply in value. A so-called "clan economy", in which influential politicians and business leaders divide the profitable industrial sector among their clans and only act according to their own interests, does not really improve the situation in the country.
Even before the Ukrainian crisis, the country's economy was in a bad state. However, the struggles in the eastern regions of Donetsk and Lugansk, which are particularly important for Ukraine's economy, have led to a decline in economic activity in these regions.
English to Ukrainian translation for many industries
Our Ukrainian translators are professionals in safety at work, renewable energies, automotive, mechanical engineering and other industries.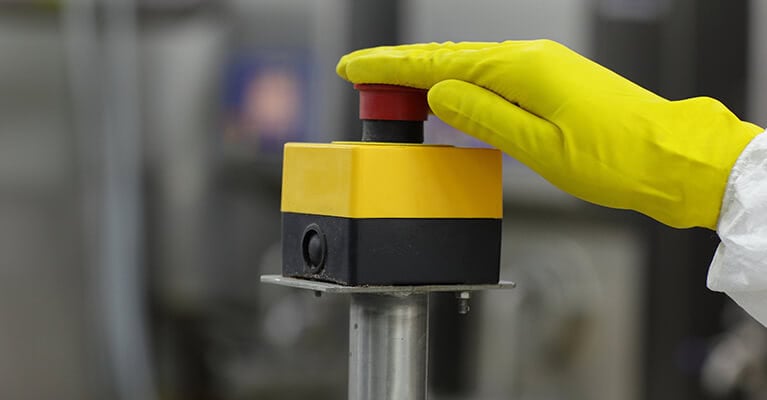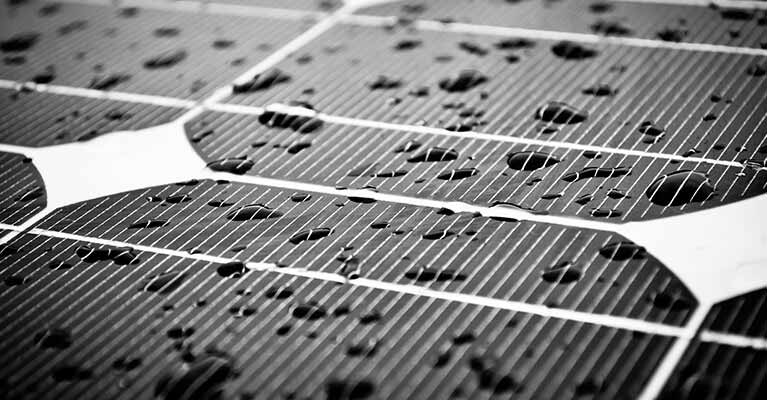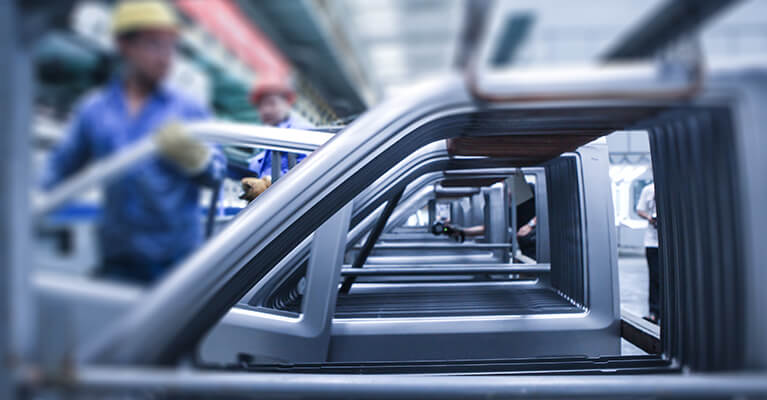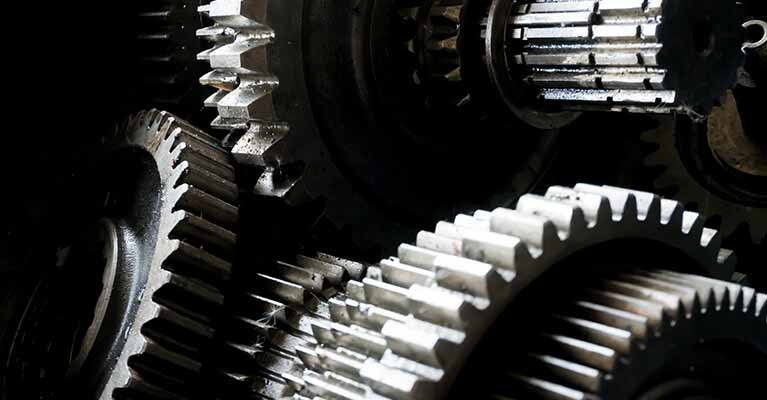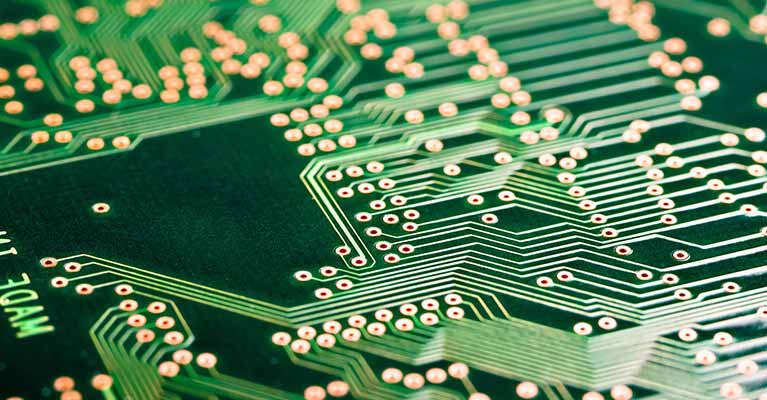 Solutions for efficient Ukrainian translations
We have developed special solutions to ensure that the English to Ukrainian translation is as efficient and smooth as possible. You will receive the finished product information in Ukrainian from us and have the advantage of minimal internal administration costs.
Translations into Ukrainian
Besides Russian and Polish, Ukrainian is the Slavic language with the third highest number of speakers.
Request a quotation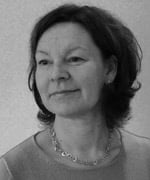 Dipl.-Kffr. Sanne Jerxsen
Administrative director