German to English technical translation
German to English translations
For the translation of technical documentation into English, we offer a particularly favourable service with our Fair-Price-Policy.
Use our price calculator to get an overview of the expected costs of your translation from German into English. Or request a non-binding offer right away.
In the following, you will learn everything about our way of working, the quality of our specialist translations and the industries in which we are active.
We also explain the special importance of English in the technical context.In this way you will get an idea of why precision is indispensable in our work.
Technical translators
Native speakers
Industry experience since 1992
ISO 17100 certified
German to English translations
At PRODOC, qualified engineers and experienced experts translate technical texts. The technical translation German to English plays a particularly important role here.
The language combination German to English is required by almost all customers and for almost all types of documents.
Translations into English
Technology and globalization: Technical translations German to English
Today's world is characterized by rapid technical developments and globalization. Against this background, technical translations have become increasingly important. On the one hand, they are the prerequisite for understanding and applying complex technologies. On the other hand, they also ensure international cooperation within the important technology sectors.
The PRODOC translation agency for English offers a comprehensive portfolio of professional services in the field of technical translation German English. In this way, we acknowledge the fact that precise linguistic transmission of technical content is an essential basis for international cooperation. In the next section, you will learn how the PRODOC German to English translators work and which types of documents are the main focus.
Technical knowledge combined with linguistic expertise
A literary translator with an excellent feeling for language would be overwhelmed by the translation of a technical text. And a technical expert without strong linguistic skills would not be able to produce a high-quality technical translation either. For this reason, our translation agency selects its employees for English according to both criteria.
Our German to English translators are either qualified engineers or qualified technical translators. At the same time, as native speakers, they have excellent linguistic knowledge and skills. As a result, we produce high-quality specialist translations of technical documentation, websites, software, marketing texts or other documents. Our translations are made by professionals and are intended for professionals. They enable precise international communication, safe operation of complex technical systems and fruitful cooperation across all national borders.
Of course, we also offer other language combinations with German or English as source language in our translation agency:
French, Italian, Spanish, Portuguese
Norwegian, Swedish, Finnish, Danish
Russian, Polish, Czech
Chinese, Japanese, Korean and many more.
PRODOC: Many years of experience, qualified employees and proven tools
The PRODOC Translation Agency has been in existence since 1992, is represented in the Munich and Frankfurt regions and is widely regarded in the industry as an experienced expert in the field of technical translations. Since the owner of the company, Stefan Weimar, is an electrical engineer himself, the direction was clearly defined from the very beginning. PRODOC specializes in technical translations and focuses on the electrotechnical industry.
Automation technology and power engineering play a major role in this. In addition, our translation agency is active in German to English translation for the automotive and mechanical engineering industries. This consistent orientation was only made possible by the development of an efficient team. In our translation agency, qualified engineers are constantly adapting to the technical requirements of our customers. Our employees are always up to date with the latest developments in the industry and deal with the respective specializations of our clients.
They are supported by a tried and tested infrastructure. Sophisticated tools and aids make the daily work of technical translators easier. These instruments also ensure consistently high translation quality. The constant quality of our technical translations has made us a reliable partner to our customers for many years.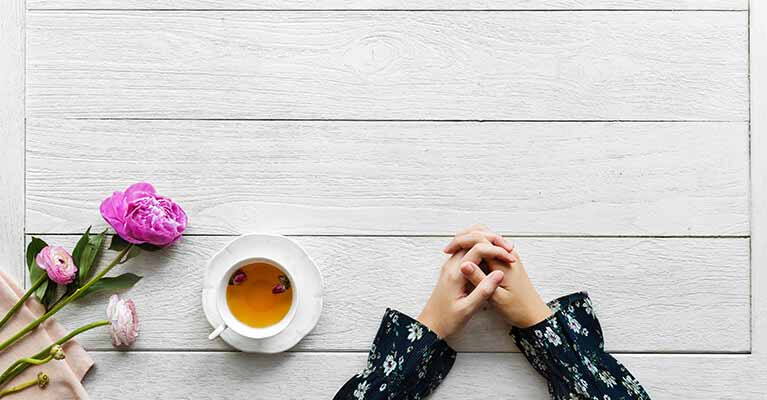 English plays a prominent role as lingua franca
Whether it is communication between nations or exchange in the fields of technology and science: English is the most important language today. In the technical field, it not only enables worldwide exchange between experts. It also serves as a documentation language for the safe operation and maintenance of complex systems. For this reason, English is also the standard for maintenance documentation in the aerospace industry.
Against this background, it can be explained that German to English translation is in particular high demand in our company. Our specialist translators naturally cover both British English and US English. Please bear in mind that the differences here, especially in the technical area, are considerable. Specific terms are not only written differently, but also have a different meaning.
Noah Webster's spelling reform of 1806 had several consequences for the spelling of present-day American English. The main differences to British English is the adaptation in the spelling of words of French or Latin origin towards their pronunciation, the different use of the endings -ce and -se, the exclusive use of the suffix -ize in verbs such as (to) organize or (to) colonize, and the preference for shorter and simplified spellings.
Translate German to English: Precision as the basis for safety and success
As they are active in the technical field, our clients are used to work with the greatest possible precision. Of course, this precision must also be maintained when dealing with international documentation, user manuals, information texts and marketing texts. Any deviation entails risks that would not only affect the smooth handling of equipment, machines and plants. Occupational safety is also acutely endangered if technical translations are not perfect.
With this in mind, it is particularly important to us that we are certified according to EN ISO ISO 17100. This certificate stands for the highest quality of translation agencies. The new certification not only covers all the standards from the previous EN 15038, but also tests the qualifications of German to English translators. In addition, the certificate ensures that the team members are continuously trained and educated.
As a client, you benefit not only from PRODOC's outstanding technical expertise for German to English technical translations, high customer friendliness and optimal organization, but also from the fact that the PRODOC Translation Agency is a reliable partner for you. You can also always rely on impeccable translation quality in view of the certification.
German to English translation for many industries
Our German to English translators are technical translators for sensor technology, measurement and control systems, IPCs and network technology and other industries.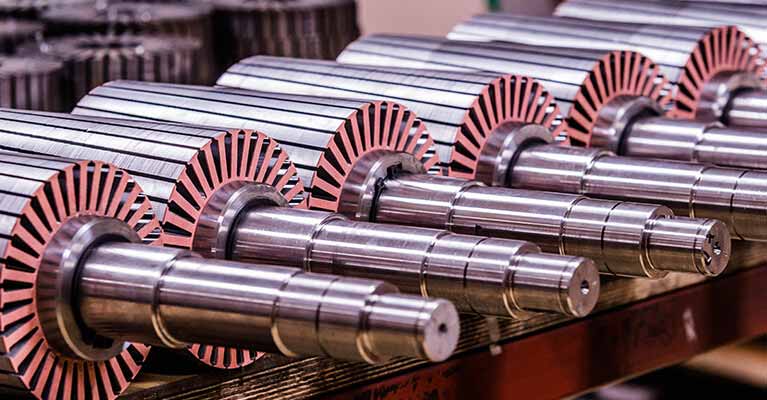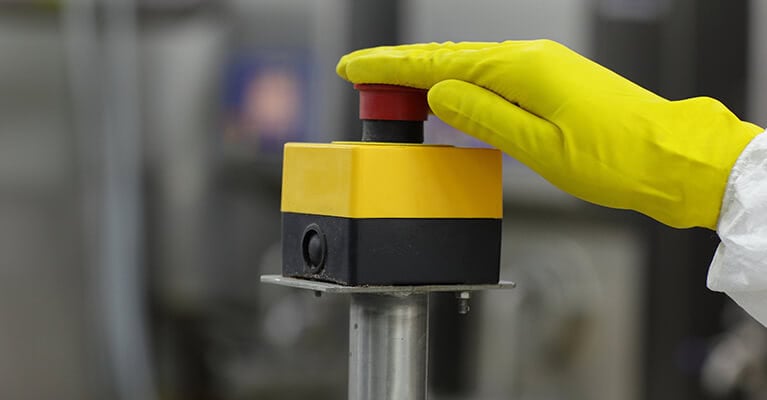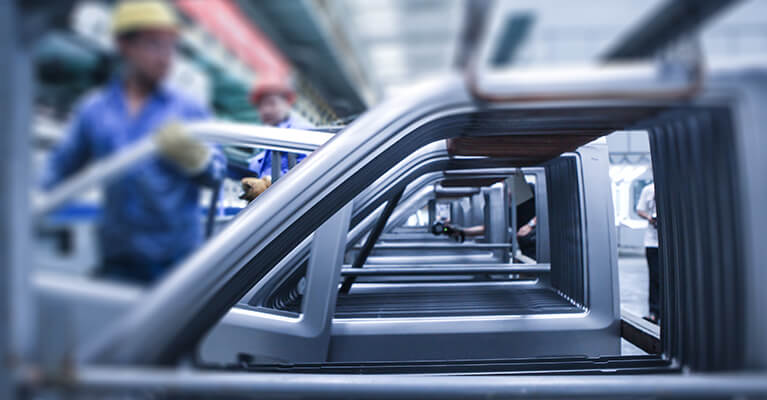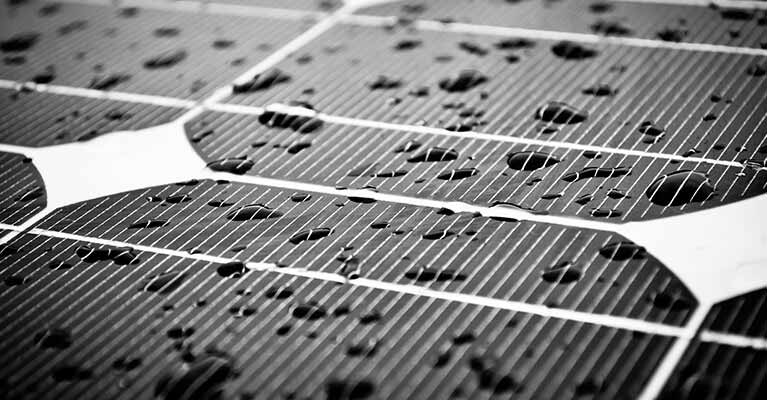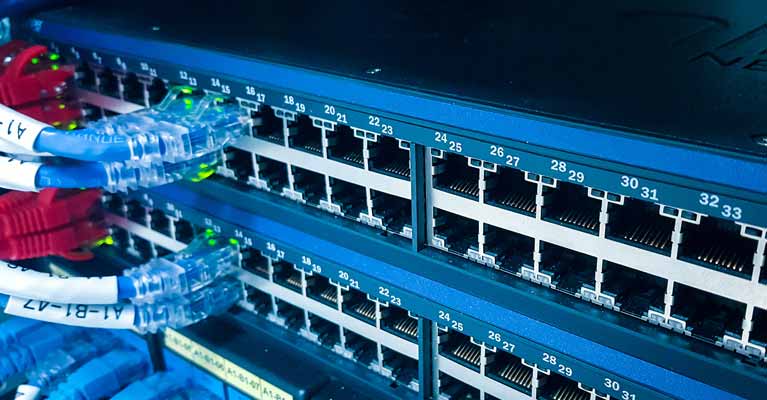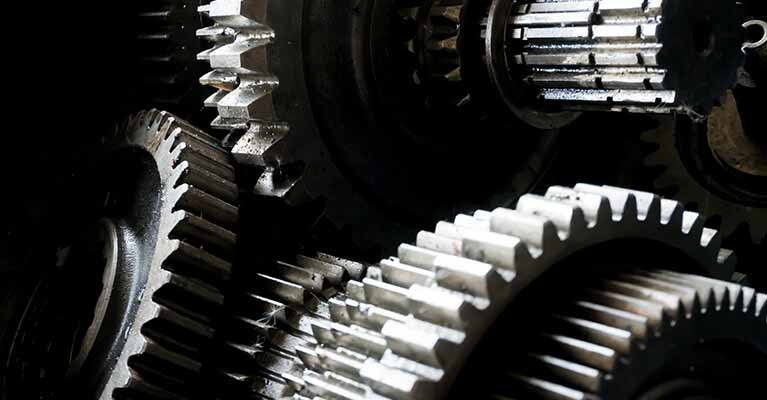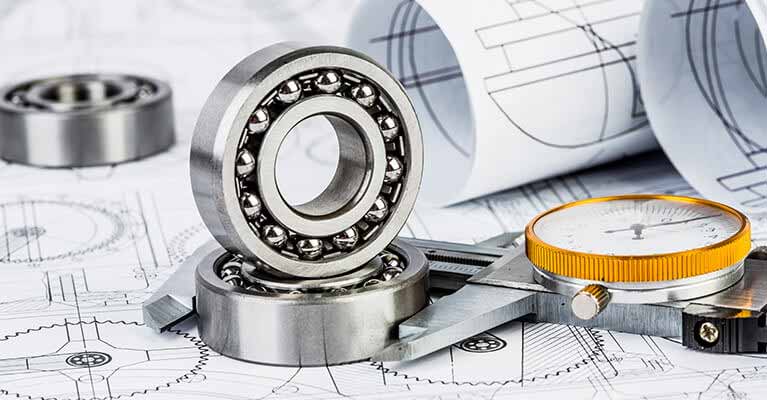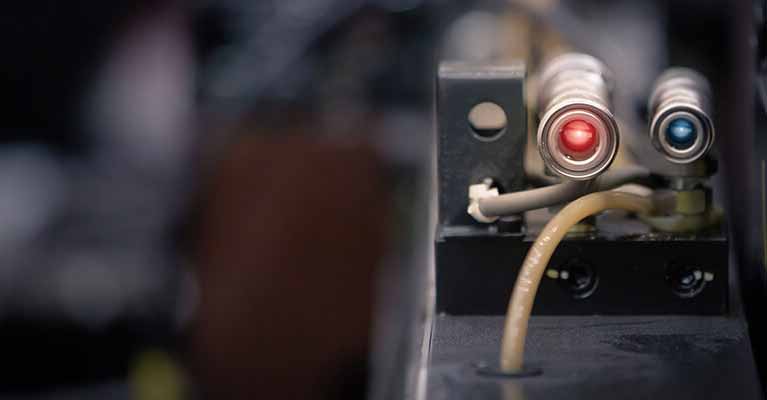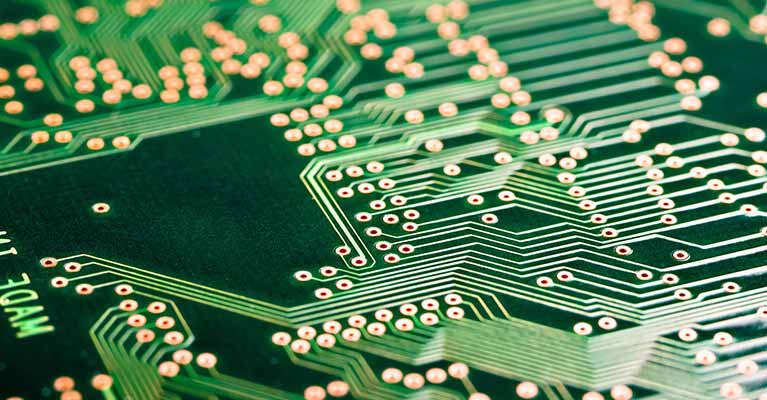 Solutions for efficient English translations
We have developed special solutions to ensure that the German to English translation is as efficient and smooth as possible. You will receive the finished product information in English from us and have the advantage of minimal internal administration costs.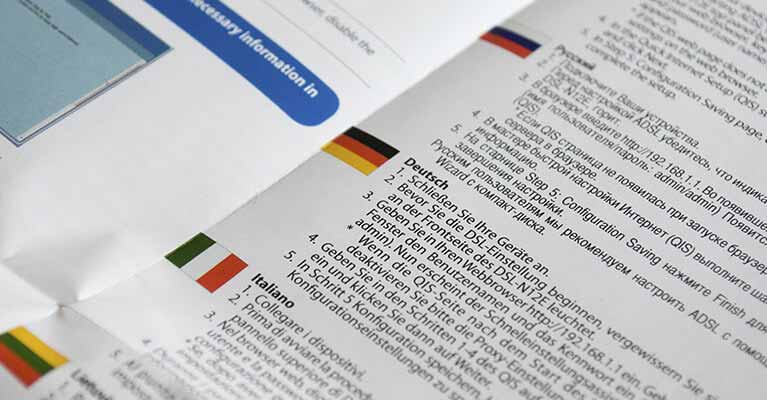 The PRODOC Fair Price Policy ensures that operating instructions, user mauals, package inserts, and data sheets are translated at favourable prices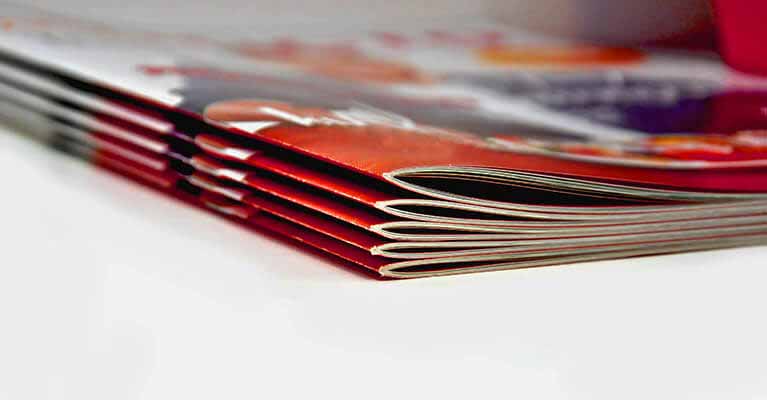 Use transcreation and direct translation of InDesign files to increase quality and reduce costs – for brochures, flyers, newsletters…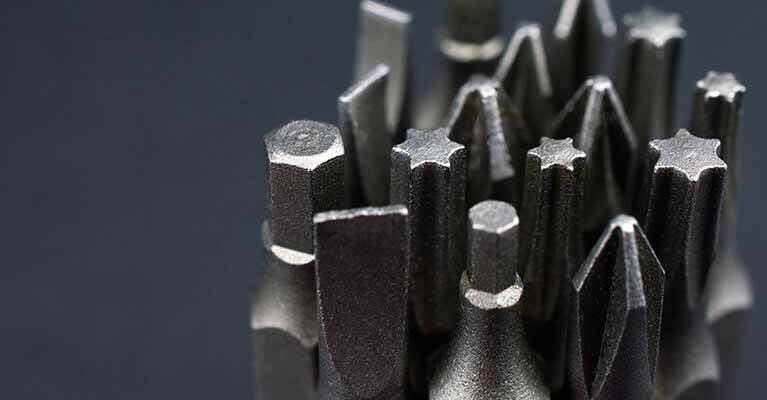 CAT tools with built-in translation memory and term base for automatic reuse of translations (CAT=Computer-assisted translation)
Translations into English
English is spoken in 50 countries in addition to the USA, England, Canada, Australia, New Zealand and Ireland and it goes without saying that we offer English in the US and UK language variants.
Request a quotation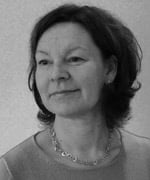 Dipl.-Kffr. Sanne Jerxsen
Administrative director