Efficient translation of texts from CMS systems
Editorial systems
Specialized content management systems – so-called editorial systems – are used today, especially in large technical editing offices, to manage technical information in a database.
The goal is the efficient publishing of product-specific documents in any output media: catalogs, datasheets, user manuals, CD-ROM/DVD, PDF files, websites, online help, etc.
Almost all editorial systems are equipped for multilingual publishing. This means that there is an incorporated framework for managing translated texts.
Connection to CAT tools
It is recommended not to translate in the content management system itself. Texts to be translated should be transferred to a CAT tool that is optimized for translation. We at PRODOC can provide interfaces between our CAT tool and all common content management systems.
DITA – an open standard
Many customers rely on the open DITA standard (DITA=Darwin Information Typing Architecture). The DITA specification 1.3 as an OASIS standard is the current version.
DITA is XML-based and the framework that is used to store information. The daily work is done with a DITA editor like Adobe Framemaker, oXygen, Arbortext, XMetaL and many more.
PRODOC can translate all DITA XML data, no matter which editor they are managed with!
We compile our operating instructions according to the DITA standard. The translation of the DITA data at PRODOC works perfectly.
Further industry standards for editorial systems
In addition to DITA, there are other industry standards that are supported by content management systems:
PRODOC can
translate DITA files
translate DocBook files
translate PI-Mod files
translate iiRDS files
translate S1000D files
translate all other XML data types
Proprietary content management systems
In addition to the open DITA standard, there are also a number of proprietary editorial systems, some of which use DITA internally, but are significantly easier to use.
After the implementation of our Noxum editorial system, PRODOC was able to process the data directly from the system using a specially adapted filter. Translations of the previous operating instructions from MS-Word could continue to be used without additional costs.
Optimal translation workflow with CMS systems
Suitable editorial systems
At PRODOC we:
translate Author-IT files
translate COSIMA files
translate Noxum files
translate SCHEMA ST4 files
translate TIM-RS files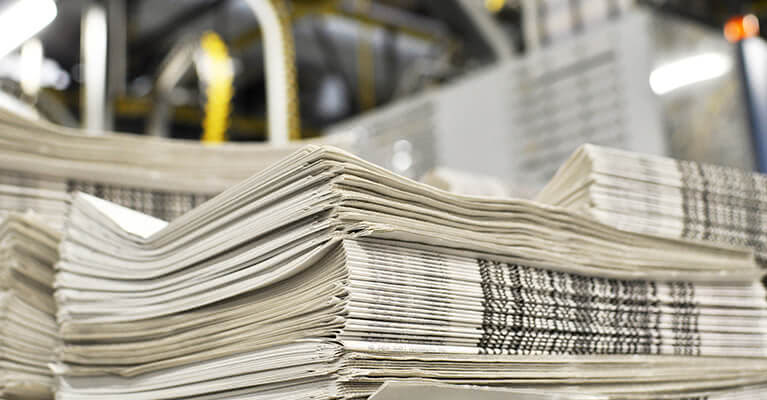 Context for more quality
In most cases, the systems only provide the new texts – without any context. This saves translation costs when translation service providers charge for 100% matches. PRODOC does not charge for 100% matches – see Manuals and datasheets. You should therefore provide context so that the terminology and style of the translation match the existing text. There are no additional costs and you get better translations!
Important!
Provide context – with PRODOC there will be no additional costs for you!
Editorial systems and machine translation are not compatible
Even if it's tempting, machine translation of content from content management systems does not work out:
If context is available, you must ensure that existing translations remain unchanged. This is only guaranteed if a CAT tool is used. Machine translation will overwrite existing translations with new ones.
If no context is provided, the quality of the machine translation will be poor to unacceptable.
Machine Translation does not provide consistent terminology. But consistent terminology in all languages was certainly one of the reasons to use an editorial system!
You can find out more about Machine Translation and useful application scenarios under Machine Translation.
The best workflow for you
PRODOC can provide a workflow for the translation of data from all XML-based content management systems!
There are often other systems involved, such as PIM systems, which provide the product data for the documentation. Therefore, we have to check which workflow is the most efficient for the respective customer in each individual case.
Request Info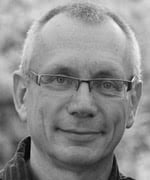 Dipl.-Ing. Stefan Weimar
Managing Director