PRODOC masters International SEO
Obviously you engage an SEO agency for your local website. The SEO agency ensures after thorough analysis that on-site and off-site everything is in order. Search engine optimization (SEO) of your local texts guarantees that your products and services will be found easily.
With international search engine optimization, we ensure that your website is also internationally successful.
Complete International SEO workflow
PRODOC offers the complete package
In addition to website translation, we offer keyword research and WDF*IDF optimization for your website texts.
With international SEO, the optimum workflow for localizing websites looks as follows:
International keyword research
We don't just translate your keywords into a foreign language, but use international search engine analysis to find the right words that will help your products to be found.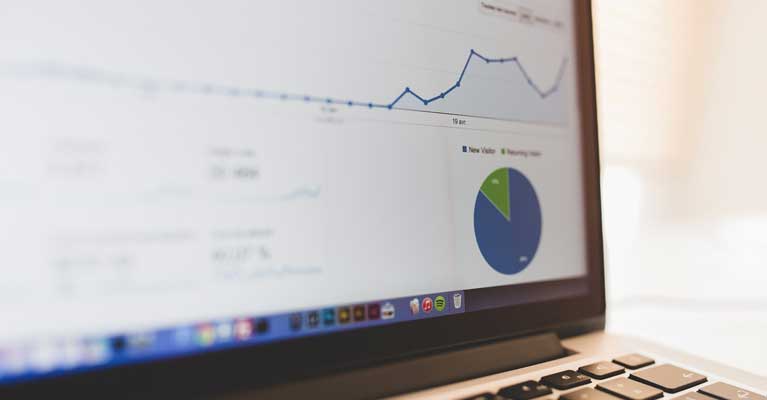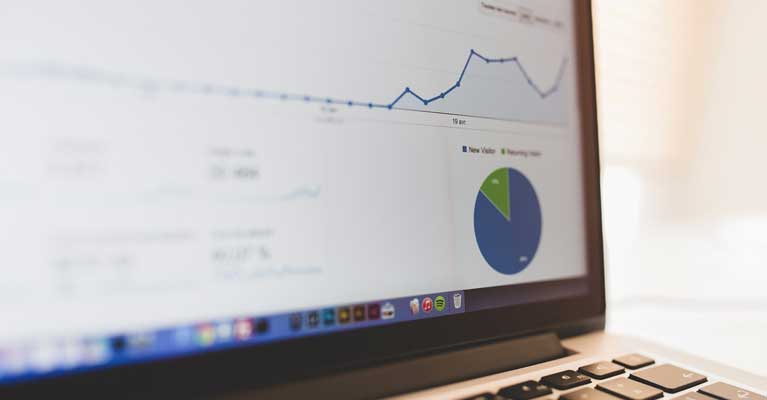 Just a good translation is not enough for successful SEO
Example: "Automatisierungstechnik" is searched in German approximately 100x per month. The direct English translation "automation technology" is searched worldwide approximately 50x a month – if you use the term "industrial automation" instead, the search queries double.
In many cases, there may be several possible alternatives. Customers then decide for themselves which alternative they prefer – we provide the basis for the decision.
SEO optimization of texts with WDF*IDF
Google uses words that appear together with the keyword on a page to identify what the text is about. In order to appear on the first search engine result page (SERP), your websites should include the terms that appear on the top-ranking sites.
After translating a website – with the right keywords – optimizing the translated texts with WDF*IDF is an option that can further improve the ranking for pages with highly competitive keywords.
Our translators have been specially trained for this task by https://i-seo.works/.
Your custom quote
Please let us know in the inquiry form how many keywords you have and which areas of your website should be translated (provided the website is already online).
This will enable us to give you an initial cost estimate.
To the request form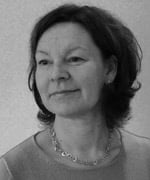 Dipl.-Kffr. Sanne Jerxsen
Administrative director