Technical translators
Native speakers
Industry experience since 1992
ISO 17100 certified
English-Finnish technical translations by native speakers
Suomi is the proper name for Finnish and belongs to the Baltic Sea branch of the Finno-Ugric languages. Six million people speak Finnish as their mother tongue.
PRODOC employs Finnish technical translators who meet the requirements of our ISO 17100 certification. Please contact us, or request a quotation right away.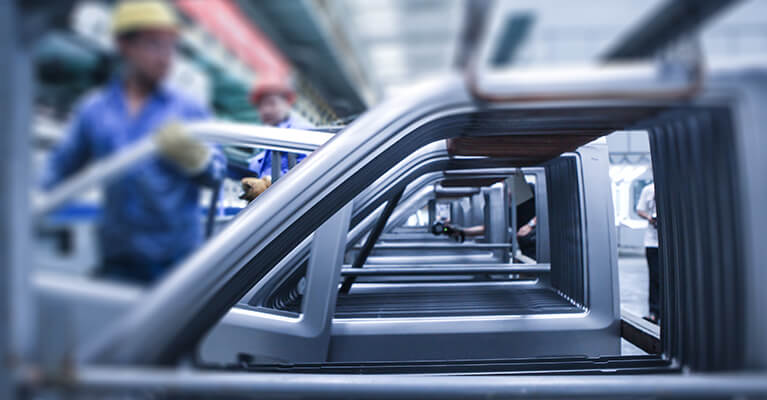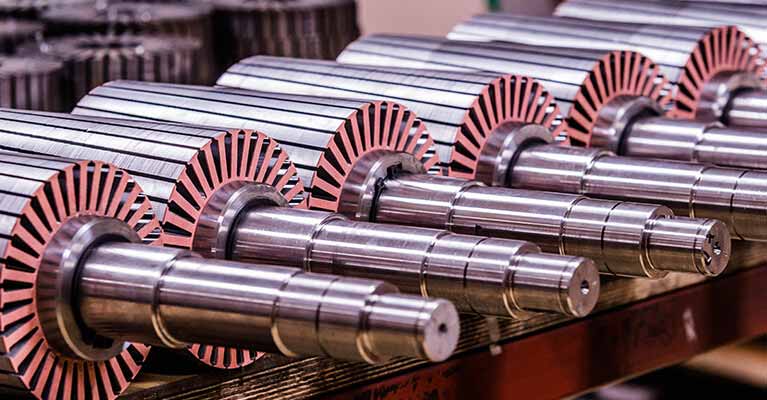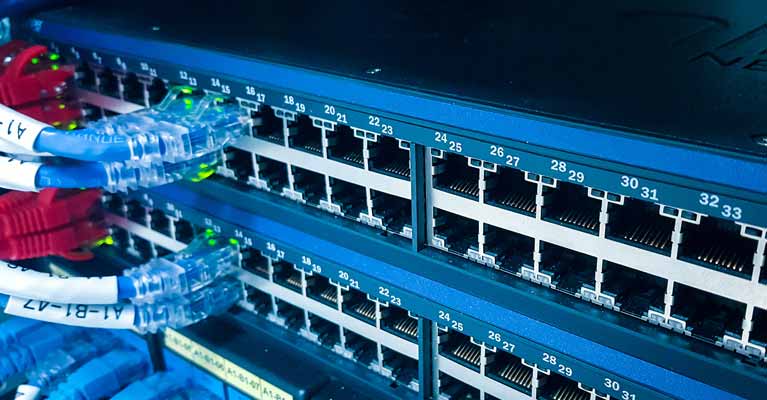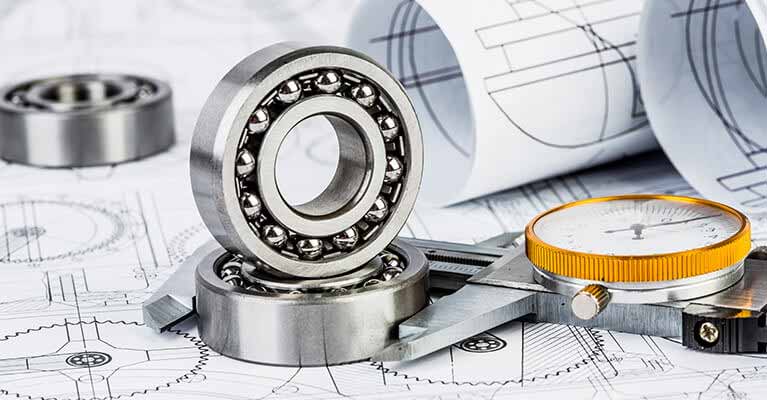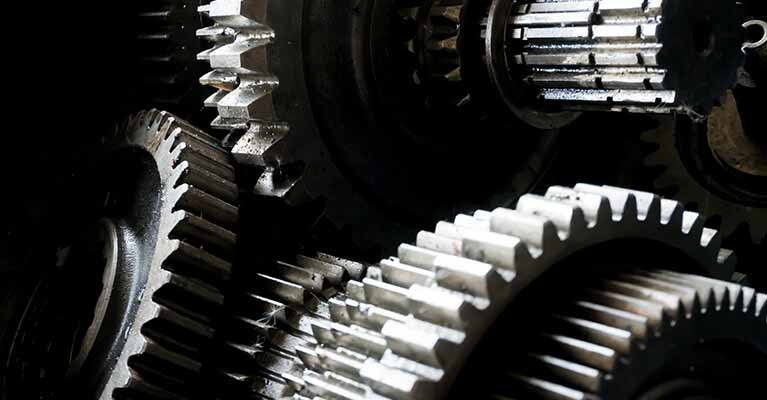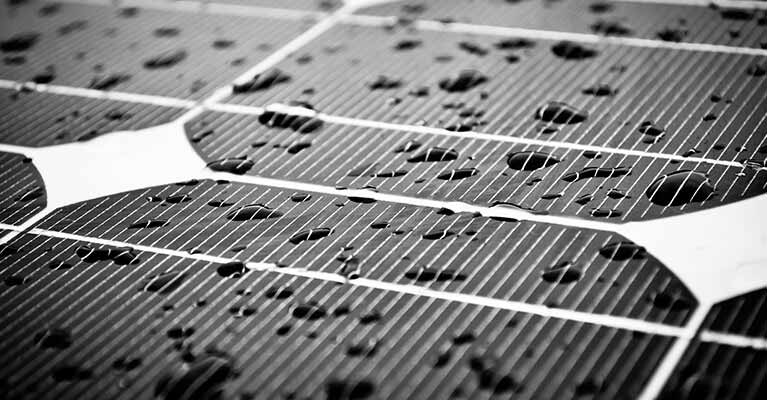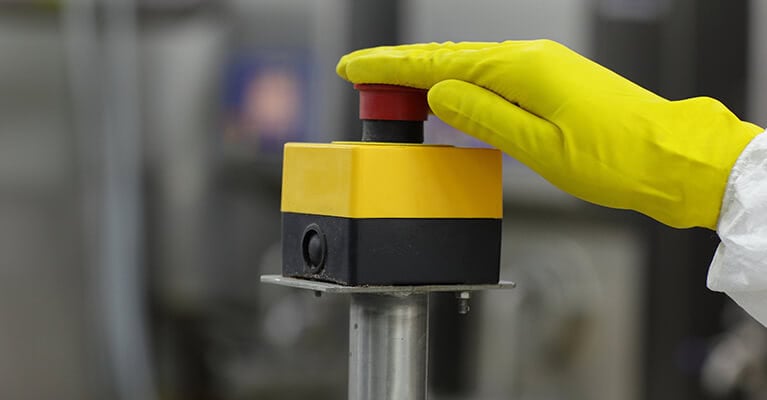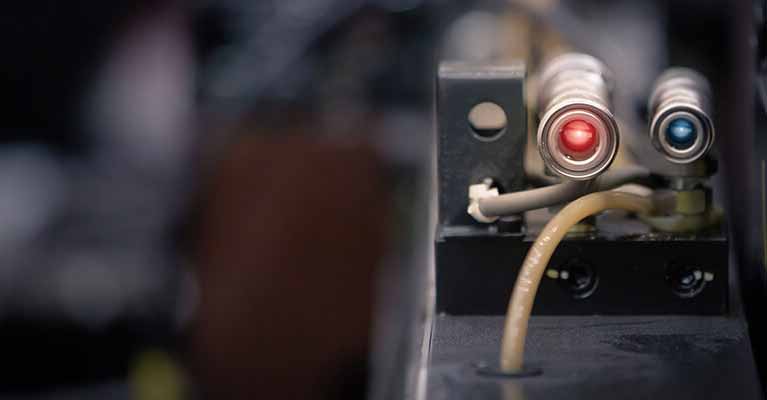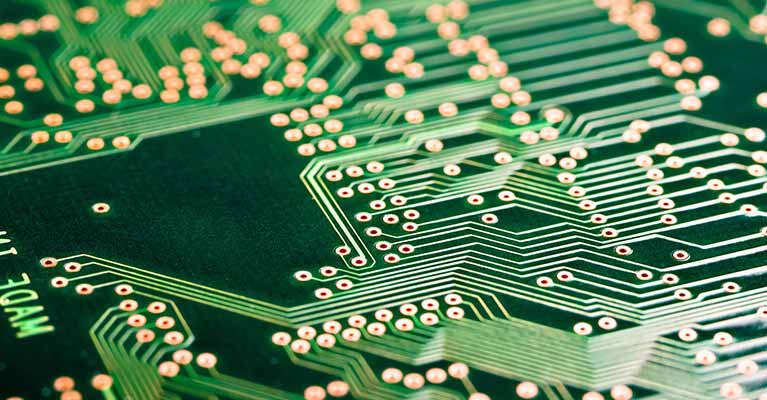 Solutions for efficient Finnish translations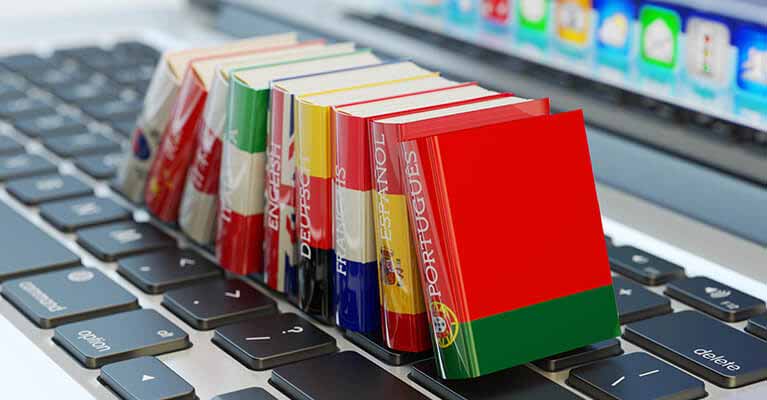 Terminology management ensures uniform terminology and reduces costs for the international presence of your company
Translation into Finnish for many industries
Economic sectors in Finland are the electrical industry, mechanical engineering and automotive production. Our technical translators therefore translate primarily in the drive technology,  automotive, IPC and network technology, mechanical engineering and, of course, other industries.