Translations English to Finnish
At PRODOC, native speakers produce Finnish translations for various technical industries.
For example, our solutions ensure efficient translations that are less expensive than you think. You can thus extend the international marketing of your products to Finland at low costs.
Whatever you decide, we will provide you with a non-binding offer for your technical translations into Finnish. For Finnish translations too, you can thus benefit from our certified translation service.
Technical translators
Native speakers
Industry experience since 1992
ISO 17100 certified
English-Finnish technical translations by native speakers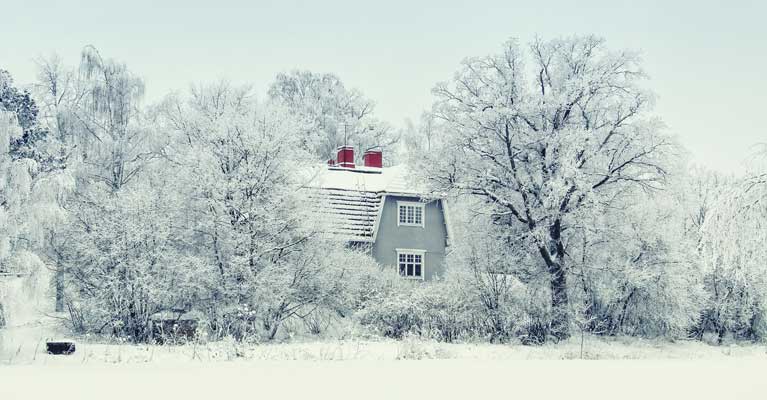 English Finnish translation for the Finnish economy
The majority of the country's population lives in the south, mainly in Helsinki, Tampere, Vantaa and Turku. Finnish and Swedish are the two official languages, with Finnish predominant. The official language Swedish is based on the fact that Finland was an integral part of Sweden for centuries. However, this changed with the October Revolution of 1917, which in many ways marked the beginning of a historic turnaround. A civil war ensued and the communist Bolsheviks finally became the sole rulers.
Nevertheless, Finland is one of the wealthiest countries in Europe. Due to the high reparations demands of the Soviet Union, an efficient industry developed. The electronics industry in particular has more than quadrupled its turnover since 1995. This is why technical translations into Finnish are in increasing demand. Nokia, for example, was the first Finnish company to become a global player.
Finland's foreign trade
In contrast to many other European countries, Finland's trade balance shows a slight surplus. Germany is the most important trading partner with a share of slightly more than 11 percent. For companies dealing with products in the automation sector, it is important that the documentation in the local language is also enclosed with the product.
Translation into Finnish for many industries
Economic sectors in Finland are the electrical industry, mechanical engineering and automotive production. Our technical translators therefore translate primarily in the drive technology,  automotive, IPC and network technology, mechanical engineering and, of course, other industries.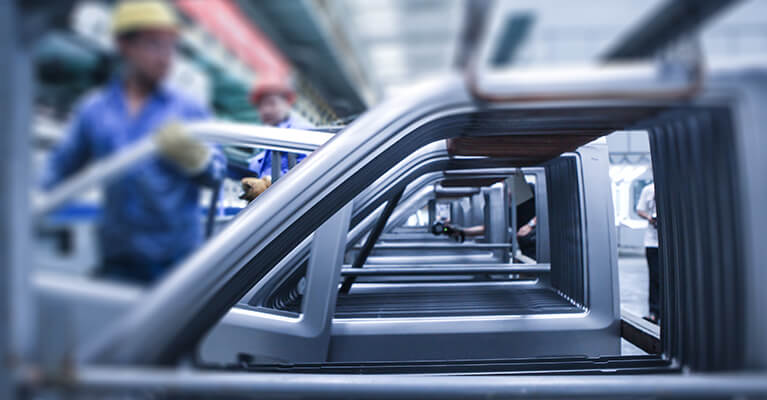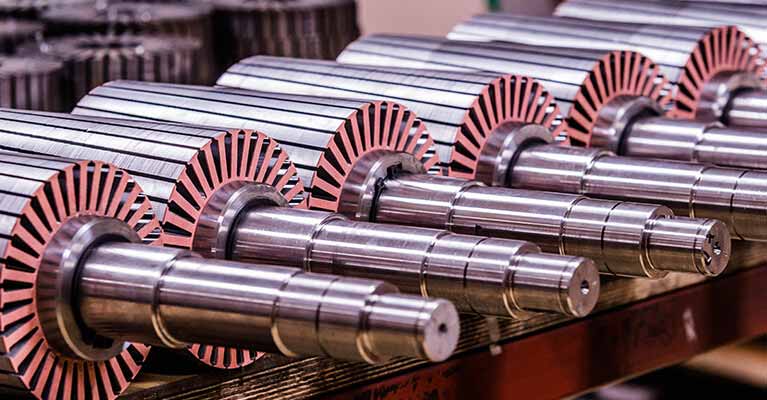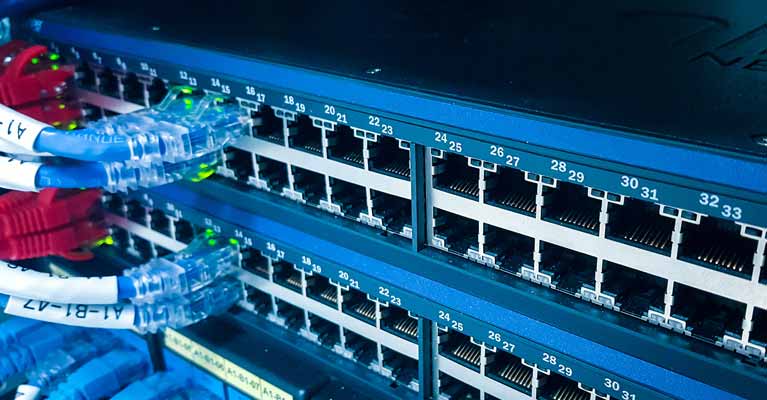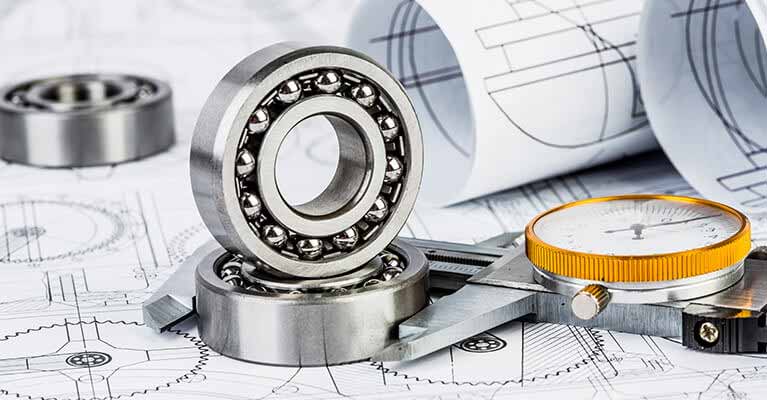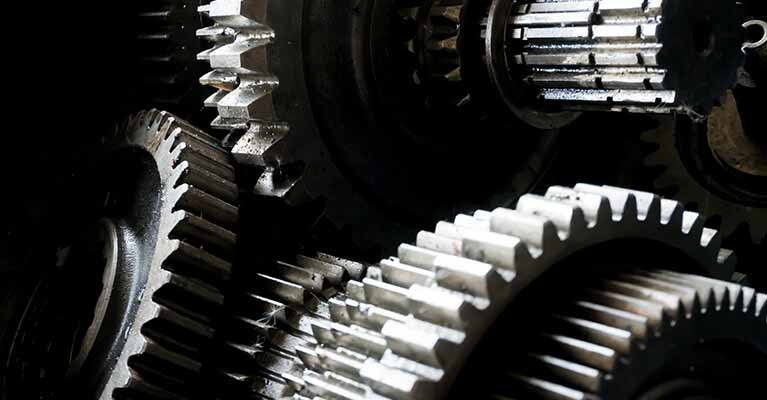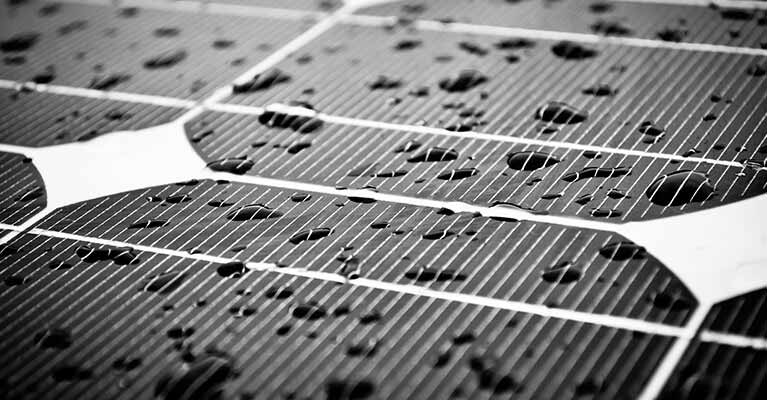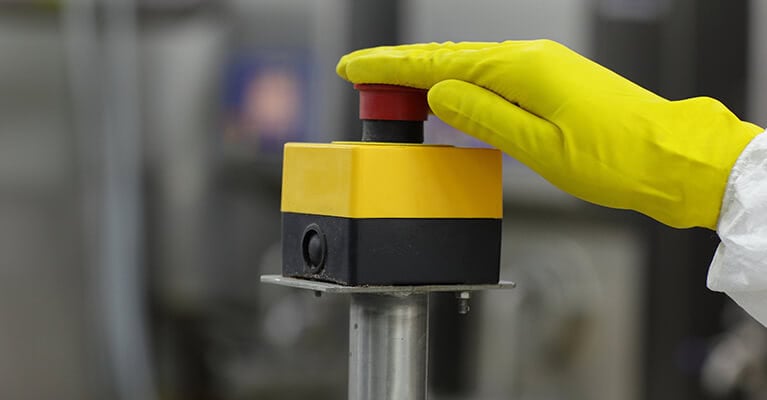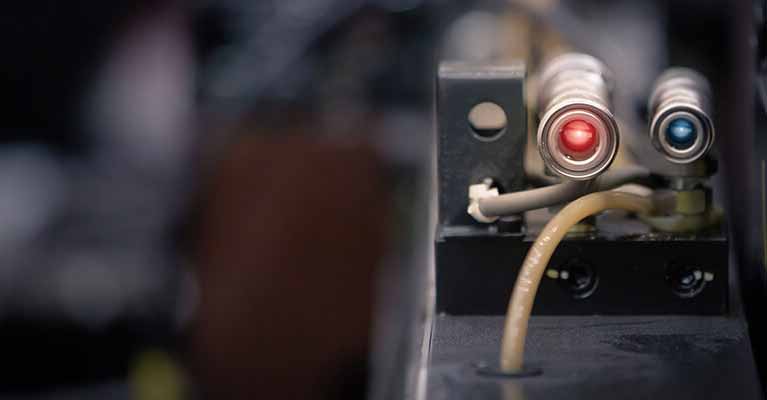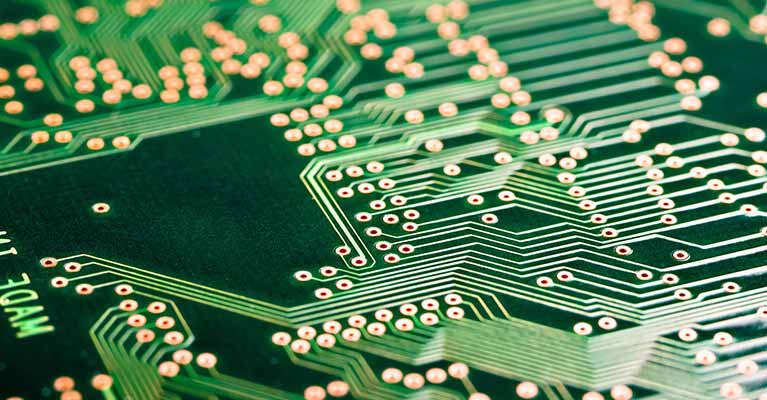 Solutions for efficient Finnish translations
We have developed special solutions to ensure that the English to Finnish translation is as efficient and smooth as possible. You will receive the finished product information in Finnish from us and have the advantage of minimal internal administration costs.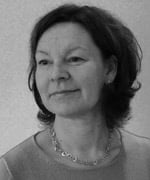 Dipl.-Kffr. Sanne Jerxsen
Administrative director