English to Spanish translations
At PRODOC, only native speakers perform professional translations into Spanish for many technical sectors.
With our solutions for efficient translation, we make sure that you get exactly the service you need. And you will not pay a cent too much for your Spanish translations.
We would be happy to demonstrate our technical and linguistic skills and provide you with a sample translation.
Or request a quote for a Spanish translation right away.
Technical translators
Native speakers
Industry experience since 1992
ISO 17100 certified
English to Spanish technical translation
Around 450 million people in the world speak Spanish, 330 million of whom are native speakers. This makes Spanish the fourth most common language in the world after English, Chinese and Hindi, which makes excellent translations from English into Spanish very important.
At PRODOC, the owner speaks Spanish and is also an electrical engineer – see "About us".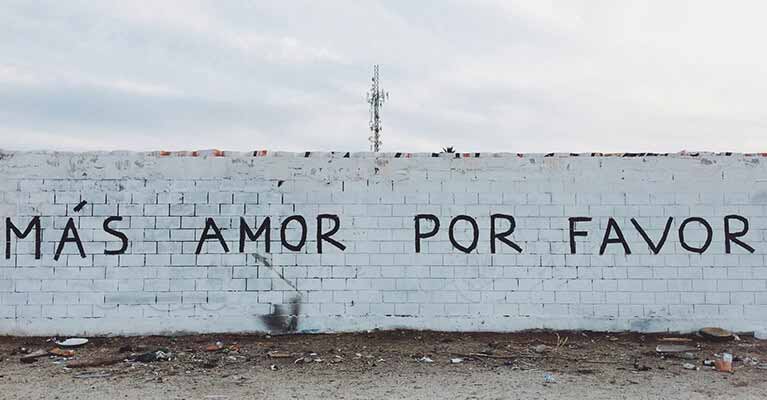 Spanish – Translating into a world language
Besides Spain itself, Spanish is spoken mainly in Central America and in countries of Western South America. Even in the USA there are about 22 million native Spanish speakers. In some US states Spanish is the second official language. Spanish opens up a wide range of business partners, customers and suppliers for your company.
Germany, for example, is Mexico's second largest trading partner, among other things in the technological sector. Mexico's economy is successful, despite the negative attitude of the Trump government. The economies of Peru, Argentina, Chile and other Latin American countries are also growing again.
This growth is due not only to agricultural goods such as bananas, cocoa and coffee, but also to technological products and components. The know-how of the workforce in these countries is growing. At the same time, production costs there are comparatively low – ideal conditions for productive trade.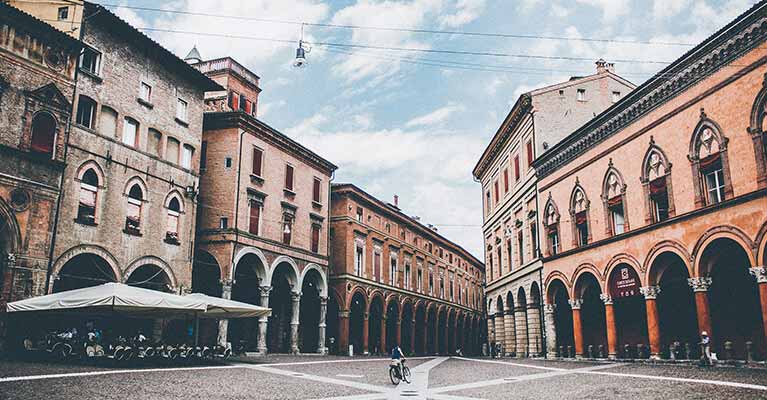 Spanish is a globally diverse language
With the Conquista of the 16th and 17th centuries, the colonial empire of Spain not only expanded its possessions in the world, it also spread its language, which in the formerly occupied part of Central and South America is often still an official language today.
Wherever languages migrate, they are also influenced by the local language. This is why Spain's Spanish is not congruent with Mexican or Argentine Spanish. And thus, a uniform translation from English to Spanish does not exist.
In more than 500 years the variations of Spanish have had a lot of time to develop peculiarities in grammar, pronunciation and vocabulary. So if you want to show your business partner "I understand you" with good translations from English to Spanish, you should be able to rely on your translator to know the subtleties.
While the divergent pronunciation is not important for translations, you will noticeably accommodate the language perception of your business partners and customers with adapted grammar and vocabulary. This can even be a question of courtesy – for example in addressing the other person. While in European Spanish "ustedes" corresponds to a formal "you", in Latin America the same word is used as a formal as well as an informal salutation.
The vocabulary for translations from English into Spanish has similar traps in store. In European Spanish a "skirt" is "falda", in Argentina, however, it is called "pollera". For European Spaniards, this sounds more like a "chicken seller". With PRODOC's experienced mother-tongue translator for English to Spanish, you can avoid such mishaps right from the start.
English to Spanish technical translations
As Spanish has a number of varying forms, there is also no trade partner like the other. With Spanish you conquer a whole world of different cultures. We at PRODOC are aware of this. We communicate with our highly specialized translators in the conventions of the respective country.
You can always rely on a native speaker with a sound technical background to take care of your translations. They will translate not only literally but also culturally into Spanish. This is why Spanish is a field of work for us with many clients and a rather small total text volume, which precisely reflects the diverse characteristics of the Spanish-speaking world.
We translate for you from English into Spanish:
Application reports
Brochures
User manuals
CMS and PIM data
Websites
Software and interfaces
Since all versions of Spanish, like English, are written from left to right, no major layout changes are usually necessary. However, Spanish is on average much longer than English. Therefore, translations of buttons and other layout elements that are limited in space can be a challenge.
English to Spanish translation for many industries
For many industries we have specialist translators who provide English to Spanish translations of certified quality.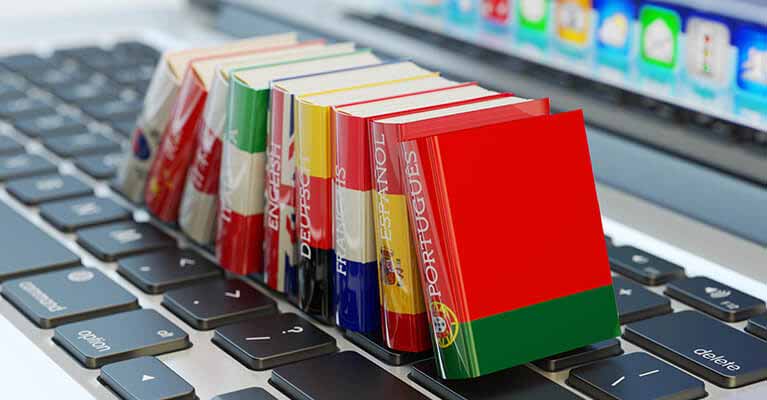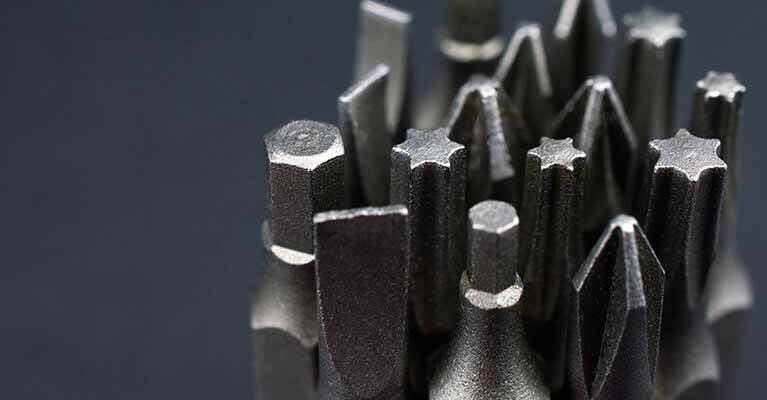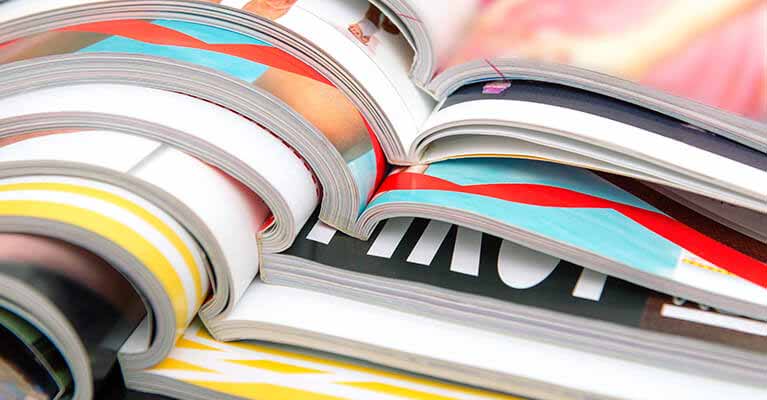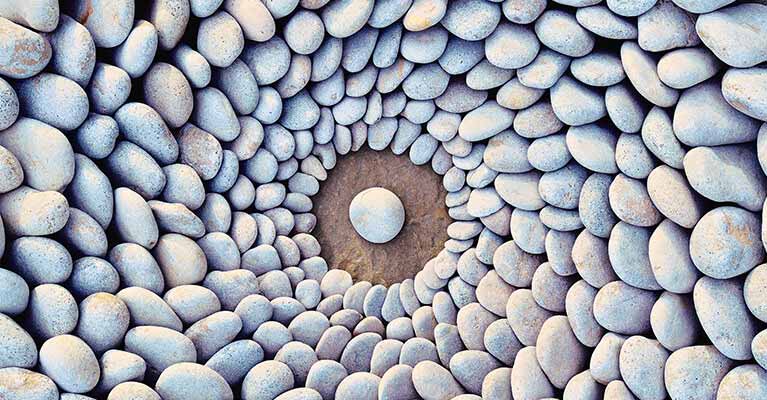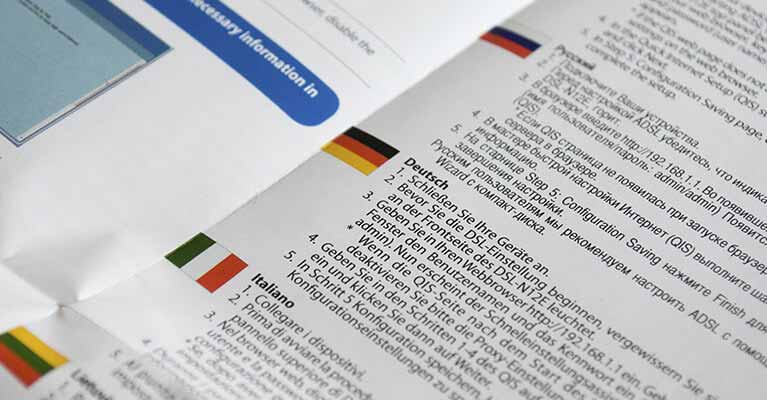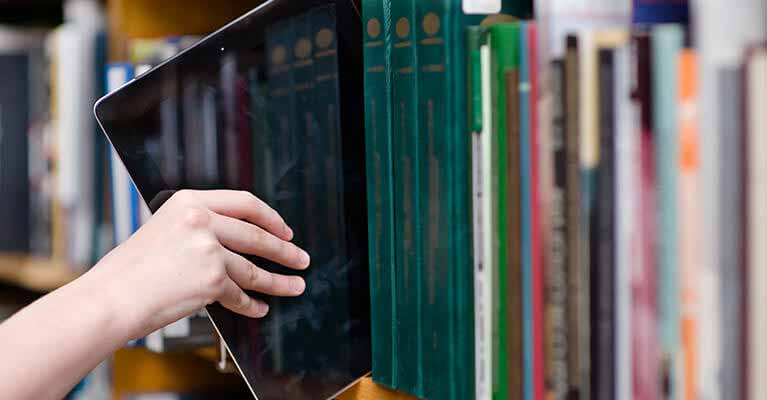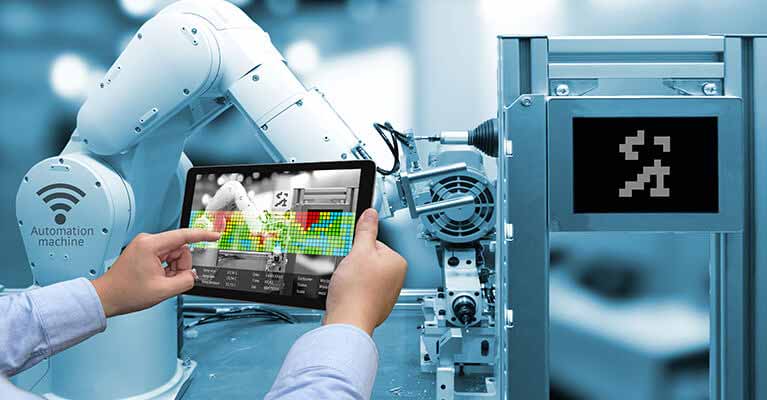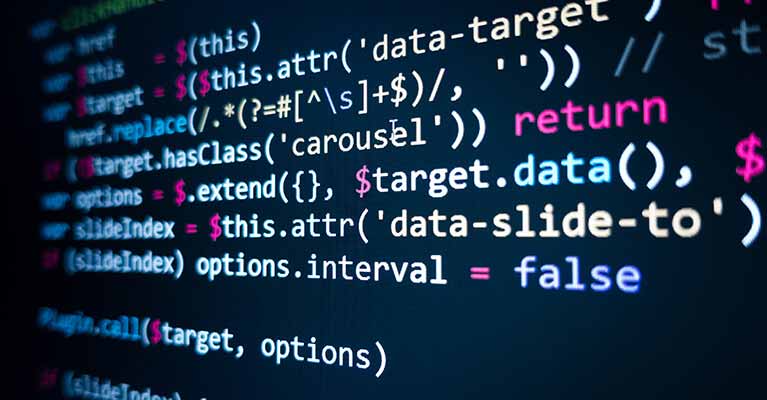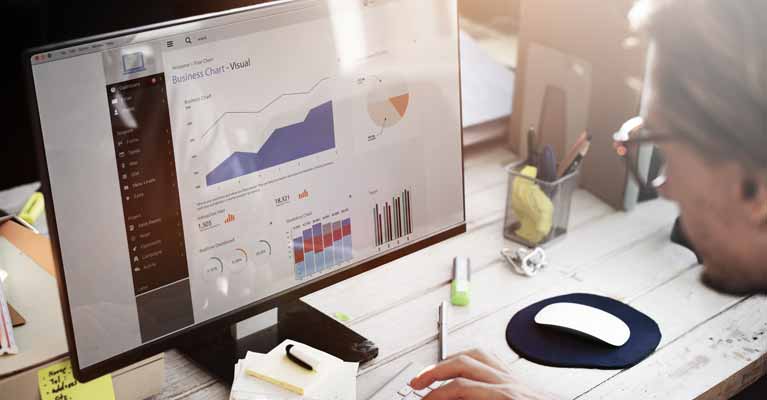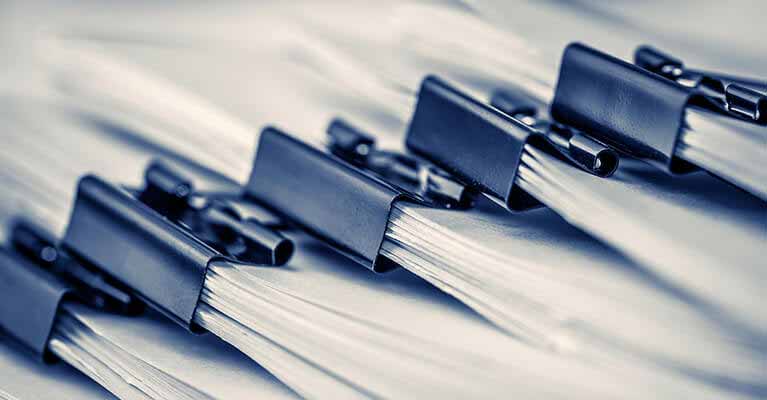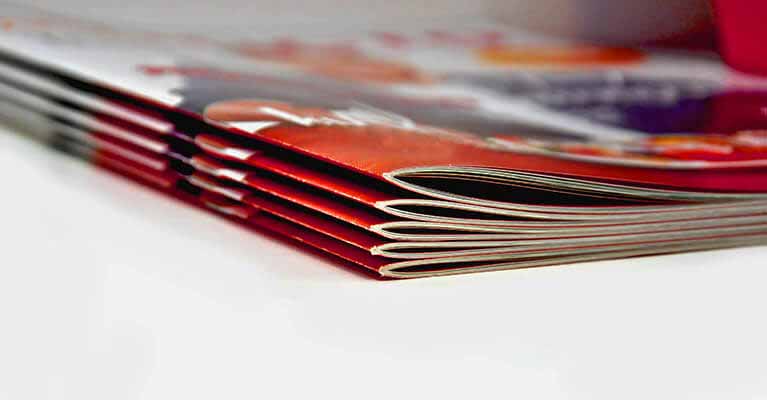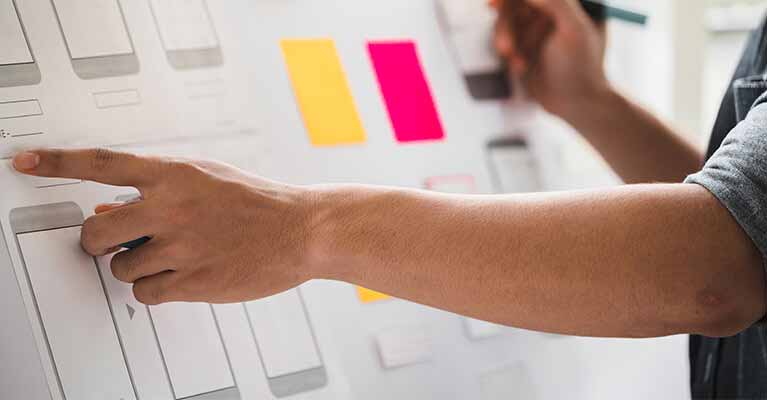 Solutions for efficient English to Spanish translations
English to Spanish translations are required in all areas. From print to web to software localization. We have developed solutions for efficient translation in all these areas.
The basis for this is the use of CAT tools, efficient workflows and consistent terminology work, so that every translator knows which Spanish term is to be used for which source language term.