Translation expertise for mechanical engineering
Mechanical engineering uses automation technology and power engineering components. As a result, our professional competence is equally strong here.
Since 1992 we have been working for customers from the mechanical engineering industry. Particularly important for mechanical engineering customers are our processes, which enable us to efficiently translate individual operating manuals.
We translate texts from Content Management Systems, User Manuals and Datasheets, quotation and tender texts and other documents into various languages.
Target languages for mechanical engineering
The Machinery Directive sets mandatory requirements for target languages
As a machine manufacturer in the EU you are legally obliged to provide operating instructions in the language of the country in which your machine is placed on the market or put into operation. You can find more information here.
Accordingly, PRODOC translates machine operating manuals into all EU languages. We also have translators for mechanical engineering who speak Eastern European and Asian languages perfectly.
Overview of the most important languages for mechanical engineering customers
Mechanical engineering customers of PRODOC
Technical translations of operating manuals for machines are the main part of our activity for our customers in the field of mechanical engineering. But we also translate international tenders into the language of our mechanical engineering customers. And we translate their offers into the language of their international customers of machines.
For our mechanical engineering customers, it is particularly important that our translation tool automatically recognizes texts for which translations have already been made. This is the only way we can cost-effectively translate operating manuals that are constantly newly compiled and adapted to the individual machines.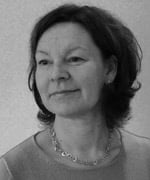 Dipl.-Kffr. Sanne Jerxsen
Administrative director
Cost-effective translations for machine-builders
In mechanical engineering, individual unique products are often created for which operating instructions must be supplied in the language of the target country.
For this reason, it is important to minimize the costs required for the translation of individual operating manuals.
The following translation solutions are therefore particularly interesting for machine manufacturers: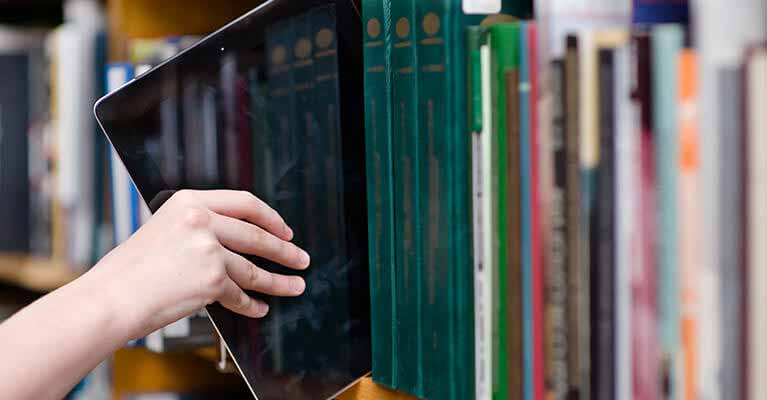 Efficient translation of texts from CMS systems (Noxum, SCHEMA, TIM-RS...) and in XML formats (XML, DITA, DocBook, iiRDS, S1000D...) using CAT tools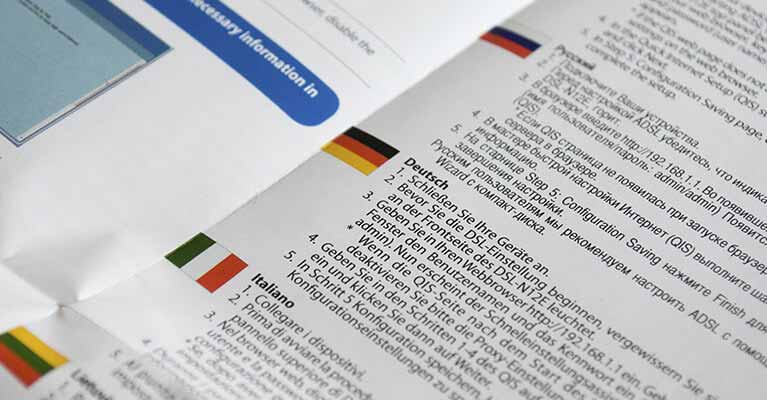 The PRODOC Fair Price Policy ensures that operating instructions, user mauals, package inserts, and data sheets are translated at favourable prices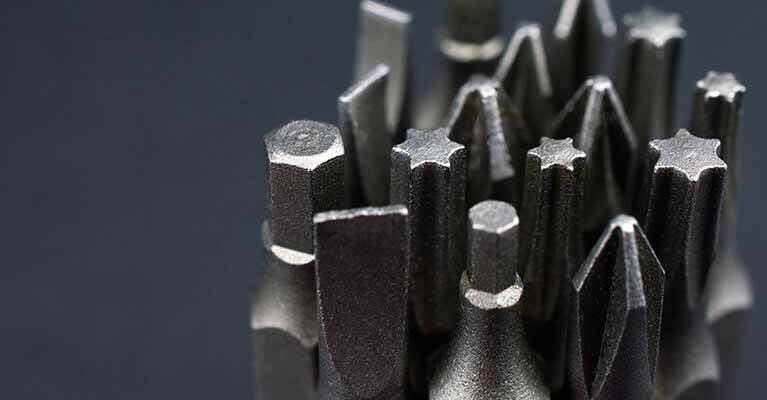 CAT tools with built-in translation memory and term base for automatic reuse of translations (CAT=Computer-assisted translation)
Documentation and translations for mechanical engineering
General documentation requirements
As a manufacturer of machinery, you are obliged to provide documentation. You have to ensure that the documentation is provided and maintained in accordance with applicable standards.
The Machinery Directive 2006/42/EC, which is transposed into national law in the various member states, is fundamental to this. In addition to the Machinery Directive, basic standards (A+B standards) and product-specific standards with safety requirements for machine types (C standards) must also be observed. The website maschinen-sicherheit.net provides a good overview.
But you as a manufacturer of machinery are of course aware of this very well.
Documentation-specific standards
In addition to machine-related standards, there are also standards that apply specifically to documentation tasks and are particularly important for mechanical engineers:
Standards for the preparation of the original documentation
IEC 82079-1 – Preparation of information for use (instructions for use) of products
IEC 82079‑1 essentially regulates how documentation is to be created. For example, it describes how information on safety should be structured and presented in instructions.
EN ISO 20607 – Safety of machinery – Instruction handbook – General drafting principles
DIN EN ISO 20607 regulates the basic requirements for the structure of operating instructions especially for mechanical engineering.
VDI 2770 – Minimum requirements for digital manufacturer information of process industry
VDI 2770 is still in the draft stage at the beginning of 2019 and is intended to ensure a uniform provision of digital manufacturer documents: information for the correct design, installation, commissioning, spare parts stocking, operation, cleaning, inspection, maintenance and repair.
Standards for terminology maintenance
An overview of the most important standards for terminology work can be found under Terminology Management.
Standards for technical translations
An overview of the most important standards concerning technical translations can be found under technical translation.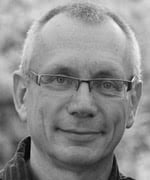 Dipl.-Ing. Stefan Weimar
Managing Director