Workflow design and technical consulting
At PRODOC, we have been working with technical communication since 1992:
We ensure that your company speaks a common language.
We have years of experience in dealing with a wide range of software for creating multilingual product information and the know how to use it efficiently.
We create and translate documents, software and websites and know how to do it most efficiently.
We use the latest technology and know how to set up an efficient translation workflow with content management systems, editorial systems and PIM systems.
We connect your systems to our translation server via API.
With many years of experience, PRODOC finds the right workflow and the right interfaces for successful cooperation.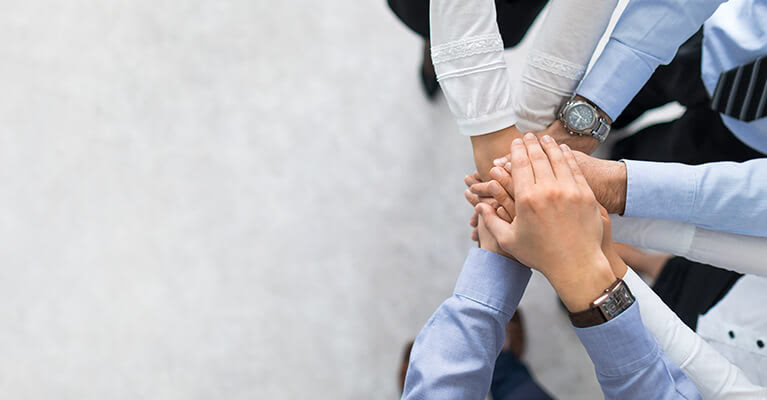 Would you like to optimize your documentation and translation processes?
Get in touch with us!
Request Info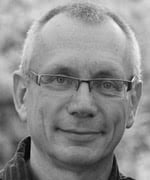 Dipl.-Ing. Stefan Weimar
Managing Director
Workflow optimization
Nowadays, the IT landscape is usually very complex
Do you have a PIM system for product data management, a CMS system to manage your website, catalogues, brochures and datasheets in a variety of formats?
Is the technical translation of content required that also will be published in several of these channels?
In this case, manual CopyPaste must be avoided as far as possible.
Contact us – we certainly have a solution for you!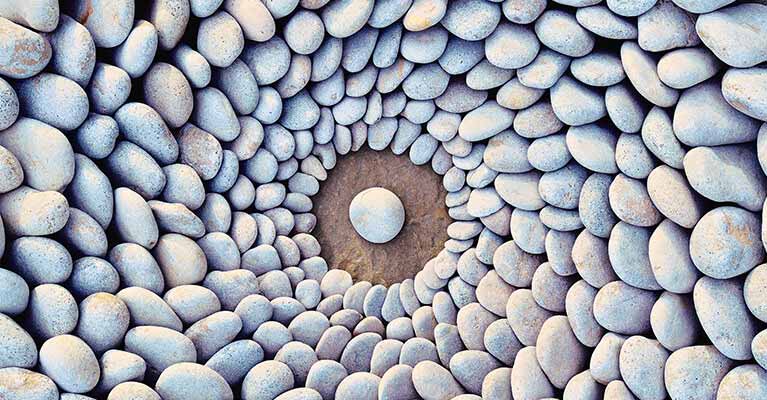 Terminology management
The efficiency of a company's communication is increased if everyone speaks the same language.
It starts in the source language: without clearly defined terminology, several different terms are often used to describe the same thing.
PRODOC will find the appropriate approach for your company. Our Terminology management page explains the topic.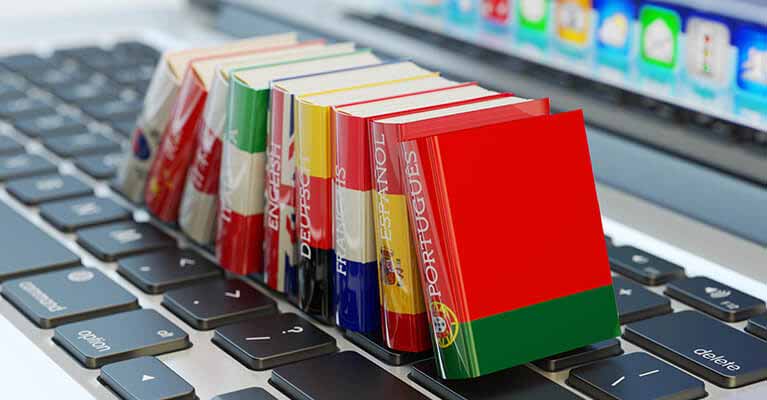 Technical writing
In addition to writing technical documentation, we advise you on related topics.
However, getting the right information can sometimes be help enough.
You will find basic information on how to optimize your documentation for translation and localization on our pages on User manuals, datasheets, instruction leaflets and Brochures and flyers.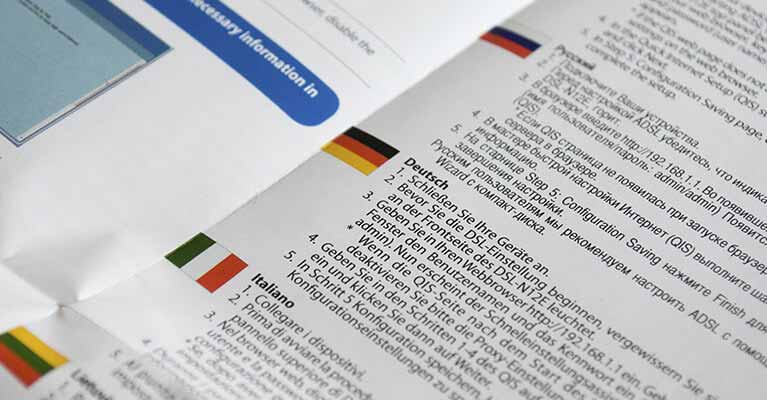 API connection of your IT systems
Do you have frequently recurring projects with similar requirements?
Would you like to access the contents of your terminology database or translation memory directly and without detours via a web interface?
Then the API connection to our memoQ server is the perfect solution for you!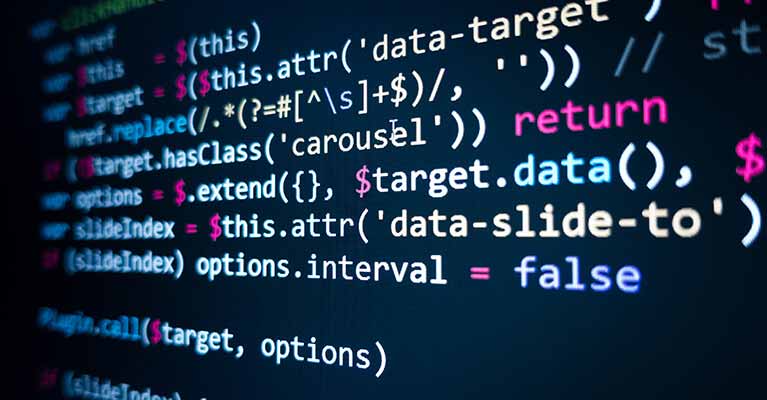 Software training
We often receive documents from customers where useful software features are not exploited. This leads to additional costs in the translation workflow.
PRODOC will train your staff, with emphasis placed on achieving an efficient translation workflow.
We offer training for the following software: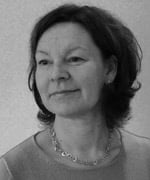 Dipl.-Kffr. Sanne Jerxsen
Administrative director