English-Dutch technical translations by native speakers
At PRODOC, native speakers perform professional translations into Dutch for many technical sectors.
Whether you need texts for marketing, technical documentation or websites translated into Dutch – with PRODOC you have the right partner at your side.
We would be happy to provide you with a non-binding offer for translations into Dutch or a sample translation.
For Dutch translations too, you will benefit from our certified translation service.
Technical translators
Native speakers
Industry experience since 1992
ISO 17100 certified
Translations into Dutch
A professional translation into Dutch requires the expertise of a native speaker. Especially technical facts have to be translated with special vocabulary and matter-of-fact language. Our team consists of English to Dutch technical translators who will deal intensively with your topic and in many different technical industries.
We would be happy to provide you with an offer and demonstrate our competitive prices. Certified translation quality included!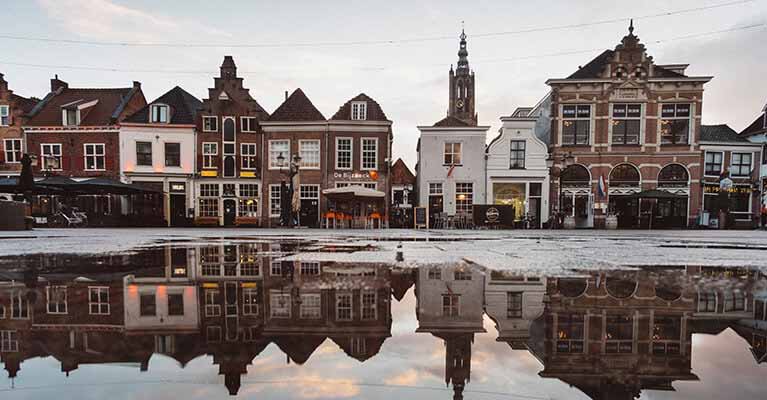 Dutch translation – Not as easy as one might think!
Our Dutch translators emphasize time and again: small differences can have a big effect! In other words: As similar as the languages are, as serious and significant are the small differences. An example:
The Dutch word 'bellen' (in German 'bark') has nothing to do with the sound of a dog. It means call, ring, telephone. 'Slim' in Dutch does not mean 'slim' in English (that would be 'slank' in Dutch), but 'smart'. And 'hart' in Dutch can mean 'hard' as well as 'heart' in English.
In other words: there are a lot of so-called "false friends" between the Dutch and the German, as well as between Dutch and English. These can result in pitfalls that would immediately expose your text as a bad translation. Here it becomes once again clear how important it is to have a translation carried out by a professional. And he should have a perfect command of both English and Dutch.
Dutch translations: we offer more than just words
For Dutch technical translations of, for example, instruction leaflets, manuals, brochures, or websites, it is particularly important to have a feel for the target language. Which formulations are typically Dutch? What is written/said? How does Dutch work in technical, medical or other relevant areas?
Translating therefore means much more than simply transferring each word into the target language. We transfer content, facts and descriptions from the source language to the target language. Ultimately, this allows you to reach your readers.
Our technical translators have years of experience. Firstly, they are experts in their field. Secondly, they have a precise understanding of technical issues. Thirdly, they are perfectly able to convey the charm, humour and values of the Dutch language. Consequently, our translators know and understand the language and can implement contents confidently.
This is one of the most important prerequisites – besides perfect spelling and grammar, of course – for your texts to reach the reader.
English to Dutch translation for many industries
Intensive economic relations require professional translations in the fields of safety at work, renewable energies, automotive, mechanical engineering and other industries.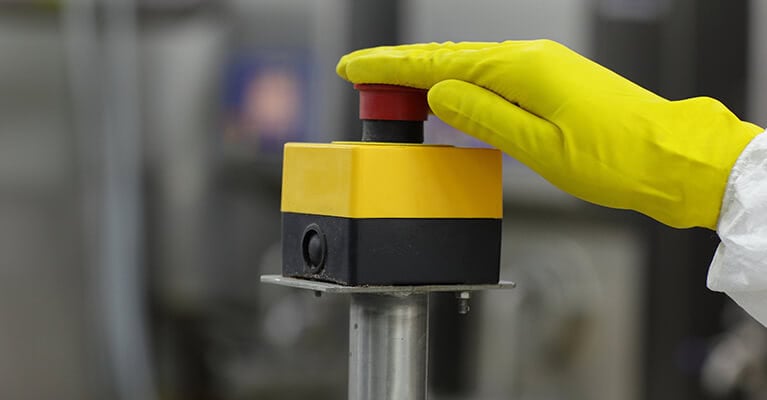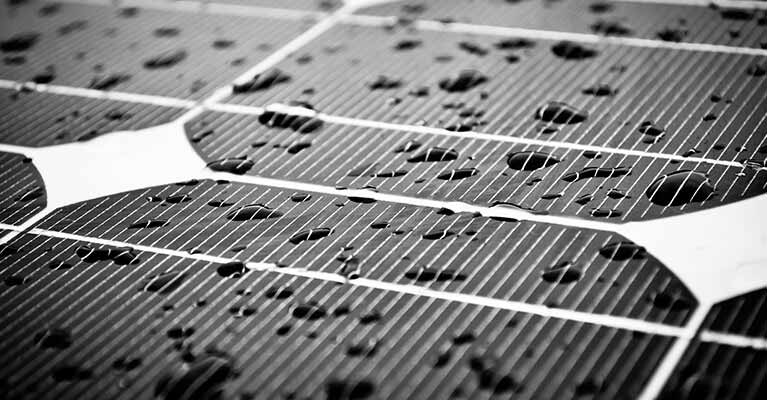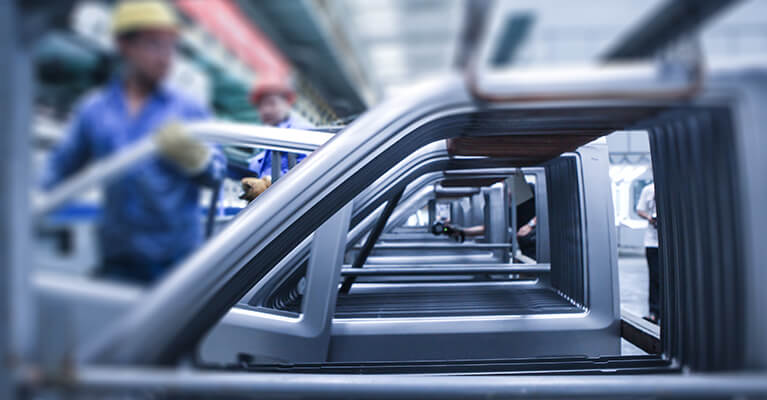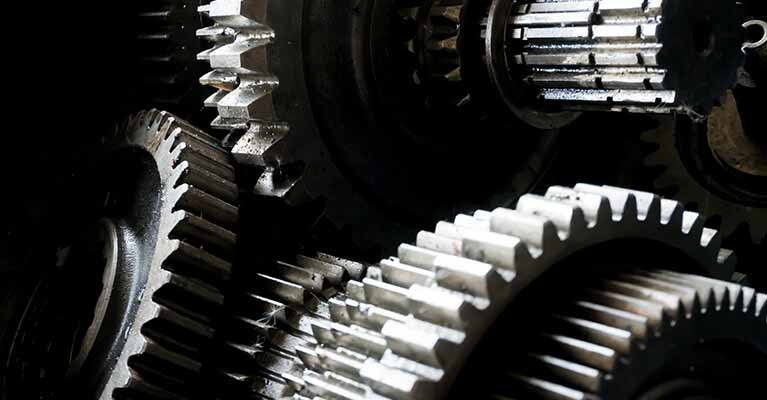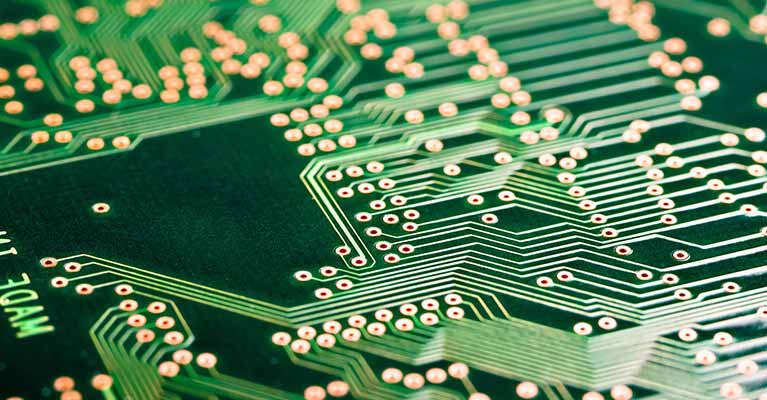 Solutions for efficient Dutch translations
We have developed special solutions to ensure that the English to Dutch translation is as efficient and smooth as possible.
We translate user manuals, datasheets, websites, catalogs, software and much more into Dutch.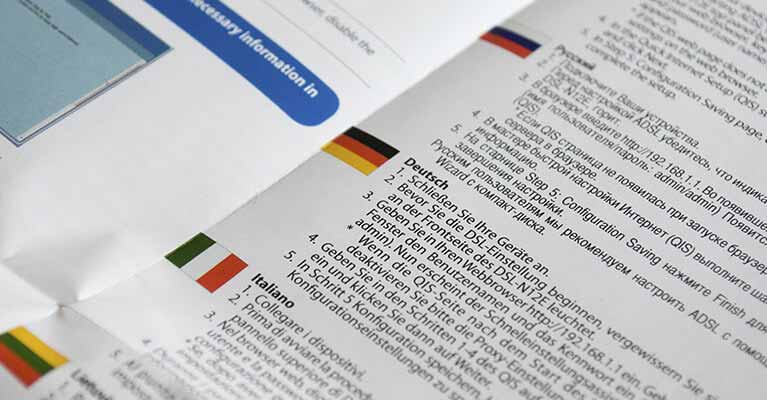 The PRODOC Fair Price Policy ensures that operating instructions, user mauals, package inserts, and data sheets are translated at favourable prices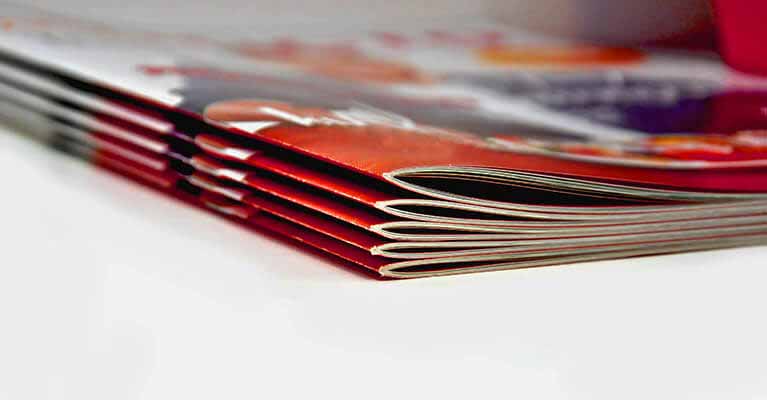 Use transcreation and direct translation of InDesign files to increase quality and reduce costs – for brochures, flyers, newsletters…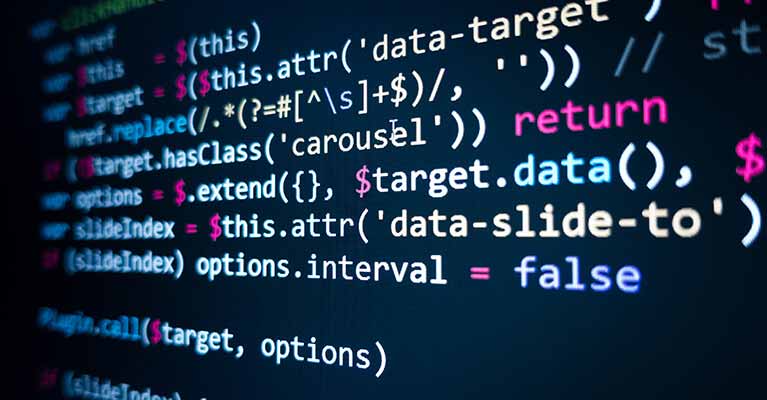 PRODOC localizes all kinds of software most efficiently – device software, application software, help files, etc.
Translations into Dutch
Basic grammatical rules are the prerequisite for producing high-quality technical translations into this supposedly easy language.
Request a quotation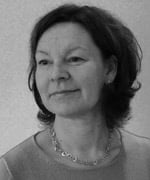 Dipl.-Kffr. Sanne Jerxsen
Administrative director