Technical translators
Native speakers
Industry experience since 1992
ISO 17100 certified
English to Estonian technical translation
Estonian, a so-called flectional-agglutinating language, which belongs to the group of Finno-Ugric languages, is one of the less widely spoken languages, with just under one million people speaking Estonian as their mother tongue.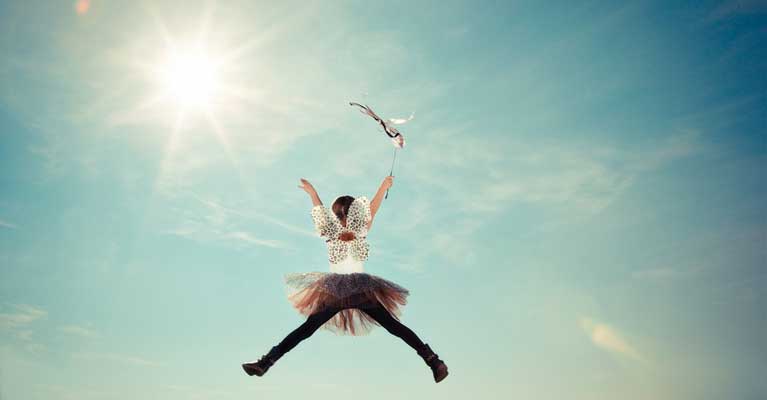 Solutions for efficient Estonian translations
We have developed special solutions to ensure that the English to Estonian translation is as efficient and smooth as possible. You will receive the finished product information in Estonian from us and have the advantage of minimal internal administration costs.
Translations into Estonian
Estonian is closely related to Finnish, and there is a distant relationship to Hungarian.
Request a quotation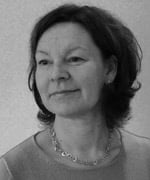 Dipl.-Kffr. Sanne Jerxsen
Administrative director
English to Estonian – unique language, unique translations
Estonian is unique among the European languages and, along with Finnish and Hungarian, belongs to the Finno-Ugric family. Most of the words seem to be from another planet. But: the language sounds very melodic and is called "elven" language.
Despite high literacy rate Estonians value translations into Estonian
Estonian is spoken by about one million people, almost all of whom speak a foreign language (high literacy rate), e.g. English, Russian, German, Swedish or Finnish. Nevertheless, it is a competitive advantage for companies exporting goods to Estonia if the documents are available in Estonian.
Growth potential for translations into Estonian, especially in the field of renewable energies
The current form of Estonian energy production, which is accompanied by considerable air pollution, has catastrophic ecological consequences and the climate crisis has long been a real threat to our future. Ever since the Friday demonstrations of Fidays For Future, for which the schoolgirl Greta Thunberg has been a role model for many other young people for months, it has been clear to everyone that climate protection should take top priority worldwide. Investments in renewable energies are therefore inevitable, especially for countries such as Estonia. With our technical translations we can make use of our technical know-how, especially in the field of renewable energies.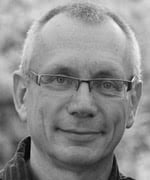 Dipl.-Ing. Stefan Weimar
Managing Director