Technical translators
Native speakers
Industry experience since 1992
ISO 17100 certified
Technical translation English-Estonian
Estonian, a so-called flectional-agglutinating language, belongs to the group of Finno-Ugric languages.
With just under one million people speaking Estonian as their mother tongue, Estonian is a less widely spoken language.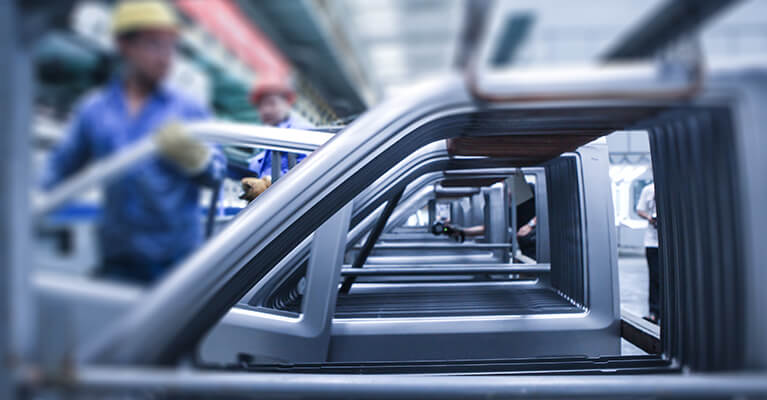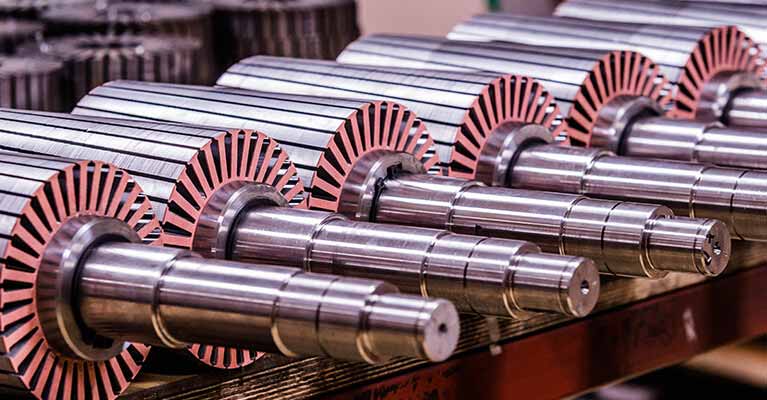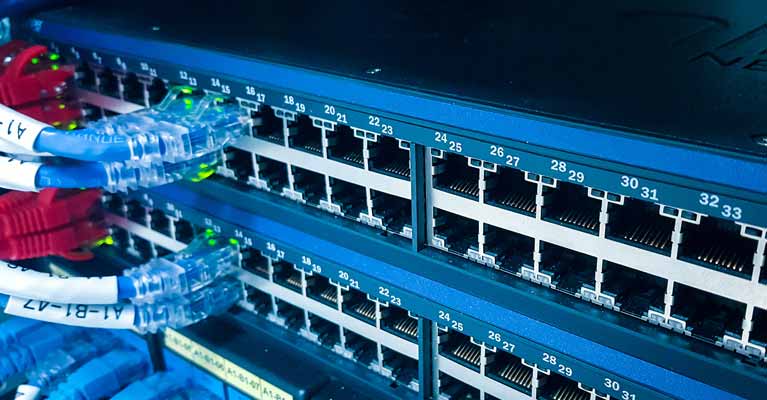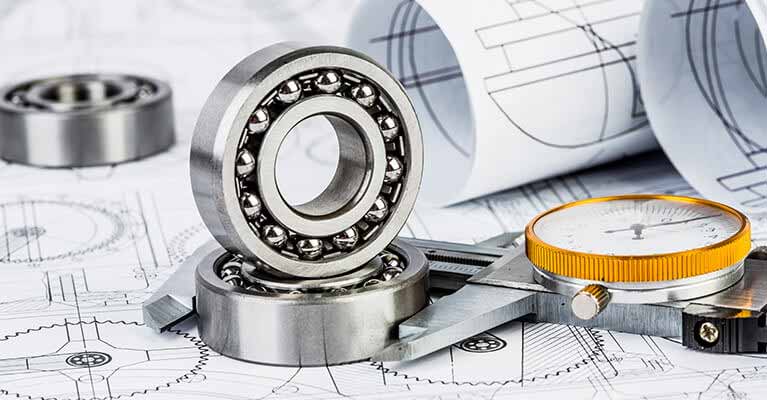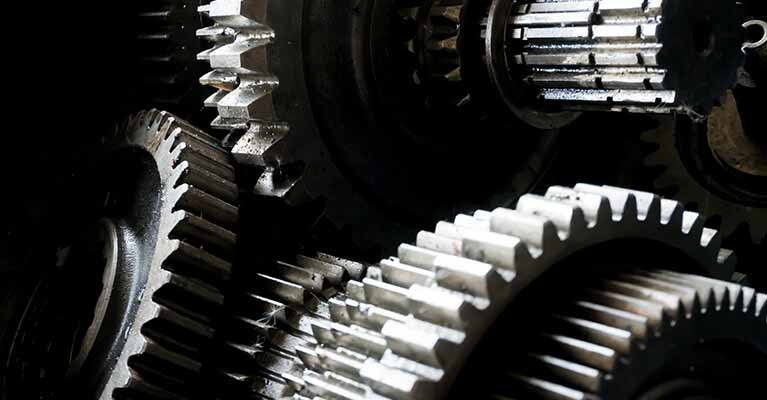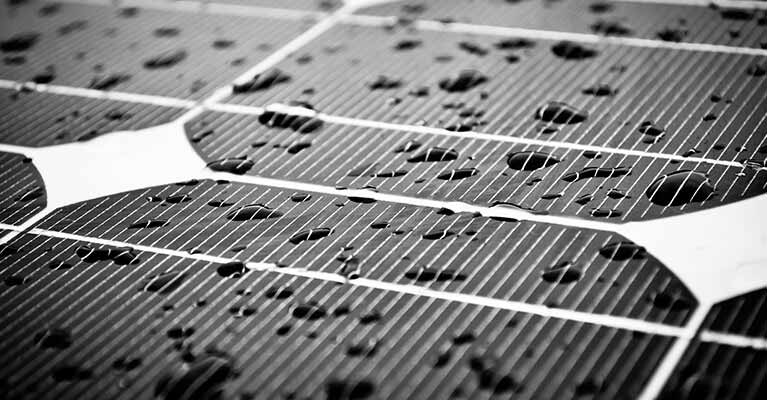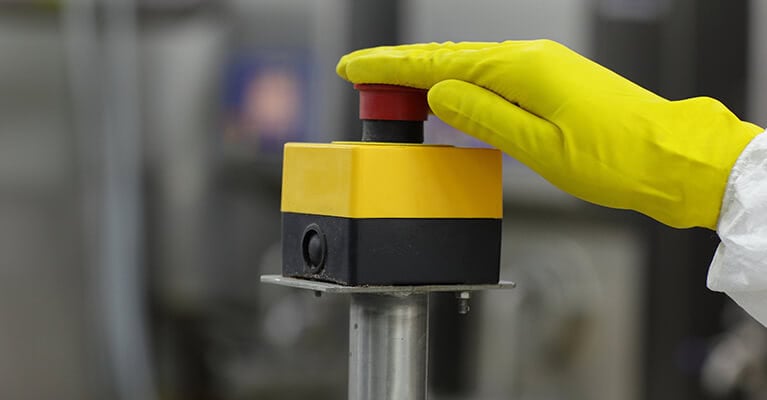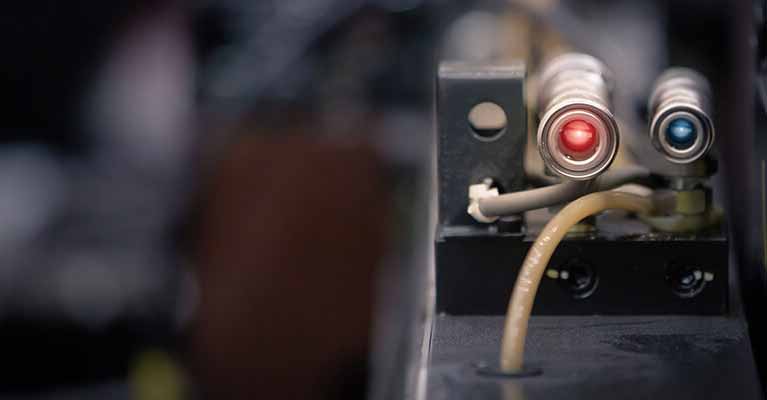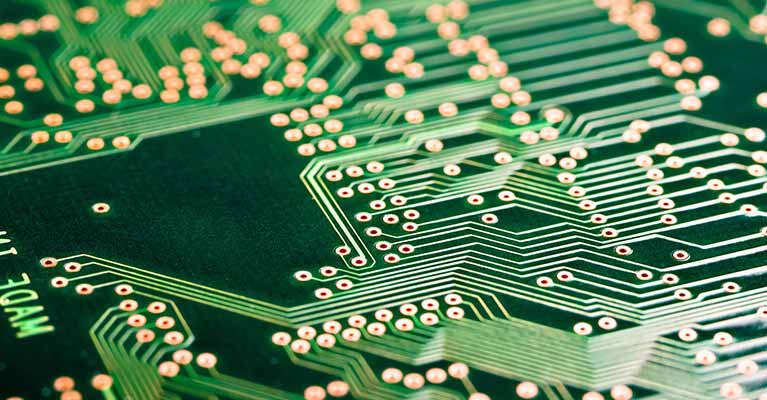 Solutions for efficient Estonian translations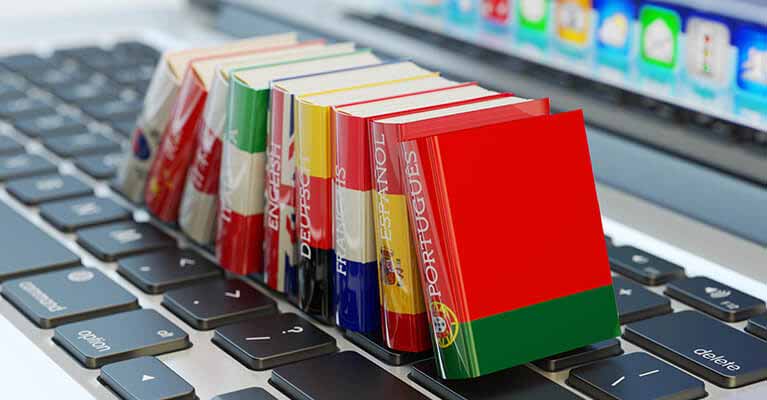 Terminology management ensures uniform terminology and reduces costs for the international presence of your company
English to Estonian translation for a variety of fields of business
PRODOC's technical translators are specialized in automotive, renewable energy, IPC and network technology, mechanical engineering, measurement and control systems and other industries.