Technical translators
Native speakers
Industry experience since 1992
ISO 17100 certified
English to Polish technical translation
"Międzynarodowe stosunki gospodarcze" – this is Polish for "international economic relations". EU trade maintains its relations with Poland, especially in the automotive, food, machinery, technical and furniture sectors, but also in many other sectors. Professional technical, but also general translations into Polish are the link for a good and close cooperation. Here you can find out why it is worthwhile to hire a translation agency.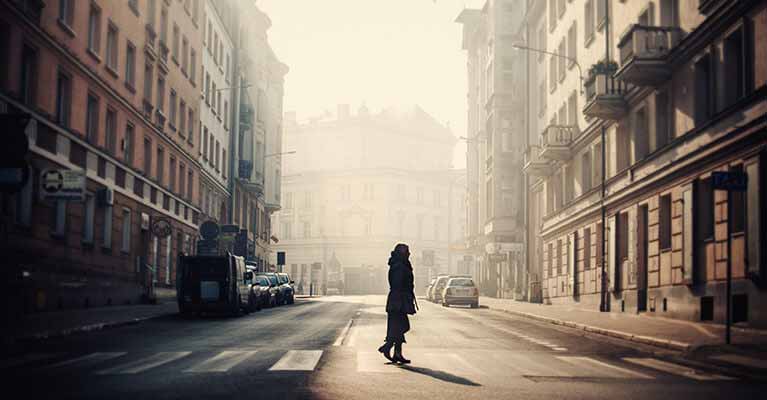 Solutions for efficient Polish translations
We have developed special solutions to ensure that the Polish translation is as efficient and smooth as possible. You will receive the finished product information in Polish from us and have the advantage of minimal internal administration costs.
Translations into Polish
As the language of the sixth-largest and sixth most populous country in the European Union, Polish is one of our most sought-after languages for technical translations.
Request a quotation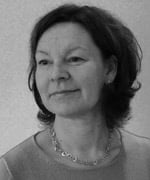 Dipl.-Kffr. Sanne Jerxsen
Administrative director
English to Polish translation – 5 good reasons to work with professionals
1 Avoid common pitfalls!
In order to reach your target group, it is important to speak their language. This goes beyond the command of grammar and spelling. Understanding cultural contexts, the semantics and pragmatics of a language is the speciality of our team of translators.
2 First class translation to Polish
Simply speaking a foreign language does not make a good translator. Our English to Polish translators are native speakers who have the appropriate education or academic language studies. They are highly qualified and know the methods for a first-class translation.
3 "That doesn't even sound translated!"
Have you ever read a book or a manual and had the impression that there was something wrong with the language? A really good translation from English to Polish does not sound translated. It sounds like an independent text that stands on its own and conveys facts in a clear and comprehensible manner.
4 Avoid misunderstandings
Our Polish EU partners are not only important trading partners. We cultivate good friendships in many contexts and these need to be maintained. Communication is an essential pillar of such good relations – we would even go as far as to call language the foundation of stable cooperation. Misunderstandings can cause conflicts and, in the worst case, even break up stable relationships. With a professional translation from English to Polish you ensure a clear and error-free communication.
5 Show quality and creativity
Make a positive impression with the quality of your texts and translations! Our team of English to Polish translators sets high standards in style, fluency and expression. We work according to the four-eye-principle: Our translations are always proof-read again to ensure that we always offer you the highest quality possible.
Learn more about international trade relations, including with Poland. Here you will receive current and general information about Poland.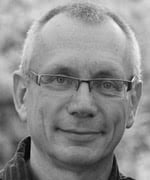 Dipl.-Ing. Stefan Weimar
Managing Director