Software localization for international marketing of technical products
Software is now a fixed component of the majority of industrial products in the form of user interfaces or for controlling product functionality.
In the era of Industry 4.0, there is an increasing number of new software versions and formats (e.g. for bus systems such as PROFINET or IO-Link).
PRODOC knows the most efficient methods for localizing software of different types and formats.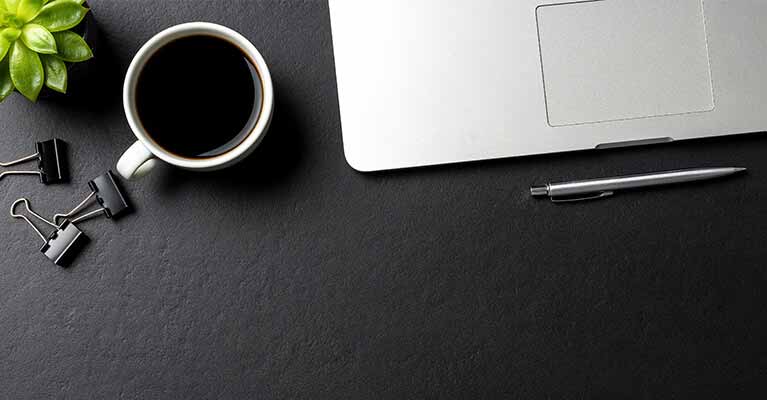 Some of our Smart Sensor products have an integrated configuration software with web interface. PRODOC can read the source data of this software directly and reliably delivers localized versions.
Get info on software localization
Optimal workflow for consistent device software localization
Localization of the software alone is not enough
Software localization usually involves not only translating the user interface of the software itself, but also translating additional documents:
Manage strings of user interfaces effectively
Different languages in software and user manual
In the industrial automation sector, it is often the case that only the German to English translation of the software itself is required, whereas the technical translation of user manual and help file has to be made into several languages.
It is assumed that a Korean user understands the English user interface, but would like to obtain more detailed information from the user manual in their Korean mother tongue.
A more detailed explanation of this procedure can be found in English in our Wiki. The associated description for the translator can also be found in English under Using Live Docs with fake TMs in our Wiki as well.
Request a quotation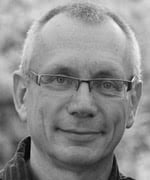 Dipl.-Ing. Stefan Weimar
Managing Director