Software localization for international marketing of technical products
Software is now a fixed component of the majority of industrial products in the form of user interfaces or for controlling product functionality.
In the era of Industry 4.0, there is an increasing number of new software versions and formats (e.g. for bus systems such as PROFINET or IO-Link).
PRODOC knows the most efficient methods for localizing software of different types and formats.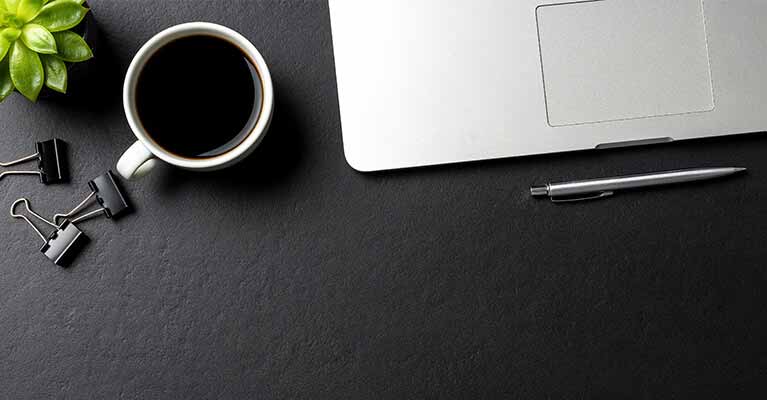 Some of our Smart Sensor products have an integrated configuration software with web interface. PRODOC can read the source data of this software directly and reliably delivers localized versions.
Get info on software localization
Use of CAT tools for software localization
From our point of view, the use of CAT tools is key for software localization.
A CAT tool can be used to solve the following localization tasks:
Efficient translation of software updates
Consistent translations of software and manual
Software updates
Software updates go together with software like the chicken and the egg.
Software updates are produced at regular intervals and should be available in all languages in which the previous version was available, of course.
During the software update parts of the source code are changed, enhanced or replaced, but the majority remains the same.
With the help of a CAT tool you can reliably recognize texts that have already been translated, as well as slightly changed and completely new texts.
In other words, only the new and changed texts are manually translated, whereas existing translations are automatically inserted by the CAT tool.
The software developer does not need to mark or filter out new text but can always provide the entire data for translation/localization of the software. This saves a great deal of work!
Consistent translations
The consistency of the translated texts of the software interface, the help file or manual must be ensured.

Different file formats Software interfaces, help files and user manuals are usually created using different programs, and are therefore in different formats which translators generally cannot edit themselves.
Uniform platform for translators The CAT tool represents a standardized platform for translators, with which they can edit all of these formats without needing to own the software or have it installed. In this way it is ensured that the same translator can process all of the necessary file types that are required for software localization.
Optimal workflow for consistent device software localization
Manage strings of user interfaces effectively
User interfaces usually consist of single words or short texts (strings).
These are usually managed in a repository. We can connect these repositories to our terminology database via an API interface:
New and changed strings are automatically transferred to the terminology database
The repository retrieves the translated strings from the terminology database
All strings including translations are available at any time during the translation process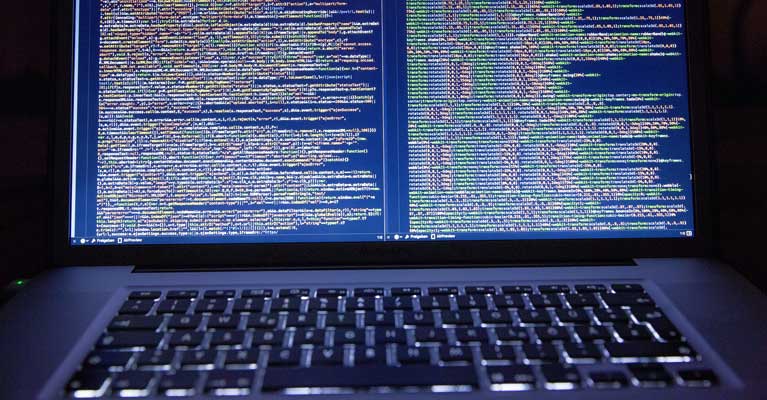 Localization of software for manufacturing
Localization of software for manufacturing usually involves the technical translation of various components:
User interface (often German to English only)
Help file (German to English and other languages)
User manuals (German to English and other languages)
If the software is translated into English only, the software and user manual will be available in different languages. For example, a Korean operating manual describes the use of an English software interface. Here, too, the CAT tool provides perfect support for the translator.
Different languages in software and user manual
In the industrial automation sector, it is often the case that only the German to English translation of the software itself is required, whereas the technical translation of user manual and help file has to be made into several languages.
It is assumed that a Korean user understands the English user interface, but would like to obtain more detailed information from the user manual in their Korean mother tongue.
A more detailed explanation of this procedure can be found in English in our Wiki. The associated description for the translator can also be found in English under Using Live Docs with fake TMs in our Wiki as well.
Localization of the software alone is not enough
Software localization usually involves not only translating the user interface of the software itself, but also translating additional documents:
By default, our CAT tool memoQ has filters for a variety of file types. These include, for example, filters for Microsoft Word, InDesign, FrameMaker, HTML help files or RESX files as well as a flexibly adaptable XML filter for customer-specific XML formats.
Software localization for desktop PCs and mobile devices
Use of resource files
In software for desktop PCs and mobile devices, the texts to be localized can be stored in resource files. This makes it possible to change languages during operation by simply switching to the translated resource file for the respective language.
The creation and the format of the resource files are different depending on the operating system and the programming environment. However, an XML-based format is used in the majority of cases, such as RESX files for the Microsoft .Net Framework.
If no filter configuration exists for a certain resource file, we can configure the XML import filter of memoQ for this resource format and ensure that only the texts to be translated are translated using the CAT tool.
Website localization
Efficient workflow
During the localization of websites, it is important to have a smooth exchange of data between the CMS system (with which the website is maintained) and the CAT tool (with which the website is translated).
For detailed information, see website translation.
SEO significance
A particular topic during the localization of websites is expert know-how in the field of Search Engine Optimization (SEO).
The creation of "duplicate content" must be avoided during translation.
With regards to content, important pages should not just simply be translated. The important keywords for the target language need to be determined and the translation optimized accordingly.
After the translation has been carried out with the correct keywords, an optimization should be conducted that focuses on the pages that are most successful with the current keywords.
However, this is an additional service which requires appropriate know-how. Further information can be found under International SEO!
Software localization of customer-specific file formats
Do you have data in a custom format?
Then simply send us this for an offer!
We will inspect the data.
Using pseudo-translation, we then define a specific filter that accurately captures your data to be translated.
Request a quotation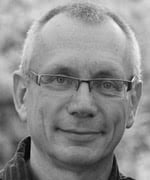 Dipl.-Ing. Stefan Weimar
Managing Director