The success factors for multilingual websites
The advantages when translating websites, however, are somewhat different from those when translating manuals, datasheets, etc.
Translation memory is less important. Important for website translation:
Support of data exchange formats – Avoidance of Copy&Paste
Integration of a terminology database for uniform terminology
Do you want to localize your website efficiently and be found internationally?
We will be happy to advise you!
Efficient website localization – the workflow matters
As with many other tasks for the international marketing of products, technical translation plays an important role in the localization of websites. Often, however, extracting the source texts to be translated and entering the translated texts is a decisive cost factor.
In the following we consider 2 possible workflows: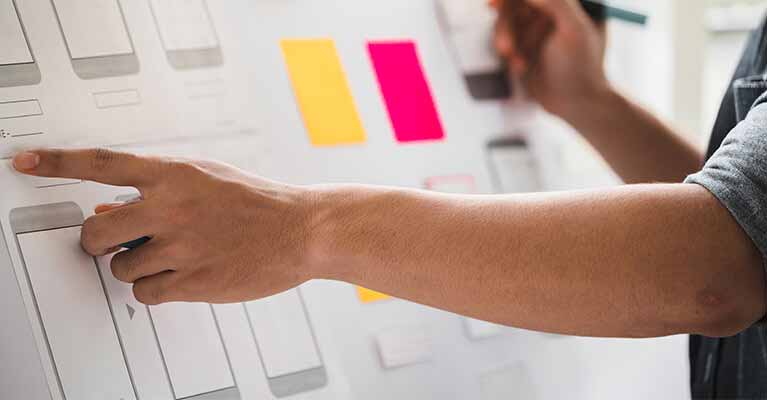 Traditional website translation workflow
Optimized website translation workflow
Cost comparison of optimized workflow – traditional workflow
We assume a single web page with approx. 300 words. The values are examples purely for illustration.

Conclusion: Even though the net translation cost with PRODOC is 1.5x more expensive, our customers save money in the end. And they make fewer mistakes because the cumbersome manual input of translations is no longer necessary.
Selecting a suitable CMS system
At PRODOC, we can generally use memoQ's flexible import filter to translate all websites; their data can be exported in XML or XLIFF format and then imported again.
However, this requires, for each customer, the configuration and validation of a customer-specific filter, for which additional costs are incurred. These usually pay for themselves quickly when more than 10 web pages need to be translated.
For the systems described below, we provide pre-configured filter configurations for website translation.
WordPress with WPML
WPML is a WordPress plug-in that enables the exchange of data between WordPress and any CAT tool. In some cases, a customer-specific XML configuration is necessary.
Our article on WordPress and WPML shows in detail how you can collaborate with us using WPML.

You already have XML/XLIFF data of your website?
Then please send us these data via the request form. We will prepare a quotation for you straight away!
To the request form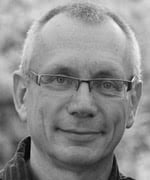 Dipl.-Ing. Stefan Weimar
Managing Director