Technical translators
Native speakers
Industry experience since 1992
ISO 17100 certified
PRODOC offers translation, advice and optimized workflows
PRODOC has been advising customers in the field of drive technology since 1992. We develop optimum processes for the efficient creation of foreign language product information in various channels: software, print, web, …
We translate brochures, flyers, software, websites, manuals, datasheets and other documents into various languages.
The technical documentation of our drive technology customers often contains similar texts for different products: with a CAT tool, enormous savings can be achieved in translation!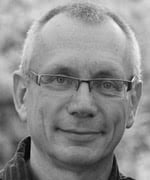 Dipl.-Ing. Stefan Weimar
Managing Director
Solutions for drive technology
Some of our drive technology customers have an extensive product portfolio with many similar products. Some use a PIM system to maintain product data. Product documentations are increasingly created in content management systems.
The following solutions are therefore particularly interesting for drive technology customers: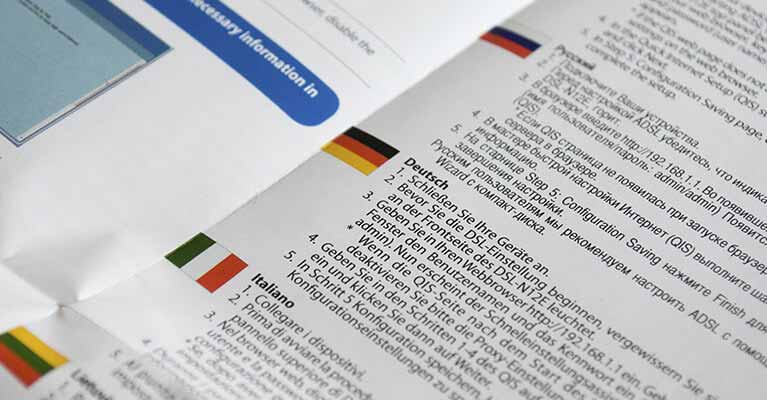 The PRODOC Fair Price Policy ensures that operating instructions, user mauals, package inserts, and data sheets are translated at favourable prices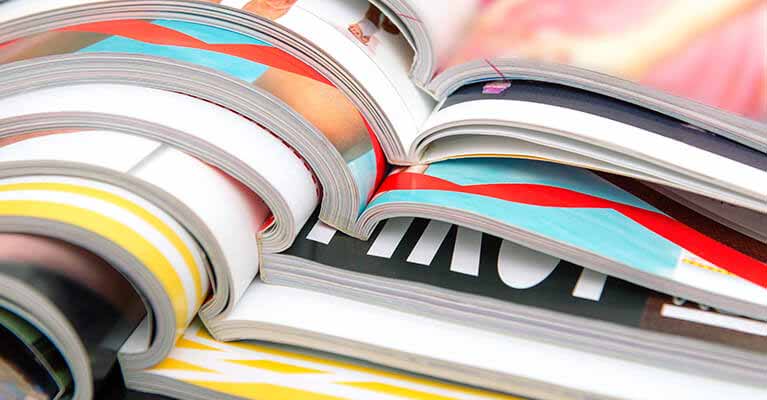 Save costs with multilingual catalogues / PIM systems through intelligent workflows and automation of data exchange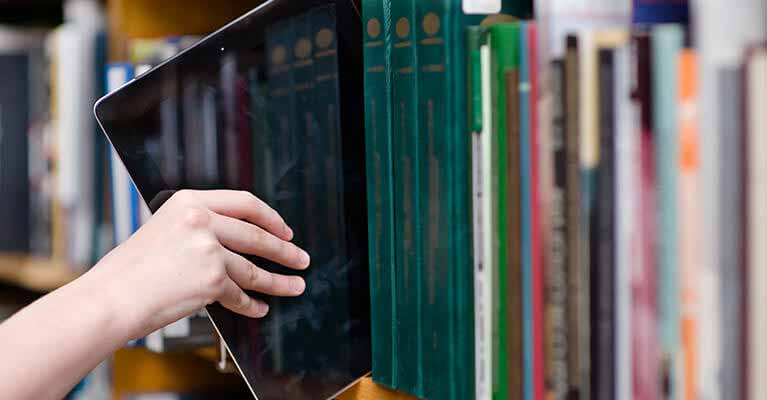 Efficient translation of texts from CMS systems (Noxum, SCHEMA, TIM-RS...) and in XML formats (XML, DITA, DocBook, iiRDS, S1000D...) using CAT tools
Popular and mandatory target languages for the drive technology sector
Legal requirements
Drive technology products are generally used as components of machines. Product descriptions are therefore not addressed to end users and there are usually no mandatory language requirements.
Often English only
English is therefore often the only target language for translations of drive documentation.
Product-specific C standards may require additional languages
In individual cases, product-specific C standards may require the translation of certain parts of the product documentation into other languages.
Popular languages
Manufacturers of motors and drives almost always require a translation into English. Chinese, Japanese, French, Spanish, and Italian are often added.
Satisfied customers from the drive technology sector
Our experience in the field of motors and drives is based on cooperation with the following customers.
Technical translations for drive technology
PRODOC Translations create Technical Translations for its customers for all important components in this sector such as torque controllers, micromotors, encoders, rpm monitors, safe drive systems and many others.
Be it documentation, catalogs, datasheets or application reports, we create translations from German or English into all of the important industry languages for many drive solutions and their components.
Since software is also often involved in drive solutions and this mainly has to be in German or English, we also offer Software Localization, predominantly from German to English.
Electric motors as the basis for drive technology
One of the most important aspects of electric drives is the drive source, i.e. the motor, as well as the power supply for the machine and control of the different drive elements.
With electric drives, electrical energy is converted into kinetic energy, achieving much higher efficiency than with combustion engines, for example.
Electric Drives are used in a wide range of areas: starting with low-power drives such as those in kitchen devices, to drives with extremely high power such as the ones used in transport, in electric cars or in trains.
Even in modern industrial automation, electric drives are used in the majority of cases.
A drive consists of one or more controlled motors.
To increase the motor power, so-called power actuators are connected between the controller and the motors. Speed, torque, position or velocity are usually regulated by the controller.
Drive technology in robotics
In the case of robots, the goal of the drive technology is to perform complex movement sequences. To control these movement sequences, modern systems such as these are also being equipped with Sensors and Control Systems in an increasing number of cases.
Hence, robots belong to the mechatronics area. This term, which is a composite of the words mechanics and electronics, is an invention made by Yaskawa Electric Corporation, one of the leading global manufacturers of industrial robots.
Cobots are one of the latest developments in the field of robotics. They support humans during monotonous ore dangerous tasks.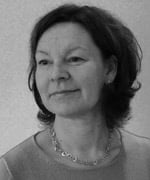 Dipl.-Kffr. Sanne Jerxsen
Administrative director