Technical translators
Native speakers
Industry experience since 1992
ISO 17100 certified
English to Croatian technical translation
The European Union has a total of 24 official languages. One of the lesser known is Croatian. However, the language enjoys an official status not only at European level, but also in a total of six states.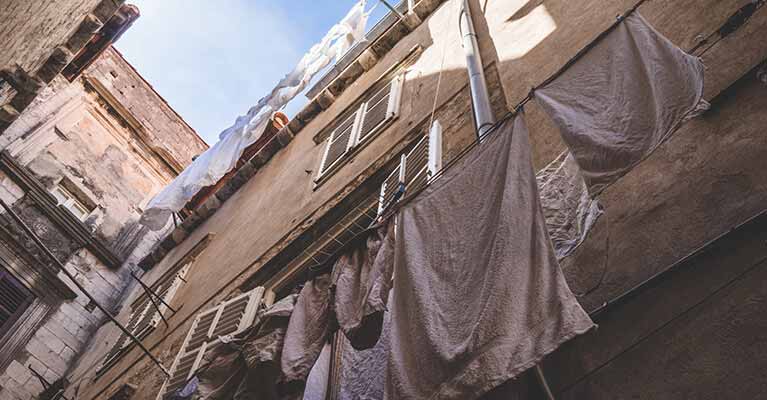 Solutions for efficient Croatian translations
We have developed special solutions to ensure that the English to Croatian translation is as efficient and smooth as possible. You will receive the finished product information in Croatian from us and have the advantage of minimal internal administration costs.
Translations into Croatian
We also offer translations into Croatian, which, like Bosnian and Serbian, is based on a Stokavian dialect.
Request a quotation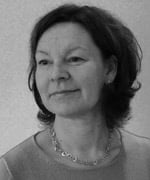 Dipl.-Kffr. Sanne Jerxsen
Administrative director
The Croatian language connects people in different countries
Of the approximately seven million people who regard Croatian as their mother tongue, only about four million actually live in Croatia. Another three million people whose first language is Croatian live in the former Yugoslav republics of Bosnia Herzegovina, Montenegro and Serbia. And even in parts of Austria and Hungary, the language is so widespread that it has an official status in certain regions.
Due to the close linguistic relationship of Croatian with other Serbo-Croatian varieties such as Serbian or Bosnian, the actual number of people who can follow a conversation in Croatian is, however, much greater than is generally assumed.
Germany as Croatia's most important trading partner
For German companies with business connections in the Balkan countries, Croatian is therefore of crucial importance. Following Croatia's accession to the European Union in 2013, economic relations between the two countries increased significantly. As the most important trading partner of this small country, Germany plays a special role in the Croatian economy. Machinery and technical equipment in particular, but also other capital and consumer goods from Germany account for a considerable proportion of Croatian imports.
Without comprehensible operating instructions in the local language, however, even the best machine is only of limited use. This is why we at PRODOC are happy to take on the task of translating your technical texts from into Croatian.
A technical background of the translator is essential in order to produce an accurate and unambiguous user manual in Croatian. Only if this person has the appropriate training it is guaranteed that the necessary specialist vocabulary is used.
Our Croatian translators are therefore usually engineers or technicians who have sound expert knowledge that enables them to reliably translate demanding technical texts.
They use this knowledge not only for the translation of complicated operating instructions, but also for the production of advertising texts for flyers and brochures.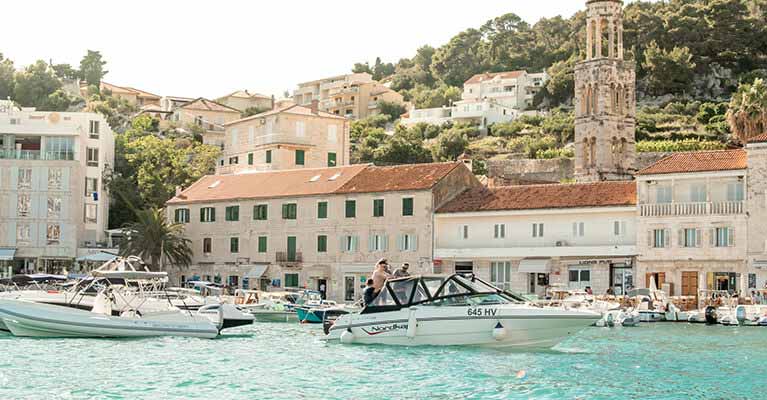 Native speakers also have the best grasp of the language and its subtleties
In addition to their technical understanding, PRODOC translators, as native speakers, also have the best understanding of the subtleties and peculiarities of the Croatian language. They are able to detect dangerous traps and pitfalls and elegantly circumnavigate them during their translation from English into Croatian.
Unlike in many other Balkan countries where Cyrillic letters are used, our English to Croatian translators can largely rely on the Latin alphabet in their work. However, this is supplemented by some special characters, so that the Croatian alphabet today comprises a total of 30 characters. Some of the letters commonly used in English are omitted for this purpose. Q, W, X and Y are not part of the Croatian alphabet.
However, the Latin alphabet was not introduced in Croatia until the 18th century. Previously, the scribes used the Glagolitic script, which was developed in the 9th century and is considered the oldest of the Slavic scripts.
Accuracy down to the smallest detail is a matter of course at PRODOC
As a PRODOC customer, you can always be sure that we take the greatest care when translating your texts from English into Croatian. Exact wording and accuracy, even in the smallest details, are just as important in technology as they are in translations.
Since our employees are familiar with both worlds, they are able to view a text from different perspectives and deliver correspondingly good results. We gladly provide an overview of our quality work at any time.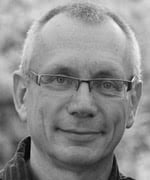 Dipl.-Ing. Stefan Weimar
Managing Director