Technical translators
Native speakers
Industry experience since 1992
ISO 17100 certified
English to Latvian technical translation
Latvian is the official language of Latvia and one of the twenty-four official languages of the EU. The language is spoken predominantly in the country itself.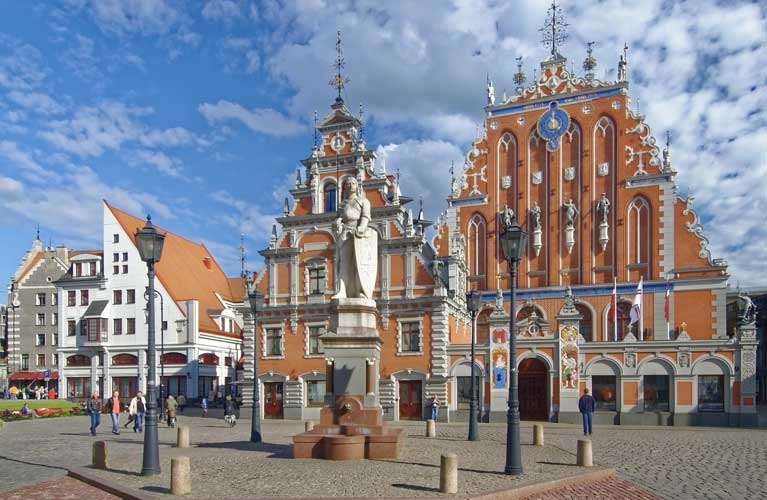 Solutions for efficient Latvian translations
We have developed special solutions to ensure that the English to Latvian translation is as efficient and smooth as possible. You will receive the finished product information in Latvian from us and have the advantage of minimal internal administration costs.
Translations into Latvian
As one of the twenty-four official languages of the EU, Latvian is naturally also part of our repertoire of technical translations.
Request a quotation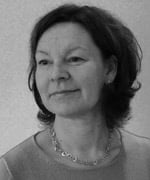 Dipl.-Kffr. Sanne Jerxsen
Administrative director
English to Latvian: a challenge in the face of new word creations
For more than seven centuries Latvia was ruled by foreigners. This is one reason why the Latvian vocabulary contains many loan words from Russian, German and Swedish. Latvia's membership of the EU and the translation of numerous legal texts have revealed gaps in Latvian. A state translation agency checks and develops new word creations. This fact also affects our technical translations into Latvian. Our technical translators must not only master the technology, but also keep an eye on the newly developed words and constantly improve their skills.
Latvian is an official language of the EU since 1 May 2004
Latvia is one of the poor states of the EU. Even the delicate economic upswing has not yet been able to change this. The average net salary is just over 200 euros. There are also big differences between Latvia's capital Riga and the rural areas. The main problem, however, is that Latvia is the only country in the European Union that is one hundred percent dependent on Russian gas.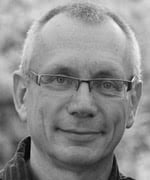 Dipl.-Ing. Stefan Weimar
Managing Director