Technical translators
Native speakers
Industry experience since 1992
ISO 17100 certified
English to Latvian technical translation
Latvian is the official language of Latvia and one of the twenty-four official languages of the EU. The language is spoken predominantly in the country itself. Technical documentation is usually not translated into Latvian.

We translate into Latvian mostly for suppliers from the automotive industry, safety at work and explosion protection. And of course we translate user manuals into Latvian for those products that are intended for end users.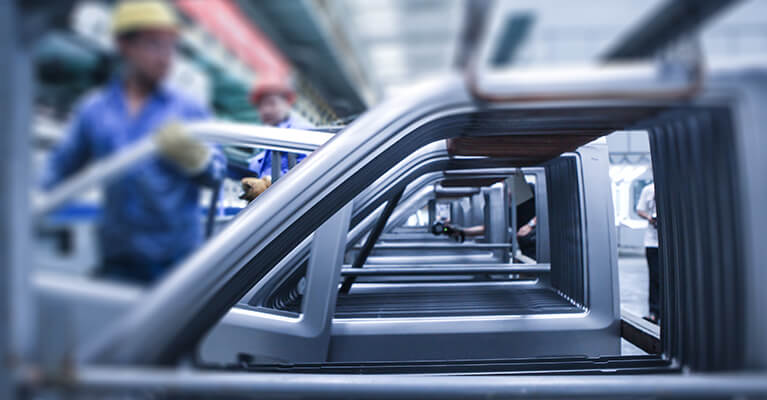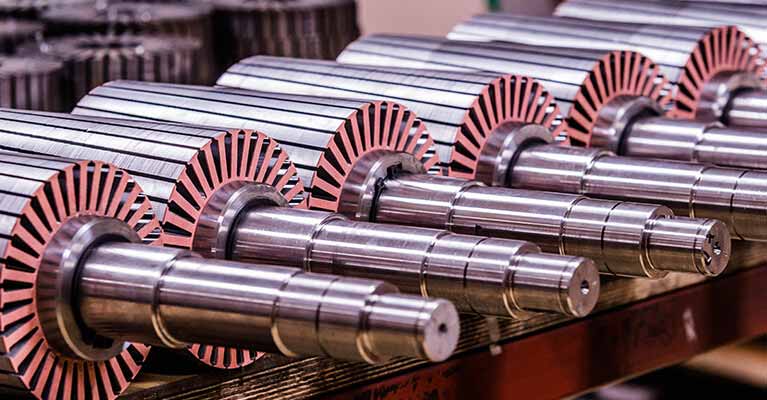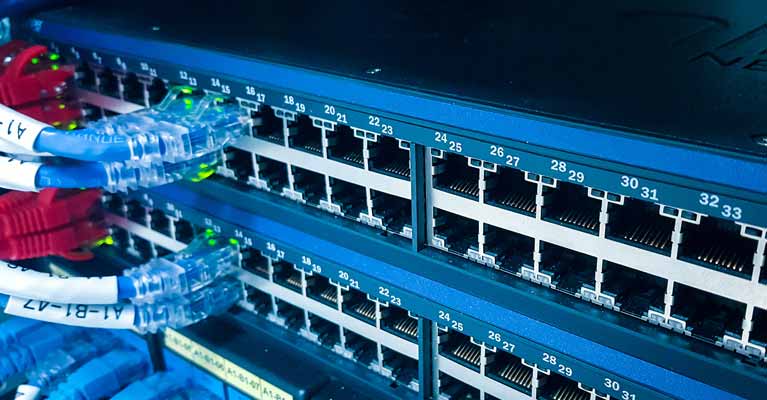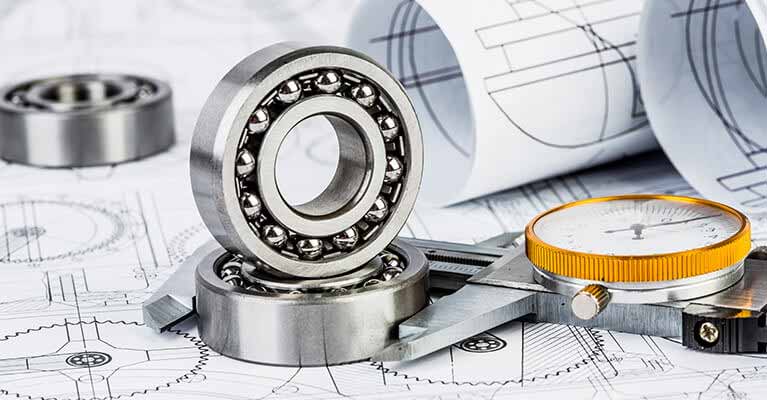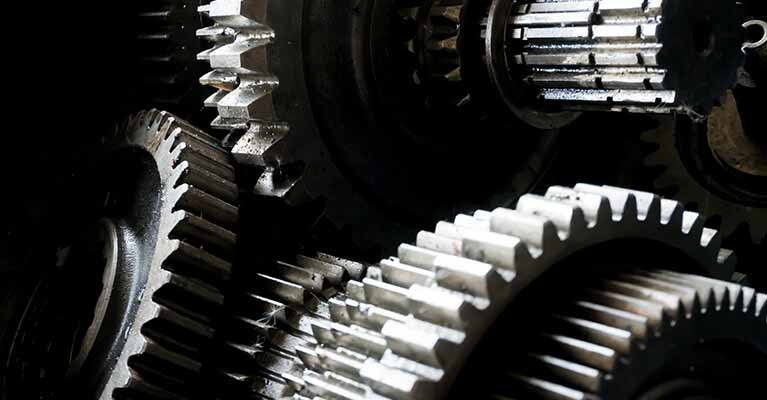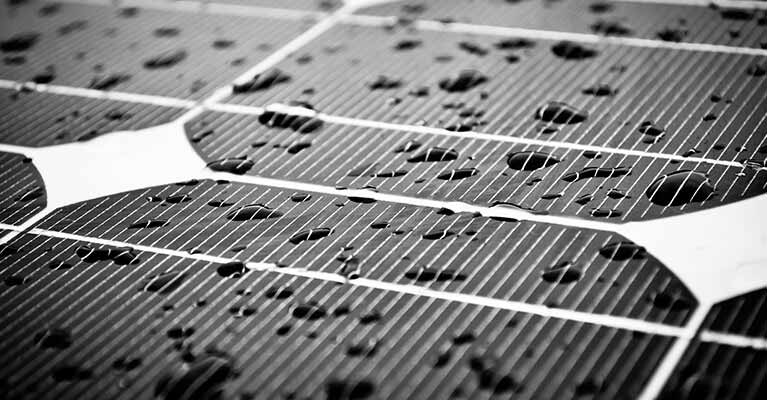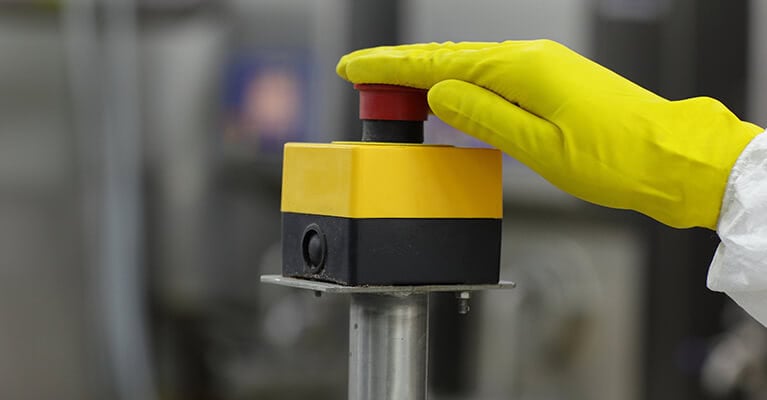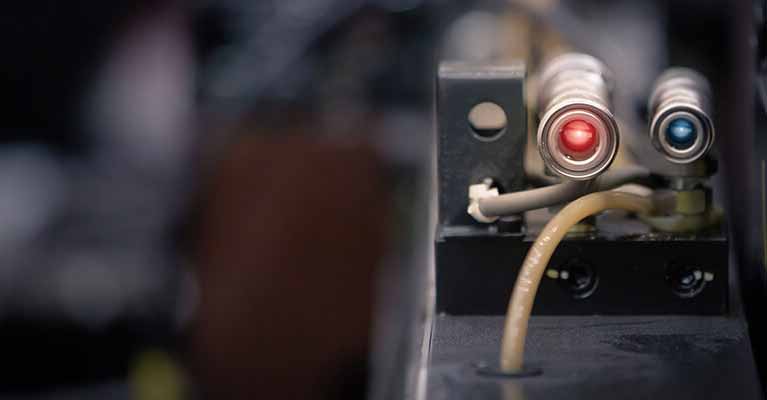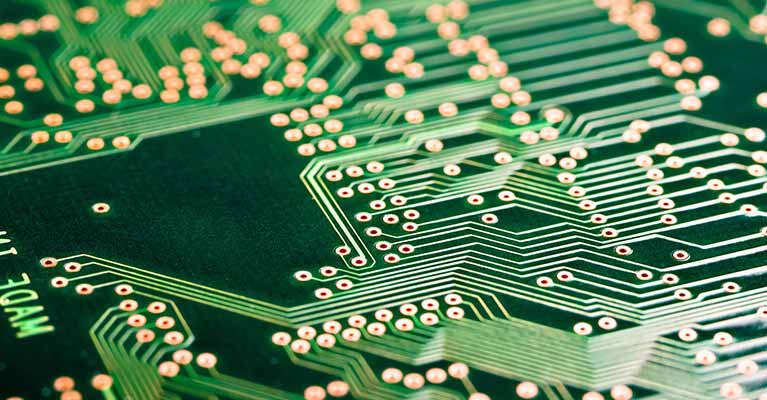 Solutions for efficient Latvian translations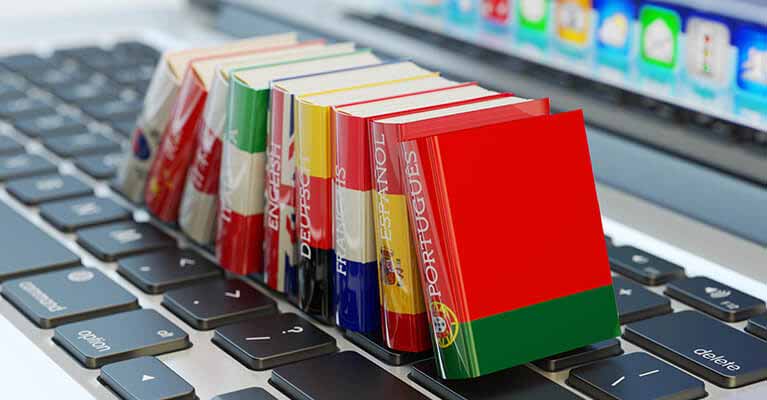 Terminology management ensures uniform terminology and reduces costs for the international presence of your company
English to Latvian translation for many languages
Our technical translators for Latvian have a sound knowledge of drive technology, renewable energy, automotive and other industries, which forms the basis for high-quality technical translations.