Technical translators
Native speakers
Industry experience since 1992
ISO 17100 certified
English to Lithuanian technical translations
Lithuanian is a Baltic language within the family of Indo-European languages. It is the official language of Lithuania and is spoken by almost three million people as their mother tongue.
Translations into Lithuanian are always required when it comes to safety at work.
You can rely on the certified quality of PRODOC's English to Lithuanian translation service. We would be happy to provide you with a free and non-binding offer.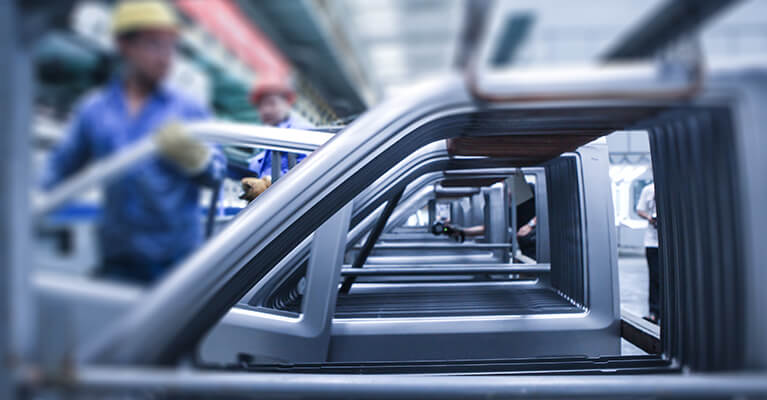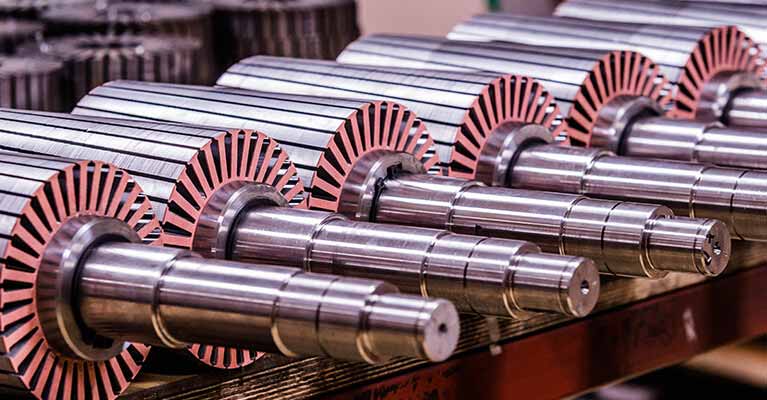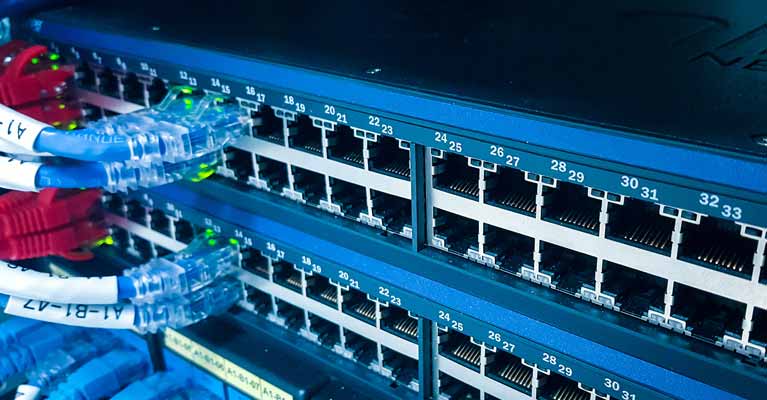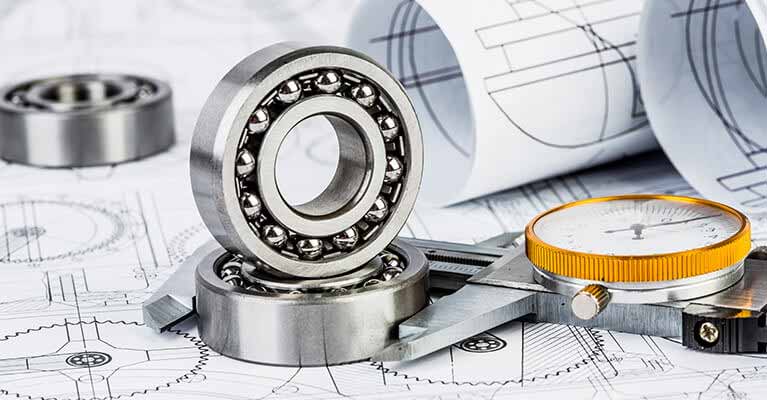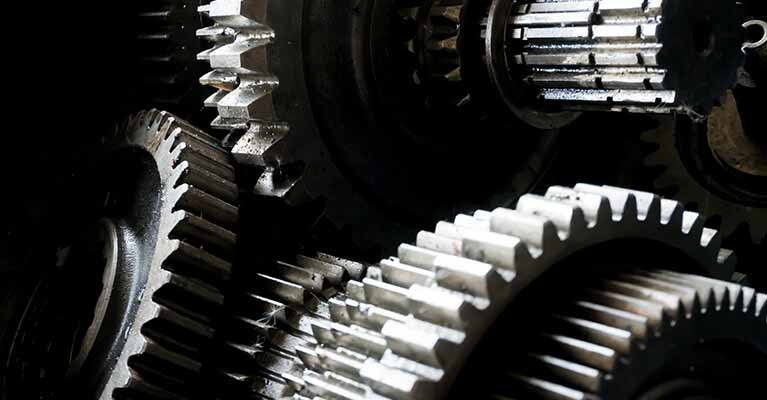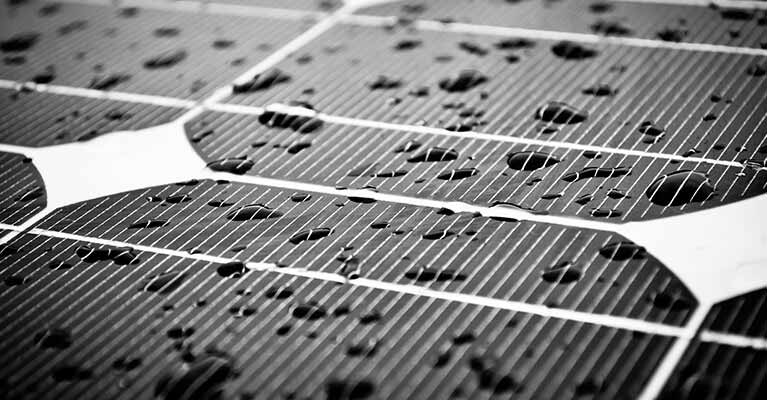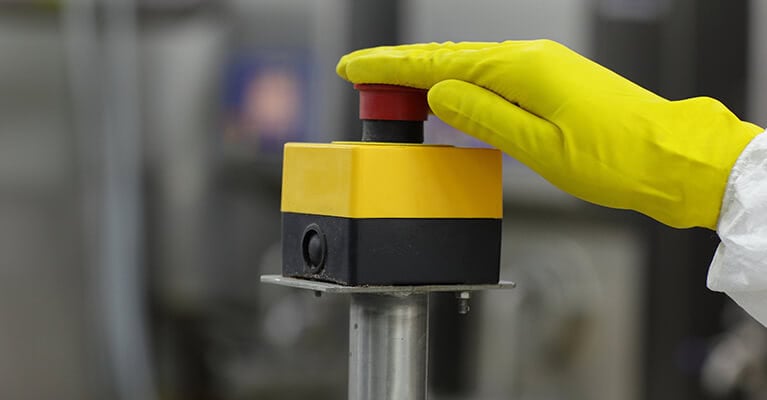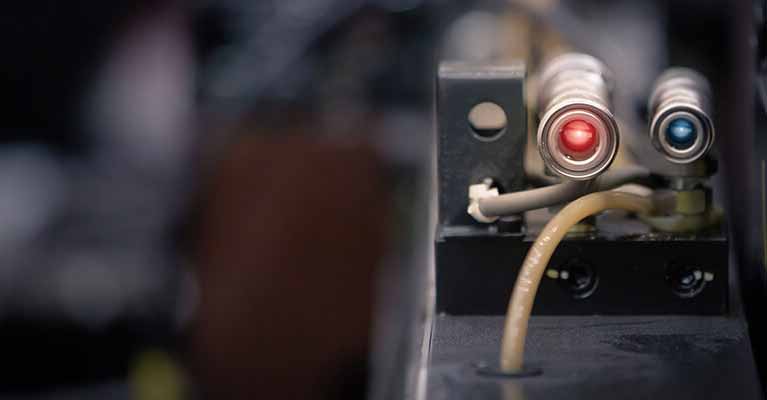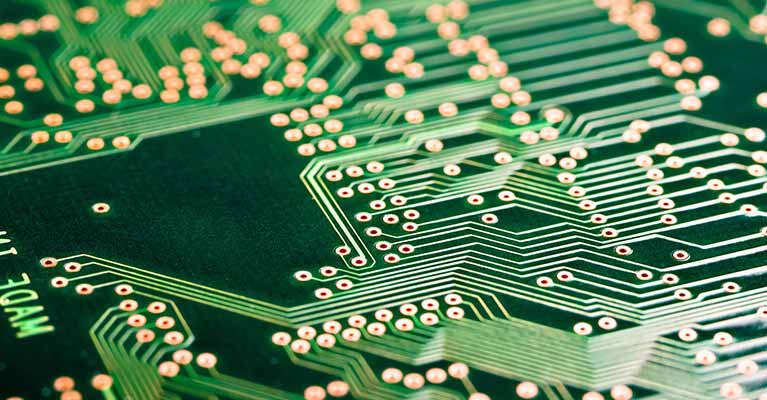 Solutions for efficient Lithuanian translations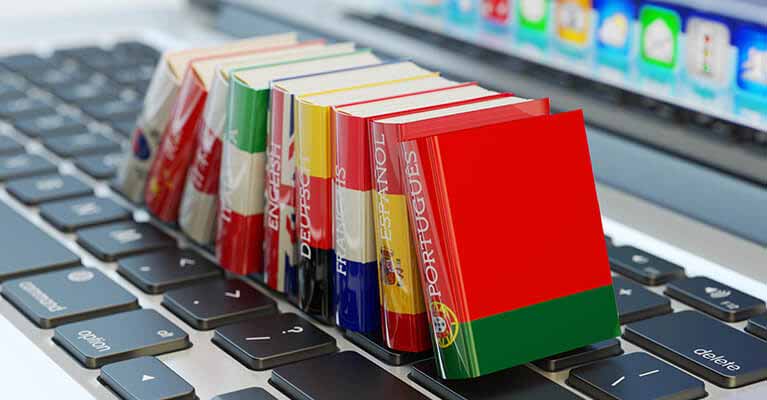 Terminology management ensures uniform terminology and reduces costs for the international presence of your company
English to Lithuanian translation services for many fields of business
As the Lithuanian economy changes from a Soviet planned economy to a market economy, technical translations in the sectors mechanical engineering, drive technology, sensor technology and other industries can provide a competitive advantage for companies exporting their goods to Lithuania.