English-Lithuanian technical translations by native speakers
PRODOC offers Lithuanian technical translations for many technical industries. These are done exclusively by native speakers.
Our solutions for efficient translation ensure that on the one hand you don't pay a cent too much. On the other hand, you get exactly the service you are looking for.
In other words: whether you need marketing texts, technical documentation or websites translated into Lithuanian – with PRODOC you have the right partner at your side.
Technical translators
Native speakers
Industry experience since 1992
ISO 17100 certified
English to Lithuanian technical translations
Lithuanian is a Baltic language within the family of Indo-European languages. It is the official language of Lithuania and is spoken by almost three million people as their mother tongue.
Translations into Lithuanian are always required when it comes to safety at work.
You can rely on the certified quality of PRODOC's English to Lithuanian translation service. We would be happy to provide you with a free and non-binding offer.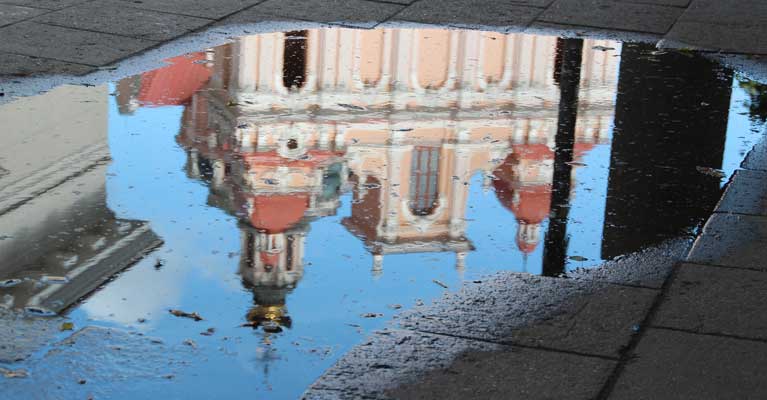 Translations into Lithuanian require the historical background of the language
In East Prussia the Lithuanian written language developed in the 16th century.
Apart from Lithuanian, however, only the Latvian language is still alive out of the Baltic languages. Both languages belong to the Eastern Baltic, whereby the separation between Lithuanian and Latvian probably took place in the early Middle Ages (i.e. in the 7th/8th century). Later Lithuanian was increasingly exposed to Polish influences as a result of the unification of the Grand Duchy of Lithuania with the Kingdom of Poland. In fairy tales and legends, in various lyrics written down in the 20th century, there are many relics of Lithuanian.
English to Lithuanian translation services for many fields of business
As the Lithuanian economy changes from a Soviet planned economy to a market economy, technical translations in the sectors mechanical engineering, drive technology, sensor technology and other industries can provide a competitive advantage for companies exporting their goods to Lithuania.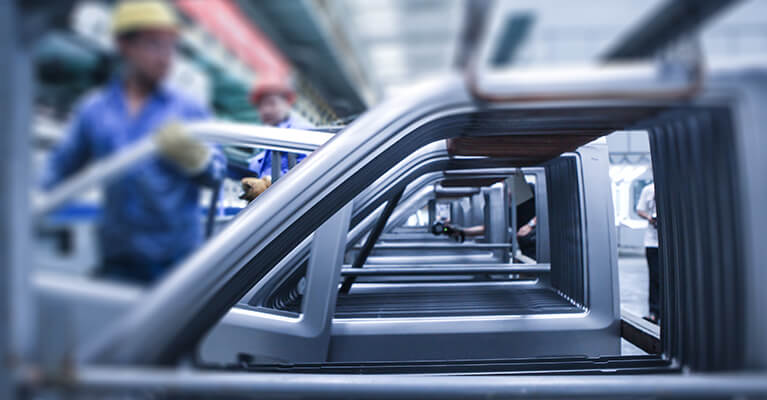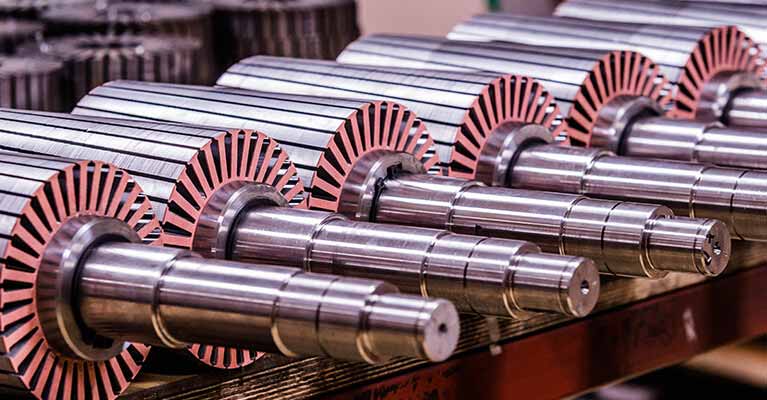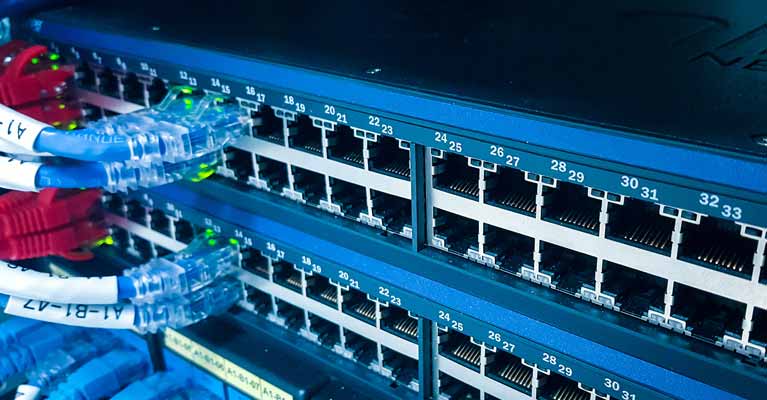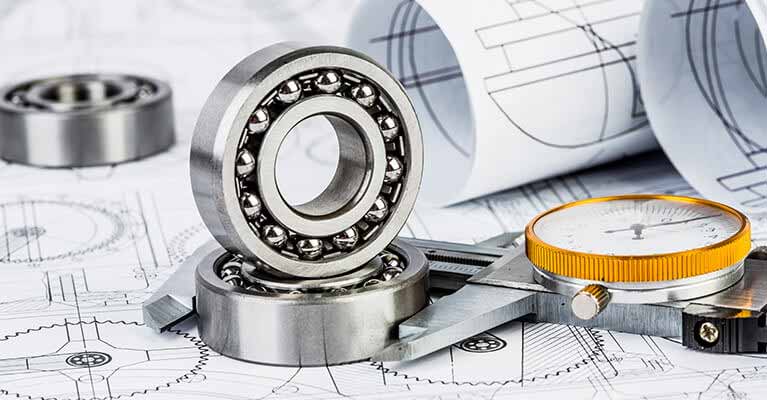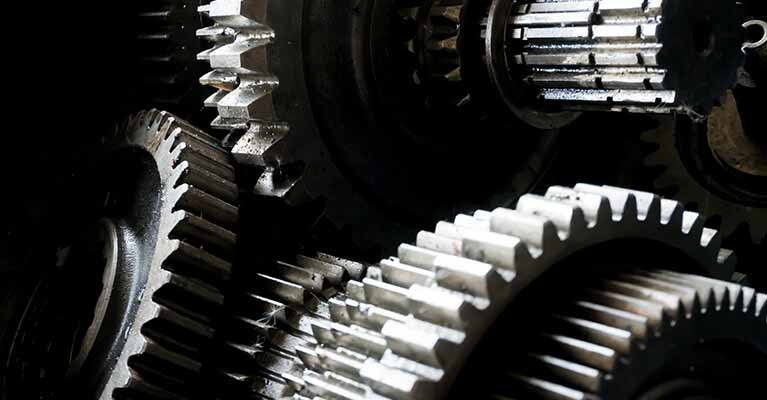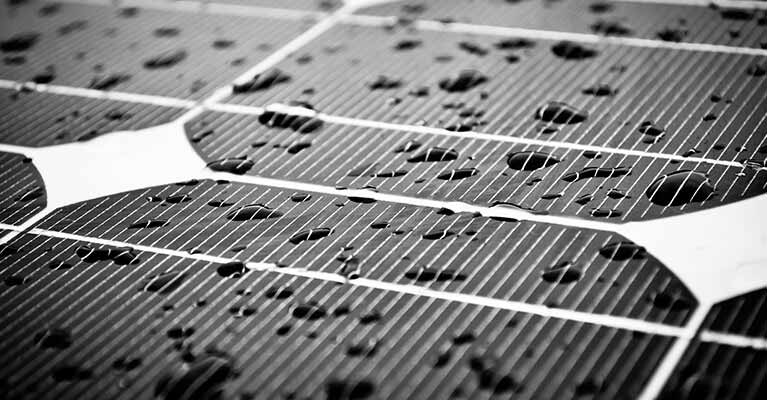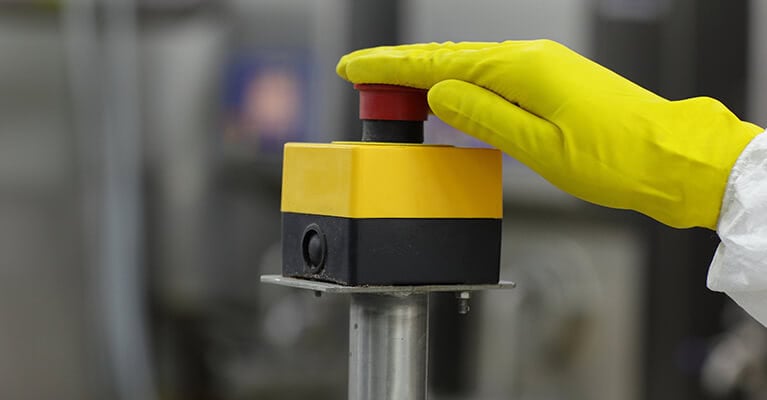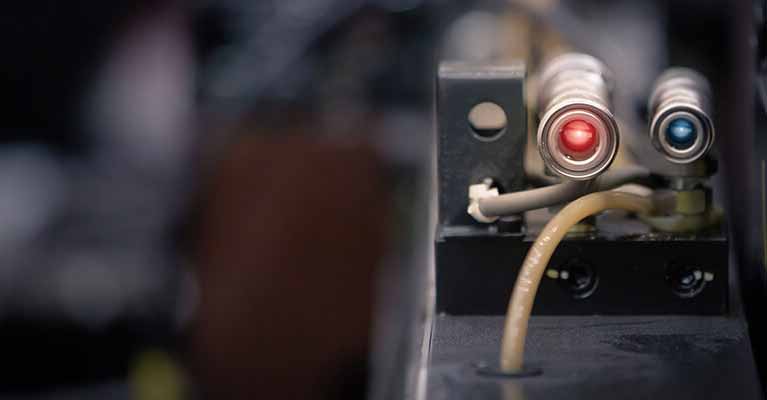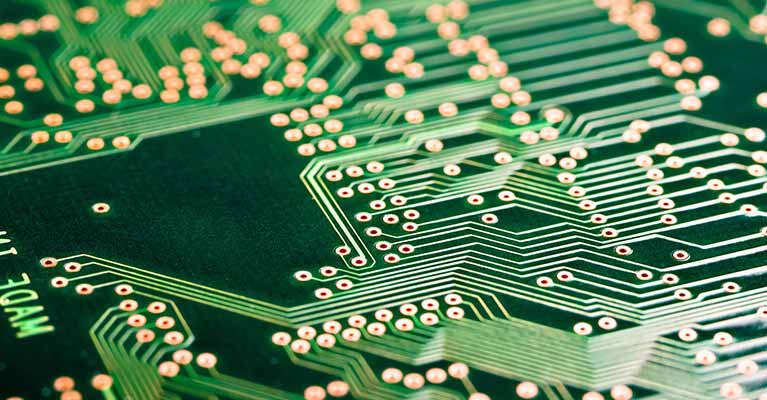 Solutions for efficient Lithuanian translations
Our dedicated solutions ensure that the technical translation into Lithuanian is as efficient and smooth as possible. You will receive the finished product information in Lithuanian from us and have the advantage of minimal internal administration costs.
Translations into Lithuanian
The oldest handwritten Glosse, an Our Father from 1503, was available in Polish, Latin and Lithuanian. Due to Lithuania's membership of the European Union and NATO as well as the euro zone, Lithuanian is becoming more and more important for translations.
Request a quotation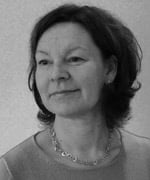 Dipl.-Kffr. Sanne Jerxsen
Administrative director