English-Portuguese technical translations by native speakers
At PRODOC, only native speakers provide Portuguese translations for a variety of technical sectors.
You can expect linguistically and technically flawless Portuguese translations, which are also ISO 17100 certified.
Whether you need marketing texts, technical documentation or websites translated into Portuguese. PRODOC is the perfect partner for you.
Click here for the contact form.
Technical translators
Native speakers
Industry experience since 1992
ISO 17100 certified
English to Portuguese technical translations
The English to Portuguese translation is not only important in a European context, Brazil in particular is a large target market in which Portuguese is spoken.
At PRODOC, the managing director is electrical engineer and also speaks Portuguese – see "About us". This is one of the main reasons why the Portuguese translation is so important to us.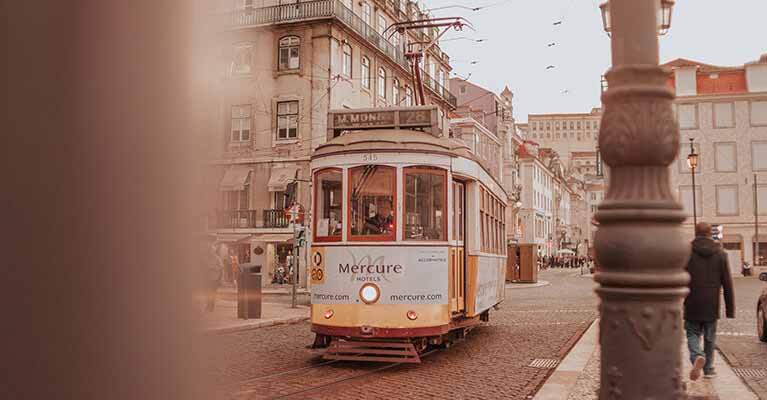 Certified translations for highest standards
In a globally networked world, language skills are becoming increasingly important. Mastering a foreign language for everyday use does not equal knowledge of technical terminology in that language. Consequently, numerous terms used to describe device software or user manuals are not used in everyday language.
This is why qualified translators are needed to translate technical documents. They should be proficient in the source and target language and have sound technical knowledge.
PRODOC Translations is your specialist for error-free technical documentation, datasheets, catalogs and application reports. They should also be technically correct and take into account cultural differences of the target country.
Portuguese translations for smooth communication
Brazil's economy is currently experiencing a boom. In the course of this, trade between the EU and Brazil was also revived. The Brazilian government is further planning numerous investments in the entire energy sector. Of the world's major economies, Brazil already has the largest share of renewable energies.
It is the EU's main trading partner in Latin America. For example, more than 13,000 German companies have settled here. Therefore, technical translations are a central topic. Communication must take place in the language of the target country. Ultimately, efficient trade relations can be established and strengthened in this way.
Two language variants
In Brazil, Portuguese is the national language. It differs from European Portuguese, however. There are also regional differences. Even if the written translations are similar in many respects, cultural peculiarities must be taken into account, which are reflected in the choice of words, among other things.
Our English to Portuguese translators master these details perfectly, because more often than European Portuguese, our customers demand Brazilian Portuguese translations.
With convincing English to Portuguese translations you will be a big step ahead of your competitors. Conquer new markets and position yourself as a company that corresponds at eye level with its trading partners. With error-free translations you show that you speak the same language.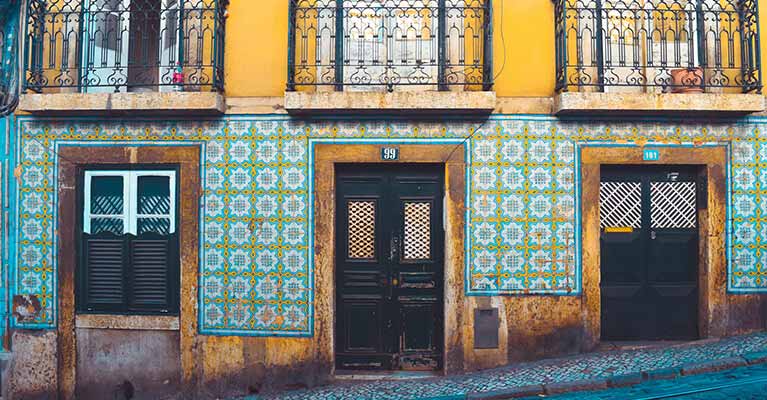 Technical translations from PRODOC ensure competitive advantages
PRODOC Translations is certified in accordance with ISO 17100 and is an experienced specialist for technical translations in the fields of power engineering, automation technology, power electronics, sensors/measurement technology and software documentation.
In order to be able to offer you excellent translations from English to Portuguese, our team consists only of trained engineers or graduate translators for technology. They all have many years of experience in their fields and extensive technical know-how.
Quality management system
Thanks to a functional quality management system that neatly documents all processes, every employee always has access to customer-specific documents and information. This allows for easy familiarization with a project with which a translator had no previous contact. Based on a large pool of experienced English to Portuguese translators, we are always able to provide the best translator for every assignment.
Internal quality controls by a second translator are just as much a matter of course for us as the thorough final examination of the text. A localized text fits the cultural and linguistic requirements of the target market and overcomes barriers. Our translators solve conflicts between competing terms and determine their contextual importance and priority. Of course, they also ensure consistency throughout the entire document.
Under Technical Translation you will find a detailed description of our translation workflow, which applies not only to Portuguese, but to all languages.
English to Portuguese translation for many industries
Rising exports, higher domestic demand and the construction sector contributed to high economic growth in Portugal in 2017. In the IPC and network technology, mechanical engineering, automotive and sensor technology sectors, technical translations into Portuguese provided together with the products are an enormous competitive advantage.
Solutions for efficient Portuguese translations
Special solutions developed by us make the Portuguese translation workflow more efficient. They ensure that the technical translation into Portuguese is as efficient and smooth as possible.
You will receive the finished product information in Portuguese from us and have the advantage of minimal internal administration costs.