Technical translators
Native speakers
Industry experience since 1992
ISO 17100 certified
English to Serbian technical translation
As a candidate for accession to the European Community, Serbia, as the largest federal state and legal successor of the former Yugoslavia, is also gaining in significance for EU companies. In order to position oneself successfully on the market in the region, the language is decisive. With a total of 12 million speakers, Serbian is one of the most important languages in the Balkans. And we at PRODOC work with linguistic experts that are needed to translate demanding texts into Serbian.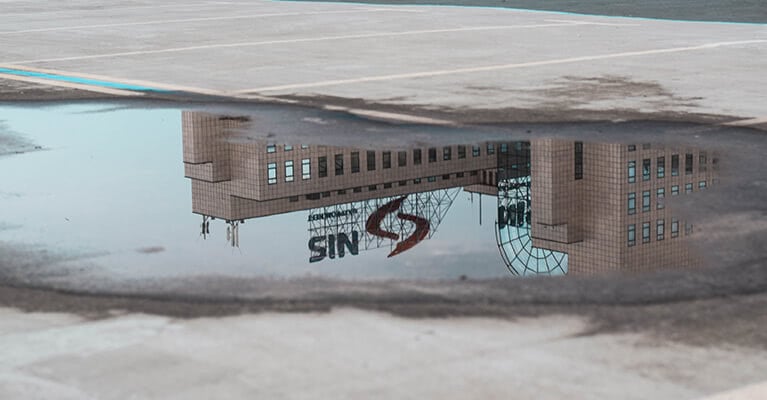 Solutions
We have developed special solutions to ensure that the English to Serbian translation is as efficient and smooth as possible. You will receive the finished product information in Serbian from us and have the advantage of minimal internal administration costs.
Translations into Serbian
Both the Latin and Cyrillic alphabets are used in the Serbian language. In terms of grammar and vocabulary, Serbian is very similar to Croatian and Bosnian. Such similarities require special attention in technical translation.
Request a quotation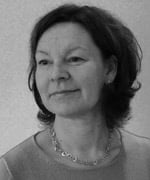 Dipl.-Kffr. Sanne Jerxsen
Administrative director
One language, many countries
As a standard variety of the South Slavic languages, Serbian is closely related to Croatian and Bosnian. A conversation between speakers of these languages is therefore usually possible without major comprehension problems. The spread of Serbian is not limited to the Republic of Serbia. Serbian also has official status in the neighbouring countries of Bosnia and Kosovo. This also applies to parts of Montenegro, Croatia and Macedonia. Even in Athos, a monastic republic belonging to Greece, Serbian is an official language. In addition, Serbian is officially recognized as a minority language in both Romania and Hungary.
Latin or Cyrillic script – both are possible
For the understanding of a language the used script is of considerable importance. Here, Serbian has a special role to play. Although the Serbian constitution stipulates Cyrillic as the country's official script, the Latin alphabet is often used in everyday life.
Depending on the region, but also on the political position of the writer, different preferences can be determined. In a more conservative environment, a preference for the Cyrillic alphabet can be observed. In many cases, however, the content of a text is also decisive for the choice of script. While official documents, as well as religious and historical texts, are usually written in Cyrillic script, the Latin alphabet is often used for content dealing with modern topics.
For the native English to Serbian translators employed by PRODOC, the command of both scripts is a matter of course.
Germany: an important partner for Serbia in the development of the country
After the final end of the war in the Balkans and the break-up of the multi-ethnic state of Yugoslavia, the task was to rebuild the country's infrastructure and ensure sustainable economic development. This task has not yet been completed and will continue to have a decisive impact on relations between Germany and Serbia in the future. For this reason, the opportunities for German companies to successfully position their products and services on the Serbian market can be described as positive. The expansion of economic relations is particularly important because Serbia is considered a serious candidate for EU membership.
Small and medium-sized enterprises: the engine of economic cooperation
In many cases, small and medium-sized enterprises contribute to the country's economic upswing with their technical know-how and high-quality products made in Germany.
In this context, it is often necessary to translate user manuals and other complex technical texts into Serbian. The PRODOC translators for Serbian are well prepared for this task. They generally have an engineering education, for which a basic understanding of technical contexts is necessary.
In their work, however, they can rely not only on their sound technical background, but also on their pronounced linguistic competence. As native speakers, they know the subtleties and special features of the Serbian language. This advantage enables them to transfer complicated content into Serbian in a way that is as easy to understand as it is accurate.
With our work, we at PRODOC are happy to support you with entering the Serbian market and expanding your position. PRODOC's repertoire of services ranges from text production for informative flyers and advertising brochures to the translation of complex operating instructions, with which PRODOC would like to accompany you on your way to success.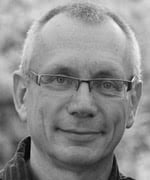 Dipl.-Ing. Stefan Weimar
Managing Director