Many similar products – many similar user manuals and datasheets
Particularly in the field of automation technology, manufacturers often have an extensive product portfolio of many similar products. The provision of product-specific operating instructions, user manuals, datasheets, package inserts, etc. can present major problems already when managing the original instructions in one language. Therefore, CMS systems are increasingly being used for document creation and management.
When you need to translate package inserts, data sheets, etc. into several languages, the use of a CAT tool is essential. Many different versions of user manuals, operating instructions etc. often consist of 80-99% identical text, which should ideally be translated only once.

CAT tools identify these identical texts very efficiently and support the translator in ensuring that only new texts are actually translated.
Request a non-binding quote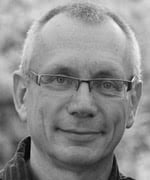 Dipl.-Ing. Stefan Weimar
Managing Director
Pay translations only once!
Identical texts are present in many versions and variants of operating instructions, datasheets etc. In technical jargon they are referred to as "internal repetitions" or "100% matches". With PRODOC, you pay nothing for these texts, while other providers often charge 5-30% of the normal word price for their repeated translation.
PRODOC is therefore usually the more cost-effective provider for the translation of many documents, despite often higher word prices – and this with certified quality.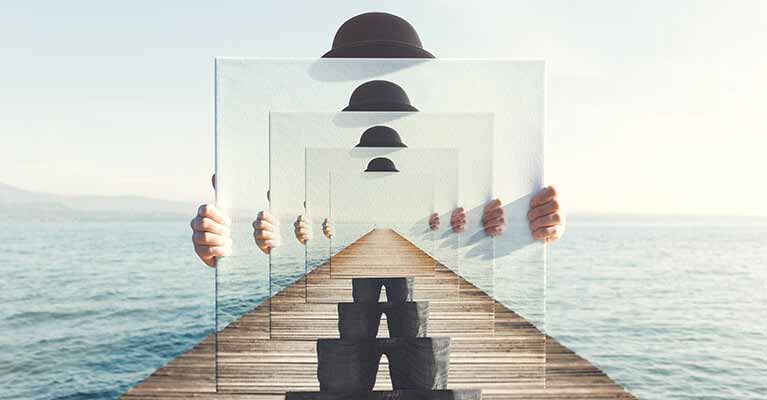 Cost calculation
With the help of 2 examples we show that the total costs for the customers of PRODOC evolve more favourably in the course of the cooperation due to the fact that the 100% matches are not charged. This also applies in the case of significantly higher word prices.
Example 1:
Double price per word for new translations at PRODOC
No calculation of "100% matches" at PRODOC
10% of the normal word price for "100% matches" in the comparison offer
-> From about 20-30 similar documents PRODOC is cheaper
Example 2
A 50% higher price per word for new translations at PRODOC
No calculation of "100% matches" at PRODOC
Usual cost of 30% for "100% matches" in the comparison offer
-> From about 5-10 similar documents PRODOC is cheaper
For an example of the cost calculation for the translation of different versions of user manuals, datasheets etc., see CAT tools.
Favourable word prices in comparison offers
Language service providers often try to get the translation job for a document by offering low word prices. More often than not, this results in a bad deal for customers. In follow-up orders, hidden costs for "100% matches" are then used to make profit.
At PRODOC, we believe that our clients should only pay once for delivered translations and not have to pay a new fee for each following order.
Get comparison offers and ask for the costs for "Internal repetitions" / "100% matches"
Minimize handling costs
Many customers want to avoid the expense for translation of 100% matches by manually extracting only the new/changed text from the instructions and sending that to the translation agency.
Copy&Paste is error-prone and expensive
As changed/added texts cannot always be identified easily with change tracking, often not all changes are captured and passed on for translation. This leads to inconsistencies between the original version and the translated manual.
Since only snippets of text are translated, translators have no context. Without a terminology database available they will often use different translations for the same term in the source text.
The texts to be translated are copied into a translation file using copy&paste, and this process is reversed after the translation is finished. In any case, this is time-consuming and error-prone. With no command of target languages such as Chinese, this procedure equals flying blind. You are fortunate when all new translated texts end up in the right place in the manual.
With the PRODOC Fair Price Policy you save money and increase consistency
Since we do not charge 100% matches, you can always give us the complete document for translation. There are some advantages to this:
You only pay for the words that actually are translated
A coherent terminology is used and translators have the exact context, i.e. they do not have to guess the context of the sentences to be translated.
No manual copy&paste: this avoids errors and significantly reduces internal administrative work.
With PRODOC, we can always provide complete documents for translation, even if very little has changed. We do not need to highlight changes in the source text. That saves us a lot of time.
Preparation of operating instructions and manuals for the translation workflow
You can further minimize the total costs of the finished translated manual. For this purpose, you should prepare user manuals, datasheets, instruction leaflets, etc. in the source language in such a way that the effort for the layout of the translated documents is minimized.
As the same document is translated into more languages, this optimization of the source document becomes more important.
For information on how to optimize your documents, see the Know-How menu: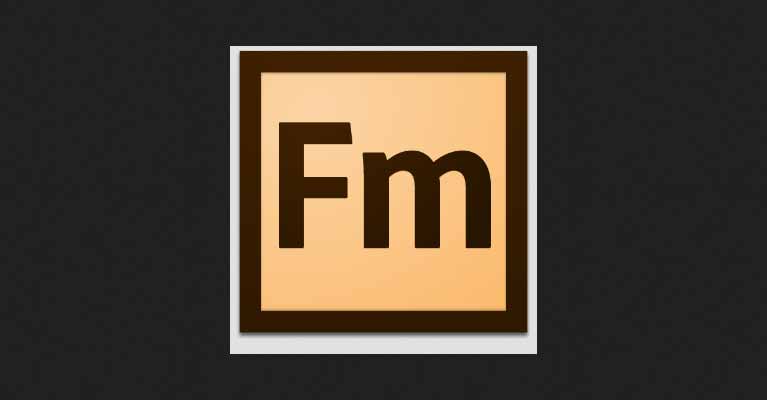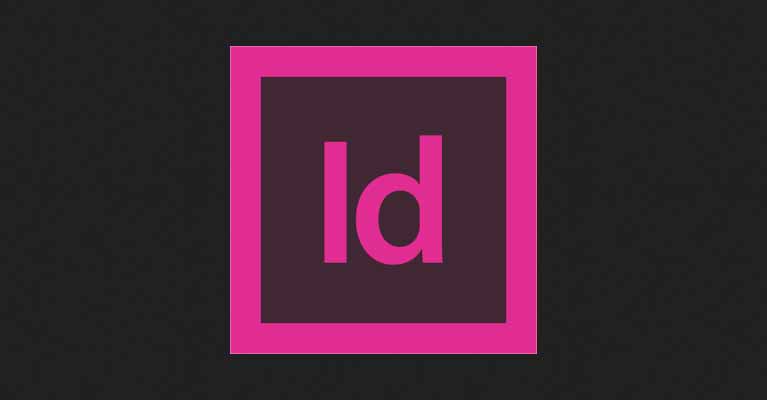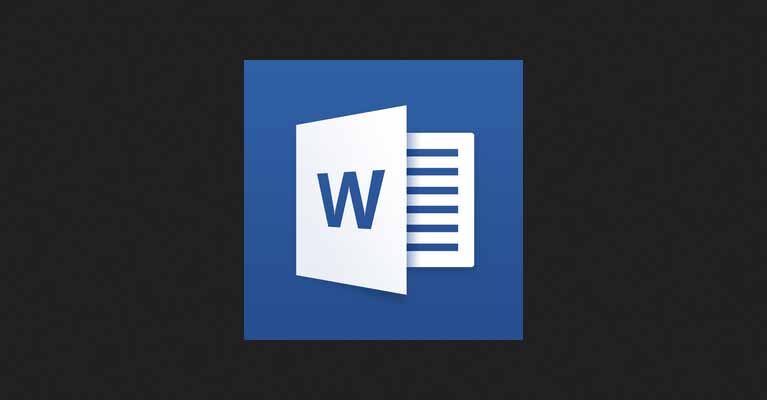 Translation needed?
Do you want to order translations of instructions, operating instructions, package inserts … ?
Request a non-binding quote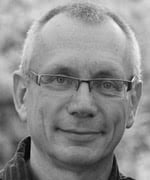 Dipl.-Ing. Stefan Weimar
Managing Director