Expert translations for sensor technology by native speakers
Distance measurement, optical, inductive, capacitive detection of objects, filling levels, conductivity – specialist knowledge is required!
In the field of sensor technology, knowledge of various sensor techniques is important in order to be able to provide technical translations correctly.
PRODOC has been working for sensor manufacturers since 1992. Thanks to their many years of experience, our translators have acquired extensive expertise in the field of sensor technology.
They benefit from this expertise when translating product information into various languages.
It does not matter what kind of product information is concerned, be it instructions, marketing texts or even websites.
Popular and mandatory target languages for sensor technology
Legal requirements
Sensor technology products are generally used as components of machines. Manuals are therefore not addressed to end users and there are usually no requirements for the language in which they must be written.
Often English only
English is therefore often the only target language for the translations of manuals and datasheets.
Safety technology and explosion protection in all languages
Exceptions are products for safety engineering and products for explosion protection. In these cases it is imperative to translate into the language of the expected user.
PRODOC translates into all EU languages
PRODOC is the right address for you, because we translate into all EU languages as well as other important Eastern European and Asian languages.
Satisfied customers from the sensor technology sector
Our sensor technology expertise is based on cooperation with the following customers.
Data processing and control components, Safety sensors, Safety light barriers, Safety switches and interlocks, Machine Safety Services
Sensor manufacturers usually inform their customers via many different channels: websites, webshops, catalogues, brochures, flyers, data sheets… it is important to efficiently reuse existing translations. This is why we provide consultancy on optimal translation workflows.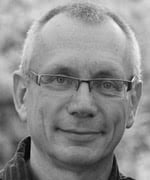 Dipl.-Ing. Stefan Weimar
Managing Director
Affordable translations for sensor technology
Sensor technology customers often have a huge product portfolio with many similar products.
Some use a PIM system to maintain product data.
Modern "Smart Devices" are equipped with device software that has to be translated.
Therefore the following solutions for efficient translation are the ones of greatest importance for sensor technology customers: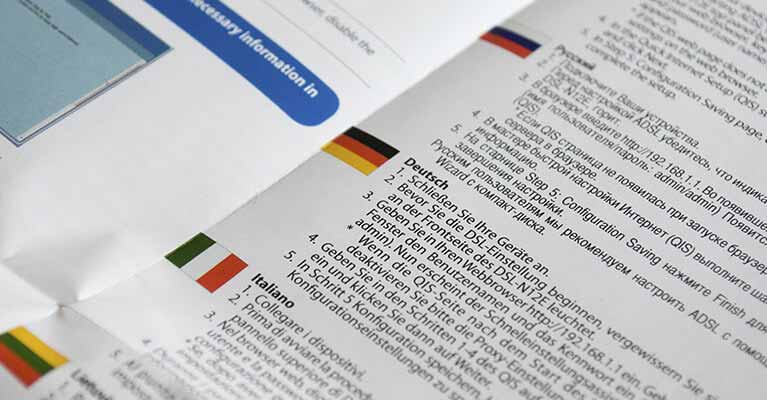 The PRODOC Fair Price Policy ensures that operating instructions, user mauals, package inserts, and data sheets are translated at favourable prices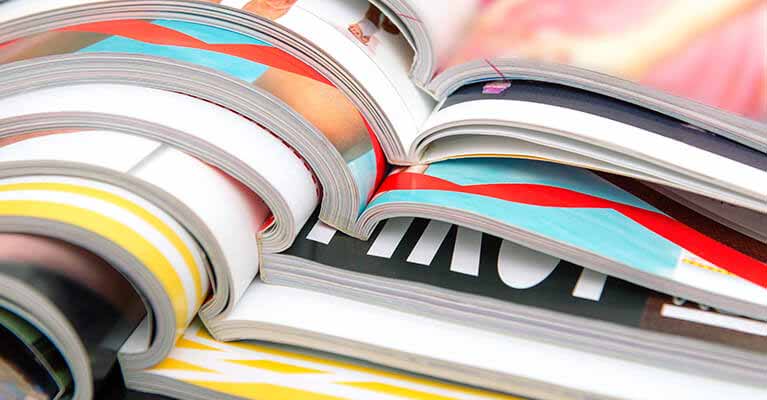 Save costs with multilingual catalogues / PIM systems through intelligent workflows and automation of data exchange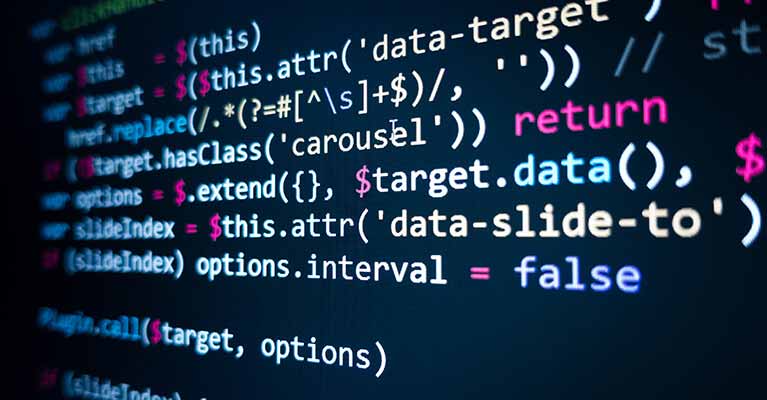 PRODOC localizes all kinds of software most efficiently – device software, application software, help files, etc.
PRODOC is a member of the PROFIBUS user organization. Many "smart sensors" are programmable and exchange information via bus systems. This information is contained, for example, in IODD files for IO-Link or GSDML files for PROFINET. With specially adapted filters, we can translate these files directly.
Satisfied customers from the sensor technology sector
We sometimes ask for the translation of XML data with embedded HTML. PRODOC has created its own filter for this purpose. Precisely that what has to be translated is translated and we get valid XML files back!
Request Info
Technical translations for sensor systems
PRODOC Translations create technical translations for its customers for all important components from the sensor systems sector such as inductive, capacitive, optical or ultrasonic sensors, encoders, distance sensors and many others.
At PRODOC, engineers provide translations from German or English into all major languages of the automation industry.
Since software is also usually involved in modern intelligent sensor technology with bus connections and this mainly has to be provided in German and English, we also localize software, predominantly from German to English.
Many of these "smart sensors" with bus connection also have built-in configuration software which makes simple sensor parameterization possible using a web browser. This configuration software is usually translated into all important European languages, as well as Chinese, Korean or Japanese.
For an example of the direct translation of such XML-based configuration files, see Industry 4.0.
Sensor types and functionality
Operating principle of sensors
The diversity of different sensor types is also shown by their different operating principles.
For example, a distinction is made between mechanical sensors such as a spring balance or a thermometer and acceleration sensors, which are piezoelectric. Other common sensor operating principles are optical, magnetic, capacitive, inductive and resistive.
In modern Industrial Automation technology, digital sensor systems are being used more and more because even control engineering is gradually being converted from analog to digital systems to lead companies into the Industry 4.0 era.
In sensor technology, a distinction is made between passive and active sensors.
Active sensors
With active sensors, the parameters of the sensor components are changed by the measured variable.
An external energy source is required in order to carry out the actual measurement.
Due to the primary electronics installed in the sensor, these parameters are converted into electrical signals and forwarded via the network to the processing subscribers.
Examples of active sensors are strain gauges, load cells and resistance thermometers, for example.
Passive Sensors
Passive sensors, on the other hand, do not require auxiliary electrical energy in order to carry out measurements and generate an electrical signal, since this results from the measuring principle.
With passive sensors, only a change to the measured variable is usually measureable, because no energy can be supplied in a static condition.
Sensors in industrial automation
Sensor systems play a crucial role in Industry 4.0.
Sensors used directly as signal transmitters are becoming more and more common – we speak about M2M (machine to machine) communication in the Internet of Things.
The measured values that have been converted into electrical signals are automatically processed via a bus system and therefore trigger appropriate further actions.
More and more so-called Smart Sensors which process the signals directly are establishing themselves in these application areas. Smart Sensors are equipped with micro controllers for this purpose.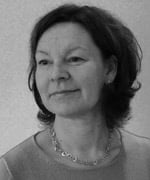 Dipl.-Kffr. Sanne Jerxsen
Administrative director