Technical translators
Native speakers
Industry experience since 1992
ISO 17100 certified
English to Arabic technical translation
Arabic is the mother tongue of around 313 million people and is spoken primarily in the countries of North Africa and the Middle East. Undeniably, these are all countries that also offer great business potential for European companies, too, if you have a reliable translator for English and Arabic.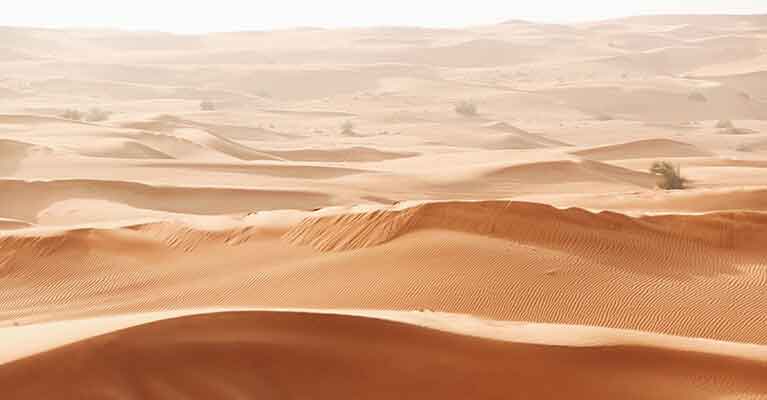 Solutions for efficient Arabic translations
Arabic for important business contacts
The Arabic-speaking economic area is divided into developing and emerging countries on the African continent such as Morocco or Egypt on the one hand. Balanced against that are the rich, sometimes highly developed states of the Middle East such as Saudi Arabia, Bahrain or Kuwait. Consequently, this is where strongly rooted traditions, recurring conflicts and great differences in development status and financial resources come together.
Particularly the technologically highly developed countries are heavily dependent on oil exports. Hence, they require many goods from the technology sector, among other things. With this in mind, the Arab world is a particularly rewarding destination for small and medium-sized businesses looking for business partners.
Translating English to Arabic opens up new and very interesting markets for you. With skillful translations, you will also be able to confidently accommodate the social and cultural structures that differ greatly from our own.
Challenges for translators for English to Arabic
Due to its wide distribution, Arabic exists in numerous variants in addition to the high-level language derived from the Koran. In contrast to English, High Arabic, fuṣḥā, is not the most common form, although it is generally understandable. However, there are also two versions of this high-level language: the classic and the modern high-level Arabic.
For that reason, a translator for English and Arabic must also be able to speak ʾal-luġa ʾal-wusṭā, a language level that lies between high-level language and dialect.
The spread of individual dialects is very different as well. While the Cairo dialect is quite well understood throughout the Arab world, other dialects are only spoken and clearly understood in certain countries or regions. Even more, Arabic also likes to borrow vocabulary from French and English, especially in the field of science and technology, when it lacks the appropriate technical term.
In addition, there is the spelling: Arabic has an ancient alphabet of 28 letters. Each letter can also have four different forms, depending on where it stands in the word or whether it stands alone.
Subsequently, the result is a complex verbal web that has to be translated from English to Arabic both technically and culturally correctly.
Requirements for Arabic translations
For the most part, the Arab culture is collectivist and very focused on interpersonal relations. I.e., a good first impression is important for fruitful relations and your gateway into this economic area. So you will make a positive start with flawless translations into Arabic, among other things.
In general, German customers often look for competent translators who translate directly from German into Arabic. Especially in the technical field, this is still somewhat difficult. Thus, translations from English are more common.
Meanwhile with PRODOC, you do not have to take this detour. To summarize among other things, we translate directly for you:
With these types of translations, script becomes a challenge. In short: Arabic is written from right to left – a writing direction that not every software can reproduce. And in conclusion, the same applies to document formats. Furthermore, the fonts used can also be a problem when translating from English to Arabic. Similarly, there is often only one typeface.
For example, you cannot display bold type or italics in the translation. To sum up, this requires extensive experience in order to translate into Arabic quickly, competently and appropriately for both client and recipient.
English to Arabic translation services for many branches of industry
Without a doubt, your English to Arabic translations will be handled by professional technical translators. To clarify, they are specialist translators in the fields of safety at work, renewable energies, automotive, mechanical engineering and other industries.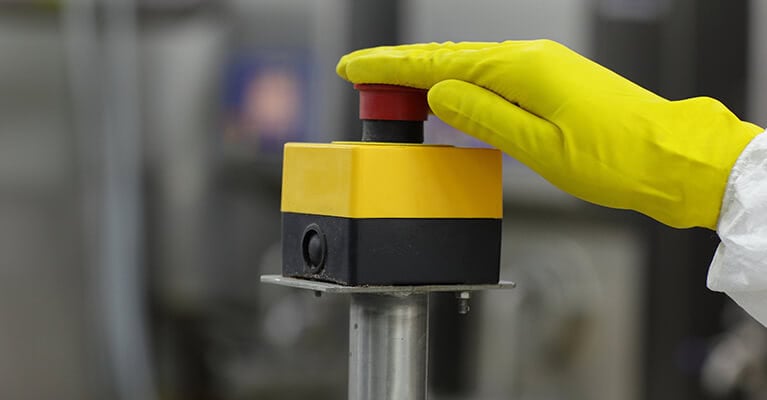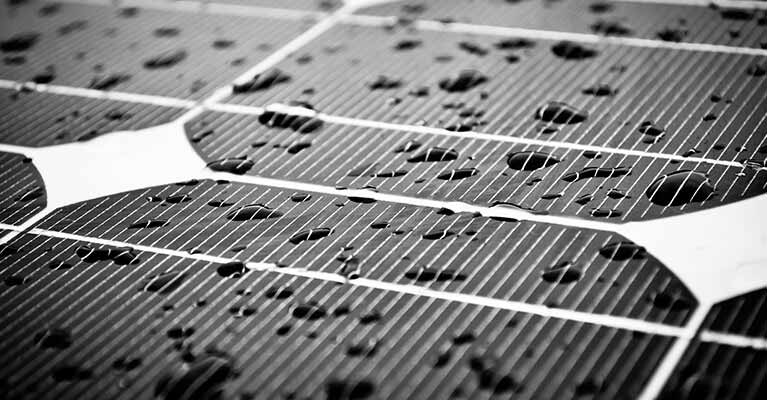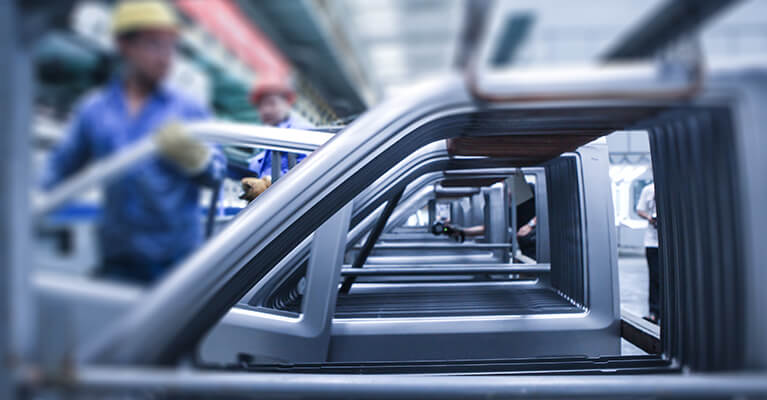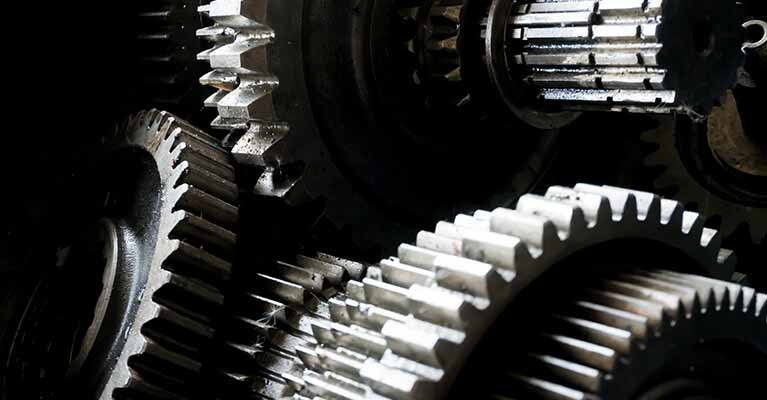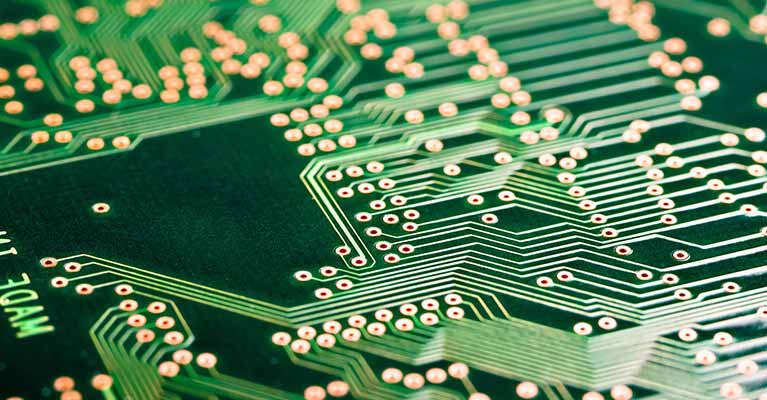 Solutions for efficient Arabic translations
In order to ensure that the English to Arabic translation is as efficient and smooth as possible, we have developed special solutions. Consequently, you will receive the finished product information in Arabic from us and have the advantage of minimal internal administration costs.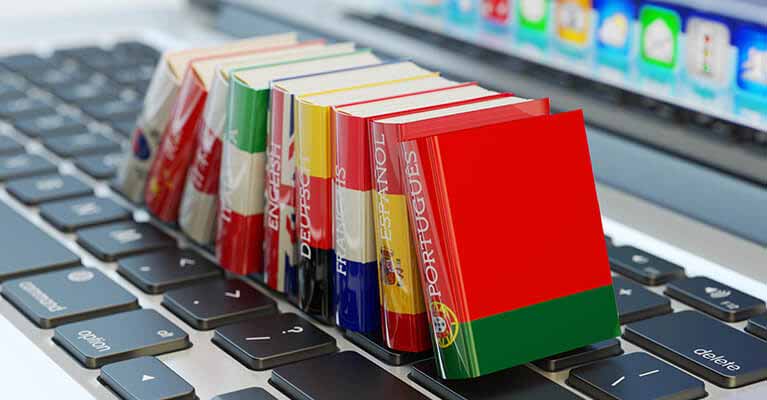 Terminology management ensures uniform terminology and reduces costs for the international presence of your company
Translations into Arabic
It goes without saying that we translate into the most common language of the Semitic branch of the Afro-Asian language families with over 300 million native speakers.
Request a quotation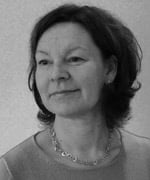 Dipl.-Kffr. Sanne Jerxsen
Administrative director