Technical translators
Native speakers
Industry experience since 1992
ISO 17100 certified
English to Romanian technical translation
For years, Romania has been impressing with a strong economic upswing, and the country occupies a leading position on the EU scale: in 2017 alone, the Romanian economy grew by 5.7 percent – the eurozone as a whole achieved just under two percent.
So it is not surprising that Romania is an important export partner within the EU.
High-quality technical translations from German into Romanian are therefore required in a wide variety of fields – PRODOC provides you with professional and competent support.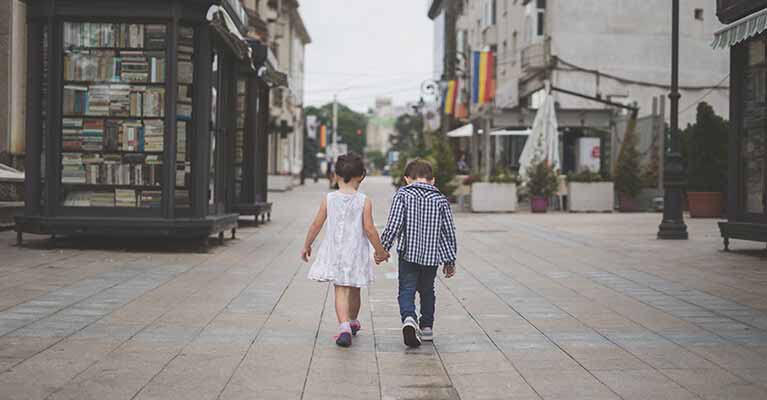 English to Romanian translation for many industries
Our technical translators are experts in occupational safety, renewable energies, automotive, mechanical engineering and other industries.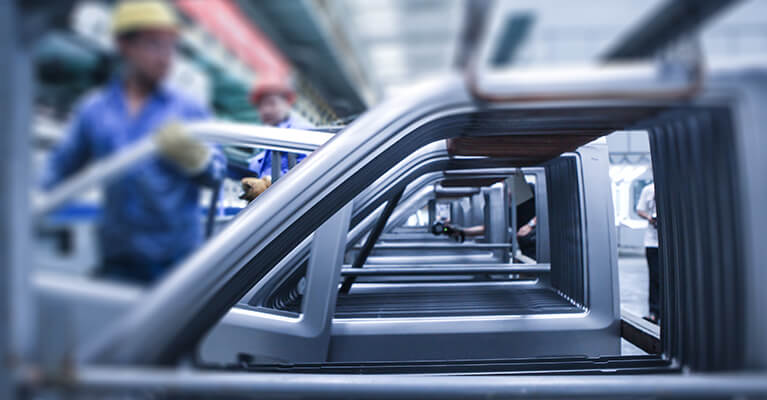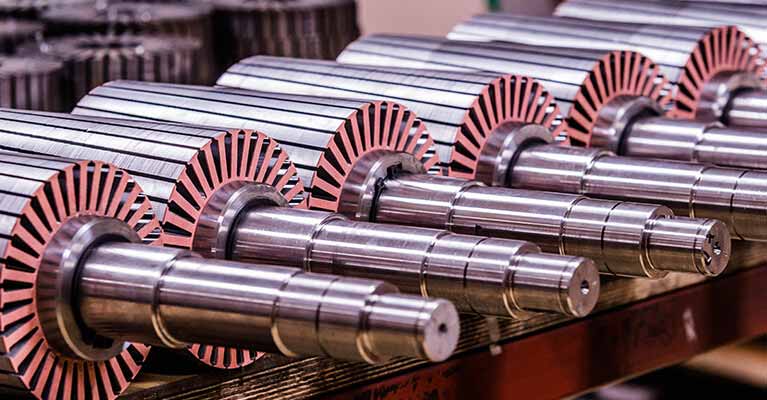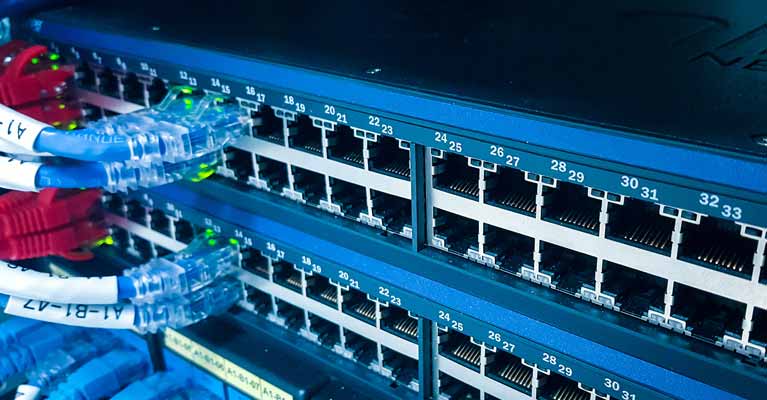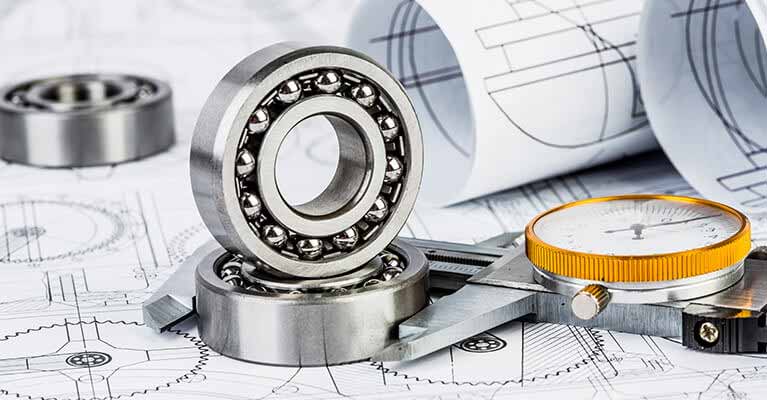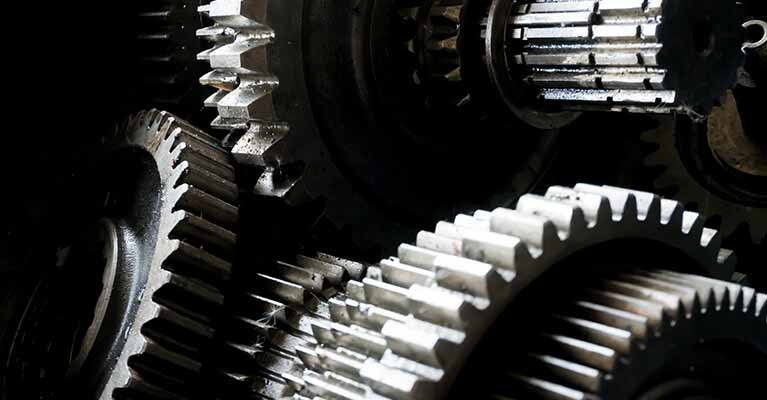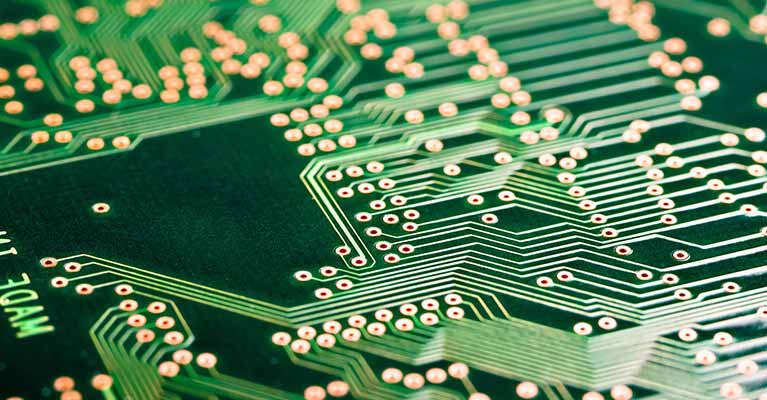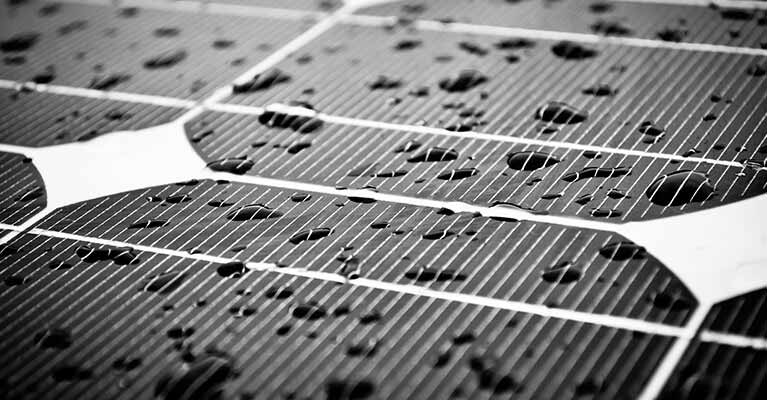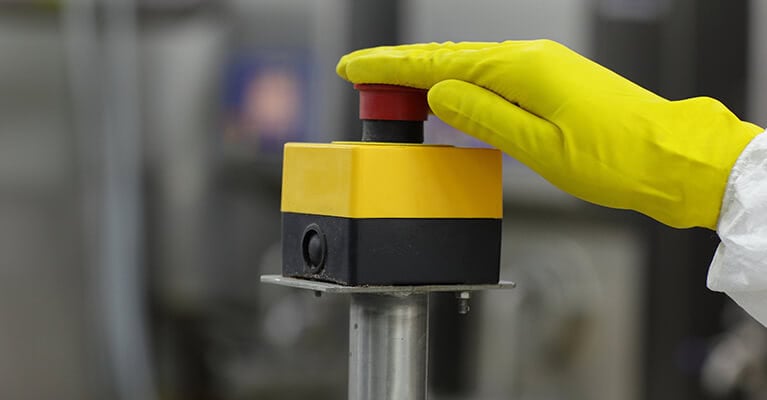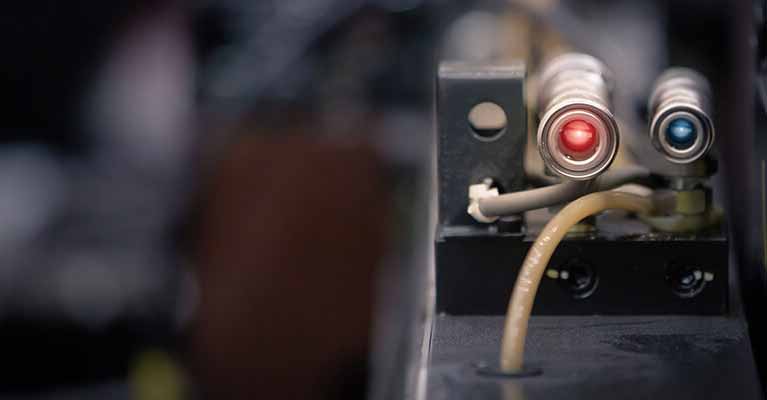 Solutions for efficient Romanian translations
We have developed special solutions to ensure that the English to Romanian translation is as efficient and smooth as possible. You will receive the finished product information in Romanian from us and have the advantage of minimal internal administration costs.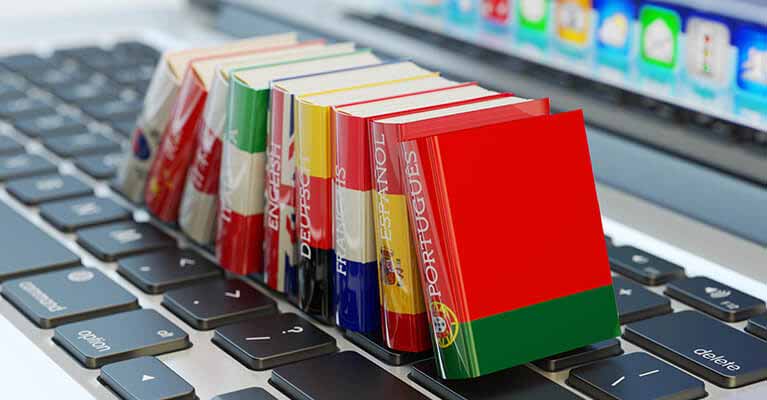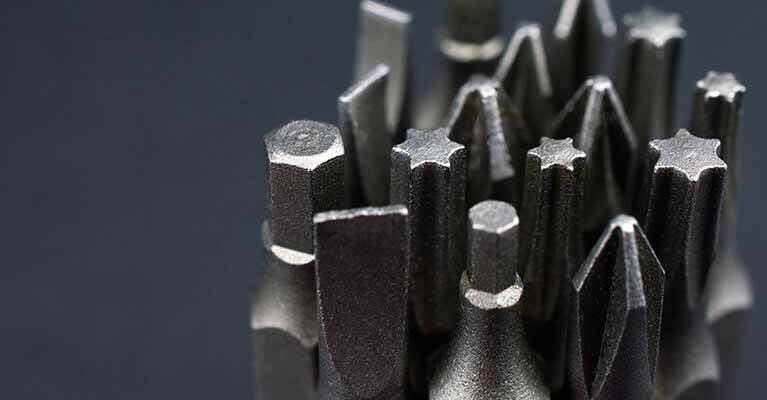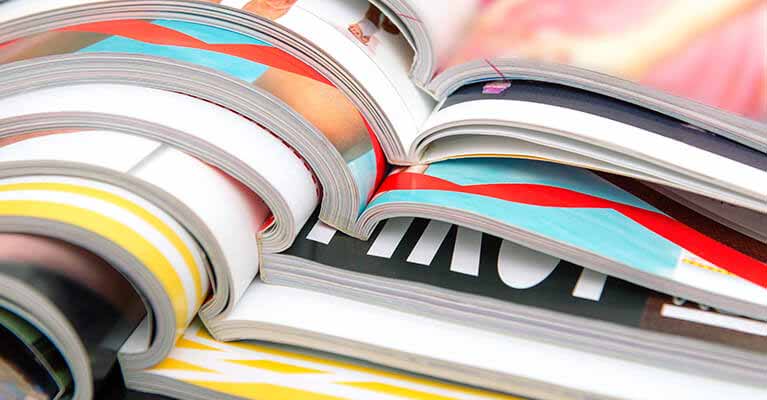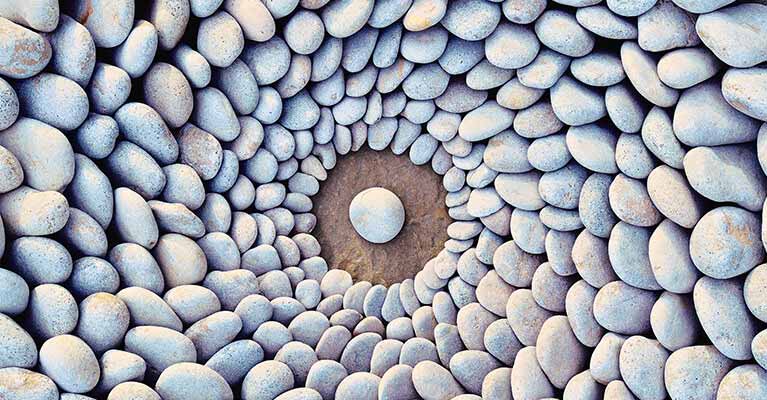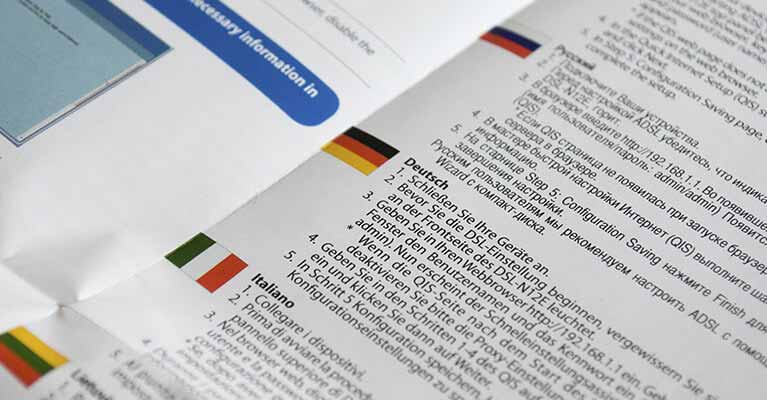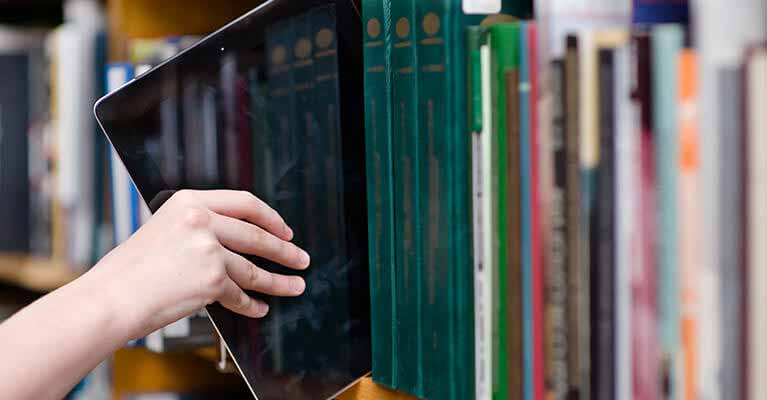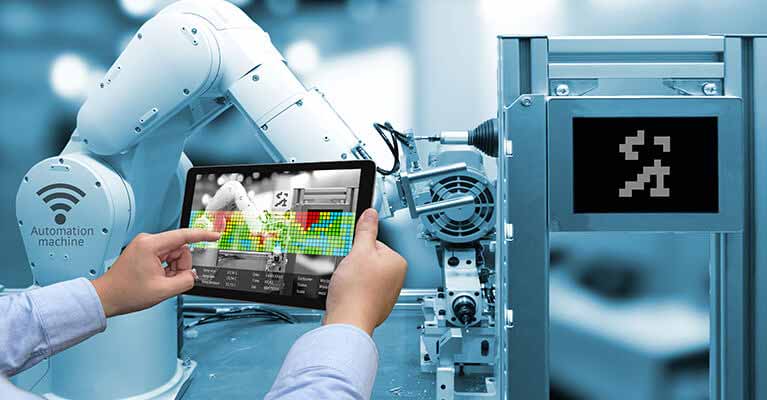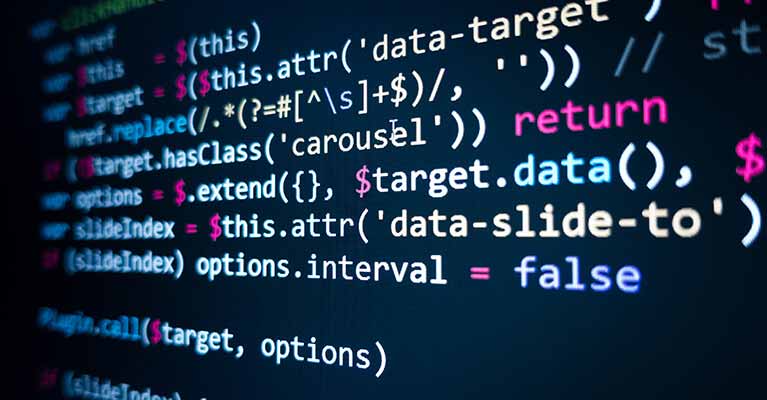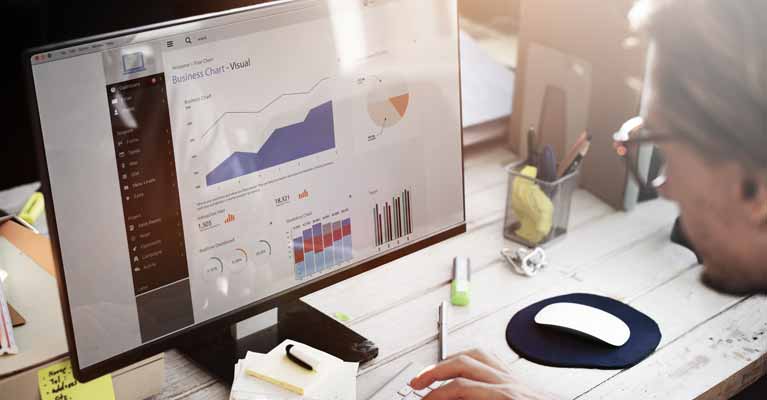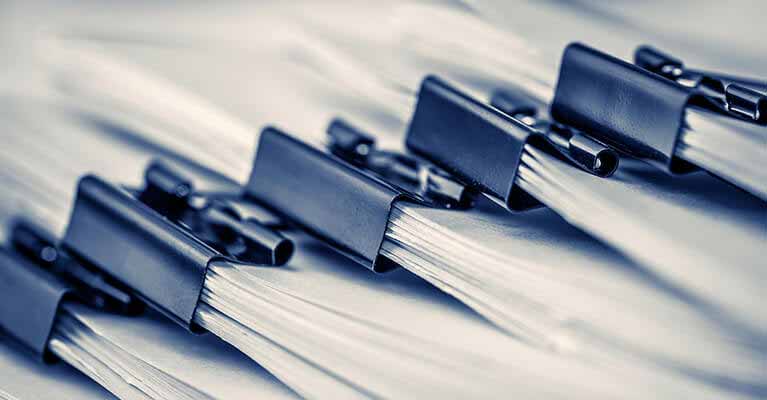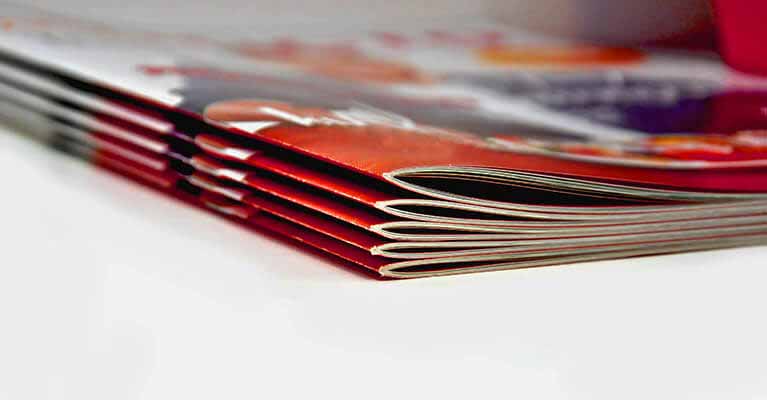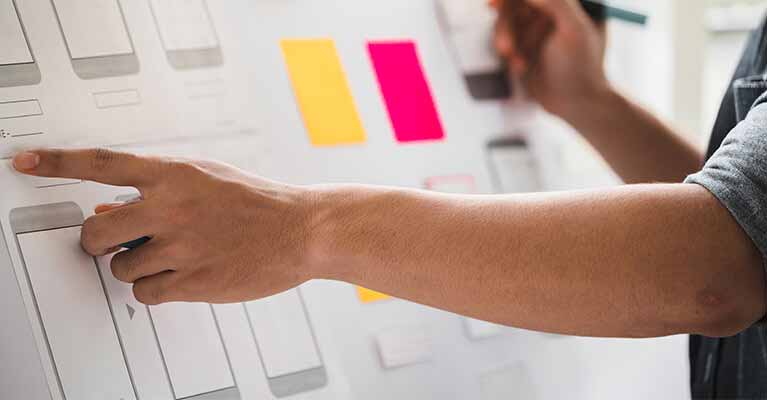 Translations into Romanian
77 percent of Romania's imports come from EU member states, 5 percent from China and 4 percent from Turkey. Companies exporting goods to Romania have a competitive advantage by supplying their technical documents in Romanian.
Request a quotation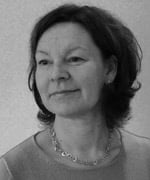 Dipl.-Kffr. Sanne Jerxsen
Administrative director
Emerging Romanian economy: Technical translations from German into Romanian in high demand
German exports to Romania are growing steadily: in 2017 they increased by 11.61 percent year-on-year to more than 15.1 billion Euros, with exports spread across numerous product groups. The most important positions were
Cars and car parts with 2.6 billion Euros
Machines with more than 2.0 billion Euros
Electrical equipment with 1.8 billion Euros
IT equipment and electrical and optical products with 1.7 billion Euros
Chemical products with just under 1.1 billion Euros
The remarkably wide spread of exports suggests that the technical translations into Romanian refer to a variety of topics. For example, the following documents are among the most common translation jobs:
In these cases, not only professional competence in technical translations from English to Romanian is necessary, but above all a feeling for the linguistic peculiarities – this is the only way to implement the high quality that PRODOC offers.
The Romanian language and its use
Basically four languages belong to Romanian: Daco-Romanian, Megleno-Romanian, Aromanian and Istro-Romanian. Together with the already extinct Dalmatian, these languages form the Eastern Romance languages. Daco-Romanian is used as the official language – not only in Romania itself, but also in the Republic of Moldova. This means that around 24 million people use Romanian as their mother tongue, a further 4 million use it as a second language.
Romanian is one of the Romance languages, since, like Italian, it has its origins in Latin. However, the influence of the Slavic languages cannot be denied, which makes the Romanian language the exception among the Romance languages. Nevertheless, the greatest linguistic similarities exist with Italian – namely 77 percent.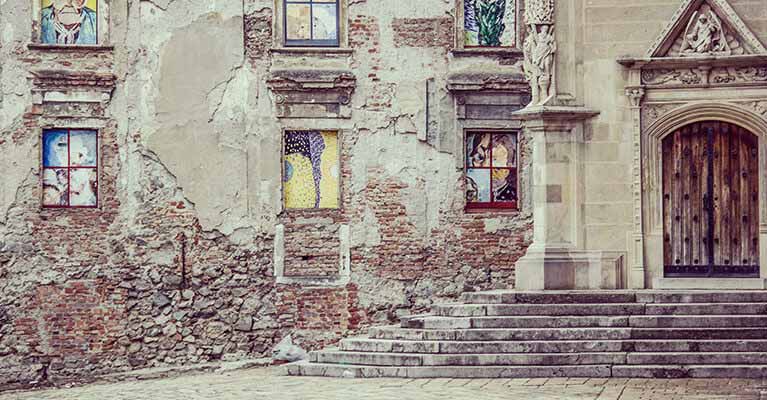 English to Romanian technical translations – peculiarities
The Cyrillic alphabet was used in Romanian until 1862. The switch to the Latin alphabet goes back to the Transylvanian school. However, this development was reversed in 1930 by the Transnistrian Moldavian Autonomous Soviet Socialist Republic. Even after the enlargement of the Moldavian ASSR to include the Romanian territories in 1940, Cyrillic was able to persevere until 1989, and the Transnistrian region is still adhering to it.
The Romanian language of today comprises five special characters in addition to the Latin script. The conversion to this modern version, however, was not easy. First of all, there were considerably more special characters to preserve the etymology as best as possible. The problem, however, was the population's lack of knowledge of Latin: the special characters were not used correctly, which is why a phonetic spelling was introduced in 1904 which was revised continuously until 1993.
Technical translations from German to Romanian can build on this now uniform language, but at the same time the common colloquial language must be included just as well as the technical terminology.
This makes it all the more important that the technical translators at PRODOC are not only proficient in the actual target language. They must also have the necessary technical knowledge for the specific task.
This combination of technical facts and language feeling is the special quality of our English to Romanian technical translations, which are generally proofread by a second specialist and corrected if necessary. There are good reasons why PRODOC is certified according to ISO 17100.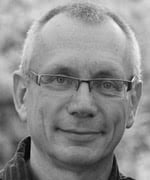 Dipl.-Ing. Stefan Weimar
Managing Director