English to Bulgarian technical translations by native speakers
At PRODOC, native speakers perform professional translations into Bulgarian for many technical sectors.
That is to say, with our solutions for efficient translation, we make sure that you get exactly the service you need – and don't pay a cent too much for your Bulgarian translations.
Whether you need marketing texts, technical documentation or websites translated into Bulgarian – PRODOC is the right agency for you.
Please contact us and we'd be happy to provide you with a non-binding offer for your technical translations into Bulgarian. Without a doubt, you will benefit from our certified translation services for Bulgarian translations.
Our customers are very happy with the quality of our Bulgarian translations. Would you like to check out our translation quality with a sample translation? Or would you like to get a comparison offer?
Technical translators
Native speakers
Industry experience since 1992
ISO 17100 certified
English-Bulgarian technical translations
As a small South-Eastern European country with just 7.1 million inhabitants, Bulgaria is an important export partner for Germany. Evidently, in 2017, the German economy exported a wide variety of goods to Bulgaria worth almost 3.7 billion euros. Without a doubt, technical translations from German to Bulgarian are all the more important, which PRODOC will provide in high quality.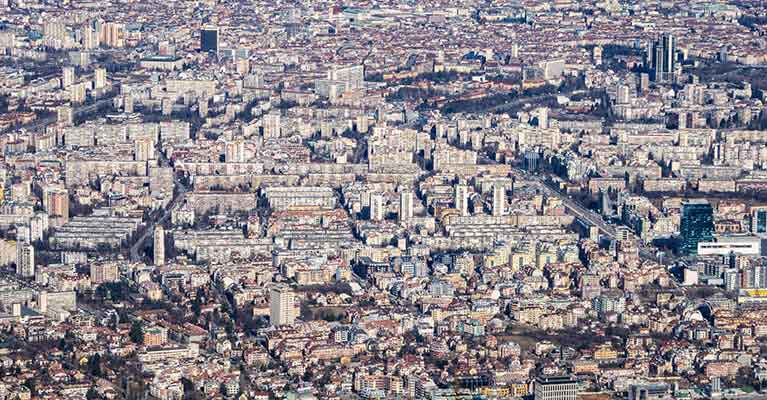 Increasing exports: Technical translations into Bulgarian are mandatory
Altogether compared to the previous year, exports from Germany to Bulgaria increased by 6 percent to almost 3.7 billion euros (2017), with an enormous range of products sold: from machines, cars and car parts, to food and animal feed, IT and electronic equipment, as well as chemical and pharmaceutical products, electrical equipment and many other goods.
Seeing that, it is all the more important to provide technical translations into Bulgarian that meet the needs of the respective product and target group. On the one hand, this entails technical details. On the other hand correct and comprehensible language. To illustrate some of the most common translation jobs:
Undoubtedly, high quality technical translations from English into Bulgarian enhance the handling of various products as well as the reputation of companies. So, with PRODOC, you have a partner at your side who meets these requirements in every case – and in the most diverse areas.
The Bulgarian language and its origins
To point out, Bulgarian belongs to the Slavic linguistic family – and here in particular to the South Slavic branch. Likewise, other representatives include Bosnian, Croatian, Serbian, Macedonian and Slovenian. But in Macedonian, there is room for debate. While some see a Bulgarian dialect in the language, others regard it as independent.
On the whole, about nine million people use Bulgarian as their mother tongue, most of them live in the Republic of Bulgaria. At the same time, the largest minorities using the Bulgarian language outside the country's borders live in south-eastern European countries. For example Greece, the former Yugoslav states, Romania, Moldova, but also Turkey and Ukraine. Additionally, according to estimates, there are currently around 40,000 Bulgarians living in Germany.
English to Bulgarian technical translations – the challenges
The Bulgarian language comprises 30 Cyrillic letters. However, Bulgarian differs from the Russian alphabet. Especially since the spelling reform in 1945, more letters have been removed. So they no longer play a role in modern technical translations from English into Bulgarian.
Furthermore, it is also unusual that the various cases in Bulgarian are not very pronounced. Thereupon, learning the Bulgarian language is facilitated. However, translations require the secure handling of prepositions in order to communicate clear information.
Of course, you can be sure that PRODOC's Bulgarian technical translators will not only take into account the colloquial language, but also the relevant technical terminology.
Correspondingly, these high quality standards are ensured by an elaborate testing procedure. I.e., every technical translation from English into Bulgarian is checked by a second translator. To emphasize: any possible doubts can be resolved before the texts are delivered.
In addition, PRODOC is certified in accordance with ISO 17100 and places great importance on these high standards.
English to Bulgarian translation services for many different industries
Particularly in the automotive, drive technology and safety at work sectors, we use only specialist translators.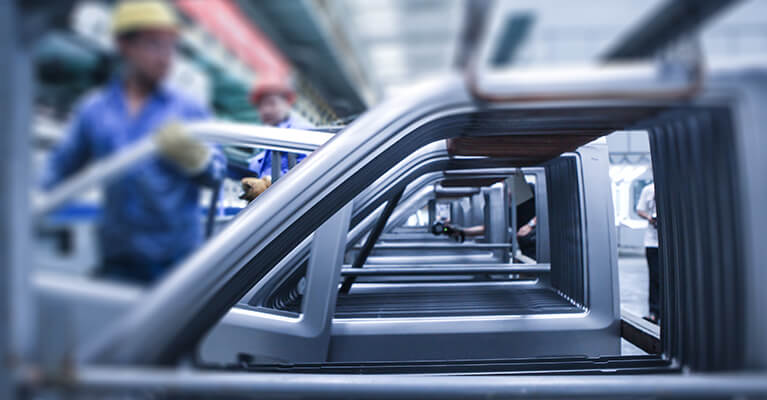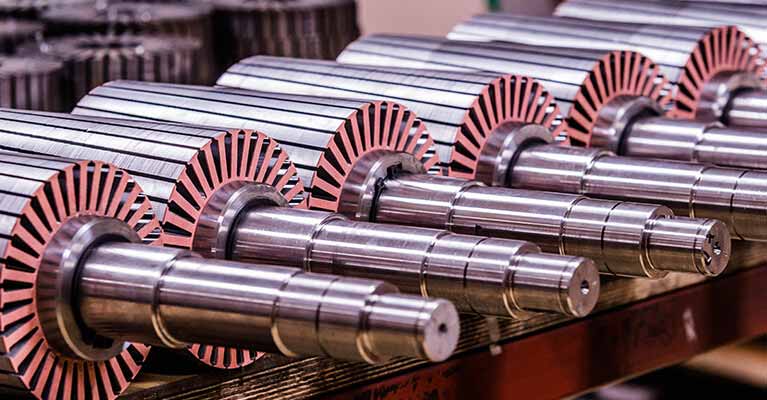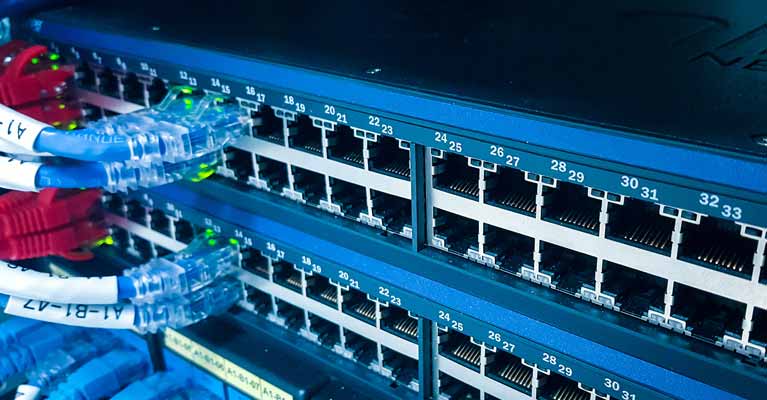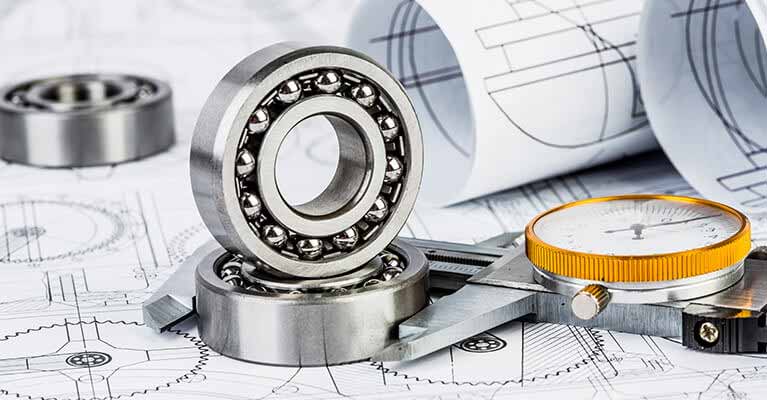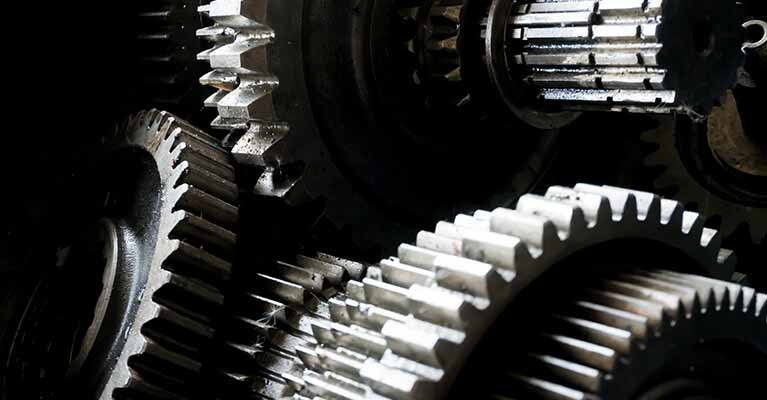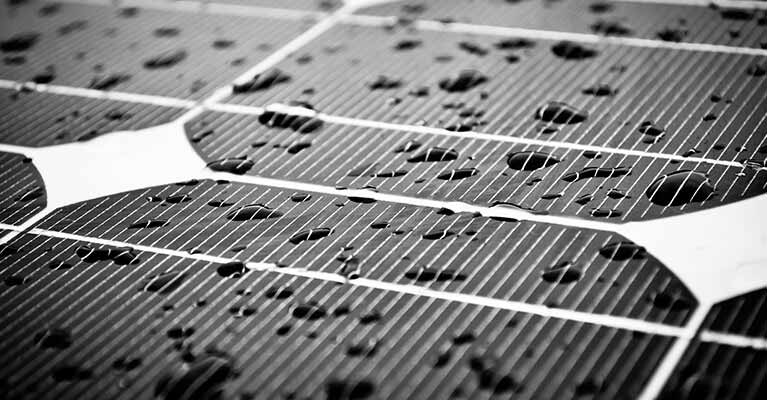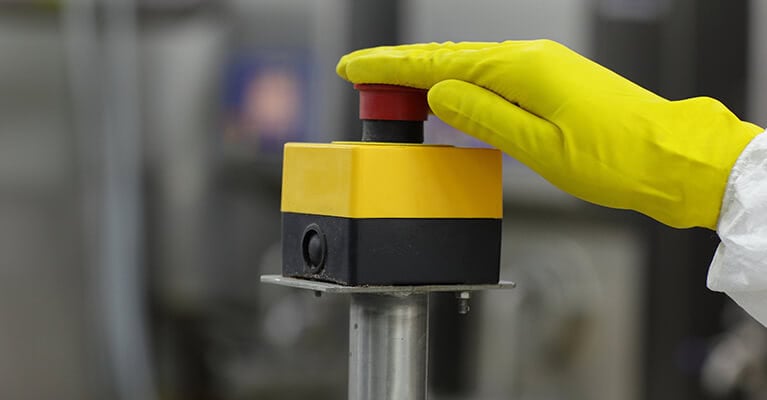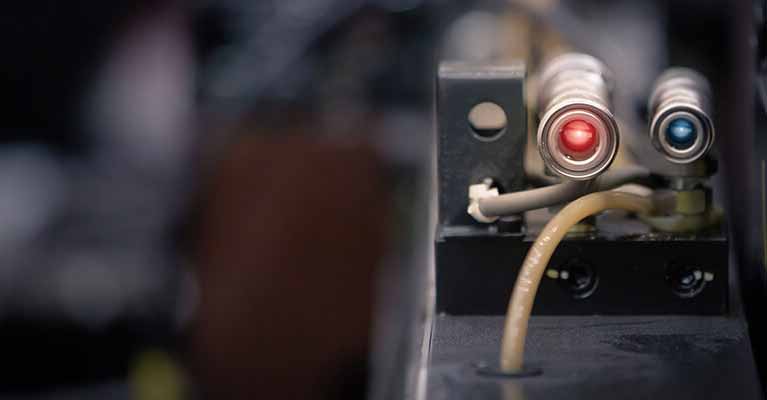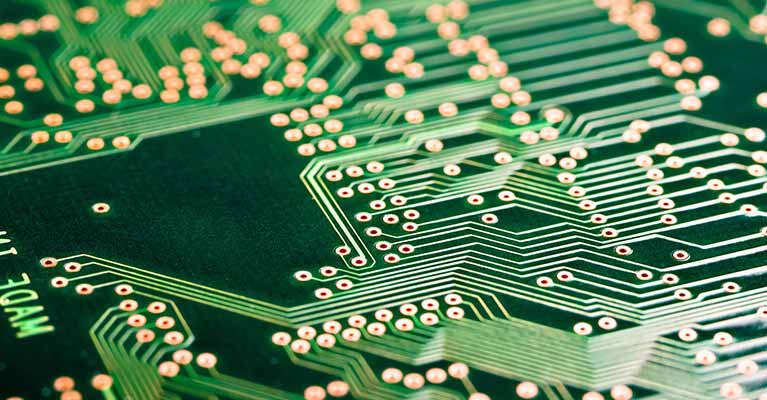 Solutions for efficient Bulgarian translations
In order to ensure that the English to Bulgarian translation is as efficient and smooth as possible, we have developed special solutions. Consequently, you will receive the finished product information in Bulgarian from us and have the advantage of minimal internal administration costs.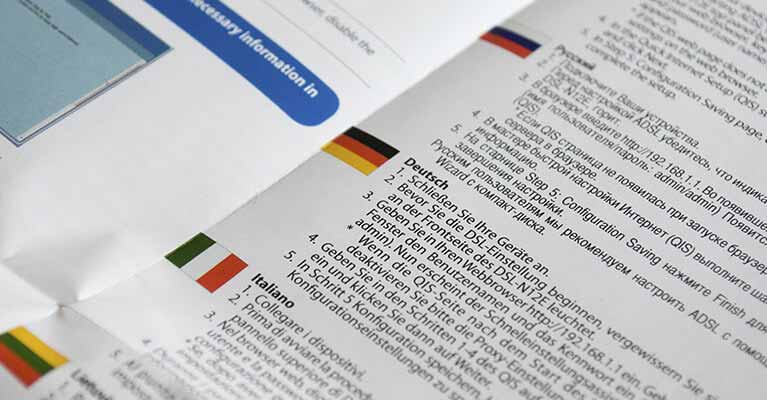 The PRODOC Fair Price Policy ensures that operating instructions, user mauals, package inserts, and data sheets are translated at favourable prices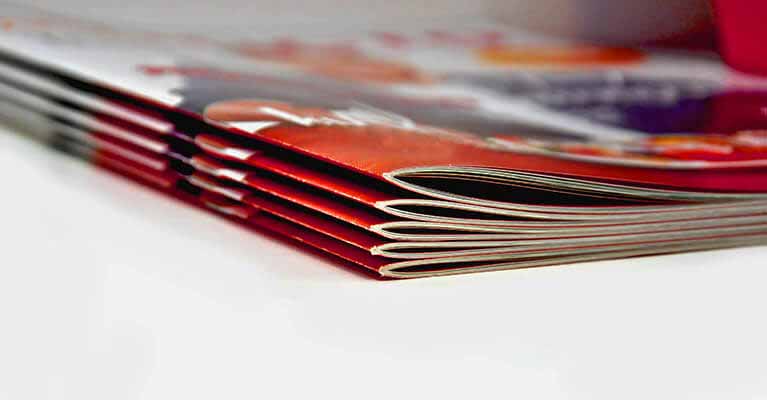 Use transcreation and direct translation of InDesign files to increase quality and reduce costs – for brochures, flyers, newsletters…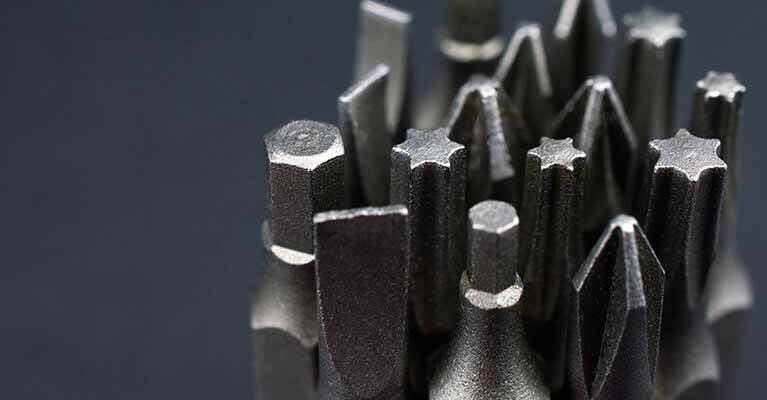 CAT tools with built-in translation memory and term base for automatic reuse of translations (CAT=Computer-assisted translation)
Translations into Bulgarian
Bulgarian is one of the oldest documented Slavic languages, and translations into Bulgarian are increasingly requested.
Request a quotation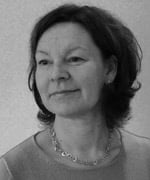 Dipl.-Kffr. Sanne Jerxsen
Administrative director