Technical translators
Native speakers
Industry experience since 1992
ISO 17100 certified
English to Korean technical translation
Still a structurally weak country at the beginning of the 1960s, Korea has now become an economic giant. It has proven to be astonishingly crisis-proof and is now one of the leading nations in the technological field.
However, there are only a few Korean technical translators who can translate directly from English into Korean. Some of these rare specialists, who also meet the requirements of ISO 17100, translate for PRODOC. Our references speak for themselves!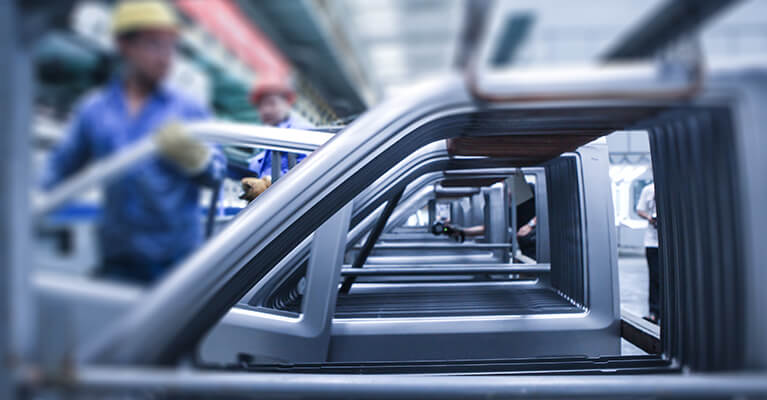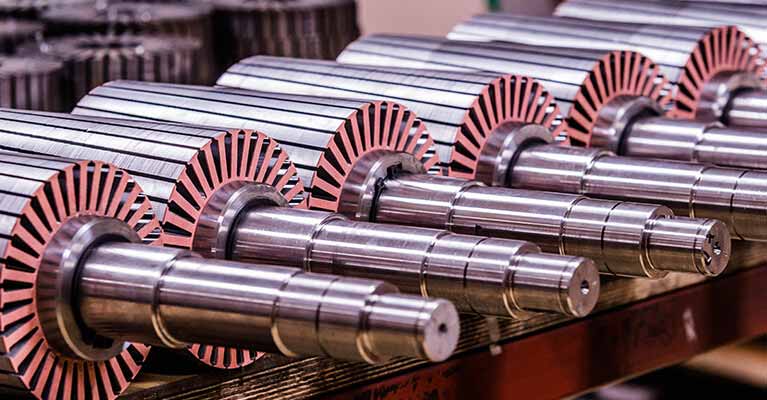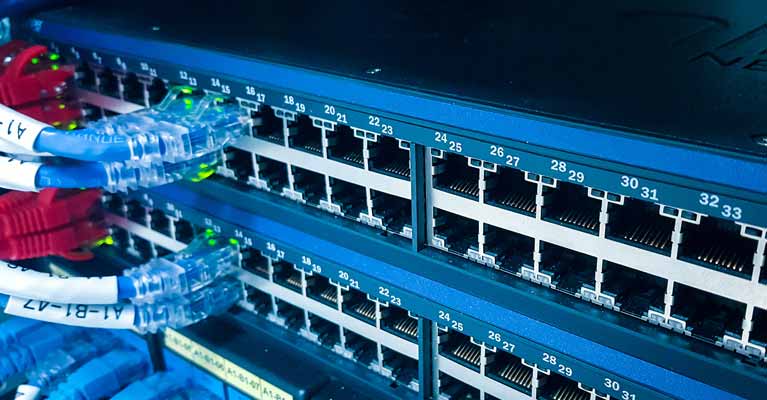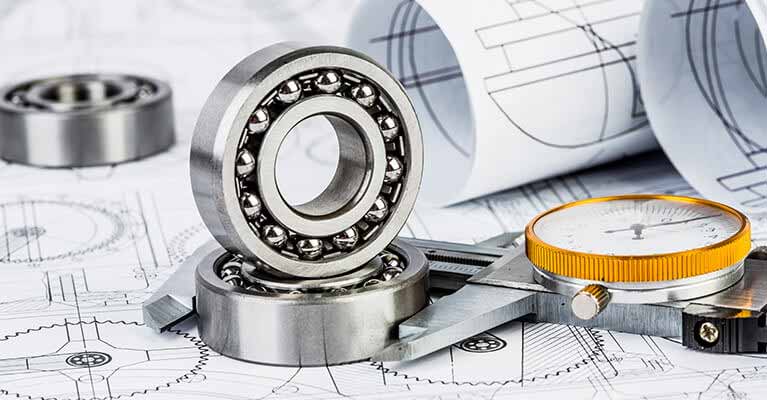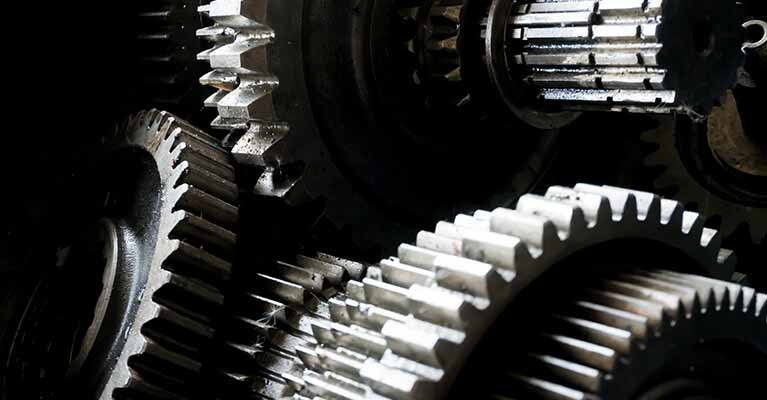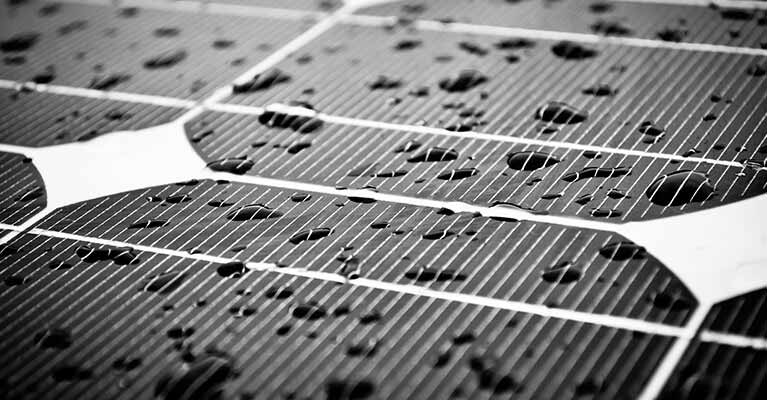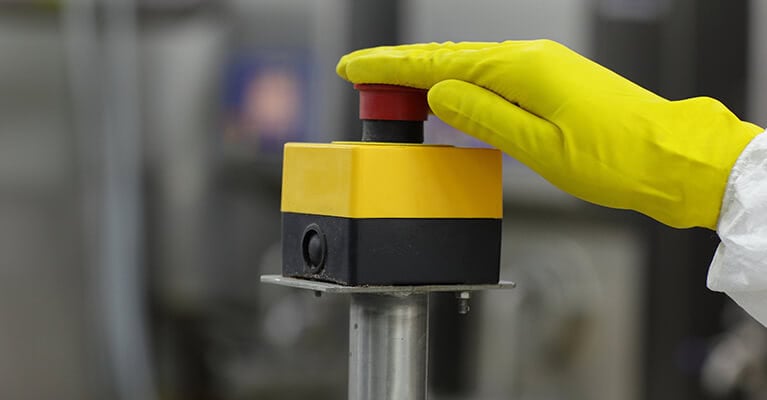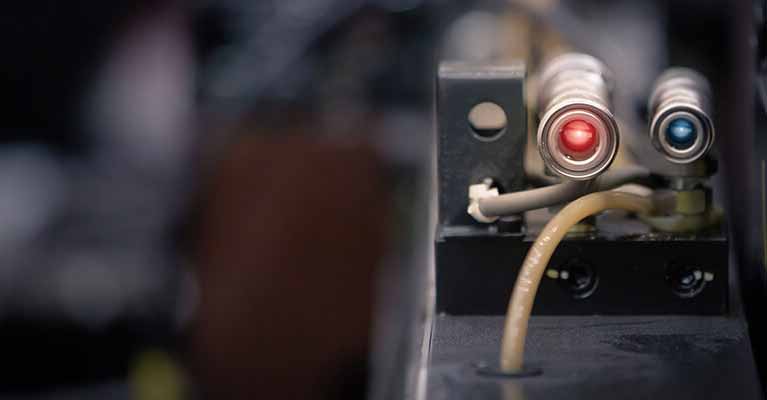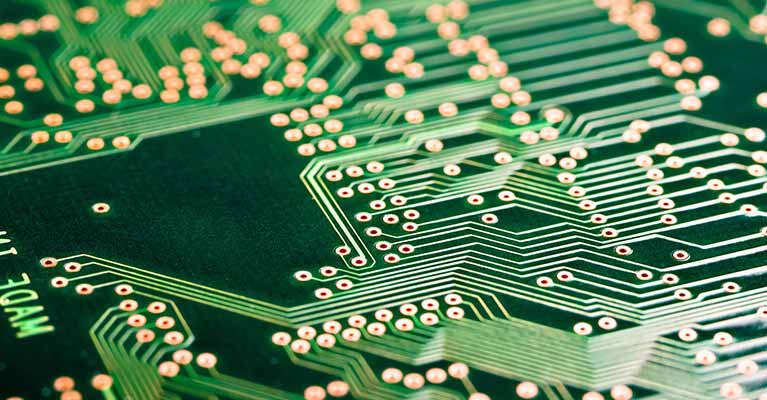 Solutions for efficient Korean translations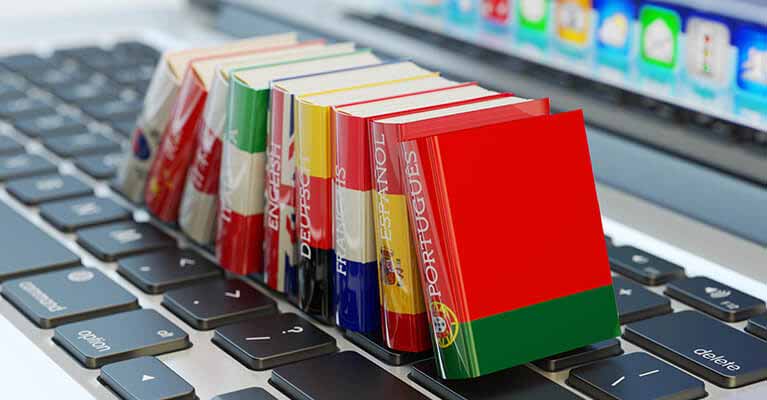 Terminology management ensures uniform terminology and reduces costs for the international presence of your company
English to Korean translation for a wide range of industries
A feeling for the language is a prerequisite for a high-quality translation, along with the technical translators' specialist knowledge in the safety at work, renewable energy, automotive and mechanical engineering sectors.