Technical translators
Native speakers
Industry experience since 1992
ISO 17100 certified
English to Japanese technical translation
Japan is a high-tech country with a very complex culture and language. Japanese is still regarded as one of the most difficult languages to learn in the world, which makes good and certified translations from English into Japanese a sign of quality in business relations.
Unlike most other translation agencies, we translate directly from English into Japanese!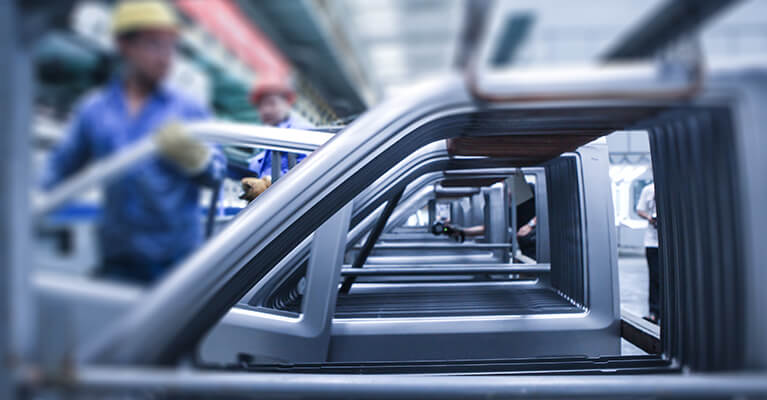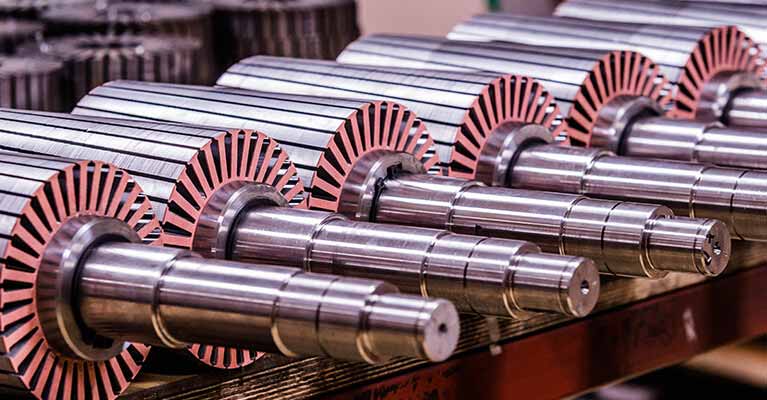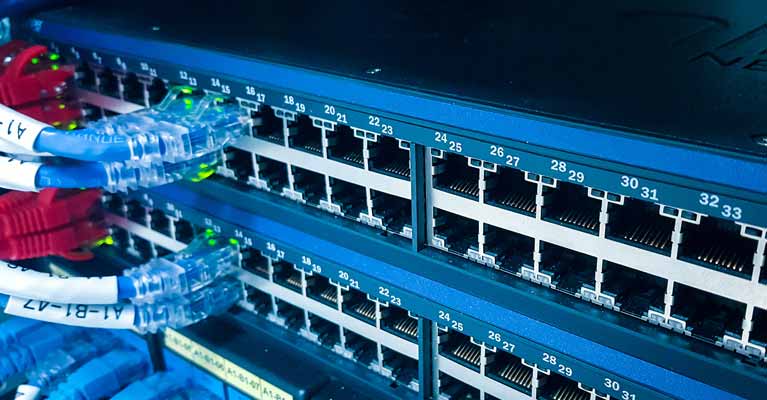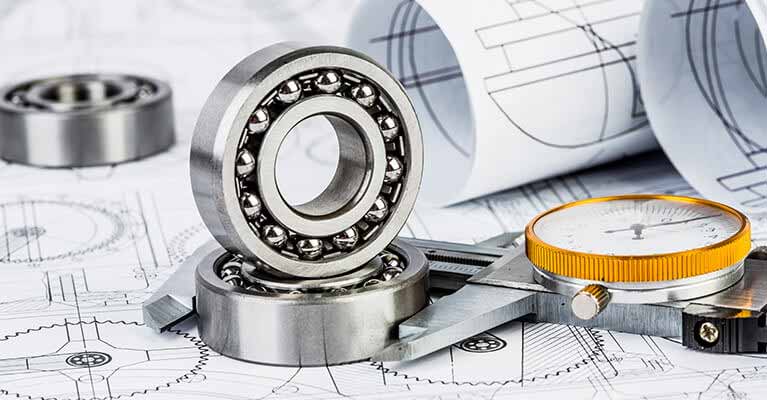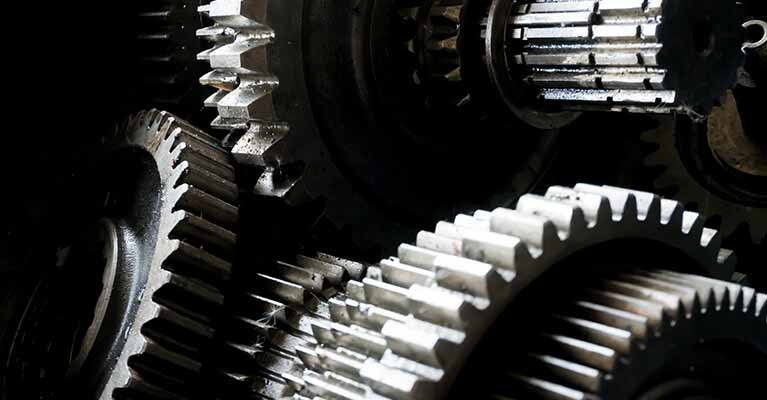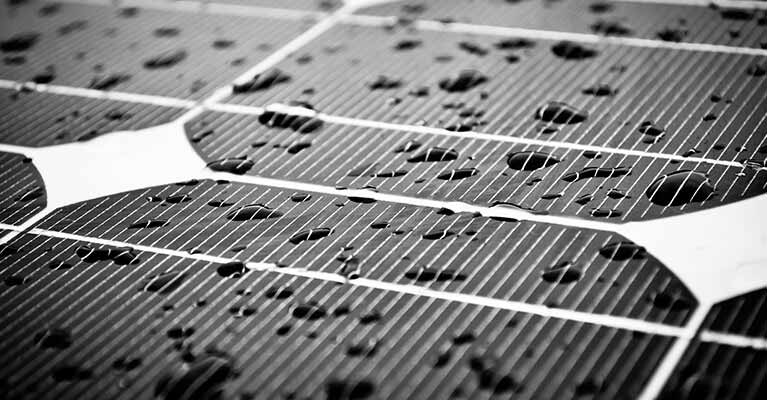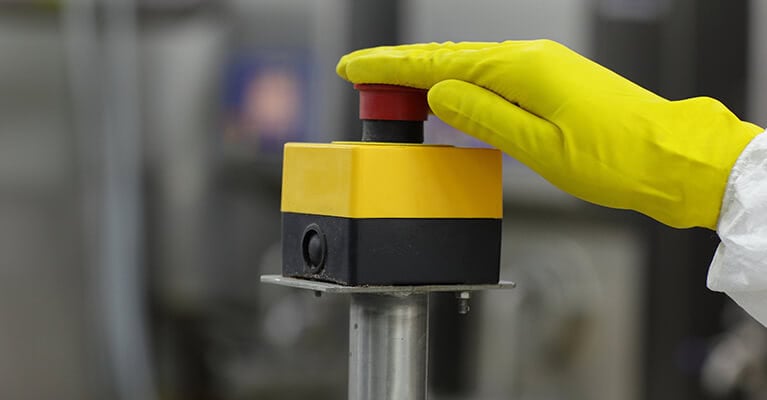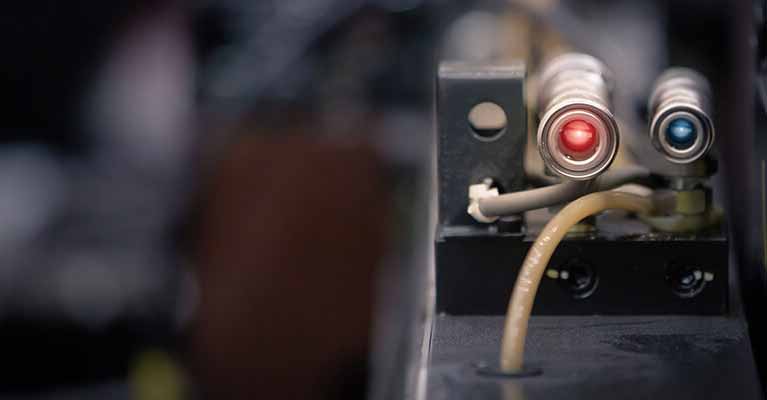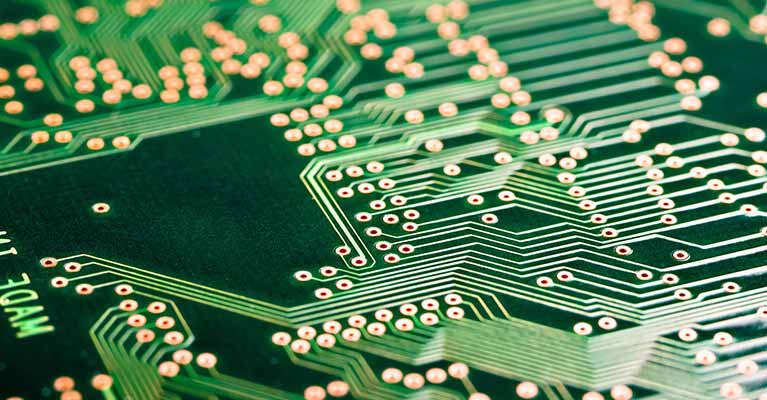 Solutions for efficient Japanese translations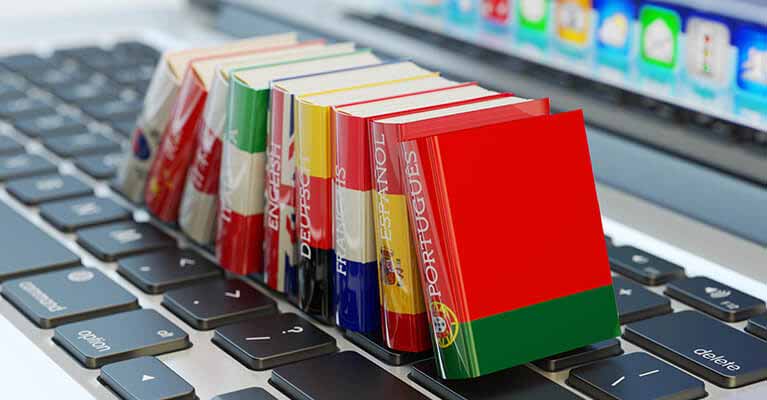 Terminology management ensures uniform terminology and reduces costs for the international presence of your company
English to Japanese translation for many sectors of industry
Our English to Japanese translators are technical translators for safety at work, renewable energy, automotive, mechanical engineering and other industries.