Enghlish to Japanese technical translations
Benefit from professional and certified Japanese translations for many technical fields. In other words, with technical translations from PRODOC, you will secure a head start in business relations.
For example, PRODOC will translate your marketing texts, technical documentation or even your websites into Japanese. In addition, PRODOC offers solutions for the international marketing of your products. Japanese is just one of many languages into which we translate your content.
Which is why PRODOC is the perfect partner for you. Therefore, you will not pay a cent too much for your Japanese translations.
Technical translators
Native speakers
Industry experience since 1992
ISO 17100 certified
English to Japanese technical translation
Japan is a high-tech country with a very complex culture and language. Japanese is still regarded as one of the most difficult languages to learn in the world, which makes good and certified translations from English into Japanese a sign of quality in business relations.
Unlike most other translation agencies, we translate directly from English into Japanese!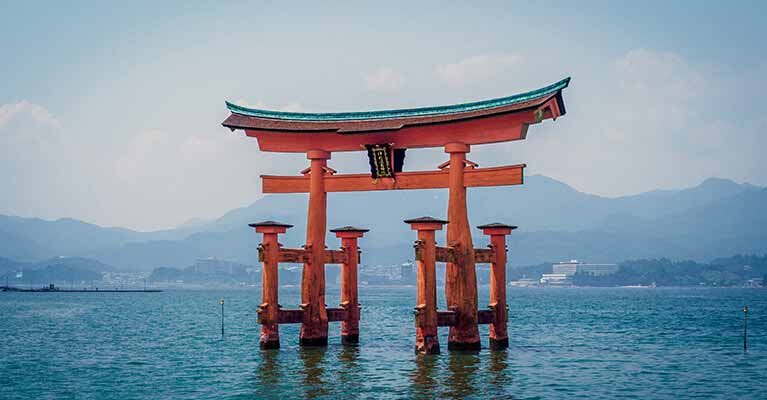 The Japanese language as a stepping stone
Japan's economy is growing faster than it has in years. On the one hand, the technological sector is a pillar of this growth. Components for computers, vehicles, radio, telephones, turbines and much more are in demand. On the other hand, the Japanese often have difficulties with the German, but also the English language. In other words, translations are an important building block for establishing a smooth or new partnership.
Trading partners rely on niches that Japan fills particularly well. Accordingly, PRODOC's Japanese translation is a niche with little volume. We still translate into this language on a regular basis, nevertheless.
Translators for English and Japanese
Japanese is a melting pot of culture and history of Japan. The complex characters are borrowed from Chinese. Since the pronunciation of the Chinese characters did not coincide, about 2500 common words today usually have a Japanese reading. But then there are also one or more Sinojapanese readings. In other words, this is a labyrinth that translators for English to Japanese must know like the back of their hand.
From the 9th century onwards the so-called syllable signs developed. However, these fell apart into two syllable alphabets. On the one hand, the women's script, later known as Hiragana. And on the other hand, the men's script, later known as Katakana. Today, grammatical endings are written in Hiragana. Loan words, especially those from western languages, are written in Katakana.
In addition to this complex writing system, translators for Japanese must also take into account the cultural aspect. Japanese in principle has several languages next to each other.
Firstly, the informal, everyday language. Secondly, the honorific speech, the keigo. In addition there is the Kotobagari. Within this rather rough distinction, a system of different forms of honorific speech is revealed, which are based on the relationship between speaker and addressee and make the translation into Japanese a particular challenge.
Technical translations into Japanese
Japanese live politeness in everyday life. This also means that they would never tell you that a translation is flawed – even if they can hardly understand it. A reliable translator for English to Japanese is therefore crucial for the success of your projects.
Do you want to impress your Japanese cooperation partner? Then your translations also take cultural aspects into account, which are very often expressed in linguistic subtleties.
You can therefore rely on translations for English and Japanese from PRODOC. Only native speakers translate for us. This ensures that even small details are always spot-on. A sound technical education – usually in the form of a technical course of study – helps our translators to gain an excellent understanding of even the most complex contexts. Among other things they provide error-free translations of:
In Japan, writing is still done in both directions: from top to bottom, starting on the right and from right to left in the horizontal. Modern texts, however, are usually written in horizontal lines according to the Western model, so that no major layout adjustments are necessary here. Since Japanese has no fixed hyphenation rules, the available space can be used optimally, which is particularly advantageous for printing translations from German into Japanese.
English to Japanese translation for many sectors of industry
Our English to Japanese translators are technical translators for safety at work, renewable energy, automotive, mechanical engineering and other industries.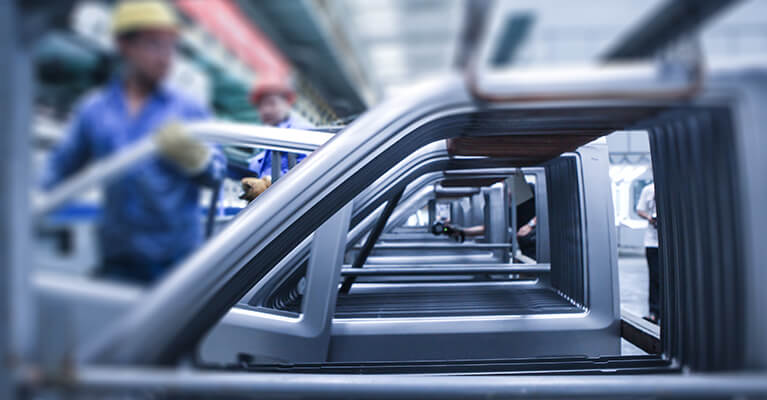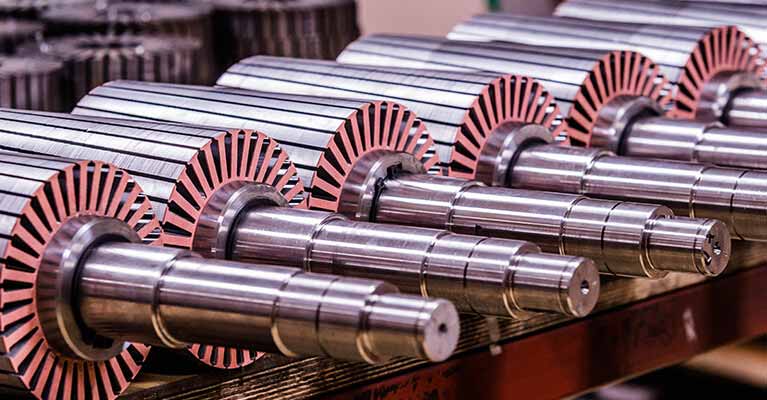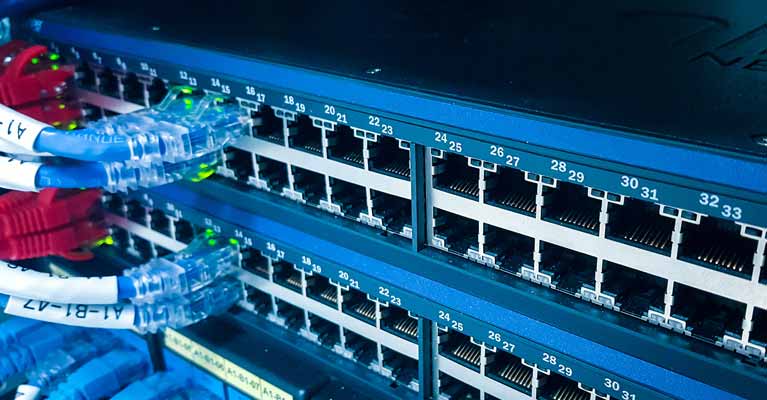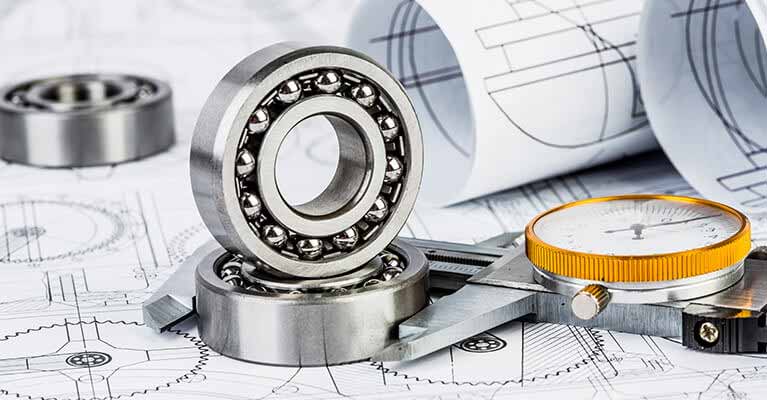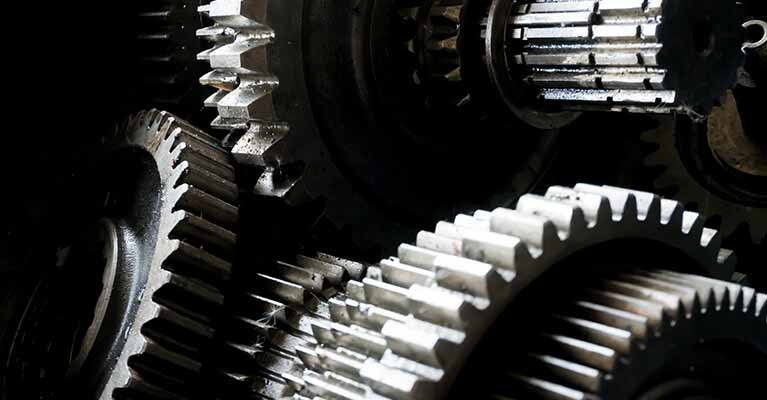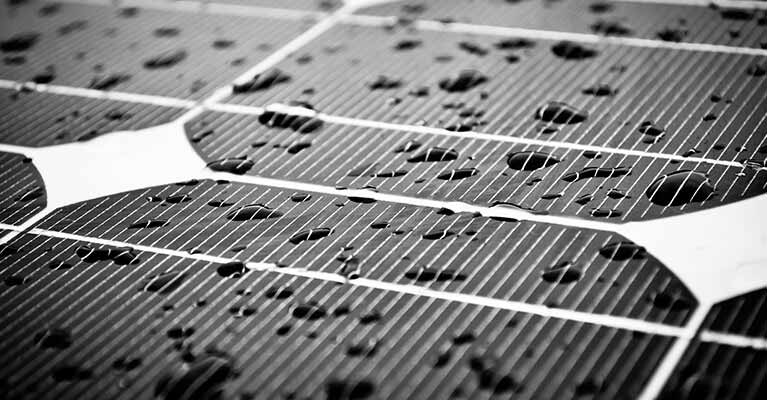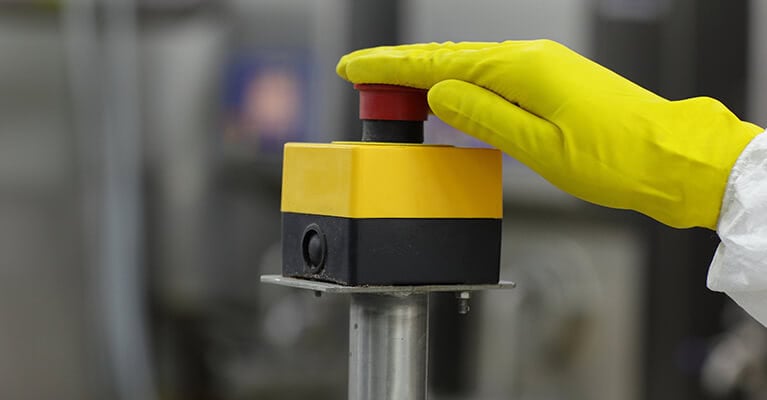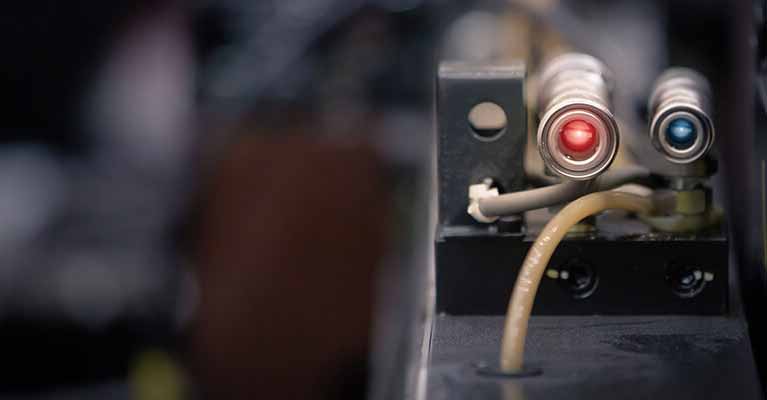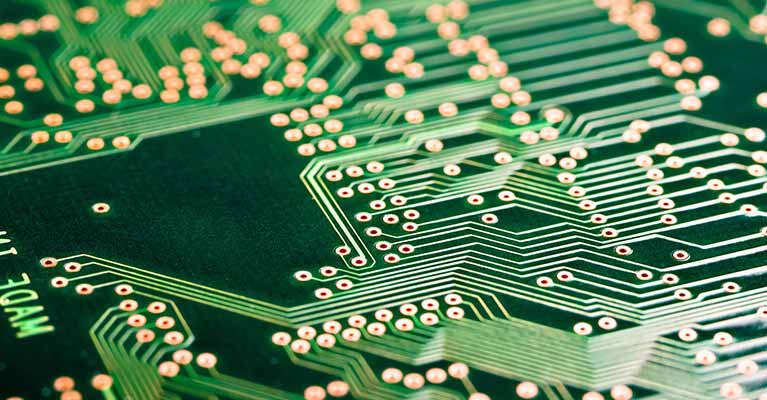 Solutions for efficient Japanese translations
We have developed special solutions to ensure that the English to Japanese translation is as efficient and smooth as possible. You will receive the finished product information in Japanese from us and have the advantage of minimal internal administration costs.
Translations into Japanese
A special feature of the Japanese language is the complex writing system: The mixture of Chinese characters and the syllable fonts Hiragana and Katakana places special demands on the layout.
Request a quotation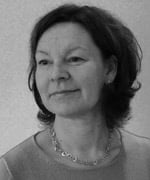 Dipl.-Kffr. Sanne Jerxsen
Administrative director