Technical translators
Native speakers
Industry experience since 1992
ISO 17100 certified
English to Swedish technical translation
Not quite inexpensive and yet indispensable. Of course almost all Swedes understand English. And yet a good technical translation into Swedish can be a decisive factor in business relations.
PRODOC is the perfect partner for you – technical translations are our speciality.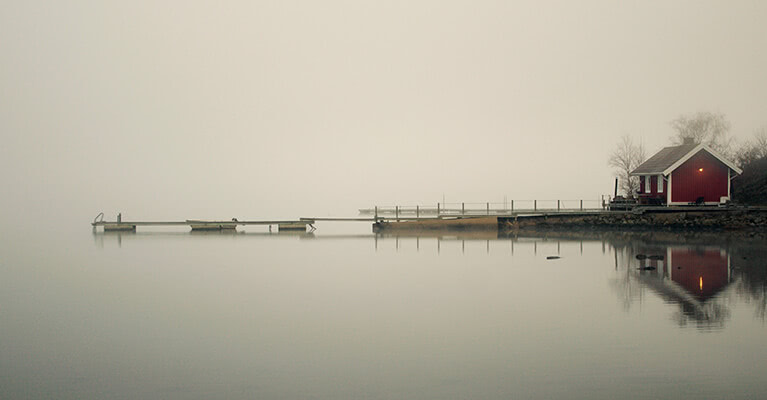 Sweden – an overview
Sweden is located in Northern Europe and is one of the most sparsely populated regions on our continent with a population of just under 10 million. But those who only associate Sweden with extensive natural landscapes, clear lakes and fjords and at most with a well-known furniture store are clearly wrong.
What is important to note is that Sweden has a strong industrial economy with a remarkably high proportion of large enterprises. Here vehicle construction and mechanical engineering also play an important role. For example, companies such as SKF, Tetra-Pak and Alfa Laval are in the league of the top-selling European companies.
Swedish translations – Professionals required
Translators for Swedish are needed whenever user manuals, CMS data or software are to be adapted to the national language within a company. A translation in the reverse language direction also plays an important role in marketing. Here, brochures, flyers or application reports are translated by specialists.
The Swedish translation and the requirements
Each language has its own specific characteristics. Before translating into Swedish, it is therefore worth taking a closer look at the differences between the languages. In general, English sentences are on average shorter than Swedish sentences. Swedish, like English, is a subject-verb-object language. Hence there tend to be no mistakes in word order.
Hence the greatest pitfall when translating into Swedish is to neglect cultural aspects of the language. People are shaped by the respective cultural area. So language also interprets the world in various ways. Beginning with colours and the designation of family relationships through to information structuring, there are serious differences even in closely related languages such as English and Swedish.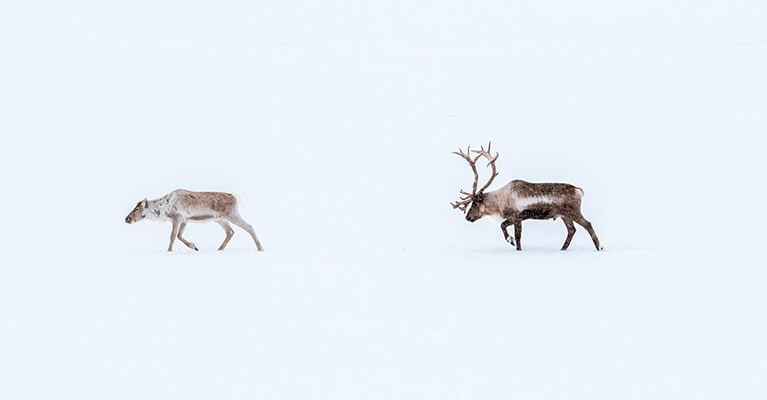 Your partner for translations into Swedish
Our translators for English to Swedish all come from the commercial/technical field and have the appropriate knowledge of the respective industries. Particularly in the case of specialist translations – user manuals or datasheets – translators not only need to have a high level of language knowledge, but also a knowledge of specific terminology.
Our translation agency is able to take on any project in the field of English to Swedish translation through highly trained native speakers. Thanks to the close cooperation of our teams, we can guarantee a high quality in our English to Swedish translations. This applies to both syntax and grammar as well as the technically correct content of the translations.
Your advantage when translating English to Swedish
Professional translations simplify in-house communication in cross-border cooperation between company divisions. From the outside, English to Swedish translations are an excellent means of informing target groups directly and without any language barriers about the company's products. Translations into Swedish also reduce the risk of serious, expensive misunderstandings.
English to Swedish translation for many industries
Our Swedish translators are native speakers and technical translators.
They are familiar with the industries listed below: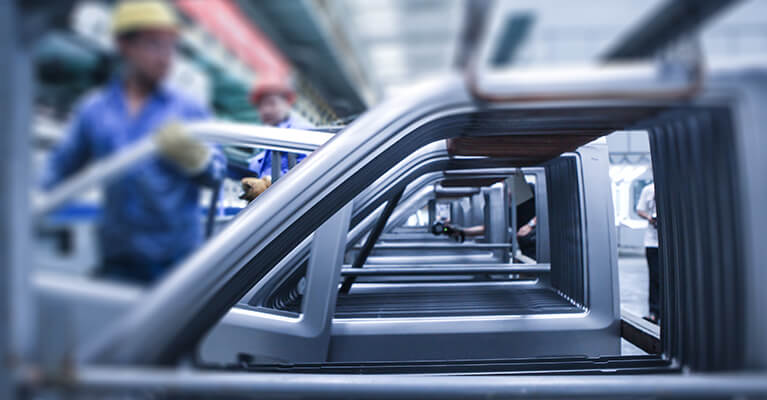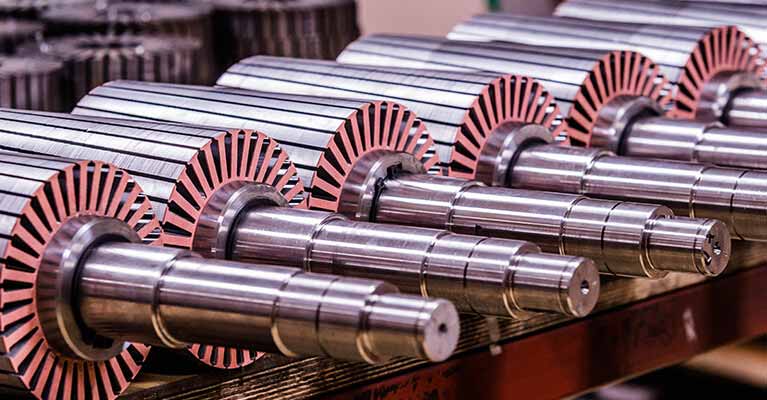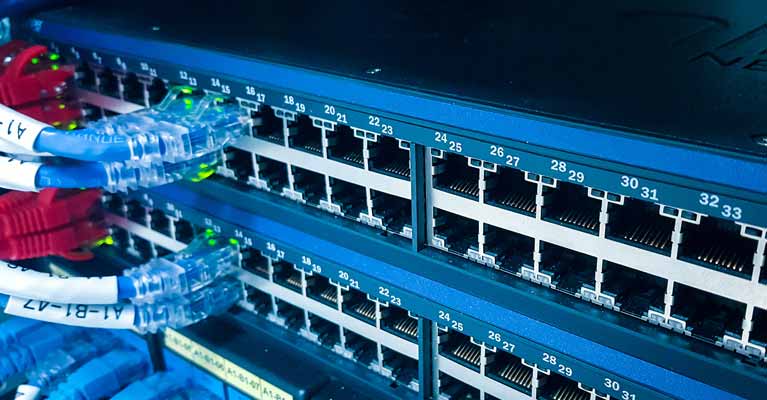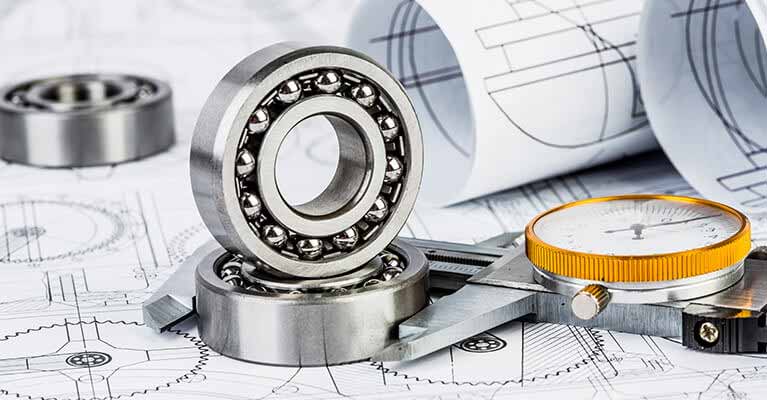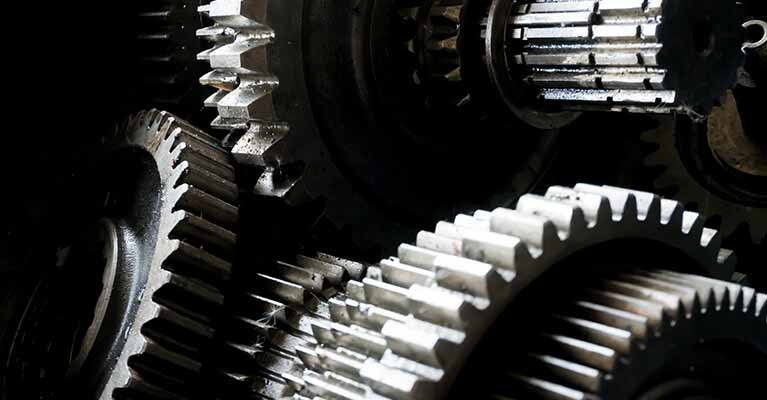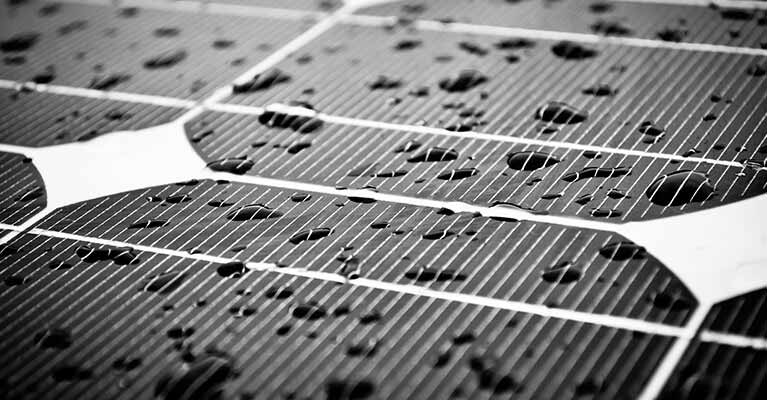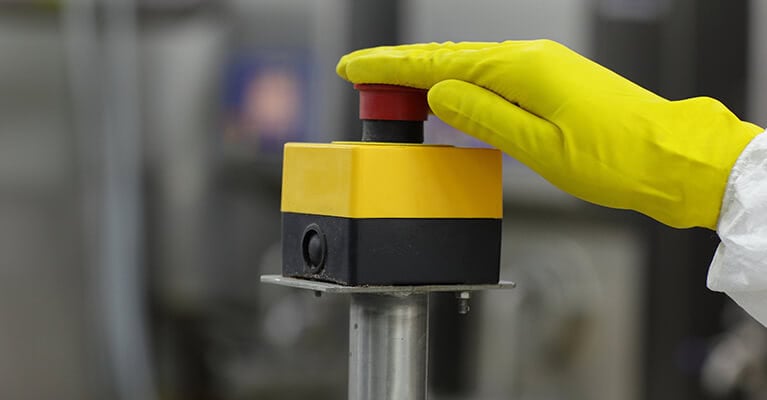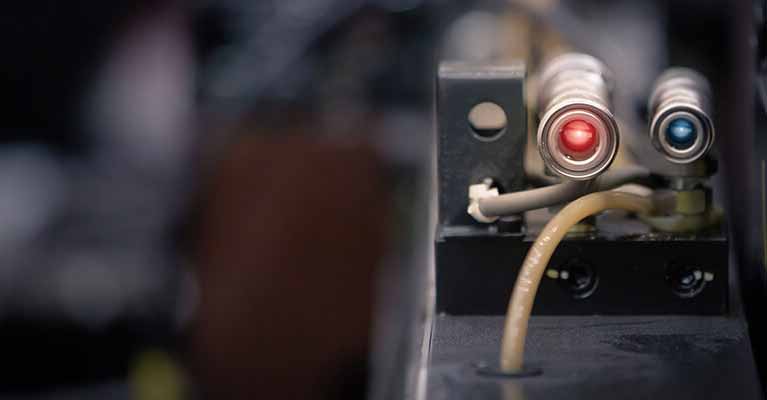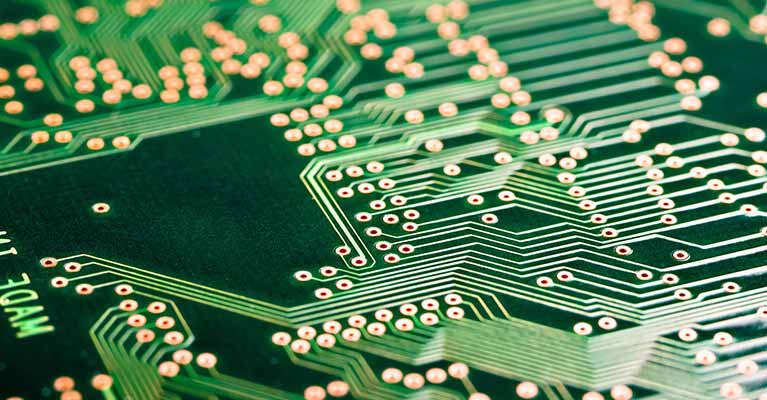 Solutions for efficient Swedish translations
Our solutions for different types of documents and files ensure that translations into Swedish are as efficient and trouble-free as possible. You will receive the finished Swedish translation from us and have the advantage of minimal internal administration costs.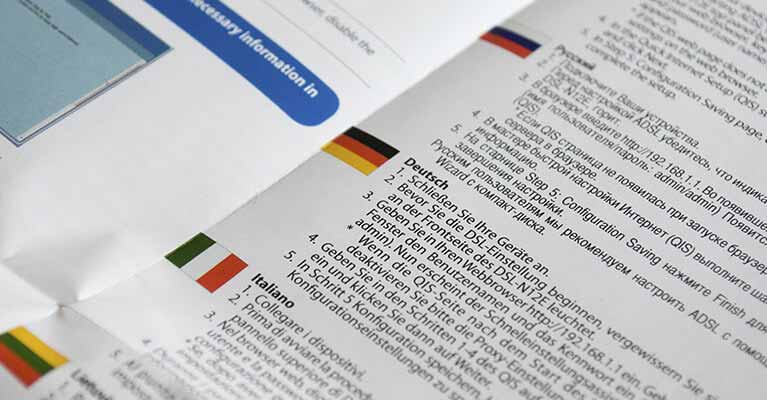 The PRODOC Fair Price Policy ensures that operating instructions, user mauals, package inserts, and data sheets are translated at favourable prices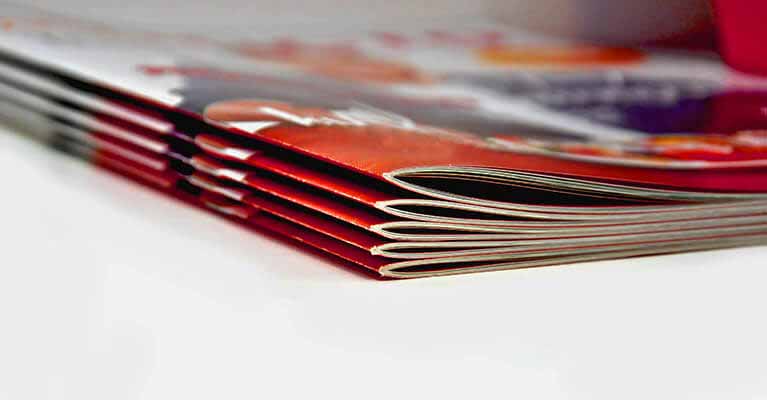 Use transcreation and direct translation of InDesign files to increase quality and reduce costs – for brochures, flyers, newsletters…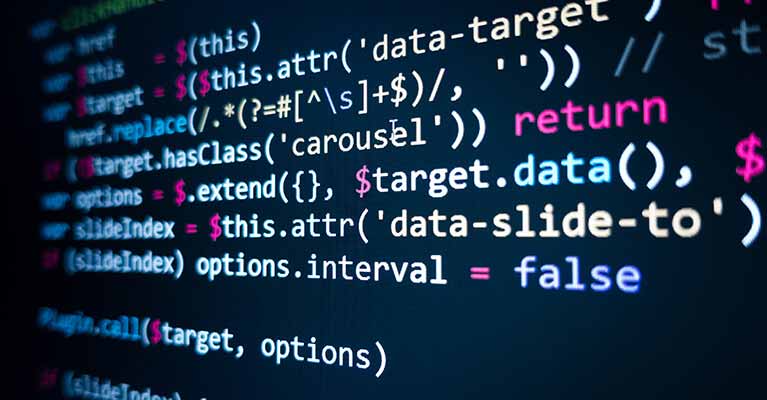 PRODOC localizes all kinds of software most efficiently – device software, application software, help files, etc.
Translations into Swedish
As the EU is one of Sweden's most important trading partners, translations into Swedish are also gaining in importance.
Request a quotation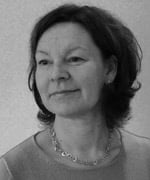 Dipl.-Kffr. Sanne Jerxsen
Administrative director