The safety at work expertise of PRODOC
PRODOC has been working with customers who manufacture products for occupational safety since 1992. We are familiar with standards such as ISO 13849‑1, EN 62061 or ISO 14119 and related terms such as Safety Integrity Level, MTTFd, PLe…
We professionally and expertly translate technical documents into many important business languages.
Our ISO 17100 certification provides you with the confidence that you are working with the right partner, also from a QM point of view.
Popular and mandatory target languages for safety technology
Legal requirements
For safety at work products, it is required without exception that user information is written in the language of all countries in which the products are sold. User information refers to the documents required by the user to safely commission and operate the device.
Provide user information in local language
As a manufacturer of occupational safety products, you must therefore ensure that the device reaches the customer with the user information in the respective national language. Often a printed quick guide is enclosed, which contains links to more detailed documentation online.
PRODOC translates into all EU languages
PRODOC is the right address for you: our technical translators for safety at work and safety technology translate into all EU languages as well as other important Eastern European and Asian languages.
Satisfied safety at work customers
Our experience in the field of safety at work and safety technology is based on the cooperation with the following customers.
ASi safety monitor, AS-Interface network solutions and safety components, Speed monitors, Muting modules, Safe Link safe coupling
With their expertise, our technical translators can translate our customers' safety documentation precisely into the required target languages. Our certification according to ISO 17100 provides our customers with additional confidence.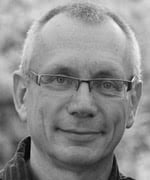 Dipl.-Ing. Stefan Weimar
Managing Director
Technical translations for safety at work
With the increasing automation of production, there are more and more companies that have specialized in occupational safety or safety at work. The focus is always on avoiding dangers for workers, operators and maintenance personnel of machines.
The Safety at Work products seal off hazardous areas, ensure unhindered material flow into and out of hazardous areas with muting solutions, detect the intrusion of persons into the hazardous area, stop dangerous movements…
These products usually require a detailed function description:
Safety sensors
Safety light barriers, safety light grids, RFID safety sensors, magnetic safety sensors
Safety switches
Safety switches with actuator, safety hinge switches, safety rope switches
Safety modules
Safety Controllers, ASi safety monitors, safe controls, safe coupling
Muting products
Muting sensors, muting controls, muting software
PRODOC's qualified technical translators ensure that the functional descriptions and operating instructions for these products are translated into the target languages in a clear and accurate manner.
Efficient translations for occupational safety
For the international distribution of these Safety at Work products, the provision of safety information in the local language is mandatory. We provide customized solutions to ensure that safety information can be efficiently translated into all languages.
The important thing here is consistent terminology and the option of automatically reusing translated texts from user manuals for datasheets, instruction leaflets, etc.
The following solutions are particularly interesting for you: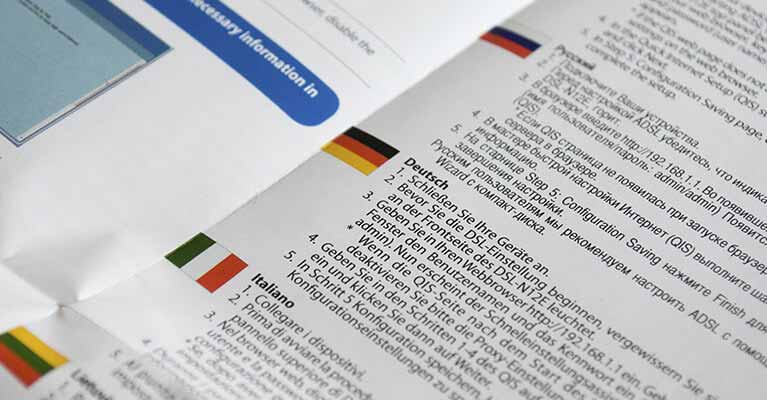 The PRODOC Fair Price Policy ensures that operating instructions, user mauals, package inserts, and data sheets are translated at favourable prices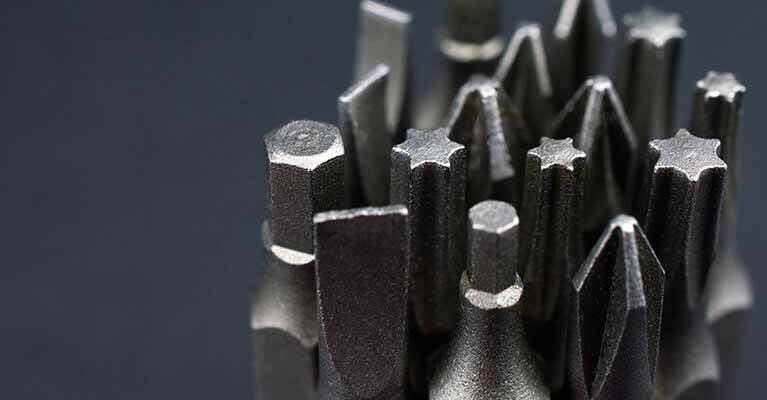 CAT tools with built-in translation memory and term base for automatic reuse of translations (CAT=Computer-assisted translation)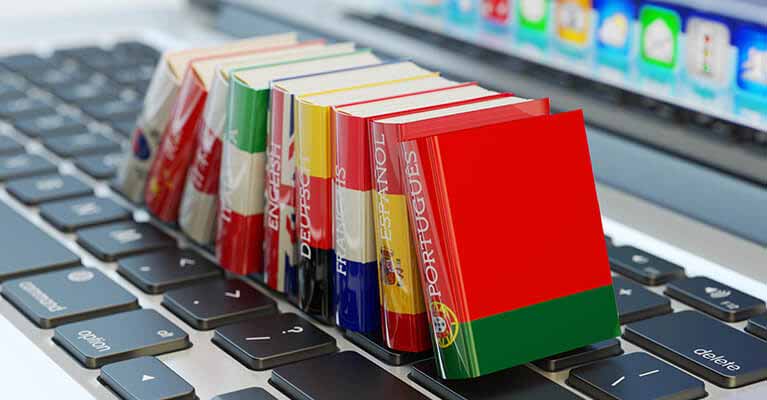 Terminology management ensures uniform terminology and reduces costs for the international presence of your company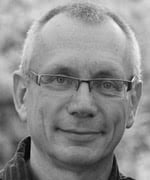 Dipl.-Ing. Stefan Weimar
Managing Director