Technical translators
Native speakers
Industry experience since 1992
ISO 17100 certified
English to Chinese technical translation
While Chinese is very much in demand today, whereas before the turn of the millennium it was still rather an exotic language.
As a result, excellent technical translations from English or German into Chinese are a clear sign of quality in terms of language for Chinese trade partners.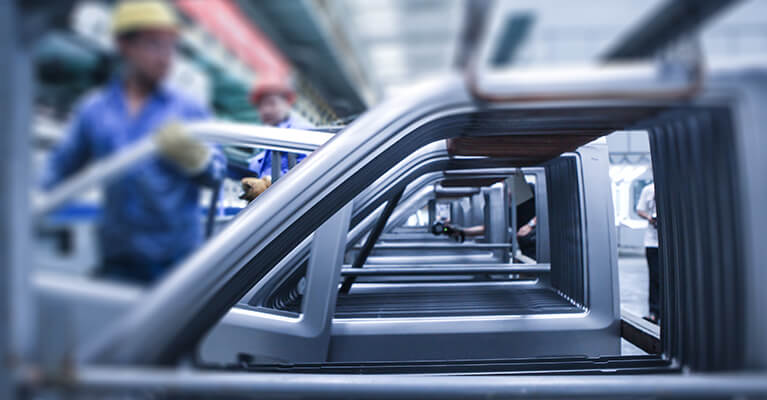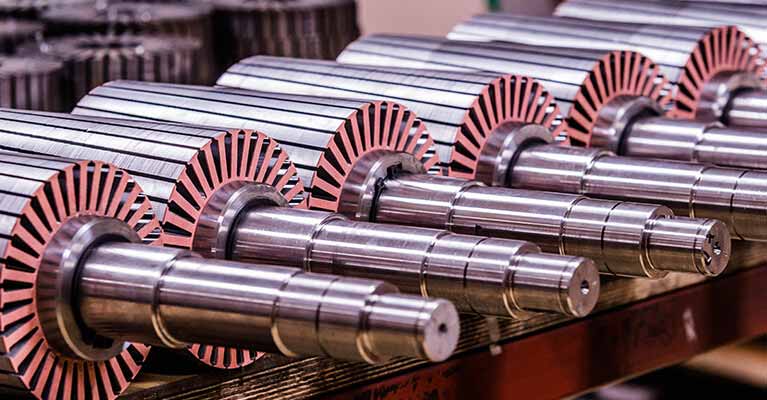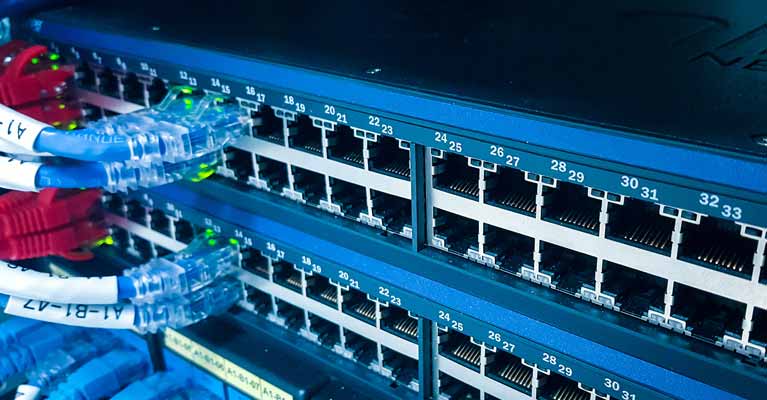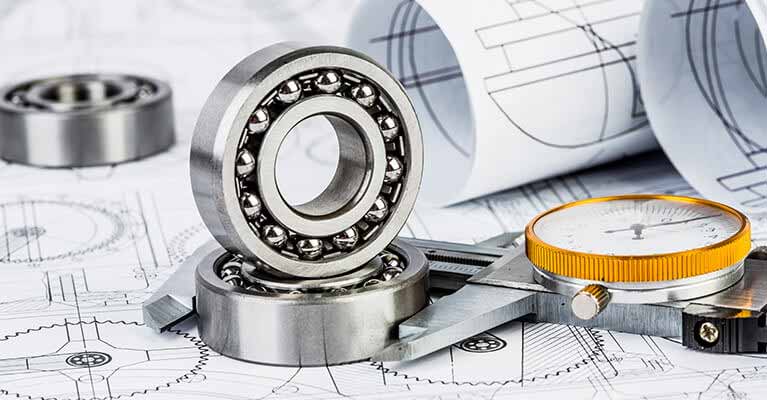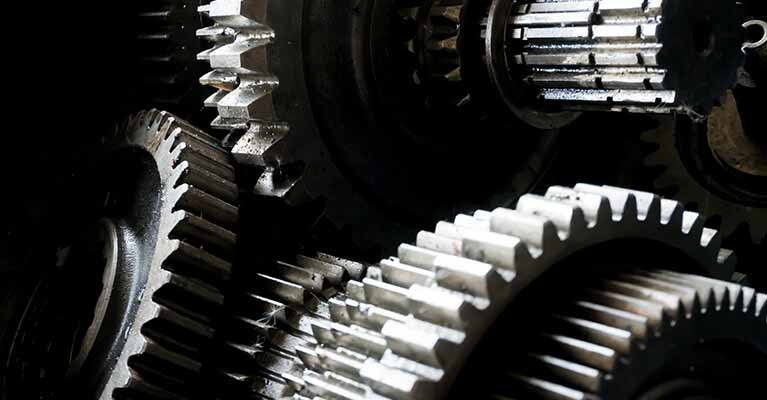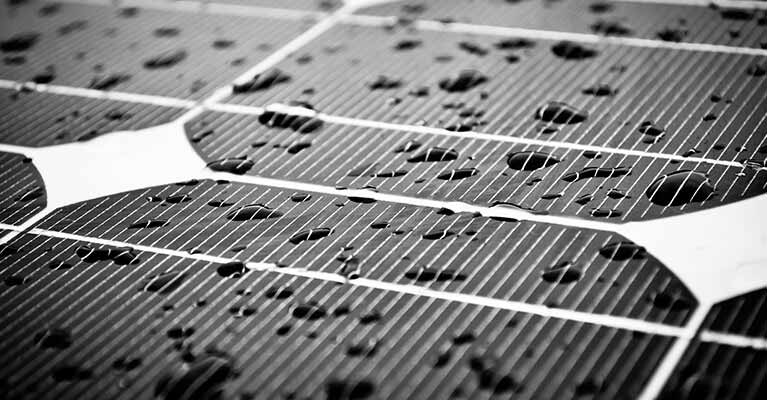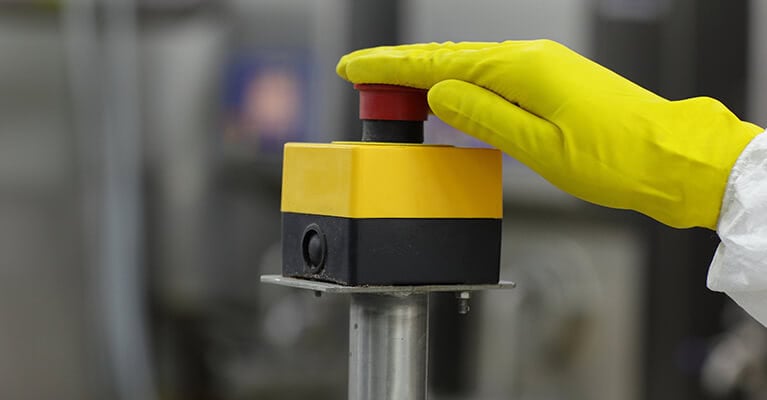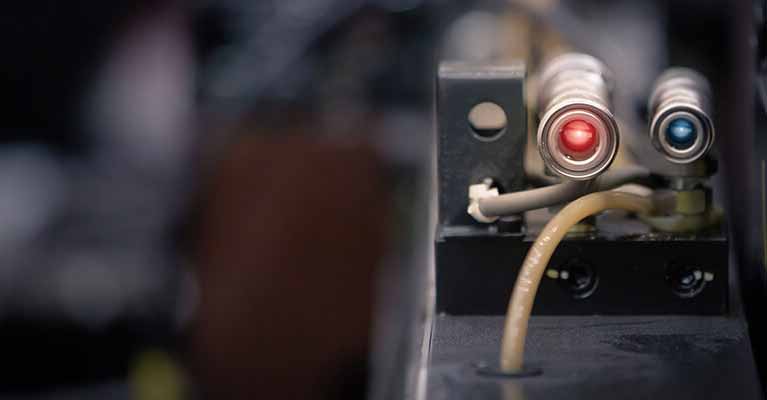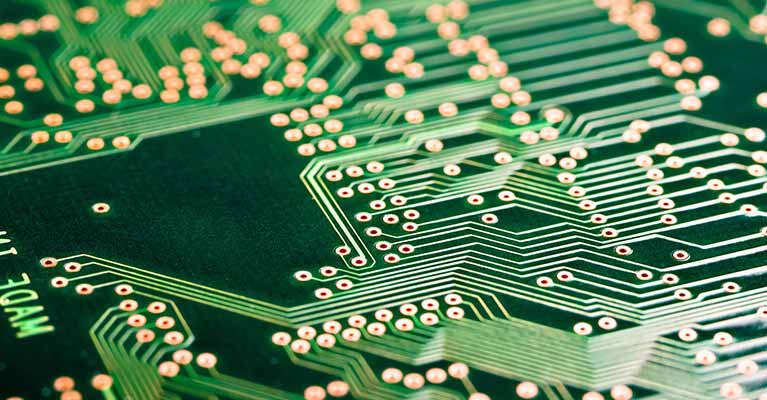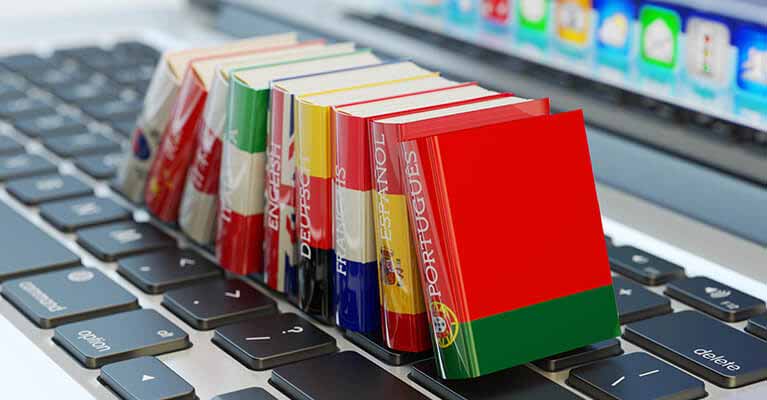 Terminology management ensures uniform terminology and reduces costs for the international presence of your company
Solutions for efficient Chinese translations
Technical translations into Chinese are a must, as Chinese languages are currently spoken by approximately 1.3 billion people.