Technical translators
Native speakers
Industry experience since 1992
ISO 17100 certified
English to Chinese technical translation
Chinese is very much in demand today, whereas before the turn of the millennium it was still rather an exotic language. Excellent translations from German into Chinese are a clear sign of quality in terms of language for Chinese trade partners.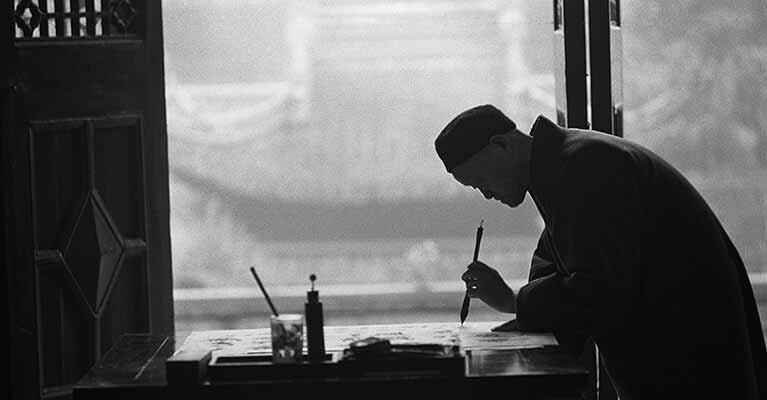 Solutions for efficient Chinese translations
We have developed special solutions to ensure that the English to Chinese translation is as efficient and smooth as possible. You will receive the finished product information in Chinese from us and have the advantage of minimal internal administration costs.
Translations into Chinese
Technical translations into Chinese are a must, as Chinese languages are currently spoken by approximately 1.3 billion people.
Request a quotation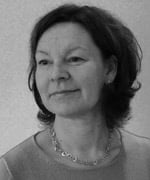 Dipl.-Kffr. Sanne Jerxsen
Administrative director
Nĭ hăo – Chinese as a success factor
China's economy is growing continuously. In 2018 alone by 6.6% compared to the previous year. And China values Europe as a trade and economic partner despite great cultural differences. Language and thus the translation from English to Chinese builds bridges to business partners and customers alike.
China, with its high labor potential, used to be a welcomed supplier. Today, on the other hand, it is also considered an attractive sales market. The market for Chinese translations is growing accordingly. This also applies, in particular, to the technological sector.
This growth is also noticeable at PRODOC. In our translation agency, the language pair for English to Chinese translation is one of the highest in demand in comparison to the total translation volume.
Challenges for translators for English to Chinese
China is a huge empire with a very long history. This is also reflected in the language that more than one billion people speak today. There is no single uniform version of Chinese. The writing system comprises more than 12,000 characters. Chinese is now written in two versions: Fantizi, the traditional, sometimes very complex characters, and Jiantizi, the abbreviation introduced in the 1956 spelling reform.
The Chinese language is based on a syllable alphabet. Latin letters were also integrated with increasing economic contact to Western cultures. By means of these letters, for example, the sound of the characters in the so-called Pīnyīn is transmitted.
Translating from English to Chinese is even more complex when considering the numerous variants of dialects. Of course, China also has a high level language: Mandarin. However, this is used by only 73% of the Chinese population.
In addition, there are seven main dialects, which are divided into numerous subforms. Particularly important are dialects that are also spoken in large economic centers, such as yuè fāng yán which is also called Cantonese.
The challenge of translating English into Chinese therefore lies not only in writing. But also in the decision "Madarin or dialect" – and which dialect in particular. Considering the diversity of different dialects and forms of Chinese, not all translators are equally qualified to translate into any form of their mother tongue.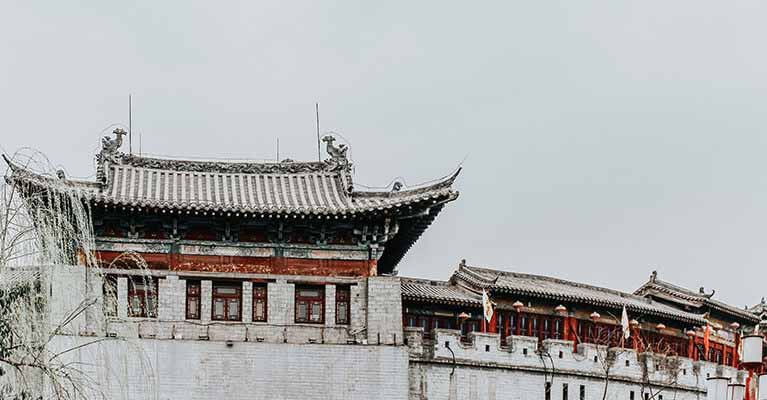 Translate from English to Chinese
Chinese people can be very performance-oriented and quite critical with translations from English into Chinese. Mistakes are not easily forgiven. This is where absolute accuracy counts. This applies on the one hand to linguistic aspects such as typical formulations and fixed idioms, but also to cultural aspects of the language and its written form.
For some German customers who require translations into Chinese, we do not have the expert translator who can directly translate from German. In these cases we have to use English as the source language for Chinese translations. This is rarely the case with PRODOC. Many of our native speakers can translate directly from German into Chinese.
Among other things, we translate:
These translations from English to Chinese do not only require knowledge of the native language. Our translators also always have a technical degree. In this way, we ensure that even complex contexts are always understood correctly and subsequently conveyed linguistically.
Since the character simplification scheme, Chinese is also written in horizontal lines from left to right. Therefore, no changes need to be made to the font direction and captions during layouting. This also simplifies the adaptation of websites, user interfaces and other digital products when we translate them from German into Chinese.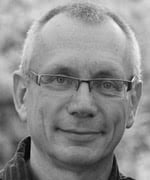 Dipl.-Ing. Stefan Weimar
Managing Director