Technical translators
Native speakers
Industry experience since 1992
ISO 17100 certified
English to French technical translation
English to French translations are mainly required for marketing reasons, because French customers often insist on receiving the technical documentation in their own language.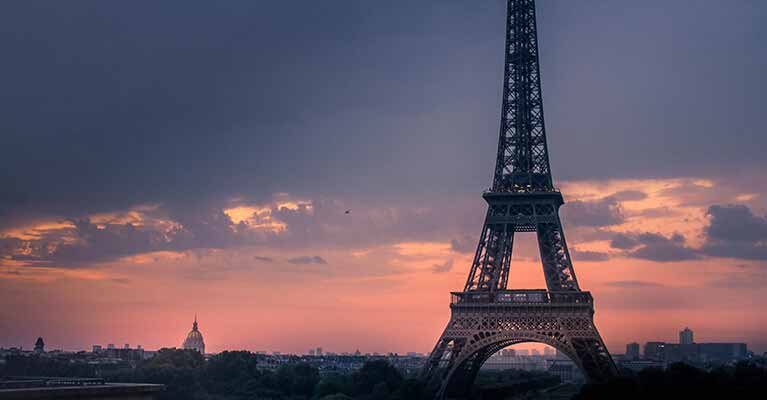 Solutions for efficient French translations
The total cost of the finished product information is important. This is why we have developed solutions to make translations as efficient as possible.
Translations into French
Especially for marketing texts in French, it is important for us to use only technical translators who, in addition to technology, also have a feel for the language and are familiar with the culture.
Request a quotation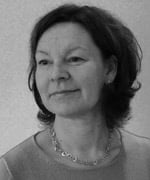 Dipl.-Kffr. Sanne Jerxsen
Administrative director
English to French translation: Pourquoi?
For complex technical products, the PRODOC Translation Agency provides expert technical translations. In order for our customers to gain a foothold in the French-speaking market, it is a major advantage if product catalogs, user manuals and datasheets are translated into French.
French users are often dissatisfied if a document is only available in English.
Customers such aselobau, FAULHABER, iTAC, Leuze electronic, Trumpf and many more rely on PRODOC for their English to French translation services. Our French translators are native speakers and familiar with technical translations. They always translate into their native language French.
For optimal quality of the French technical translation, not only are language skills needed but also extensive knowledge in the field of industrial automation. The PRODOC translation agency specialises in the fields of automation technology, energy technology and automotive.
La qualité! – The decisive factor for French technical translations
Every company is unique, and the PRODOC Translations GmbH team adapts to each customer and the wishes of their subsidiaries and sales partners. This is a matter of course, but it is particularly important in French-speaking countries. It is often the case that not only a linguistically perfect translation is required, but also a adaptation of the content.
PRODOC establishes direct contact between the translator and the contact partner in the customer's subsidiary office.
This close cooperation is the guarantee of optimum quality, and results in a technical translation from German to French, that is more than just a translation but is also adapted to the market situation in France, which is particularly important for promotional texts.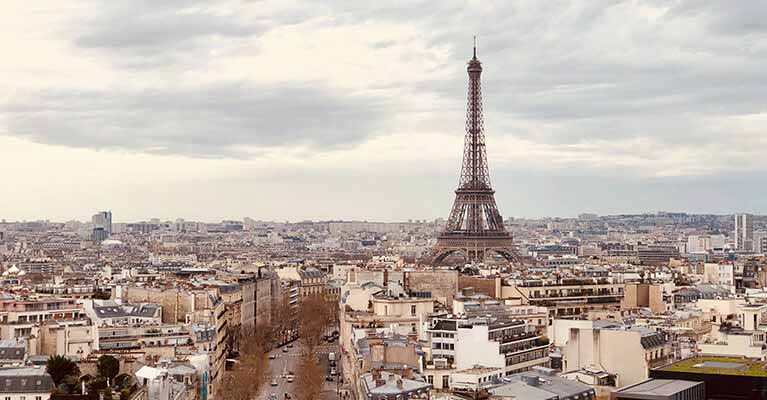 Notes on translations into French
CAT Tools and Dictionaries
At PRODOC, we generally use CAT tools to support French translators. In addition to a translation memory, a French dictionary is also integrated.
This dictionary is customer-specific and does not contain general terminology such as the online dictionaries of Langenscheidt, Pons, leo, etc.
Word for word, technical terms are listed in the customer-specific dictionary, which are automatically shown to the translator when translating, without him having to look up the vocabulary manually.
Technical requirements for translation to French
Websites
In the case of a website, technical translation with a modern CMS systems is problem-free.XML data can usually be exported from such CMS systems. This XML data is used for translation.
Print products
In printed documents such as datasheets or catalogues, which are created in Microsoft Word, Framemaker or Indesign, it must be ensured that there is sufficient space in the document for the French text, because the French text is significantly longer than the German text.
If necessary, you may have to reduce the font size by using paragraph formats after the English to French translation.
Language combinations
In addition to the translation into French and the translation from French to English, we also offer the language combinations German to French, Spanish to French and Italian to French.
From other languages such as Chinese, Dutch, Portuguese, Polish, Russian, Turkish etc. we can offer a translation into French via German or English.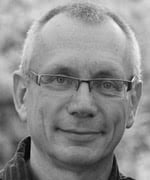 Dipl.-Ing. Stefan Weimar
Managing Director