Technical translators
Native speakers
Industry experience since 1992
ISO 17100 certified
English to Slovenian technical translation
Slovenian is a language from the Slavic branch of Indo-European languages. It is written with its own variant of the Latin alphabet, the so-called Slovenian alphabet.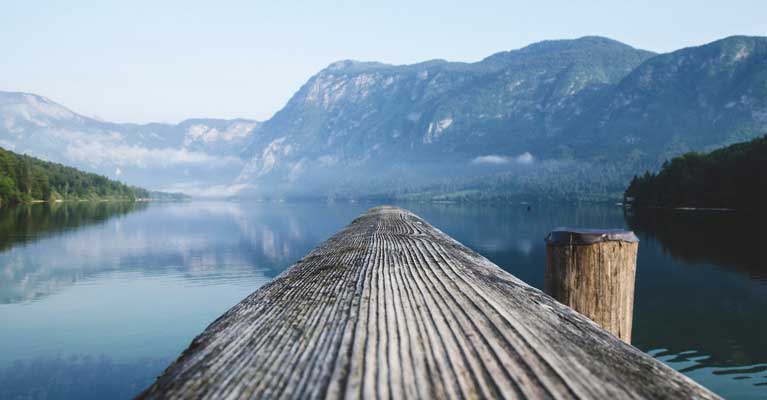 Solutions for efficient Slovenian translations
We have developed special solutions to ensure that the English to Slovenian translation is as efficient and smooth as possible. You will receive the finished product information in Slovenian from us and have the advantage of minimal internal administration costs.
Translations into Slovenian
Slovenia is today the most prosperous country of the former Yugoslavia and in 2016 ranked 25th out of 188 countries worldwide in the field of human development.
Request a quotation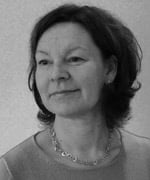 Dipl.-Kffr. Sanne Jerxsen
Administrative director
English to Slovenian: Characteristics of the characters
Foreign names are not transcribed in Slovenian, but taken over in the original version. This will use additional characters from the Latin alphabet and thus create an extended version of the Slovenian alphabet.
Slovenia's foreign trade in the field of car industry
Slovenia's foreign trade is largely driven by the manufacturing sector. Slovenia's main imports and exports are vehicles and vehicle components, medicines, oil products and electrical equipment. As Germany is also one of the main countries of origin for imports and not just exports, technical translations into Slovenian for the automotive and electromobility sectors are most frequently requested.
Low unemployment rate and high direct investment in Slovenia
With an unemployment rate of only 4.4 per cent in the fourth quarter of 2018 and a reduction in government debt to 70 per cent of GDP, Slovenia occupies a good position in Europe. This positive development of the Slovenian economy is mainly driven by rising investment. In 2017 foreign direct investments amounting to 842.5 million euros were made in Slovenia. The most important investor countries were Germany, Austria, Luxembourg and Switzerland. The retail, manufacturing and insurance sectors have benefited in particular.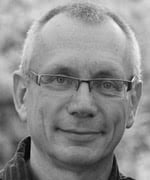 Dipl.-Ing. Stefan Weimar
Managing Director