English-Hungarian technical translations by native speakers
Only native speakers provide Hungarian technical translations for a variety of technical sectors.
Whether you need marketing texts, technical documentation or websites translated into Hungarian. PRODOC is the perfect partner for you.
We would be happy to demonstrate the quality of our certified English to Hungarian translations with a sample translation.
Or you can use our price calculator to get an overview of the expected costs of your translation into Hungarian.
Technical translators
Native speakers
Industry experience since 1992
ISO 17100 certified
English to Hungarian technical translation
The Hungarian language is particularly fascinating for linguists due to its clear structure. For almost all other people living in the European linguistic area, however, it initially sounds strange and unfamiliar. However, this is not the case for PRODOC's native Hungarian translators.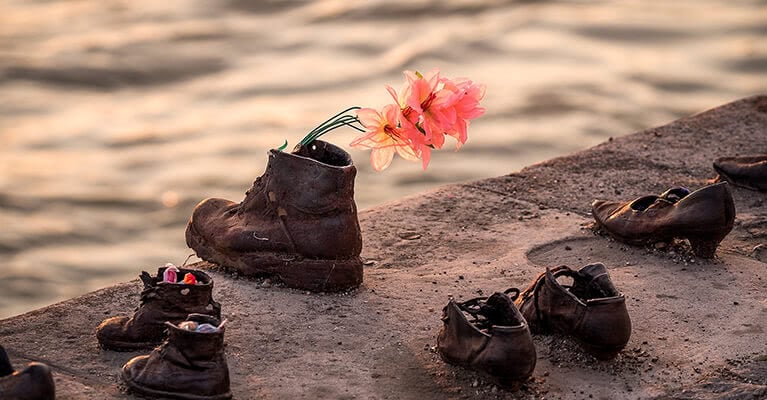 At PRODOC, different language families are no hindrance
Unlike most other languages spoken on the European continent, Hungarian does not have its origins in the large group of Indo-European languages. Common roots connect the Hungarian language with Finnish, which also belongs to the group of Finno-Ugric languages. As members of the Ural language family, however, the two languages play a special role in Europe.
Despite the considerable differences with other European languages, Hungarian became one of the 24 official languages of the EU when the country joined the European Union in 2004.
Worldwide there are about 13.5 million people who consider Hungarian their mother tongue. With about 10 million speakers, the majority of these people live on the territory of the Republic of Hungary. Hungarian is also spoken in Vojvodina, which belongs to Serbia. In some districts of Austria, the language enjoys an official status as well. Furthermore, it is recognized as a minority language in many of Hungary's neighbouring countries.
As an EU member, Hungary is a natural partner for EU companies
As a member of the European Union, Hungary is a prime commercial partner for European companies. The free movement of goods with the Magyars is not hindered by customs barriers or other regulations. Strategic partnerships between companies help to strengthen and expand economic relations to Hungary on a sustainable basis. Cooperation is particularly intensive in the automotive sector and in plant construction.
Clear and unambiguous communication is essential for successful cooperation in the most diverse areas of technology and production. PRODOC translators for English to Hungarian can be a decisive contribution to success. In their professional translations into Hungarian, they rely on their technical education, as well as on their pronounced feeling for the language.
As native speakers, they know the subtleties and peculiarities of the Hungarian language. In addition, they are familiar with the cultural differences in the choice of words and can recognize many misunderstandings at the outset and subsequently avoid them. The Hungarian language is characterized by a high degree of precision, which allows even the smallest nuances to be identified.
PRODOC translators take advantage of this. In combination with their technical background, which they have usually acquired during their engineering studies or technical training, they produce texts that are characterized by professionalism and expertise.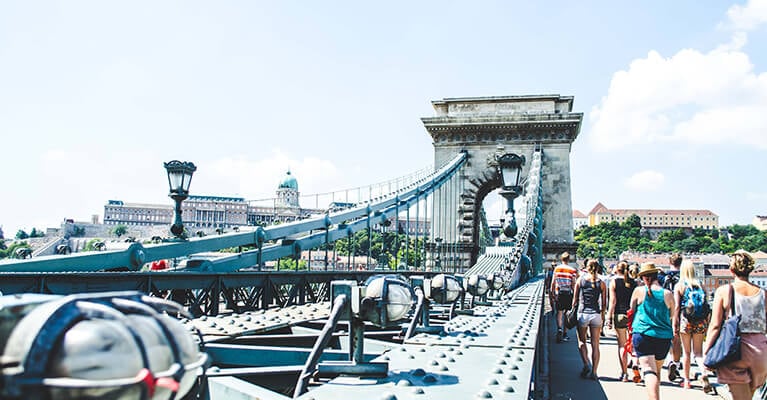 Datasheets, user manuals or technical marketing texts – no problem for PRODOC
Regardless of whether you need to translate user manuals or datasheets, our experts have the necessary technical vocabulary as well as a profound understanding of the technical context.
With these prerequisites our employees also make an important contribution to your economic success in Hungary when working on brochures and flyers for technical products. The correct translation into Hungarian also plays a decisive role in advertising. The steadfast linguistic sense of our native speakers is of great importance for the creation of expressive and pointed advertising texts.
An extremely accurate and correct translation into Hungarian is also required for the development of user interfaces for computer-controlled products. PRODOC's technical translators finish this job as reliably as they translate Hungarian texts for your company's website.
Different language families are no obstacle to economic success
We would be happy to show you at any time that belonging to different language families is no obstacle to successful cooperation with Hungarians. We offer support for your business activities in Hungary with professional translations.
English to Hungarian translation for many industries
The Hungarian economy is an important issue for Europe, as the prosperity of the population is determined by the respective situation of the economy. In order to be competitive as a trading partner, technical translations in the fields of safety at work, mechanical engineering, control technology, sensor technology and other industries are necessary.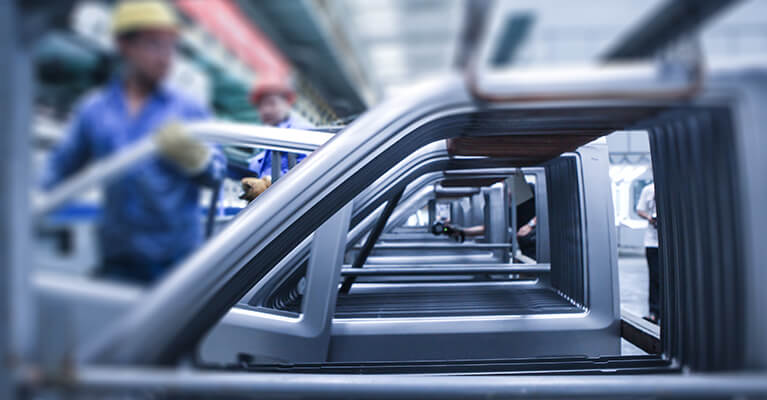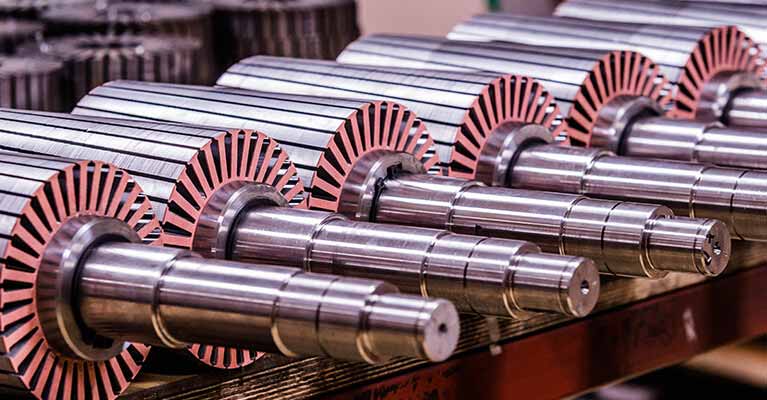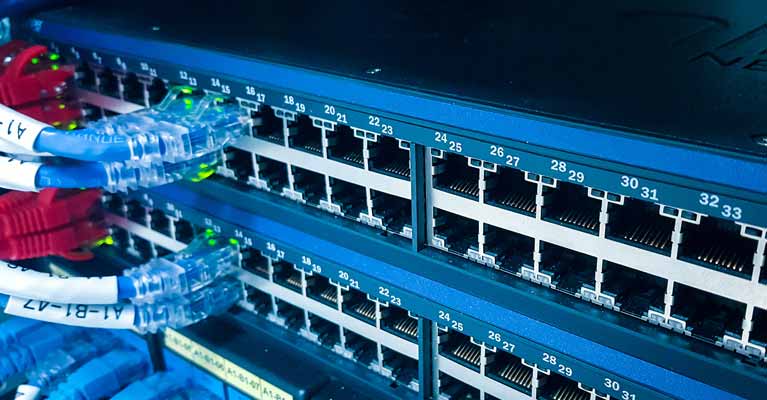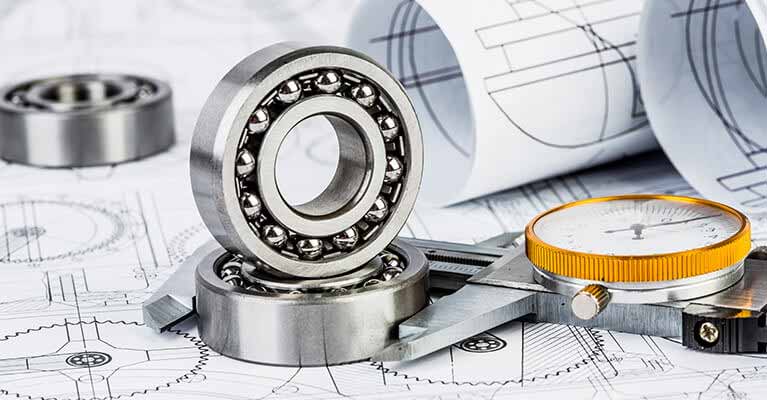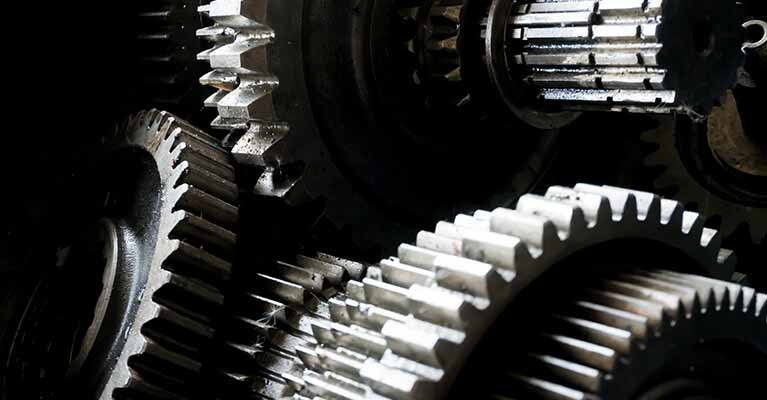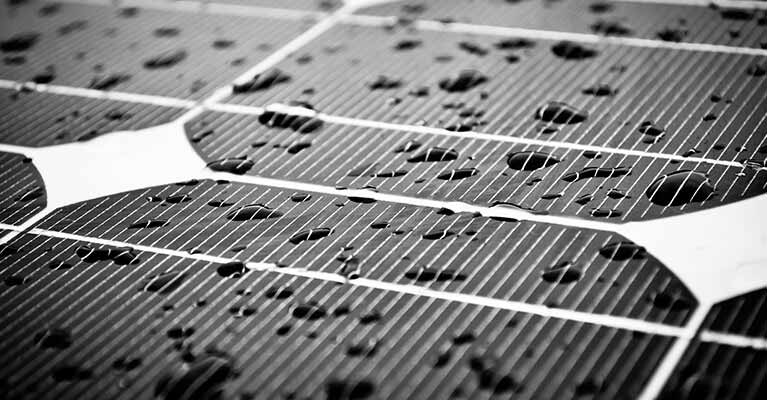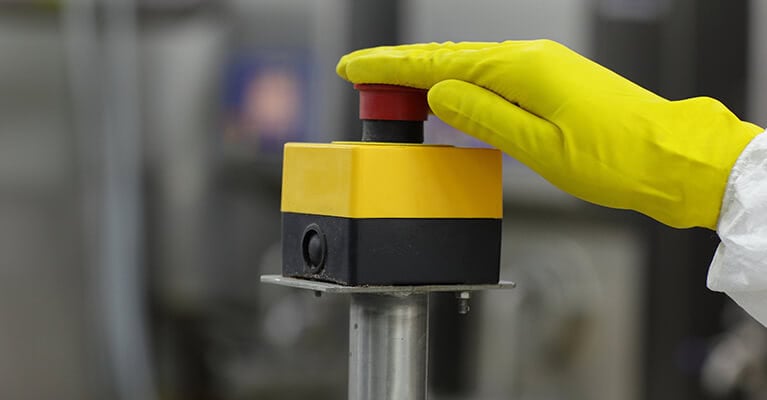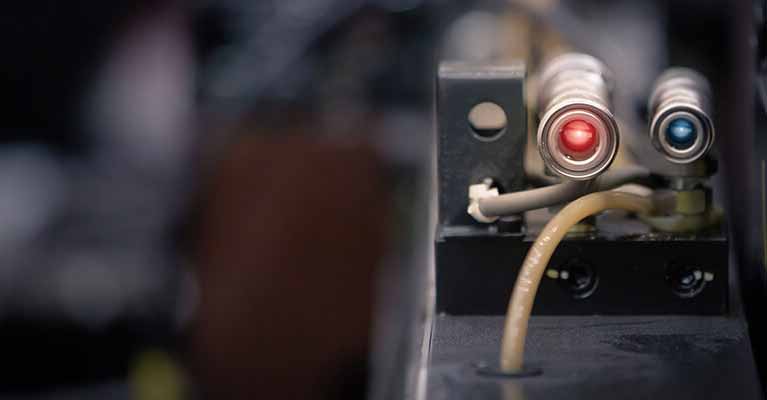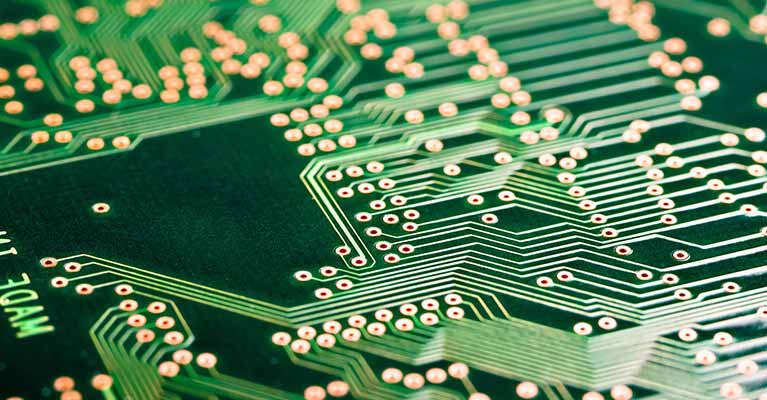 Solutions for efficient Hungarian translations
We have developed special solutions to ensure that the English to Hungarian translation is as efficient and smooth as possible. You will receive the finished product information in Hungarian from us and have the advantage of minimal internal administration costs.
Translations into Hungarian
Hungarian is spoken by over 13.5 million people and is also one of the official languages of the European Union.
Request a quotation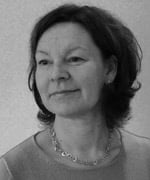 Dipl.-Kffr. Sanne Jerxsen
Administrative director