Technical translations – by native speakers with industry experience
Measurement and control technology: perfect subjects for our managing director, who is an electrical engineer.
We translate software, brochures, flyers, manuals, datasheets and other documents into various languages.
PRODOC has been serving customers in measurement and control technology since 1992.
Popular and required target languages for measurement and control technology
No legal requirements
As a rule, measurement and control devices are used as components of machines or systems. Manuals are therefore not addressed to end users. This means that there are usually no requirements for the language in which they must be written.
Languages required depending on area of application
In the case of safety-related control systems for hazardous areas the strict requirements of the technical standards apply and the user documentation must generally be translated into the national language.
In other cases, product-specific C standards can also require the translation of certain parts of the documentation into other languages.
Popular languages
The software for measurement and control devices is usually localized in English only. However, it is possible that manuals are translated specifically for the Asian market.
Even though we at PRODOC can translate into all EU languages, this is often not required by our measurement technology customers.
Manufacturers of control systems usually commission us with the translation into English.
Sometimes Chinese or Korean are added as well.
Satisfied customers
Our experience in the field of measurement and control technology is based on the cooperation with the following customers.
Solutions for measurement and control technology
The use of different terms on the device or in the software than in the corresponding documentation can be quite frustrating for the user. By consistently using CAT tools for the translation, we avoid such pitfalls!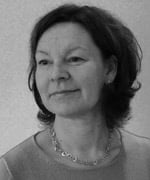 Dipl.-Kffr. Sanne Jerxsen
Administrative director
Efficient translation solutions for measurement and control technology
The correct application of measurement and control devices is essential for reliable results. Most of these devices are complex to operate and have additional software that is required for operation. The same terms are used in operating instructions, software and online help. It is therefore important to have a uniform translation in all channels.
The following solutions are particularly interesting for you: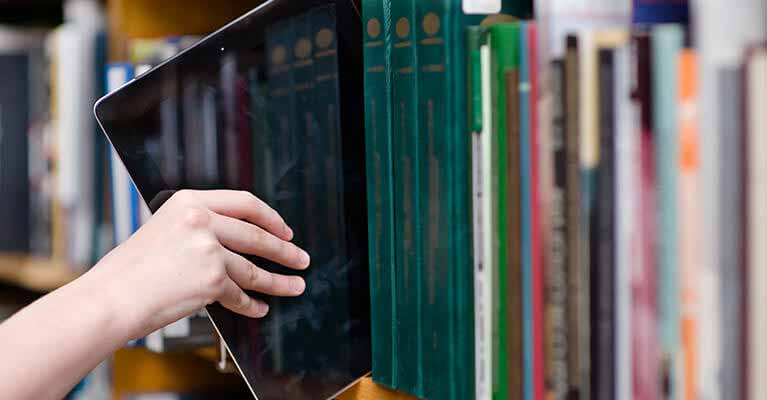 Efficient translation of texts from CMS systems (Noxum, SCHEMA, TIM-RS...) and in XML formats (XML, DITA, DocBook, iiRDS, S1000D...) using CAT tools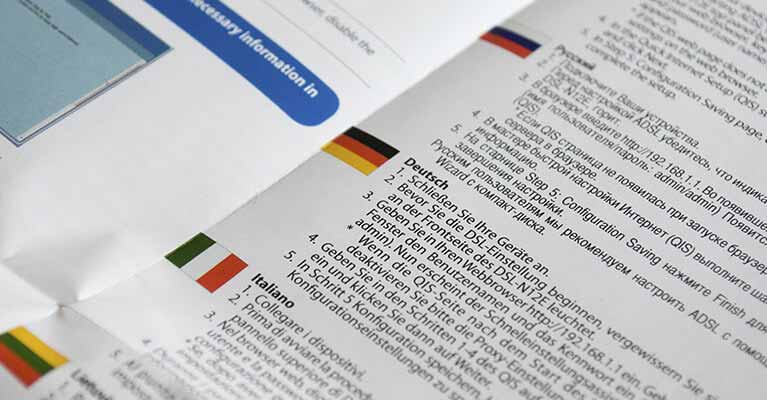 The PRODOC Fair Price Policy ensures that operating instructions, user mauals, package inserts, and data sheets are translated at favourable prices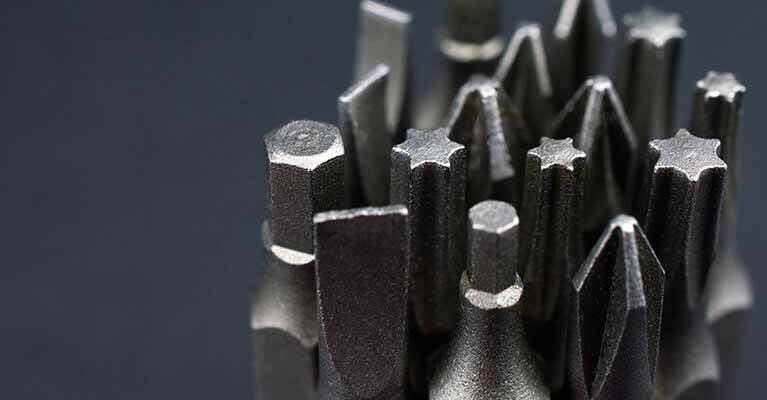 CAT tools with built-in translation memory and term base for automatic reuse of translations (CAT=Computer-assisted translation)
Technical translations for measurement and control technology
PRODOC Translations produces technical translations for its customers for all important components of the measuring and control technology sector. These include, for example, measuring devices, switching systems, robot controllers, PLCs and associated field bus systems.
We produce translations from German or English into all of the important industry languages for a number products in the area of process measuring and control technology.
Particularly in the field of control technology, one of our tasks is often to localize the corresponding user software into the languages of the anticipated users.
Brief overview of measurement and control technology
Measuring technology and industrial automation
Measuring technology is responsible for recording physical quantities which are relevant for production in the industrial automation sector.
These physical quantities, which are measured by sensor systems, are converted into unified signals and then fed to control devices via the network for further processing.
The dynamic development of the automation of industrial companies has made a significant contribution to the continuous expansion of the range of quantities to be measured for industrial automation.
Accordingly, there is a high demand for information and documentation in the measurement and control technology sector.
Control technology
Modern control devices are used to influence the behavior of technical systems such as automated industry production. A distinction is made between binary, analog and digital control devices.
However, analog control devices are being used less and less in industrial automation because they are not readily compatible with modern digital technology. After all, the system is controlled using actuators such as valves, motors and lights.
A binary control device consists of control equipment and a controlled section.
The process variables being fed into the control section from the control device are influenced by binary output variables in accordance with a predefined algorithm.
Digital control devices process digital multi-bit signals.
For the processing of digital signals, more complex control commands are therefore required than for binary signals.
Control engineering
Control engineering is the targeted influencing of different variables in technical systems.
The aim of control technology is to keep the control variables constant or guide them along specified characteristic curves, even if there are external influences.
For control purposes the variable to be influenced must be measured and compared with the setpoint.
The aim of the control is for the control variable to move closer to the target value and minimize interfering variables.
An example of control technology in industrial automation is the automatic target control of Robots within the system, or heating control of rooms and buildings for industrial production.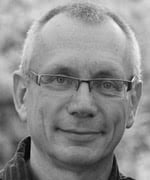 Dipl.-Ing. Stefan Weimar
Managing Director